Nominácie na 74. ročník cien Emmy boli vyhlásené, pričom Better Call Saul ich získal hneď sedem, čo dáva producentovi seriálu AMC dôvod na radosť, keďže nie je jediným nominovaným medzi seriálmi z vlastnej produkcie. AMC má na konte až 12 nominácií. Televízna stanica AMC bude naživo vysielať odovzdávanie cien Emmy 13. septembra o 01.00 hod, pričom posledná sezóna Better Caul Saul bude mať premiéru 8. septembra.
Okrem iných bol Better Call Saul (BCS), jedným z najpopulárnejších seriálov AMC, zvolený medzi najlepšími aj v kategóriách "Najlepší dramatický seriál", "Najlepší herec v hlavnej úlohe dramatického seriálu" a "Najlepšia herečka vo vedľajšej úlohe dramatického seriálu".
Šiesta, záverečná séria seriálu je spin-offom seriálového hitu Breaking Bad, v ktorom Jimmy McGill hrá hlavnú úlohu bývalého drobného podvodníka, ktorý sa neskôr stáva uhladeným klientom obávaného mexického kartelu, Saulom Goodmanom, ktorý si rozširuje svoju právnickú prax. Vince Gilligan, ktorý je autorom oboch seriálov, ich veľmi šikovne spojil, pričom zo seriálu Breaking Bad vrátil niekoľko dôležitých postáv a miest a prostredníctvom Better Call Saul dáva zmysel mnohým udalostiam z minulosti.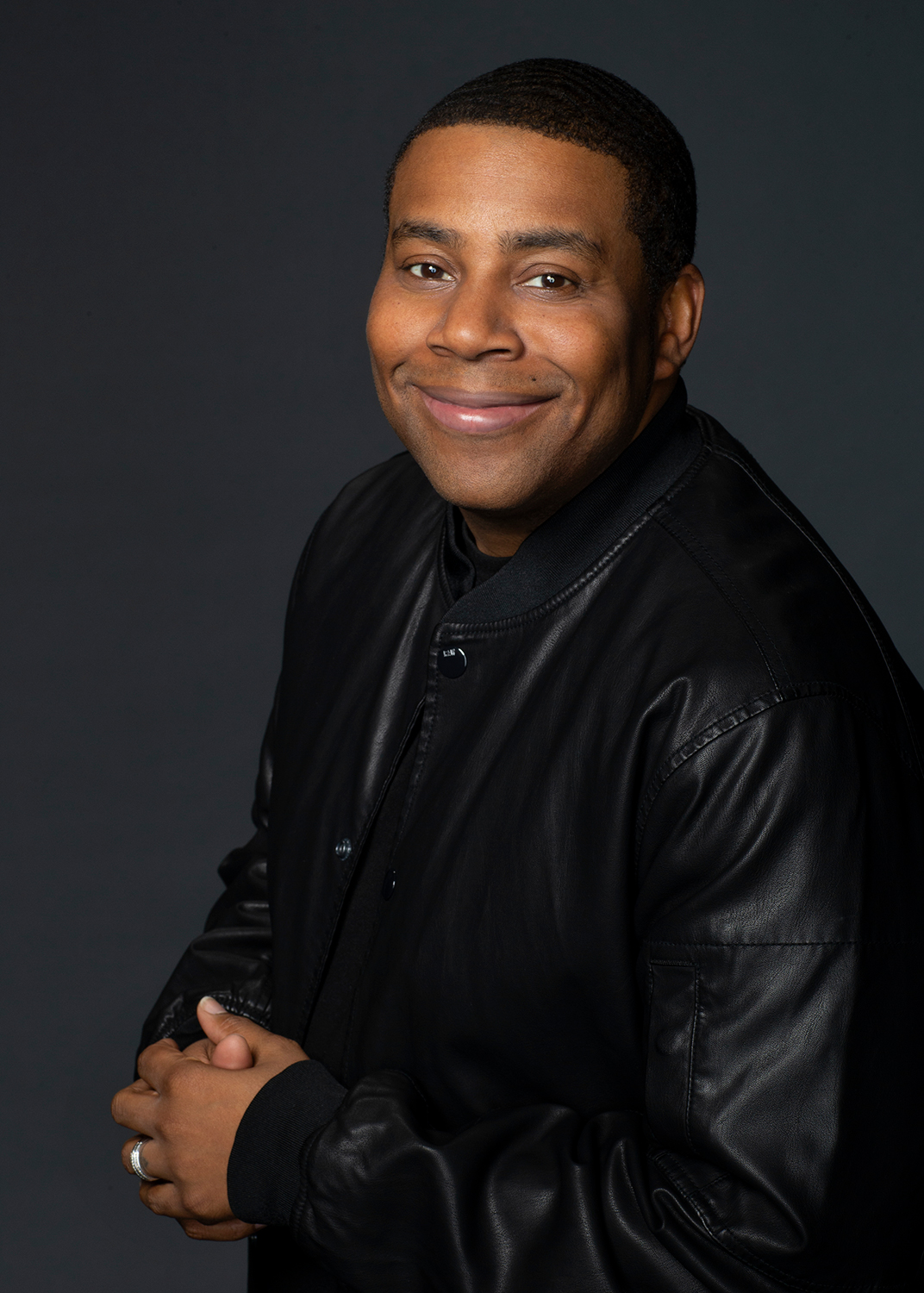 Posledná séria BCS má premiéru na AMC vo štvrtok 8. septembra o 22:00.
Ďalšie dve nominácie získali hlavné predstaviteľky seriálu Killing Eve, Jodie Comer a Sandra Oh, ktoré stvárňujú boj dvoch inteligentných a skúsených žien na oboch stranách zákona. V trileri na motívy série románov Luka Jenningsa je Villanelle (Jodie Comer) štýlová, talentovaná psychopatická vrahyňa, ktorá je obklopená luxusom, zatiaľ čo Eve (Sandra Oh) je členkou renomovanej agentúry, ale dostáva sa len k nudnejšej stránke špionážneho remesla a nie je spokojná so svojou kancelárskou prácou. V ich hre na mačku a myš sa mieša brutálna krutosť a pátos, no nechýba ani štipka uleteného humoru.
State of the Union a Cooper's Bar majú tiež nominácie s protagonistami ako Patricia Clarkson (State of the Union) a Rhea Seehorn (Cooper's Bar), ktoré sú nominované za "Najlepšie herečky v krátkom komediálnom alebo dramatickom seriáli", zatiaľ čo Brendan Gleeson je za svoju úlohu v State of the Union nominovaný na "Najlepšieho herca v krátkom komediálnom alebo dramatickom seriáli".
Víťazi budú vyhlásení na slávnostnom galavečere udeľovania cien Emmy 13. septembra.
PROGRAM: 74. ročník udeľovania cien Emmy a Red Carpet Show na udeľovaní cien Emmy
13. septembra 2022. CET 01:00-05:00
01:00-02:00: Red Carpet Show
02:00-05:00: Slávnostné odovzdávanie cien Emmy
Nominácie na ceny Emmy v roku 2022 (12)
BETTER CALL SAUL (7)
– Najlepší dramatický seriál
– Najlepší herec v hlavnej úlohe dramatického seriálu – Bob Odenkirk
– Najlepší herecký výkon vo vedľajšej úlohe dramatického seriálu – Rhea Seehorn
– Najlepší scenár dramatického seriálu – Thomas Schnauz ("Plan And Execution")
– Najlepší strih zvuku pre komediálny alebo dramatický seriál (One hour) – "Carrot And Stick"
– Najlepší mix zvuku pre komediálny alebo dramatický seriál (One hour) – "Carrot And Stick"
– Najlepšia hudobná réžia – "Black And Blue"
KILLING EVE (2)
– Najlepšia herečka v hlavnej úlohe dramatického seriálu – Jodie Comer
– Najlepšia herečka v hlavnej úlohe dramatického seriálu – Sandra Oh
STATE OF THE UNION (2)
– Najlepší herec v krátkom komediálnom alebo dramatickom seriáli – Brendan Gleeson
– Najlepšia herečka v krátkometrážnom komediálnom alebo dramatickom seriáli – Patricia Clarkson
COOPER´S BAR (1)
– Najlepšia herečka v krátkometrážnom komediálnom alebo dramatickom seriáli – Rhea Seehorn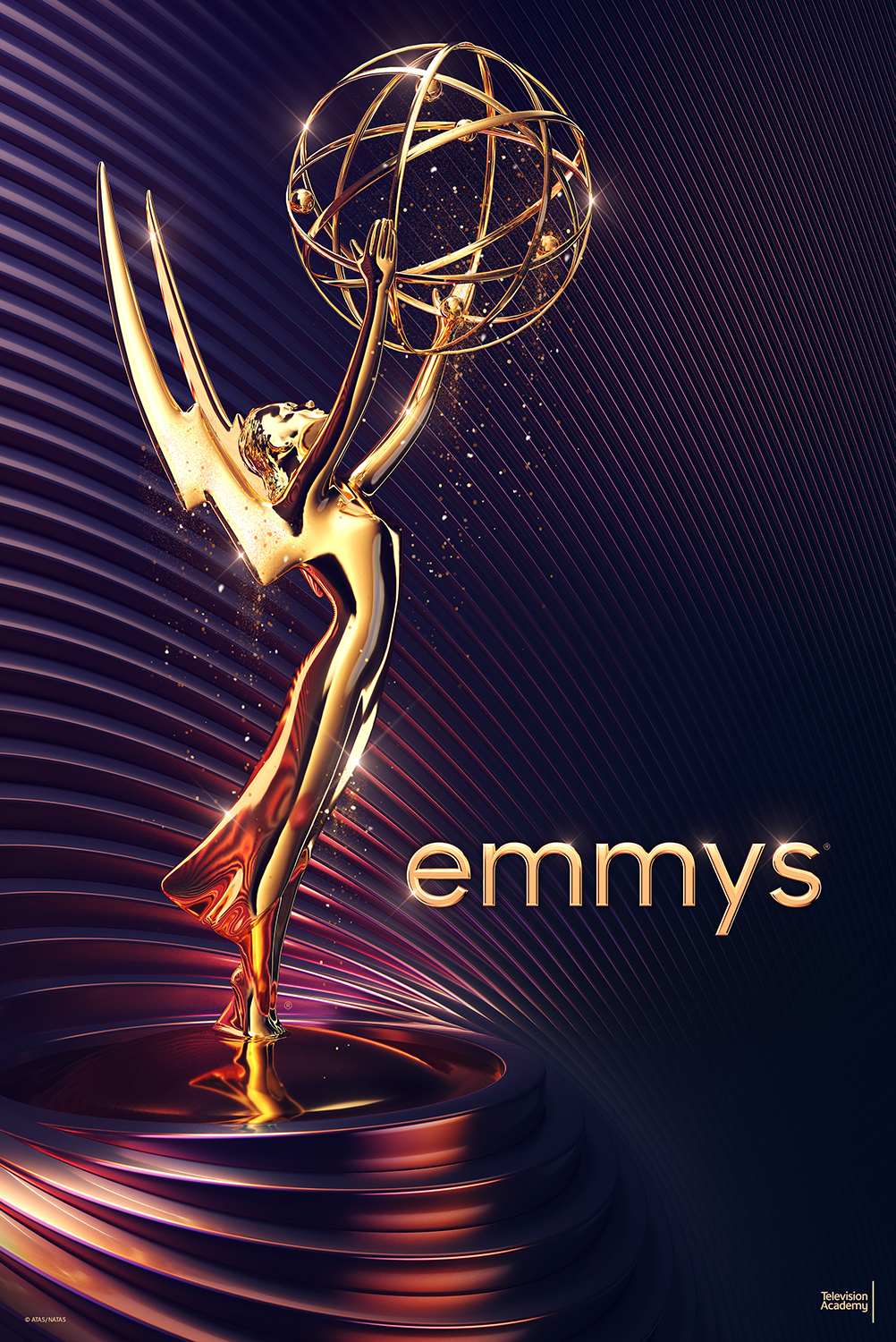 Zdroj: AMC