Medzinárodný festival Colours of Ostrava pridáva do svojho headlinerského lineupu ďalšie veľké meno – tentoraz pre milovníkov gitary, post-punku a indie rocku. Newyorská skupina Interpol sa po šiestich rokoch vráti do Českej republiky a v júli v Ostrave naživo predstaví svoj minuloročný album The Other Side of Make-Believe. Trio v zložení gitarista Daniel Kessler, virtuózny bubeník Sam Fogarino a spevák s nezameniteľným hlasom Paul Banks sa na ňom predstavilo v špičkovej hudobnej forme a potvrdilo svoj kultový status medzi fanúšikmi.
"Kapela Interpol svojim fanúšikom nikdy nezovšednela, pretože za uplynulých dvadsaťšesť rokov pristupovala ku každej novej etape, akoby práve začínala," vysvetľuje riaditeľka Colours of Ostrava Zlata Holušová, prečo bol vybraný práve Interpol. "Zároveň som rada, že popri svetovom pope, rape, afrobeatoch či elektronike, ponúkneme návštevníkom aj gitarový rock " dodáva Holušová.
Interpol sa stále drží svojho zvukového manifestu – úspešného debutu Turn on the Bright Lights z roku 2002, ktorý je považovaný za rockovú klasiku. Minuloročný siedmy album The Other Side of Make-Believe nahrávala kapela na diaľku v produkcii Marka "Flooda" Ellisa (Nick Cave, Nine Inch Nails, PJ Harvey) počas covidovej pandémie. V recenziách bola právom označovaná za pôžitkárske dielo, ktoré prináša "agresívne náladovú kolekciu brutalistického romantizmu a morbídnych gitár". Temnota a ponurosť Interpolu boli vždy vyvážené melancholickou nežnosťou a podmanivými lyrickými náladami, ktoré sa často skrývajú v textoch. "Od prírody sme rozprávači príbehov. Píšeme o tom, čomu veríme, a dúfame, že nás naši fanúšikovia budú nasledovať. A zatiaľ to funguje. Z úcty k nim spievame o tom, čo je autentické," hovorí autor piesní Banks. Manažér kapely James Sandom k nevídanej odozve na nový album povedal: "Interpol je najväčší, aký kedy bol. Potrebovali len vytvoriť nahrávku, ktorá vyzdvihne všetky ich podoby – drámu a emócie: najsilnejšiu nahrávku, najsmutnejšiu nahrávku, najpozitívnejšiu nahrávku…"
Potvrdené zahraničné mená pre Colours of Ostrava 2023 sú zatiaľ: OneRepublic (USA), Macklemore (USA), Burna Boy (Nigéria), Ellie Goulding (Spojené kráľovstvo), Interpol (USA), Jacob Collier (Spojené kráľovstvo), Niall Horan (Írsko), Gilberto Gil & Family (Brazília), Kavinsky (Francúzsko), Sleaford Mods (UK), Tom Grennan (UK), ANYMA (Kanada), Al-Qasar (Francúzsko/Alžírsko), CloZee (Francúzsko), Garden City Movement (Izrael), Gheist (Nemecko), Hania Rani (Poľsko), Haviah Mighty (Kanada), Haze´evot (Izrael), Holy Moly & The Crackers (Veľká Británia), Imed Alibi & Khalil EPI (Tunisko), LaBrassBanda (Nemecko), Lubomyr Melnyk (Kanada / Ukrajina), Lala Tamar (Izrael), Luke Howard (Austrália), Moonshine (Kanada), Pierre Kwenders (Kanada/Demokratická republika Kongo), Seun Kuti & Egypt 80 (Nigéria), Son Rompe Pera (Mexiko), Tarante Groove Machine (Izrael), The Comet is Coming (UK), The Longest Johns (UK), The Teskey Brothers (Austrália), Trad.Útok! (Estónsko).
Celkovo ponúkne festival Colours of Ostrava od 19. do 22. júla 2023 program plný veľkých hviezd, strhujúcich kapiel všetkých žánrov z celého sveta na desiatich hudobných scénach v unikátnom industriálnom areáli ostravských Dolních Vítkovic, výnimočný nehudobný program vrátane medzinárodného fóra Meltingpot, divadiel, filmov, workshopov a umeleckých aktivít na mnohých ďalších scénach.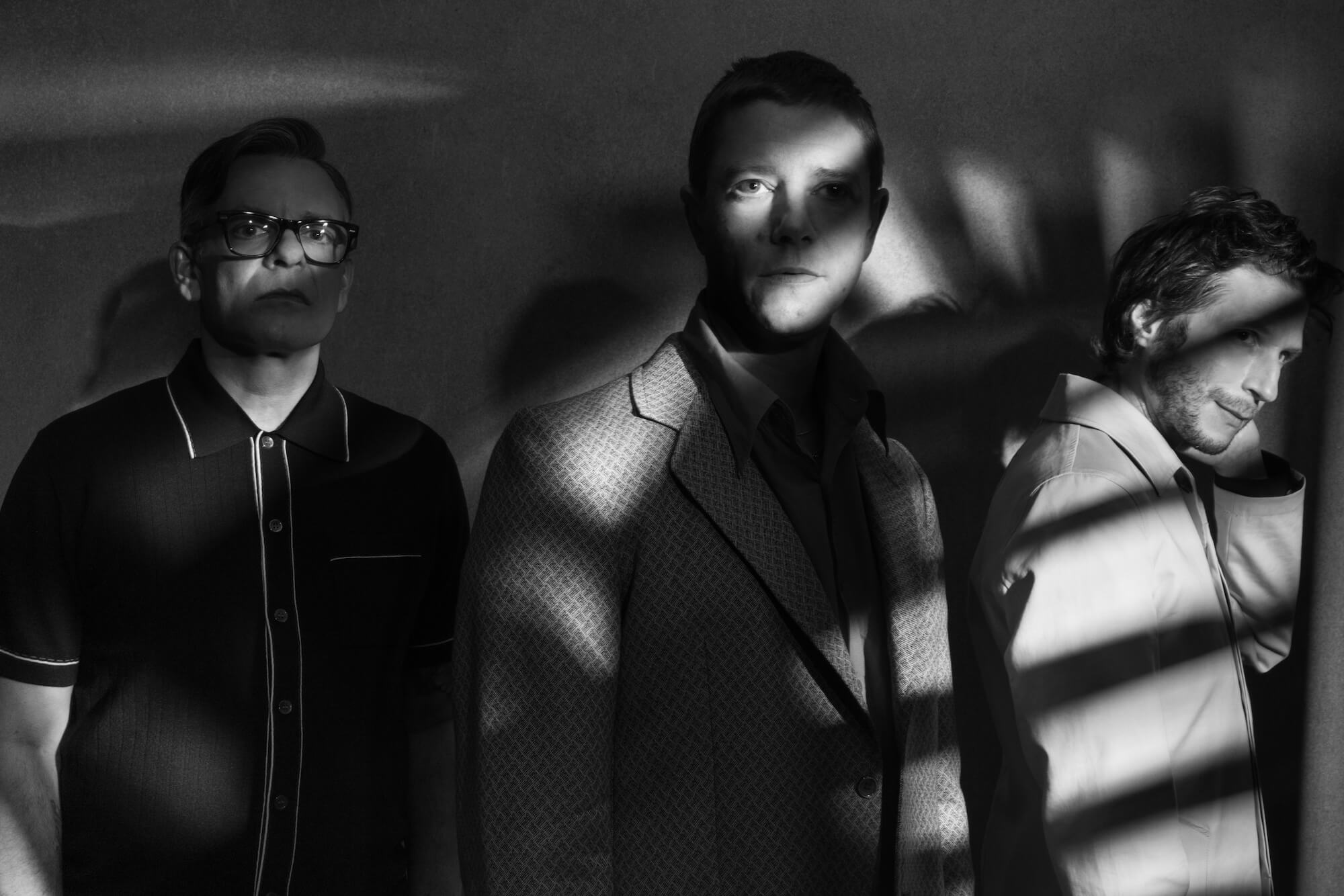 Štvordňové a jednodňové vstupenky sú v predaji na www.colours.cz a v sieti GoOut. Viac informácií o www.colours.cz.
Zdroj: Zdenko Hanout, Colours of Ostrava