Aj keď leto 2022 už dávno skončilo, Letá iba začínajú. Tak totiž znie názov nového audiovizuálneho projektu dvoch dlhoročných kamarátov Alexandra Čerevku a Mira Vícha, v ktorom spolu dokonale ladí hudobná a obrazová zložka. Melancholická atmosféra vyzretých rockových/indie-folkových pesničiek je ako stvorená na aktuálne zimné obdobie.
Na začiatku boli spoločné výlety, zážitky a zimné výšľapy do rôznych pohorí s gitarami na chrbtoch. Aj tam vznikali prvé nápady, vyhrávky a melódie, ktoré sa postupne formovali do skromnej ambície tvoriť a niečo po sebe zanechať. Výsledkom je projekt Letá, ktorého debutovú kolekciu piesní tvorí 15 skladieb vsadených do trinástich vizuálnych mikropríbehov. Tie môžu fungovať samostatne, ale zároveň spoločne vytvárajú jeden celok.
"Album sme nazvali Obzory a v jadre ide o jednoduchý príbeh vyrovnávania sa so životom, zosobnený do štyroch postáv. Snažili sme sa to spraviť najlepšie, ako sme vedeli a vytvoriť niečo pekné, čo tu zostane," približuje novinku spoluautor piesní a spevák Alexander Čerevka.
"Celý bláznivý nápad, scenár a vizuál má na svedomí môj dobrý kamarát Miro Vích, ktorý je povolaním filmár. Spoločne sme zložili hudbu, ja som napísal texty a naspieval ich. Pomáhalo nám množstvo skvelých ľudí: môj brat Peter Aristone, ktorý to celé produkoval, mixoval, nahral veľa nástrojov a je najdôležitejšou osobou v hudobnej zložke. Ďalší muzikanti boli Marek Slabý (bicie) a Iris Moris (violončelo), master spravil Tomáš Karásek a.k.a. Gaex," približuje Čerevka zostavu, ktorá dvojici pomohla s nahrávaním skladieb.
"Hercami vo vizuáloch sú Ľubo Piktor, Lucia Gondová a Natália Wagnerová. Shina sa to rozhodla zastrešiť pod distribúciu Slnko Records. No a potom sú tu naše rodiny a kamaráti, ktorí nás podporovali, účinkovali vo vedľajších úlohách, požičiavali nám veci, autá a pomáhali s rôznymi detailami. Nekonečná vďaka všetkým," dodáva hudobník.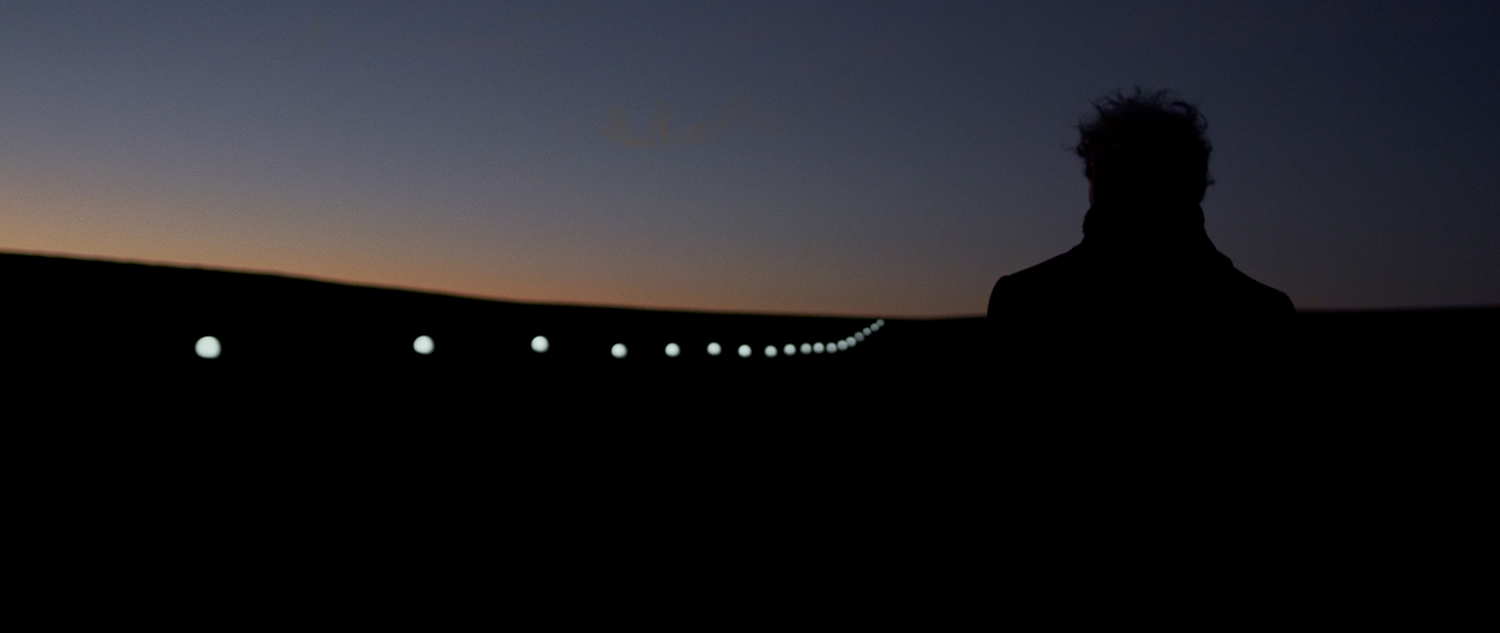 Audiovizuálny projekt zatiaľ zbiera pozitívne ohlasy v mienkotvorných médiách na Slovensku aj v Čechách a nedávno sa dostal aj do shortlistu Rádiohláv, ktoré každoročne udeľuje Rádio_FM. Letá sú v rámci týchto hudobných cien nominované v kategórii Debut roka.
Celé dielo je voľne dostupné na zhliadnutie a vypočutie na Youtube. Hudbu si poslucháči môžu nájsť aj na streamovacích službách alebo na dvoch vinyloch dostupných cez vydavateľstvo Slnko Records.
Letá – Obzory (stream): https://leta.lnk.to/obzory
Letá na vinyle: https://www.slnkorecords.sk/leta/obzory#albums-offer
Zdroj: TS