Meno Natália Hulejová sa do našich uší prvýkrát dostalo na vydarenom songu so Sameyom, ktorý niesol názov "Breeze". Na sociálnej sieti tik tok tento song priam vybuchol a niet sa čomu diviť, Natália priniesla silný refrén, ktorý skladbu vytiahol za necelý rok na takmer 3 milióny vzhliadnutí . Tentokrát prináša svoj debut vo výpovednej skladbe "Boľavé".
"… mám v hlave taký stav…" spieva Natália Hulejová na refréne skladby "breeze" zo Sameyovho albumu s názvom "Anarchia". A teda prečo práve debutuje so skladbou, ktorá nesie ťažký a osobný odkaz? Prečo "boľavé"?
"Nie je to o rozchode ani o zlomenom srdci tak ako ho poznáme. Bohužiaľ som aj ja spoznala tému domáce násilie a musela som to dať nejak von, som jedna z vás a aj táto pieseň je pre mňa najväčším liekom. Je odkazom pre ženy( aj mužov). Hovorí o našej sile zároveň naivite a schopnosti zosilnieť. Touto piesňou uzatváram to peklo a idem sa tešiť", hovorí Natália.
Emotívna skladba dostala vizuál od jedného z najuznávanejších československých režisérov hudobných klipov. Ján Strach v spolupráci s Yakshom dostatočne precítili kinematograficky tému, ktorú im Natália zadala a preto celkovo skladba vyznie síce pochmúrnejšie, no s prepojením so speváčkiným textom nesie celkovo tento sólo projekt veľký odkaz tým, ktorých sa téma domáceho násilia týka. Je to boľavé…a netreba ostať ticho…
"Boľavé" – https://www.youtube.com/watch?v=COlBQj5G2jE
Instagram: https://www.instagram.com/nataliahulejova/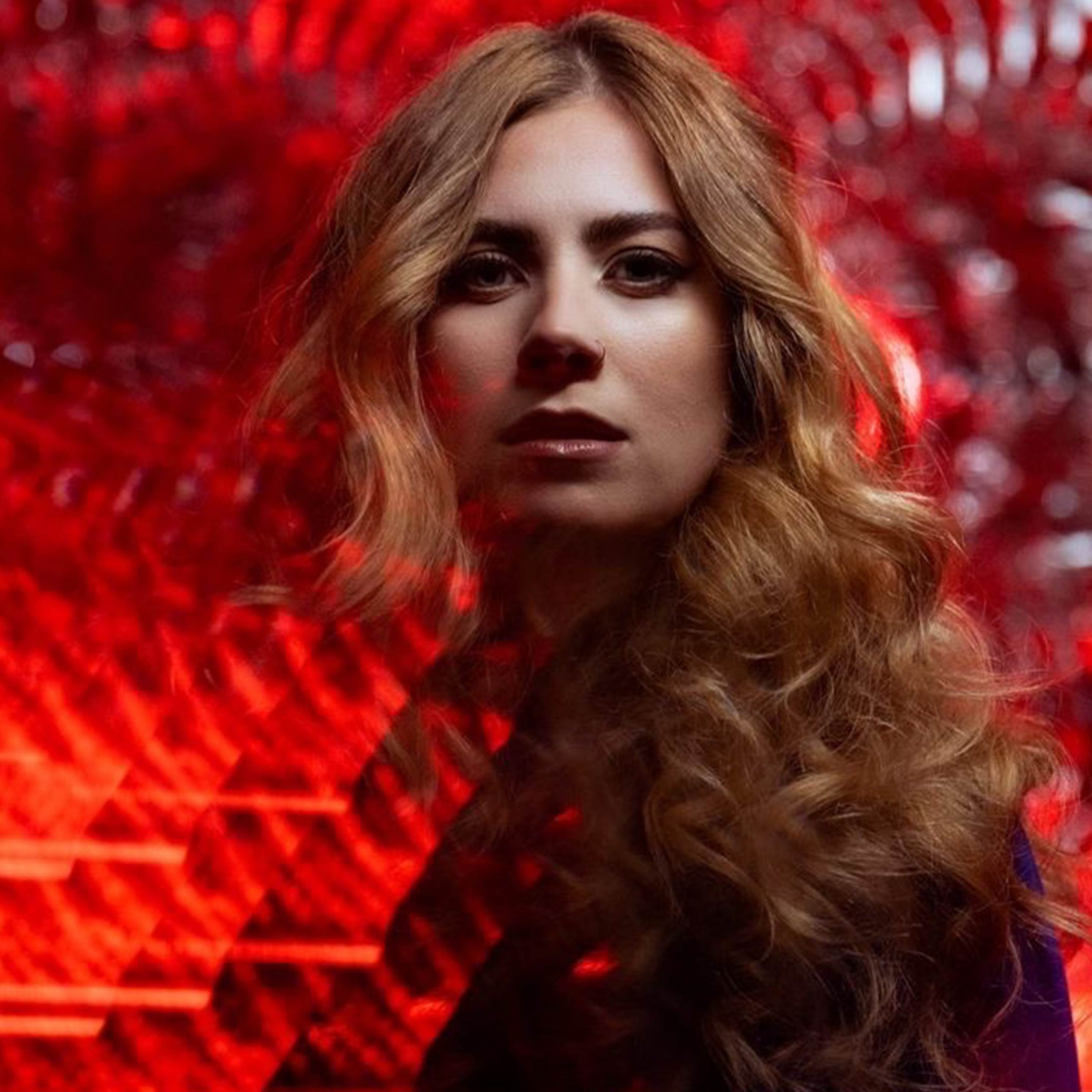 Ruka Hore už vyše deväť rokov vytvára platformu pre všetkých interpretov, ktorí svoju hudbu prinášajú svojim fanúšikom na kvalitnom nosiči. Okrem pravidelného suportu pre umelcov im zastrešuje aj vlastný merch a digitálne streamovacie služby.
https://www.instagram.com/rukahore/
https://shop.rukahore.sk/
Zdroj: PR/BRAND MANAŽÉR JANA TRELLOVÁ/RUKA HORE
Foto cover: Adam Tarana