Kapela DIS IS MARKĒTA po singli Torysa predstavila prvý ucelený projekt – EP "hrajžemi." Tvorí ho päť piesní,inšpirovaných folklórom, world music aj súčasnou hudbou.
Kapela funguje už tretí rok. "Stretli sme sa ako piati muzikanti z rôznych hudobných svetov, spojil sa v nás folklór s klasickou aj experimentálnou hudbou a zrazu to zafungovalo," opisuje jej vznik speváčka Martina Kertészová. Výsledkom je pestrá paleta zvuku – od autentickej sugestívnej piesne, cez silné ľudové nápevy v rôznych zvukových obmenách a náladách až po netradičné hudobné kompozície.
"Pri nahrávaní bol pre nás východiskom čistý zvuk akustických nástrojov – klavír, violončelo, gitara či klarinet, ktorý sme aj vďaka pomoci producenta dostali do dnešného zvuku," dopĺňa klaviristka Martina Janegová. O master, mix a produkciu EP sa postarali Tomáš Lobb a Martin Zaujec z novovzniknutého nitrianskeho štúdia Beyond Music studio, známi tiež z kapely LUVVER. Atmosféra celého EP je snová a podčiarkuje ju aj samotný vizuál, ktorý vznikol v spolupráci s fotografkou Barborou Vaculovou.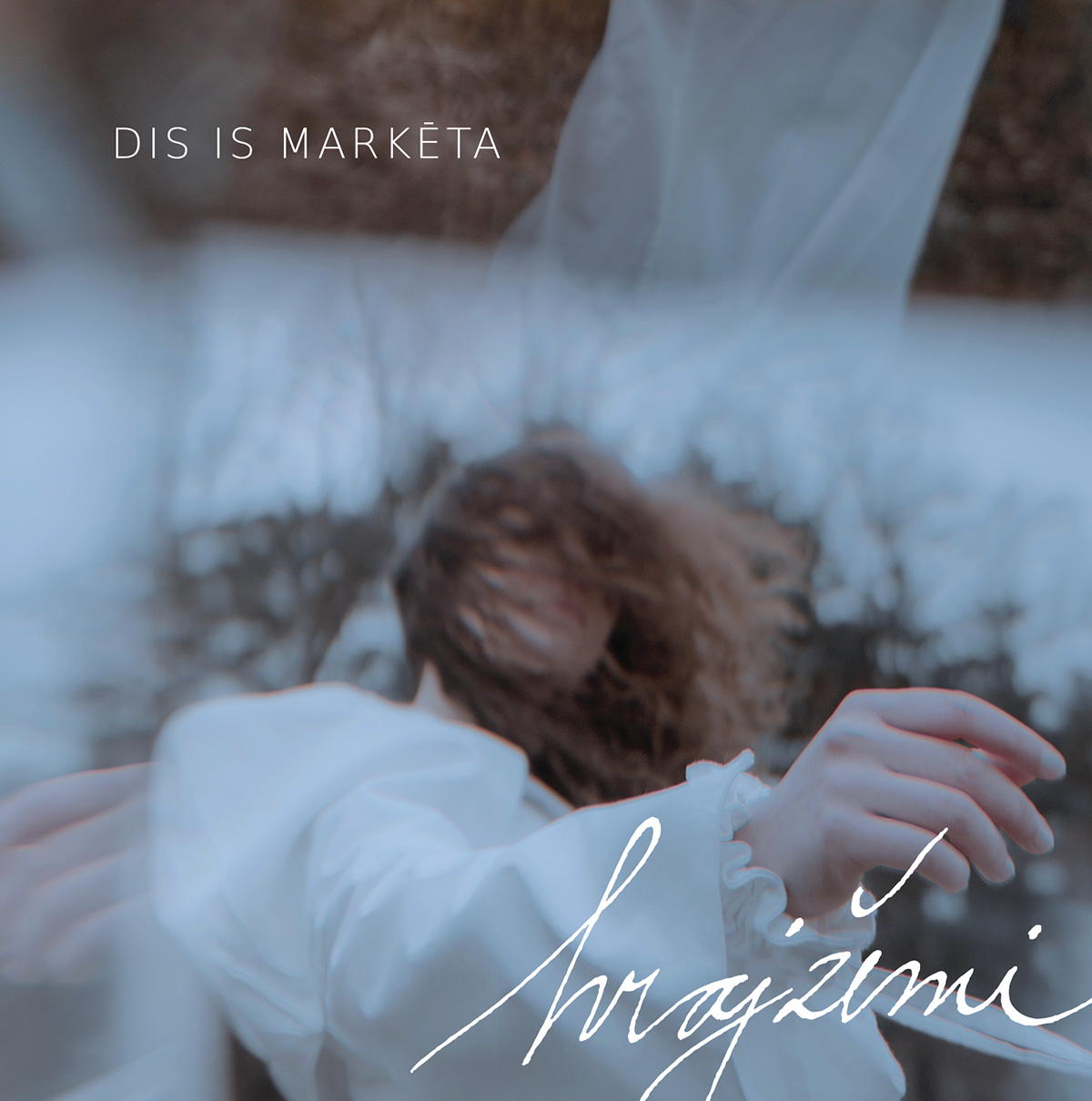 Kapela má na jún naplánovaný krst svojho debutu, ktorý predstaví na viacerých koncertoch po Slovensku aj Česku. "Máme radosť, že môžeme opäť hrať naživo. Vznikli sme ako koncertná kapela, to je to, čo nás baví zo všetkého najviac," dodáva Martina.
Nové EP "hrajžemi" kapely DIS IS MARKĒTA nájdete na Youtube, Spotify a ďalších streamingových platformách.
DIS IS MARKĒTA – EP hrajžemi: https://youtube.com/playlist?list=PLqPrFUPbHWWakzFCr0RVAUZ2VpdLxLtcs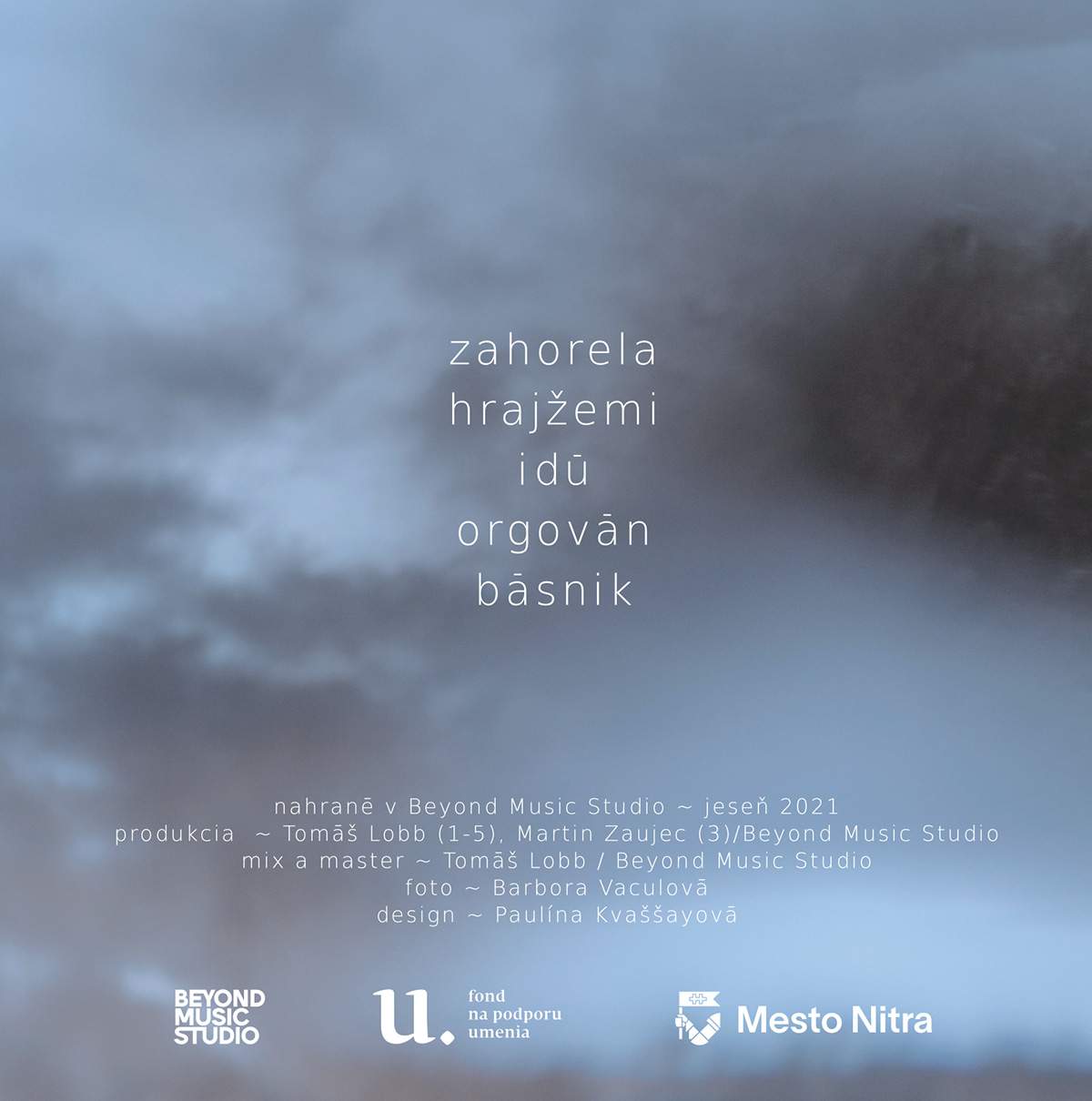 Zdroj: TS