Horúca novinka z dielne dvoch úspešných producentov uzrela svetlo sveta len niekoľko hodín dozadu. Ak obľubujete čoraz viac populárny žáner "Deep house music", tak práve tento hit vám rozprúdi krv v žilách.

AKO TVORBA SKLADBY PREBIEHALA A ČO OD NEJ MÔŽETEOČAKÁVAŤ?
S hudbou trávia značné množstvo svojho času, a tak sa rozhodli posunúť úroveň na vyššiu priečku. Bromo a Yantosh spojili svoje sily a vytvorili jedinečnú skladbu, ktorá zaujme každého nadšenca elektronickej hudby a veria, že atakujú nejeden rebríček hitparády.
"Zdieľané šťastie je dvojité šťastie. V hudbe to však platí niekoľkonásobne a to je dôvod prečo sme sa rozhodli vytvoriť túto skvelú skladbu, ktorá je zaručene začiatkom niečoho oveľa väčšieho na slovenskej scéne." hovoríYantosh a dodáva, že sa máte na čo tešiť.
CHÝBAL TOMU UŽ IBA SPEV
Bromo a Yantosh sa rozhodli do svojej skladby pridať spev, ktorý by skladbu osviežil tak, aby sa poslucháčom zaručene vryla do pamäti. K spolupráci oslovili speváka Shevca, ktorý je známy práve zo súťaže Česko Slovenská SuperStar.
"Je to už naozaj dlhá doba, čo sme hrali na nejakom zaujímavom festivale, zabávali sa a cítili tú neodolateľnú atmosféru mohutných basov, melódie a šalejúceho davu. Doba sa zmenila a pandémia nám prekazila vysnívanéplány. Moje texty sú spomienkou na to, ako som tancoval s mojou priateľkou a príbeh, ktorý sa skrýva za tým, keďsme sa stretli." – vysvetluje Shevco výnam textu v skladbe.
"Skvele sa nám spolupracuje, tak sme si povedali, že skúsime spraviť novú futuristickú skladbu. Začali sme s inštrumentálnym nápadom a potom prišiel Shevco so svojimi úžasnými textami a melódiou vokálov. Trvá však dlho, kým nájdete melódiu v štýle, ktorý je vhodný do rádia. Neskôr sme začali vytvárať atmosféru a pridávať rôzne efekty a mixovať celú skladbu dokopy. Následne sme sa spoločne pokúsili napasovať inštrumentálnu melódiu na vokál a upraviťvokály do mixu" – opisujú producenti Bromo a Yantosh kompletný proces produkcie tejto skladby.
Takto vznikla energetická skladba "Used to dance". Táto pieseň je naozaj chytľavá a veríme, že osloví každéhojedného poslucháča.
Vypočuť skladbu si môžete TU.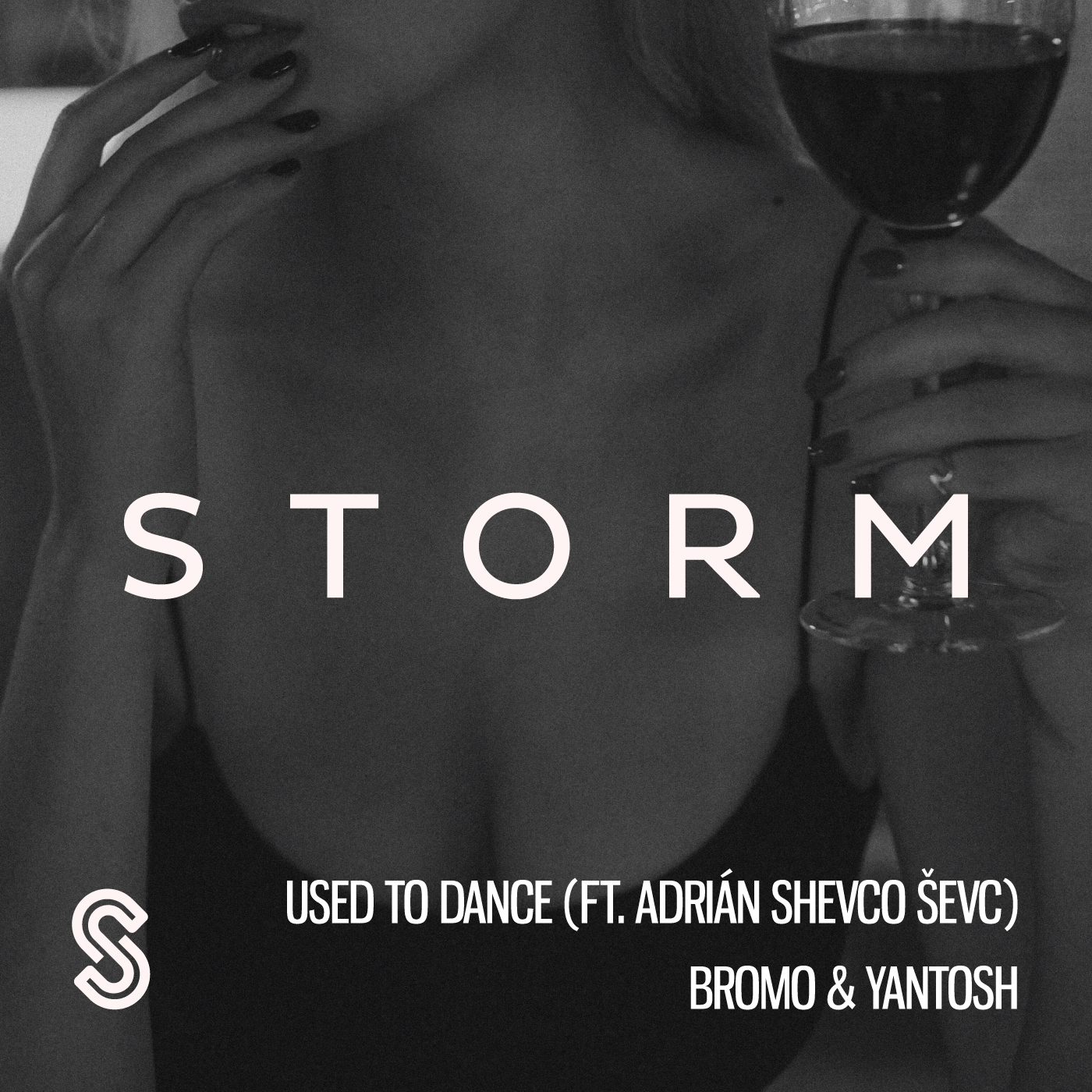 Zdroj: TS
Foto: Yantosh – klub SWAY