Nový dokumentárny film, koncertné DVD, dalšie diely obľúbeného televízneho programu, netradičné špeciálne kinoakustické turné, rozsiahly spevník a výber najväčších hitov naplánoval pre fanúšikov Miro Žbirka na rok 2020. Ich realizáciu trochu pozastavila súčasná situácia ale všetky zostávajú v platnosti.
Čas bez verejného vystupovania využil Miro Žbirka na intenzívny online kontakt s fanúšikmi. Koncert zo skúšobne, debata o vzniku pesničiek a gitarová lekcia akordov na sociálnych sieťach zaujali a začiatkom mája k nim pribudla aj klavírna lekcia obľúbených skladieb.
11. mája 2020 vychádza DVD s kompletným záznamom minuločného koncertu na oslavu Mekyho sólovej štyridsiatky na scéne. Po úspešnom televíznom vysielaní si tak fanúšikovia môžu v plnej dĺžke kedykoľvek pripomenúť veľkú hudobnú udalosť s exkluzívnymi hosťami. Katarína Knechtová, Martha, Eddie Reader, svetoznámi anglickí a americkí hudobníci, s ktorými Meky nahrával Double Album a veľké hity úspešnej štyridsaťročnej kariéry sú zárukou vždy príjemne stráveného času.
Miro Žbirka sa tento rok vrátí aj na televizne obrazovky. Nakrúcanie nových častí druhej série jeho hudobnej talkshow Doupě síce na chvíľu tiež pozastavili krízové opatrenia, ale už čoskoro ich Česká televízia začne nakrúcať. Meky v nich opäť zaspieva, ale hlavne vyspovedá mnoho zaujímavých hostí. Divákov určite poteší predĺžený vysielací čas programu a veľa nečakaných hudobných vystúpení v unikátnom priestore pražského klubu Doupě, ktorý je netradičný v tom, že má pódium väčšie ako hľadisko. Už 10.mája o 20.00 h bude na ČT ART a internete priamy prenos akustického koncertu z klubu Doupě. Zatiaľ iba bez divákov, ale s prísľubom postupného otvárania klubov a nakrúcania ďalších častí programu. Zároveň sa tak uzavrie pomyselný kruh od koncertu zo skúšobňe, ktorý Meky so skupinou zahral už 17. marca po koncert v klube, ktorý na ďalší deň otvára svoje brány, aj keď zatiaľ iba v špeciálnom režime.
"Je toho dosť, čo máme tento rok stihnúť. Musím sa na to dobre pripraviť, ale všetko sa vzájomne dopĺňa . Teším sa, ze sa podarilo dokonciť dokumentárny film "MEKY", dostať do neho zaujímavé veci, ľudí, miesta aj piesne. Bolo to náročné nakrúcanie, ale režisér bol neúnavný a dostal zo mňa aj to, čo o sebe neviem," povedal o plánoch a novom dokumente Miro Žbirka.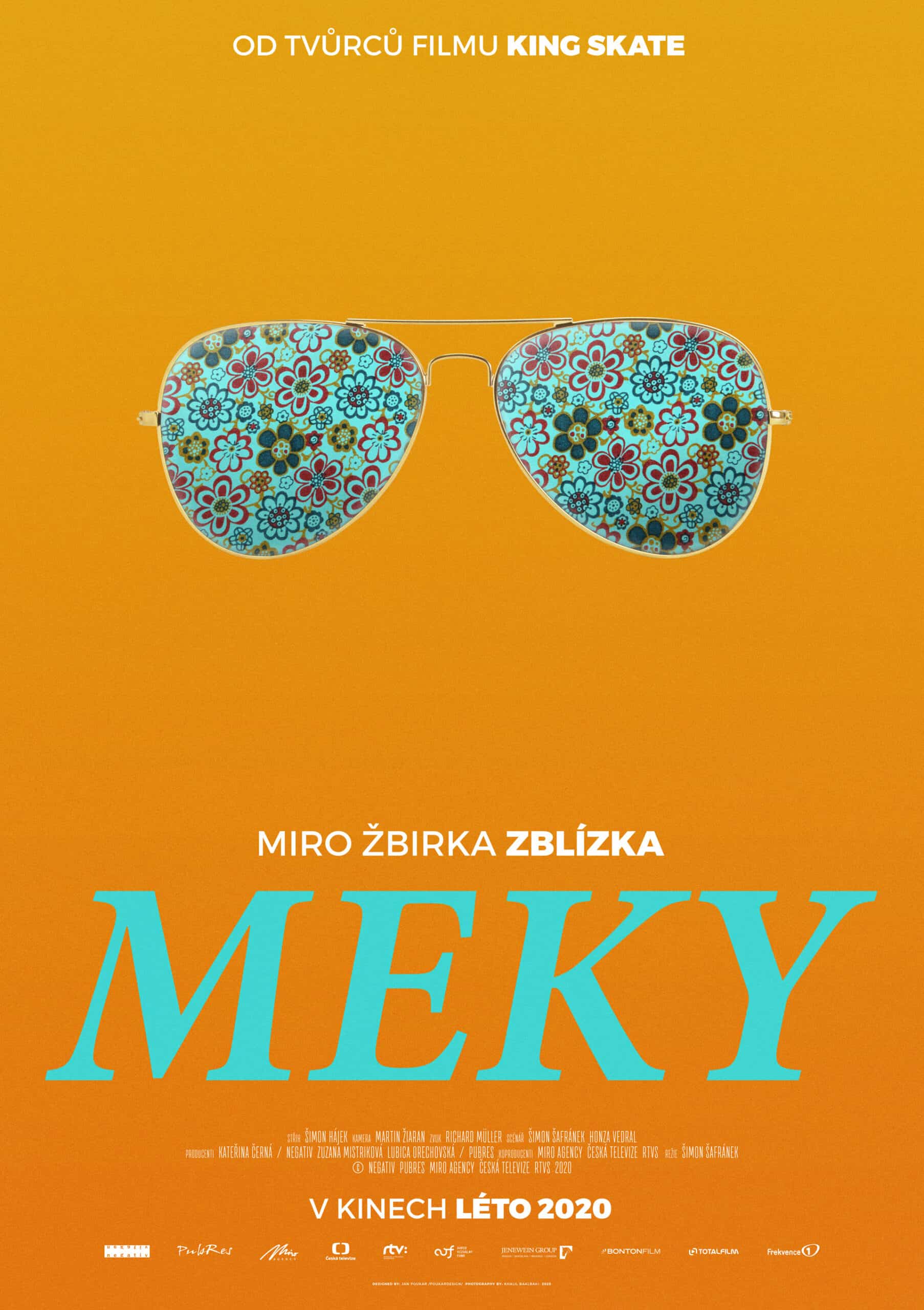 Hudobný a životný príbeh Mira Žbirku sa po životopisnej knihe Zblízka od Honzu Vedrala objaví aj v dokumentárnom filme. Režisér Šimon Šafránek, držiteľ Českého leva a ďalších cien za výborný dokument King Skate, ho s Mekym nakrúcal celý minulý rok v Prahe, Bratislave a Londýne. Nakrútený materiál obohatí aj množstvo unikátnych záberov, ktoré štáb objavil v archívoch počas príprav. Nový dokument by sa mal do kín dostať už v lete . K filmu sa pripravuje aj exkluzívne CINEMA ACOUSTIC TOUR 2020, ktoré sa na jeseň zastaví vo vybraných slovenských a českých mestách. Termíny a miesta koncertov budú zverejnené už čoskoro.
Pre všetkých, ktorí si chcú zahrať a zaspievať skladby Mira Žbirku so správnymi akordami a textom výjde tento rok špeciálny spevník Songbook. Takmer všetky skladby z úspešnej viac ako štyridsaťročnej kariéry speváka a skladateľa doplnia príbehy vzniku jednotlivých skladieb, ktoré z Mekyho spomienok napísal český hudobný publicista Vašek Hnátek.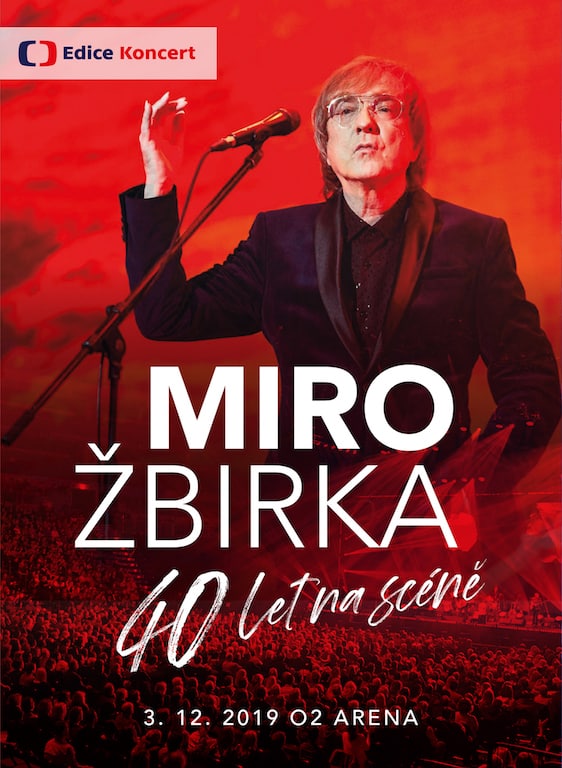 "Zo vznikajúceho spevníku mám radosť, snažil som sa spomenúť si na príbehy piesní, z ktorých sa mnohé objavia aj na novom Best Of 3CD, ktoré na Cinema Acoustic Tour aj pokrstíme," dodal na záver Miro Žbirka.
Aktualizované info:
https://www.zbirka.cz
https://www.facebook.com/MiroZbirka/
https://www.instagram.com/mirozbirka/
Zdroj: TS