Režisér Miro Remo hľadal život o závod a našiel závod o život, o ktorom natočil svoj nový celovečerný film Láska pod kapotou. Nakrúcal ho tri roky a jeho svetová premiéra sa uskutoční v auguste na 55. ročníku Medzinárodného filmového festivalu Karlove Vary.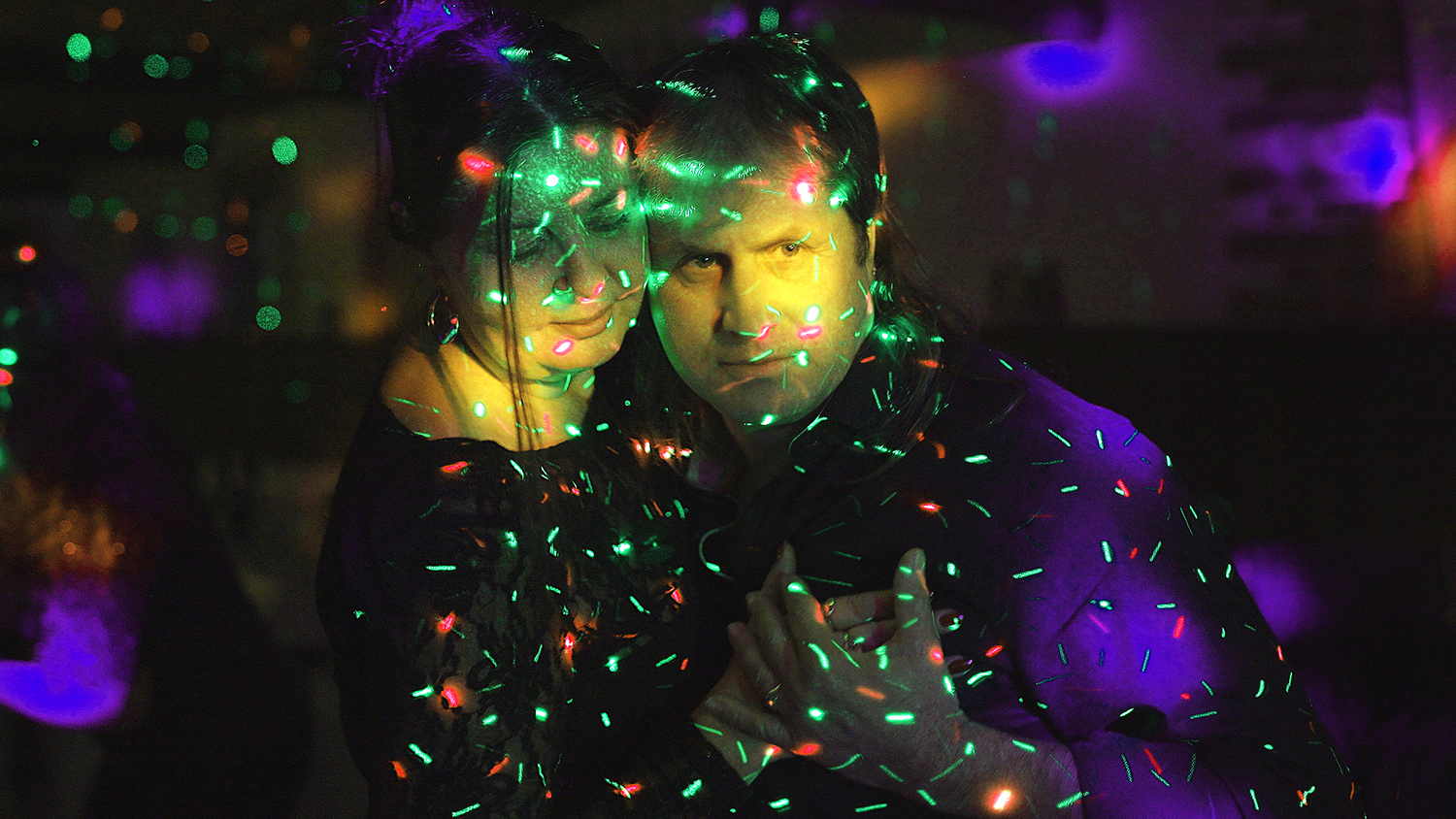 Hlavnou postavou Removho nového filmu je odhodlaný päťdesiatnik Jaroslav so svojou školskou láskou Jitkou, ktorá mu po nevydarenom manželstve vrátila nádej a chuť do života. Jitka, služobne najstaršia autokrosová jazdkyňa v Čechách, by sotva našla lepšieho mechanika a kouča, akým je Jaroslav. Ten pre ňu znovu a znovu stavia z rozbitých ojazdených áut autá závodné a spoločne dúfajú, že tentokrát zvíťazia. Autokrosové preteky sú však len kulisou pre skutočný "závod života", v ktorom ani Jaroslav, ani Jitka zatiaľ nepatrili medzi favoritov. Režisér Miro Remo prichádza do Karlových Varov s príbehom z moravsko-slovenského pohraničia, ktorému nechýba dráma ani humor.
"Vo Varoch cítim silnú domácu atmosféru, teší ma i obvyklý silný divácky záujem o premietané filmy. Dúfam, že po smutnom roku všetko prebehne podľa plánu a plody našej spoločnej práce si užijeme so štábom i hlavnými predstaviteľmi, Jitkou a Jaroslavom. Šli s kožou na trh, a to doslova. Sledujúc s kamerou ich životný zápas, víťazstvá i knokauty, vznikla medzi nami veľká dôvera. Verím, že to diváci ocenia a spoločne si vychutnáme festivalovú atmosféru. Láska pod kapotou sa už nevie dočkať, po Varoch v septembri vyrazí do našich kín," teší sa režisér filmu Miro Remo.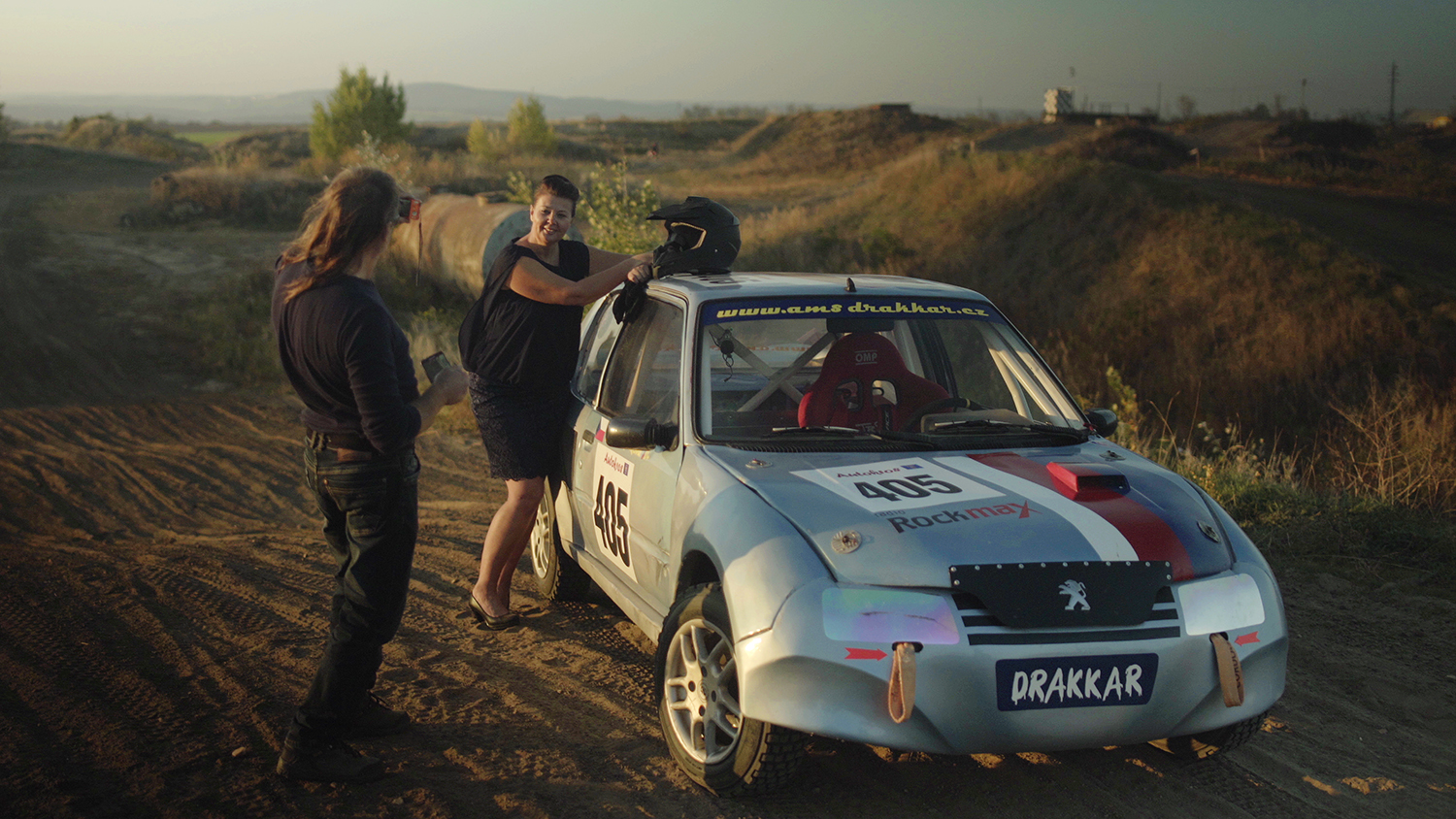 Po filmoch Comeback (2014) a Richard Müller: Nespoznaný (2016) bude film Láska pod kapotou tretím celovečerným snímkom v Removej filmografii, ktorým sa Miro predstaví na prestížnom Medzinárodnom filmovom festivale Karlove Vary. Po zrušení súťaže dokumentárnych filmov je 55. ročník festivalu prvým ročníkom, v ktorom sa súťažná sekcia hraného filmu otvorila aj filmom dokumentárnym. Láska pod kapotou sa tak predstaví v Hlavnej súťaži festivalu, ktorý sa uskutoční 20. – 28. augusta 2021.
"Mirova réžia ctí realitu a skutočné udalosti, ktoré nijako neprikrášľuje, ale s citom pre dráma každodenného okamžiku i zásadných životných udalostí sleduje s čo najväčším priblížením životný zápas a závod bez moralizovania. Som presvedčený, že sa Mirovi podaril zaznamenať mimoriadne intenzívny, napínavý a vtipný obraz súčasného života, ktorý divákov nielen pobaví, ale taktiež otvorí priestor k uvažovaniu nad svetom, v ktorom žijeme," prezradil český producent filmu Láska pod kapotou, Vít Janeček.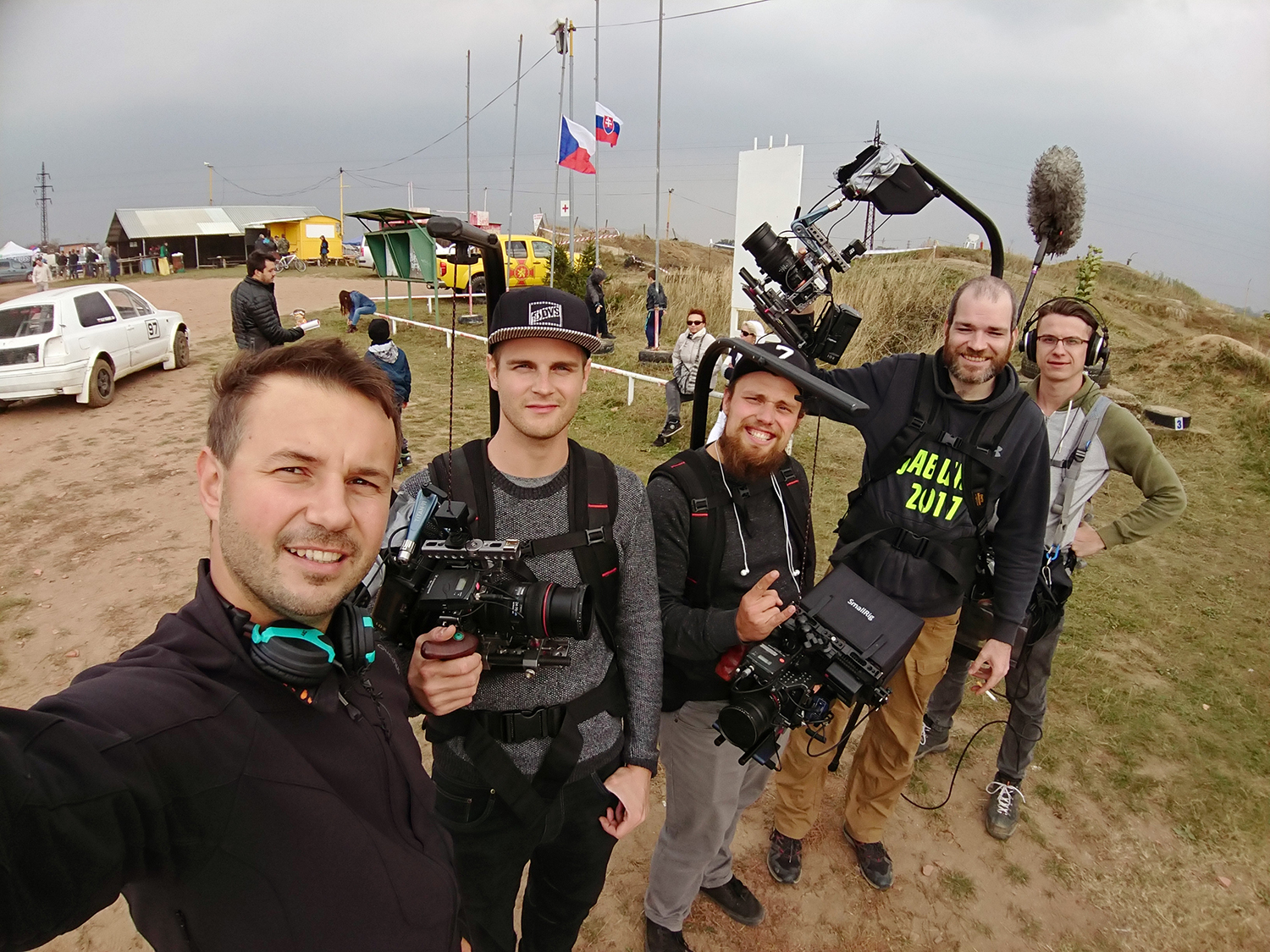 Do slovenských kín vstúpi film Láska pod kapotou 9. septembra. Distribuuje ho spoločnosť Filmtopia, ktorá dlhé roky vytvára na Slovensku priestor pre kvalitnú filmovú tvorbu.
Miro Remo (nar. 9.4. 1983, Ilava) začal po gymnáziu v Považskej Bystrici študovať mechatroniku na Trenčianskej univerzite. Následne však prestúpil na dokumentaristiku VŠMU v Bratislave, kde v roku 2013 absolvoval doktorandsky študijný program. Ako režisér, scenárista, ale taktiež i ako kameraman, sa venuje tvorbe krátkych, stredometrážnych a dlhých autorských dokumentárnych filmom. Jeho študentský film Arsy-Versy patrí k najoceňovanejším filmom nášho teritória. Jeho diela boli uvedené a ocenené na rôznych filmových festivaloch (Viedeň, Teherán, Padova, České Budějovice, Telč, Piešťany, Londýn, Toronto, Zlín, Krakov, Jihlava, Tallinn, Mníchov). Je spoluzakladateľom spoločnosti Arsy-Versy, s.r.o. (od roku 2010).
Filmografia
Láska pod kapotou (2021, celovečerný dokumentárny film)
Richard Müller: Nespoznaný, (2016, celovečerný dokumentárny film)
Cooltúra (2016, celovečerný dokumentárny film)
Comeback (2014, celovečerný dokumentárny film)
Vrbovský veter (2014, stredometrážny dokument)
Pohoda (2011, stredometrážny dokument)
Arsy-Versy (2009, krátky študentský film)
Ecce-Homo (2008, krátky študentský film)
Studený spoj (2007, krátky študentský film)
Jano (2004, krátky študentský film)
Producent: Vít Janeček (D1film), Miro Remo (Arsy-Versy)
Distribútor: Filmtopia, Silvia Učňová Kapustová, silvia@filmtopia.sk
Zdroj: TS
Foto: Miro Remo a Tomáš Halász