Mirka Miškechová, ktorá sa preslávila hitom Cuzdinka v tvojej zemi, vlastnými piesňami, ale napríklad aj spoluprácou s kapelou Smola a Hrušky napísala dojímavú skladbu pre svojho syna.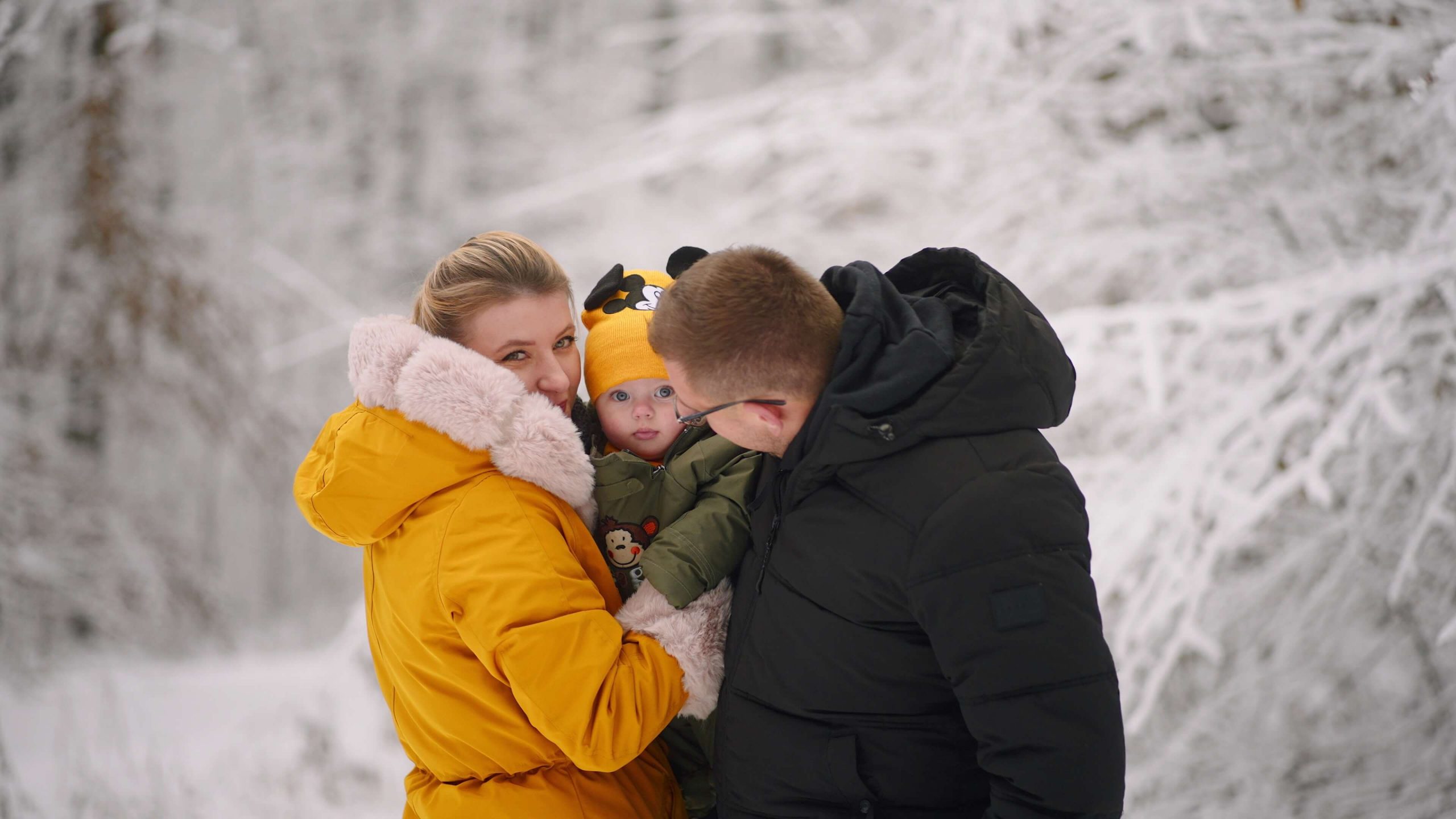 Je to pieseň pre deti, ale najmä dospelých.
"Chcela som vytvoriť pieseň, ktorú si raz pustí môj syn a v každom životnom období a veku ju bude chápať v inej, hlbšej rovine. A presne toto som chcela ponúknuť aj svojim poslucháčom. Myslím si, že môže osloviť aj deti, aj ich rodičov či starých rodičov. Pre deti bude najväčším lákadlom emotívna melódia, klavír a pekný obrazový videoklip. Starší ľudia dokážu vnímať text do väčšej hĺbky cez filter vlastných skúseností."
Klavír je doplnený o vokál ostravskej hudobníčky Barbary Kanyzovej, ktorým vytvára emotívny viachlas pripomínajúci a imitujúci sláčikové kvarteto. Skladba je zaranžovaná na pomery dnešnej pop music minimalisticky. To jej však na kvalite skôr pridáva ako uberá, keďže dokáže vyniknúť aj bez pridaných zvukov.
O videoklip sa postaral Pavol Varga. "Klip sa natáčal v krásnej zimnej prírode v okolí Veľkého Krtíša a Modrého Kameňa. Videoklipom sme sa snažili zachovať príjemnú atmosféru skladby Raz zistíš a v tomto hektickom období vyjadriť rodičovskú lásku k deťom. Pri pozeraní videoklipu dúfame, že tá láska, emócia, radosť ktorú tento videoklip v sebe má sa prenesie aj na divákov."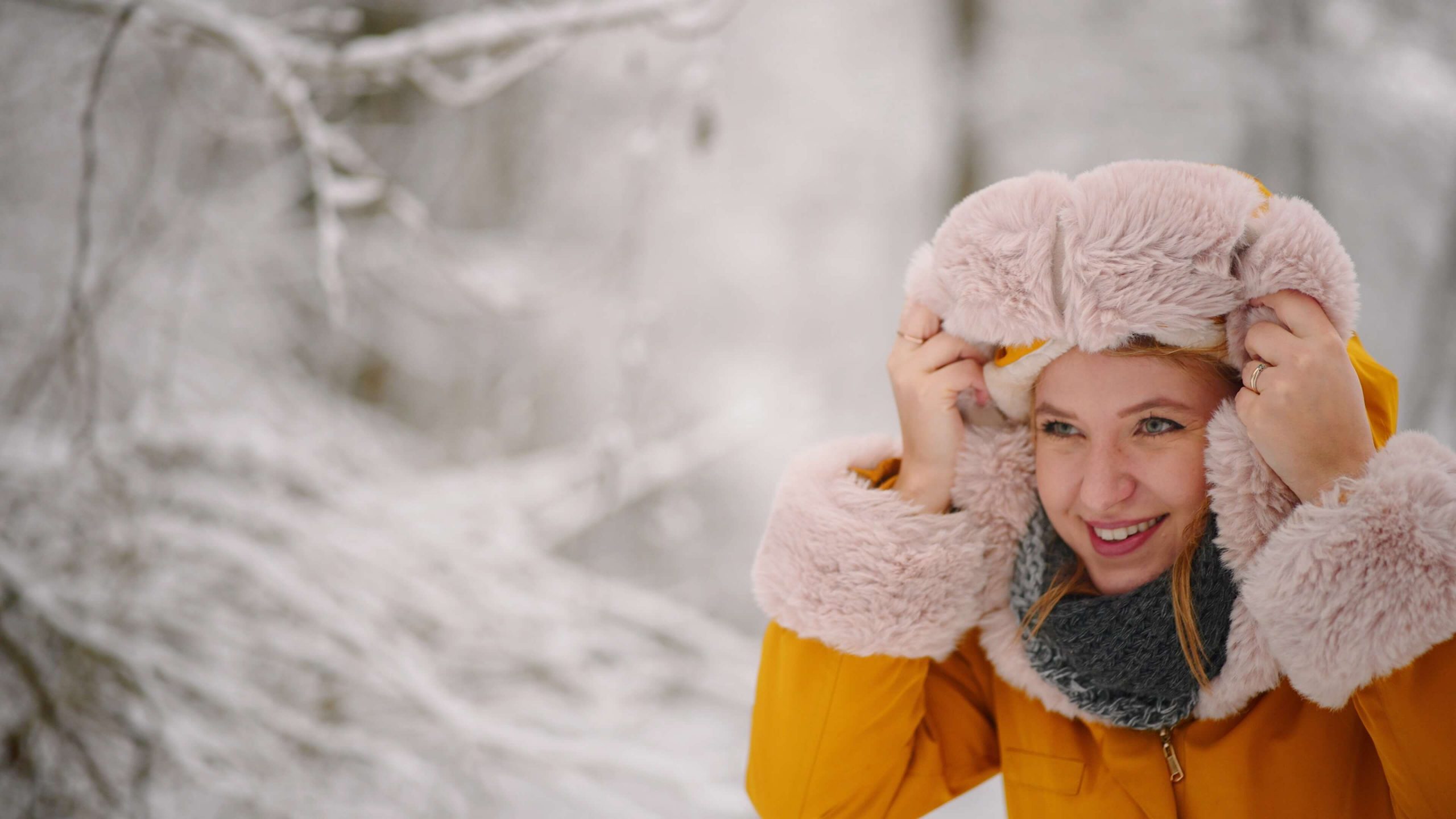 Novinka Raz zistíš nie je osamoteným počinom speváčky, je to prvou ukážkou z jej najnovšieho albumu, ktorý vyšiel teraz pred Vianocami a nachádza sa na ňom 10 originálnych piesní.
Album vznikal v Ostrave v úzkej spolupráci s Jiřím Krhutom a Pavlom Sotoniakom.
Jiří Krhut uviedol na hudobnú scénu aj obľúbeného českého herca Štěpána Kozuba, s ktorým vytvorili unikátny projekt Krhut a Kozub a okamžite sa dostali medzi špičku českej hudobnej scény.
Krhut tentokrát zhudobnil väčšinu Miškechovej textov. "Mirka píše veľmi pekné a zmysluplné texty. Na také sa hudba skladá sama. Pamätám si, že mi poslala zrovna tento text, ja som si sadol za klavír a za 10 minút bola pesnička hotová, hneď som jej to obratom poslal a mali sme obaja obrovskú radosť, " uzatvára Jiří.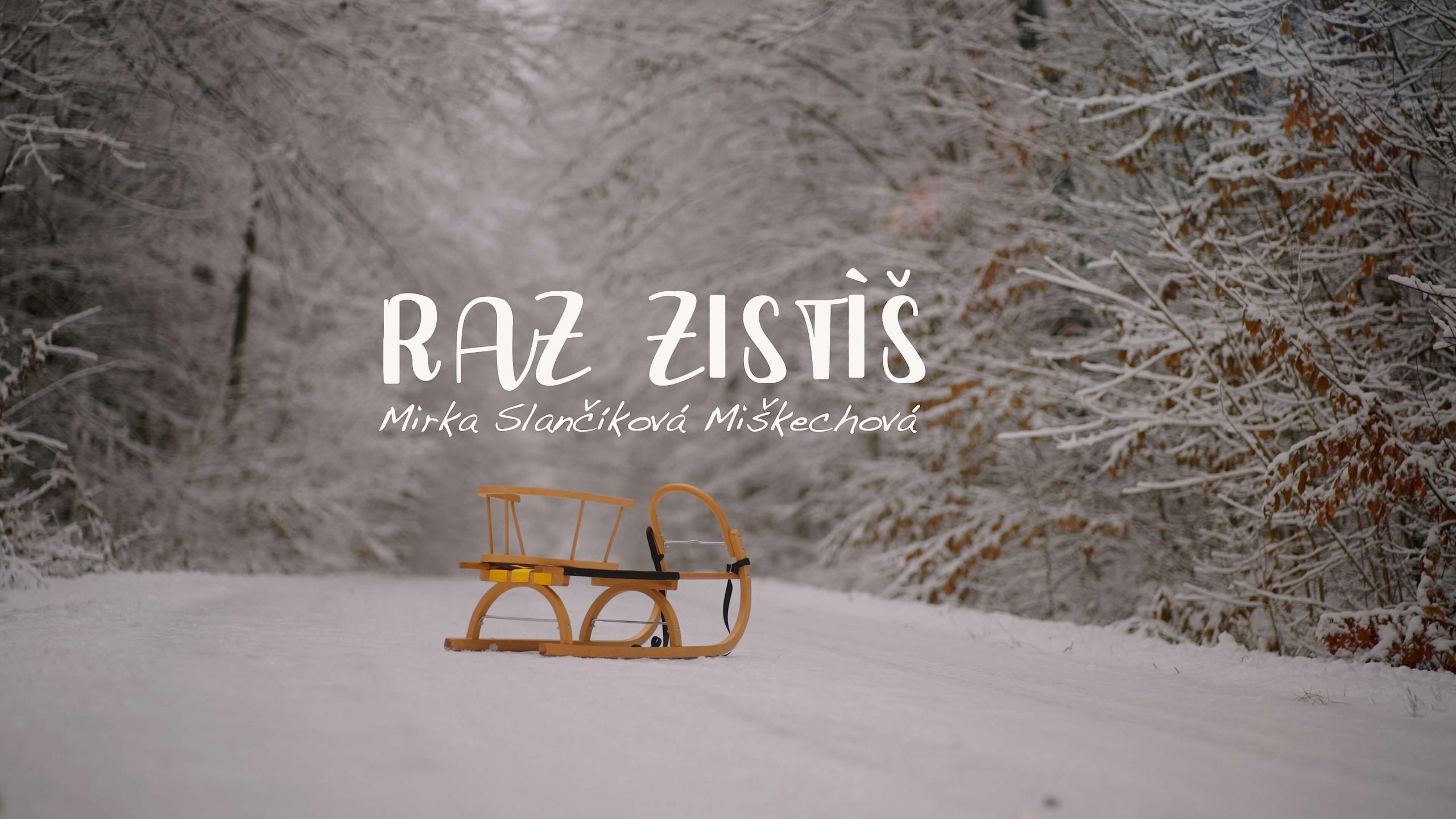 Zdroj: TS