Talentovaný mladý český pesničkár Michal Horák, ktorý má na konte dva albumy Michalovo cédéčko (2019) a Michalbum (2021), úspešné klipy, ocenenie Český slávik v kategórii Objav roka a nomináciu v tej istej kategórii v Cenách Anděl, v týchto dňoch oslavuje 24. narodeniny. Pri tejto príležitosti sa rozhodol venovať svojim fanúšikom koncert v Pardubiciach a nový klip Sedím v baru sám (https://youtu.be/_BCmha-1vd0). Okrem toho presne v deň svojich narodenín, 21. apríla si prevzal od Supraphonu cenný narodeninový darček – Zlatú platňu za predaj debutu Michalovo cédéčko.
"Človek si len tak hrá koncert v Pardubiciach, a zrazu si hovorí: 'Táto skupinka vyzerá celá ako zo Supraphonu, čo by tu ale robili?' A než som sa nazdal, už mi riaditeľka Iva Milerová odovzdávala ocenenie, o ktorom by mi nikdy nenapadlo, že ho získam. Odohrať zvyšok koncertu po tom všetkom bola výzva, ale nakoniec som to teda Supraphonu odpustil," hovorí Michal Horák k prestížnemu oceneniu, ktorého odovzdanie sa úspešne podarilo zástupcom vydavateľstva utajiť pred mladým muzikantom do poslednej chvíle.
Čo sa týka klipovej a singlovej novinky Sedím v baru sám, ako názov napovedá, Horák nemusel chodiť po inšpiráciu ďaleko: "Téma pesničky mi napadla jednoducho – v krčme pri čakaní na kamarátov, s ktorými som mal ísť na pivo. Predpokladám, že každý niekedy zažil taký ten trápny moment, keď je v podniku ako prvý, musí obsadiť stôl, čakať a tváriť sa, že nie je čudák, čo chodí do krčmy sám, ale že tu má naozaj s niekým zraz. Keď bola pieseň na svete, oslovil som svojich kamarátov a geniálnych muzikantov z hradeckého 2+1 Jam bandu a dali sme život ľahko jazzovej nahrávke. No a klip sa už pod taktovkou Martina Hammerschlaga točil takmer sám. Ako ďalších hercov stačilo osloviť mojich milovaných hradeckých priateľov, ktorí si za pivo v klipe ochotne zaúčinkovali," spomína Michal.
Rastúca popularita talentovaného mladíka začína postupne znižovať šance, že by sedel niekde na verejnosti dlho sám; na rozdiel od samoty v jeho novom klipe. Dá sa predpokladať, že počet týchto – ako Michal Horák podotýka – "našťastie v drvivej väčšine milých stretnutí" bude stúpať okrem iného i vzhľadom na jeho nadcházajúce koncertné plány, ktoré sú pomerne dosť nabité (aktuálne viac ako 30 zastávok).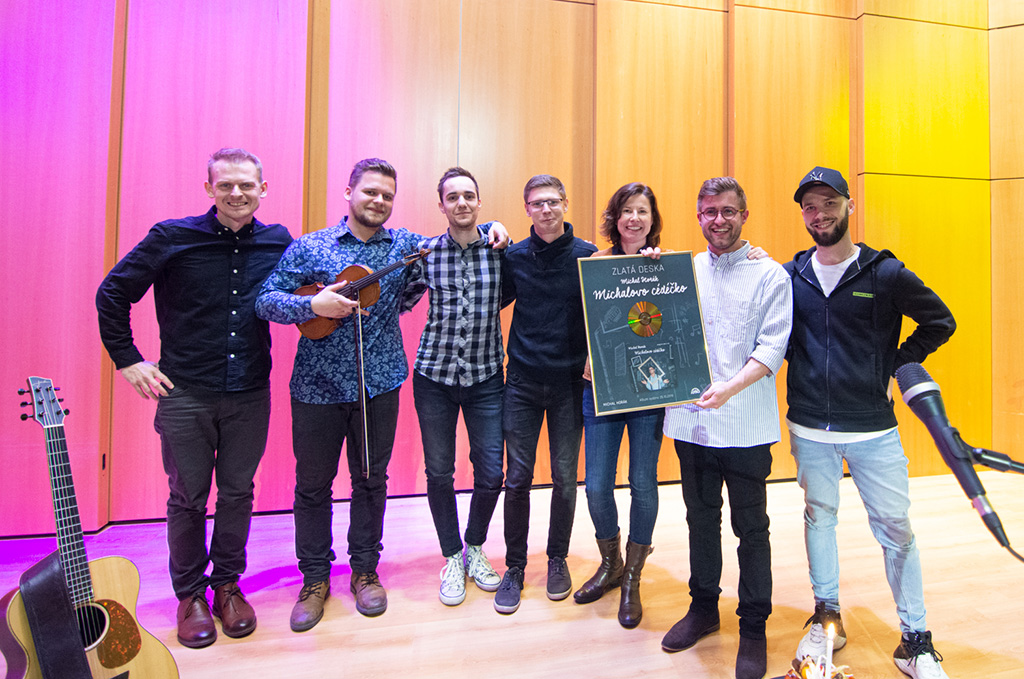 "Keďže sa koncerty rozrastajú nielen počtom, ale i rozmermi, z čoho mám ohromnú radosť, tak mi na pódiu začínajú na väčšie akcie pribúdať muzikanti. Niektoré koncerty si ešte klasicky odohrám s gitarou a klavírom tak ako som to mal posledných 10 rokov vo zvyku, na niektoré pribudne Adam Černík s husľami, Táďa Macl s bicími, Filip Vlček s basgitarou, ba dokonca tanečné zoskupenie Klepeto prisľúbilo svoju občasnú účasť, rovnako ako zbor z Říčan alebo dychová sekcia z pesničiek Plány jdou či Vpoho. A musím povedať, že ma táto vyhliadka spoluúčasti úžasných muzikantov dosť baví. Myslím, teda neskromne, že do budúcna je na čo sa tešiť," dodáva Horák ku svojim pripravovaným koncertom.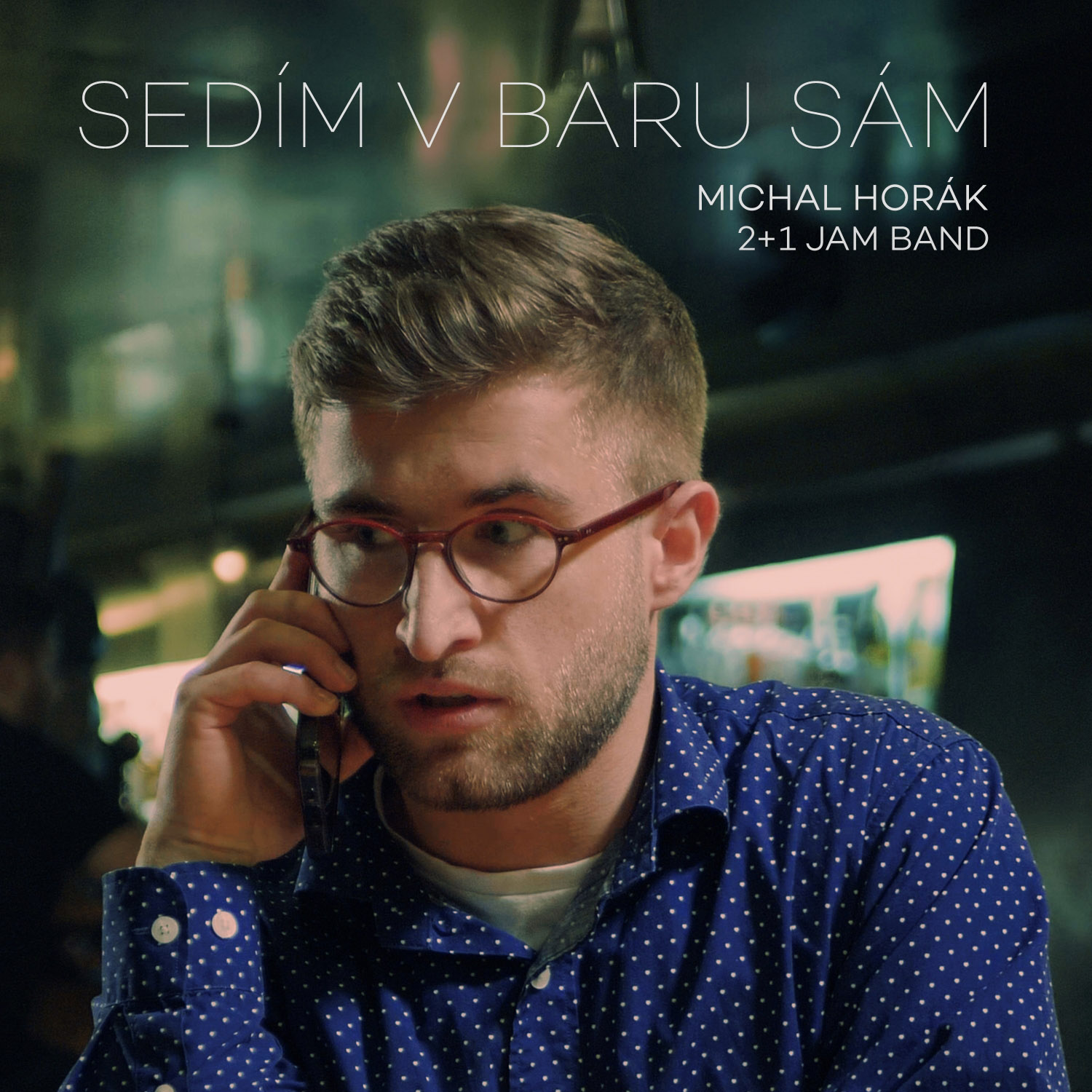 Zoznam Michalových plánovaných vystúpení i jeho merchandise môžu fanúšikovia nájsť na webe www.michalhorak.eu. Pre viac informácií o ďalších plánoch a aktivitách tohto čoraz populárnejšieho českého hudobníka stačí sledovať jeho Facebook a Instagram.
Zdroj: TS