Album Nehľadám ostrov od rapera MatGrowa obsahuje 14 trackov, medzi ktorými nájdete spolupráce so Supom s legendárnej slovenskej kapely Moja Reč, M. Nanom či Dejvom.
Hudobne MatGrow spolupracoval s producentmi z labelu #HUDBAZCIREJLASKY – PureFocused, FNTCbeatz a M. Nano. Okrem nich hudobne album doplnili známi slovenskí producenti Infinit, Sonny Haze a NAVIW.
"Tento album je pre mňa symbolickým štartom MatGrowa, je to zároveň môj prvý oficiálny album, takže do istej miery aj splnením sna. Posedný sólo projekt som robil ešte v roku 2012, takže som mal veľkú chuť, po tých desiatich rokoch, robiť hudbu len podľa seba a vytvoriť niečo na čo budem hrdý."
Z albumu je vonku singel Kde som bol?! (prod. Infinit), ktorý vyšiel aj s klipom v januári a singel Život a zem, súcit a vnem (prod. FNTCBeatz) vychádzajúci práve teraz na YouTube #HUDBAZCIREJLASKY
"Druhý singel z albumu je najnovším trackom, ktorý som urobil, teda jeho ukončením som ukončil aj prácu na albume, text je motivovaný súčasnou situáciou vo svete. Aj keď táto téma rezonuje už takmer 2 mesiace, nechcel som naskočiť na vlnu hneď a robiť si nejaké promo alebo čísla na nešťastí ľudí. Na druhej strane som ale cítil, potrebu vyjadriť svoj názor, pretože si myslím, že mlčanie v takejto situácii nie je dobrým riešením. Nechal som si to trošku prejsť hlavou a zvolil som formu textu, ktorá využíva skôr metafory ako konkrétnu kritiku, konkrétnych činov alebo ľudí. S kamerou mi pomohol producent z nášho labelu PureFocused, takže klip vznikol svojpomocne v rámci #HUDBAZCIREJLASKY."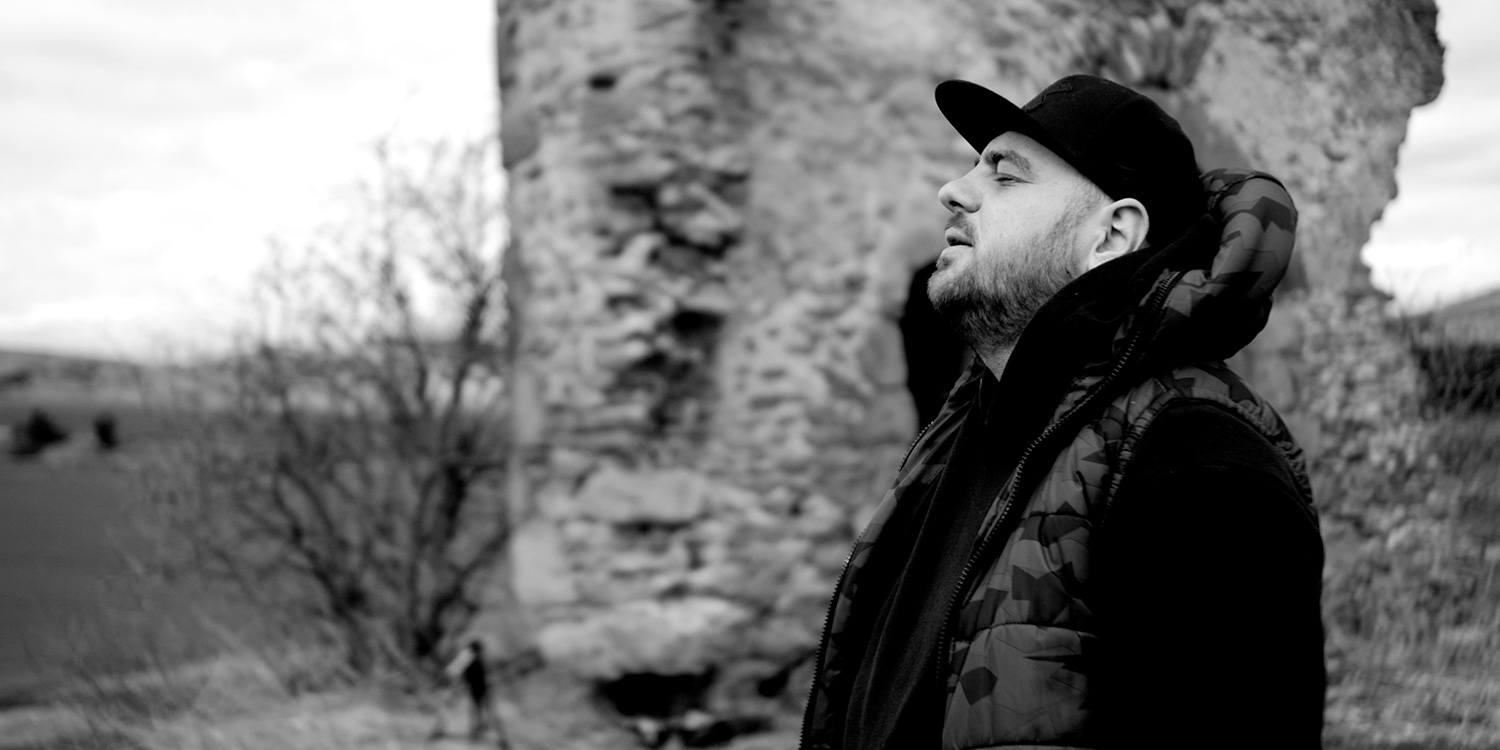 Album nájdete aj na všetkých streamovacích platformách a môžete si objednať aj fyzický nosič, stačí kontaktovať Instagram @hudbazcirejlasky alebo priamo @matgrow.
"Chcel by som poďakovať všetkým, ktorí mi s albumom počas posledného roka pomáhali, všetkým ktorí so mnou na albume spolupracovali hudobne aj nehudobne, zvlášť ďakujem Saške – @enegepengeart za trpezlivosť pri tvorbe designu a mojej manželke a rodine za trpezlivosť celkovo. "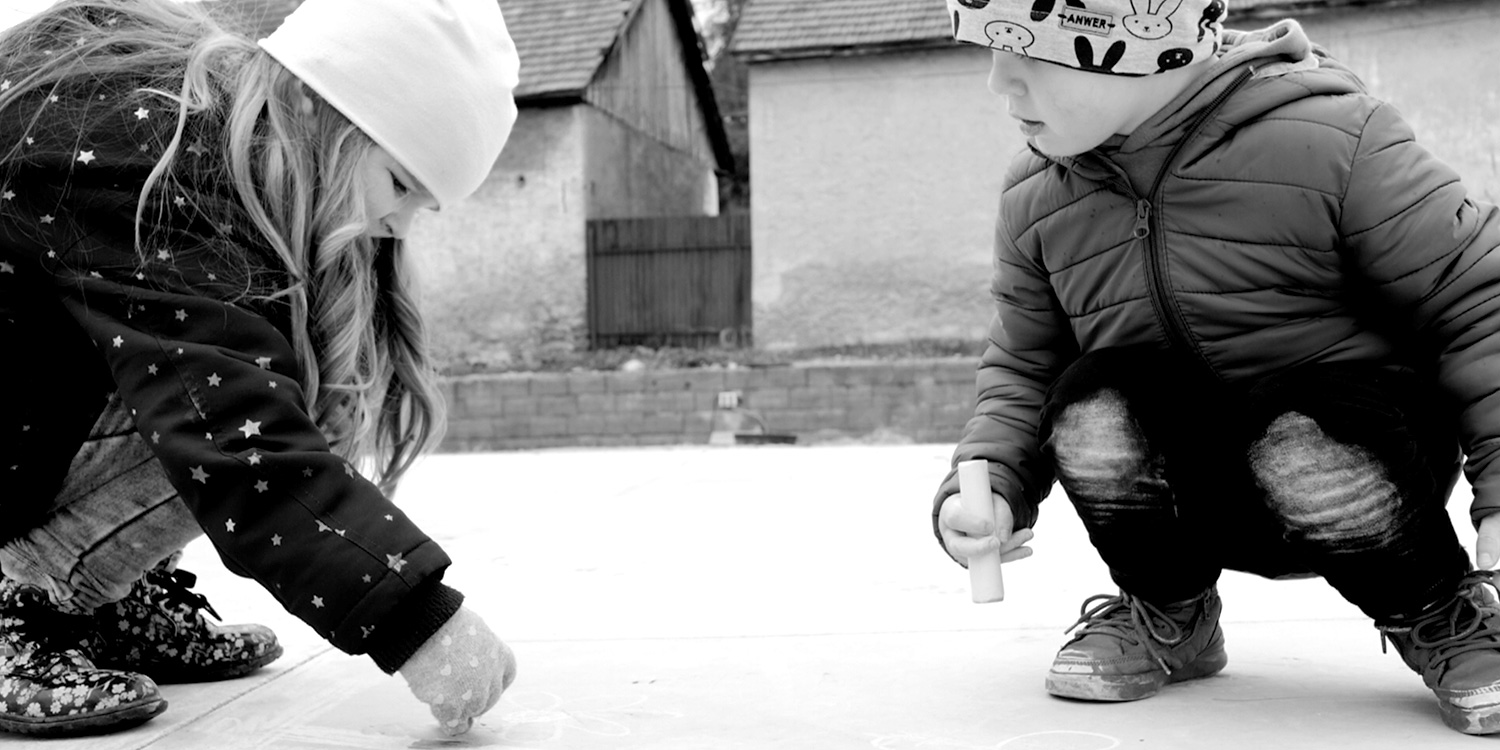 ► https://linktr.ee/matgrow
► Spotify – https://open.spotify.com/album/1kcNnvg6qnqsCXxWBEEZl1?si=qp5b9xo5Ri-j4vPCgb6Otw
► Apple Music https://music.apple.com/sk/album/neh%C4%BEad%C3%A1m-ostrov/1618773127?l=sk
► Amazon Music – https://music.amazon.com/albums/B09XN5H3DJ?marketplaceId=A3K6Y4MI8GDYMT&musicTerritory=SK&ref=dm_sh_hwjUdCf6h8rhmmC8QjdSt3Z5J
►Instagram https://www.instagram.com/matgrow_n2h/
https://www.instagram.com/hudbazcirejlasky/
►Soundcloud https://soundcloud.com/mat-grow
►Facebook https://www.facebook.com/matgrow
https://www.facebook.com/hudbazcirejlasky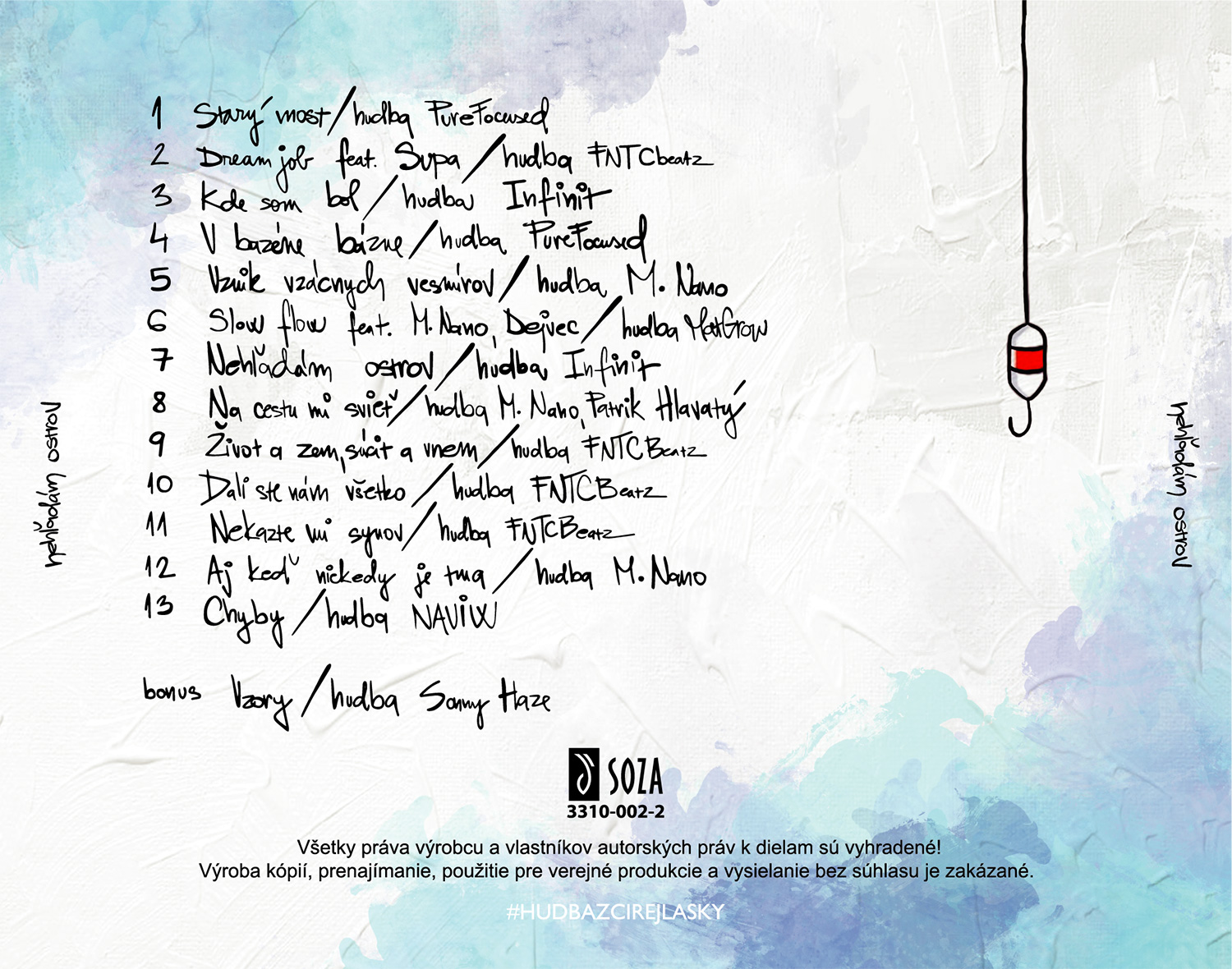 Tracklist
Starý most / hudba PureFocused
Dream job feat. Supa / hudba FNTCbeatz
Kde som bol / hudba Infinit
V bazéne bázne / hudba PureFocused
Vznik vzácnych vesmírov / hudba M. Nano
Slow flow feat. M. Nano, Dejvec / hudba MatGrow
Nehľadám ostrov / hudba Infinit
Na cestu mi svieť / hudba M. Nano, Patrik Hlavatý
Život a zem, súcit a vnem / hudba FNTCbeatz
Dali ste nám všetko / hudba FNTCbeatz
Nekazte mi synov / hudba FNTCbeatz
Aj keď niekedy je tma / hudba M. Nano
Chyby / hudba NAVIW
bonus Vzory / hudba Sonny Haze
Zdroj: TS