MatGrow sa po dlhoročnom pôsobení v skupine N2H vydáva na sólovú dráhu a posiela prvý tohtoročný singel. Na skladbe spolupracoval s etablovaným slovenským producentom Infinitom, ktorý má na konte spolupráce aj s Egom, Momom, Kalim či Majselfom.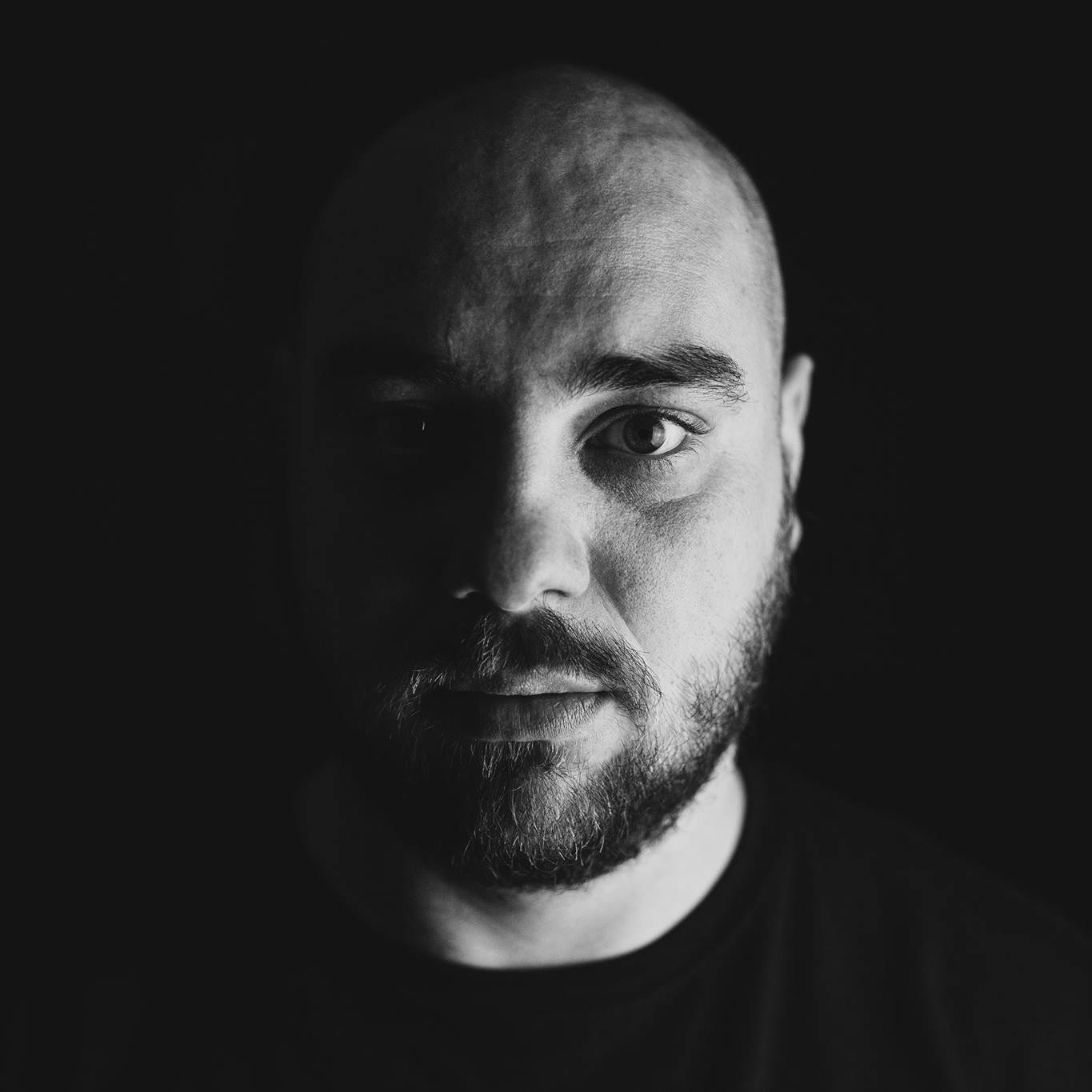 " Kde som bol? Je paradoxne pre mňa začiatkom aj koncom jednej etapy v mojej hudobnej tvorbe. Chcel by som týmto trackom ukončiť obdobie, kedy som sa hudbe venoval pomerne sporadicky z rôznych dôvodov, ktoré sú v tom texte aj opísané, z čoho logicky vyplýva, že je zároveň začiatkom ucelenejšej tvorby, v ktorej už nemám veľmi záujem vracať sa k minulosti. Som rád, že tento singel produkoval práve Infinit, kedže je to podľa mňa jeden z top producentov u nás."
MatGrow na konci videoklipu avizuje nový album, ktorý však zatiaľ nemá stopercentné kontúry: "Album je v štádiu finalizácie, nahral som pomerne veľa trackov, tak momentálne to prechádza selekciou + dorábam zopár vecí, ktoré by som chcel na albume mať. To kedy pôjde vonku ešte s istotou neviem povedať, ale určite to bude najneskôr túto jar. A určite ešte pred tým prídu nejaké single."
Spomínaný videoklip k najnovšiemu singlu nakrúcal telentovaný kameraman Patrik Mlynár a o strih a produkciu sa postaral MatGrow.
"Klip sme nakrúcali v prostredí Slovenského raja v jednej veľmi príjemnej a útulnej chatke, týmto by som chcel poďakovať jej majiteľom za ochotu a prejavenú dôveru."
Singel, ktorý vyšiel pod labelom #HUDBAZCIREJLASKY si môžete vypočuť okrem Youtube samozrejme aj na všetkých streamovacích platformách.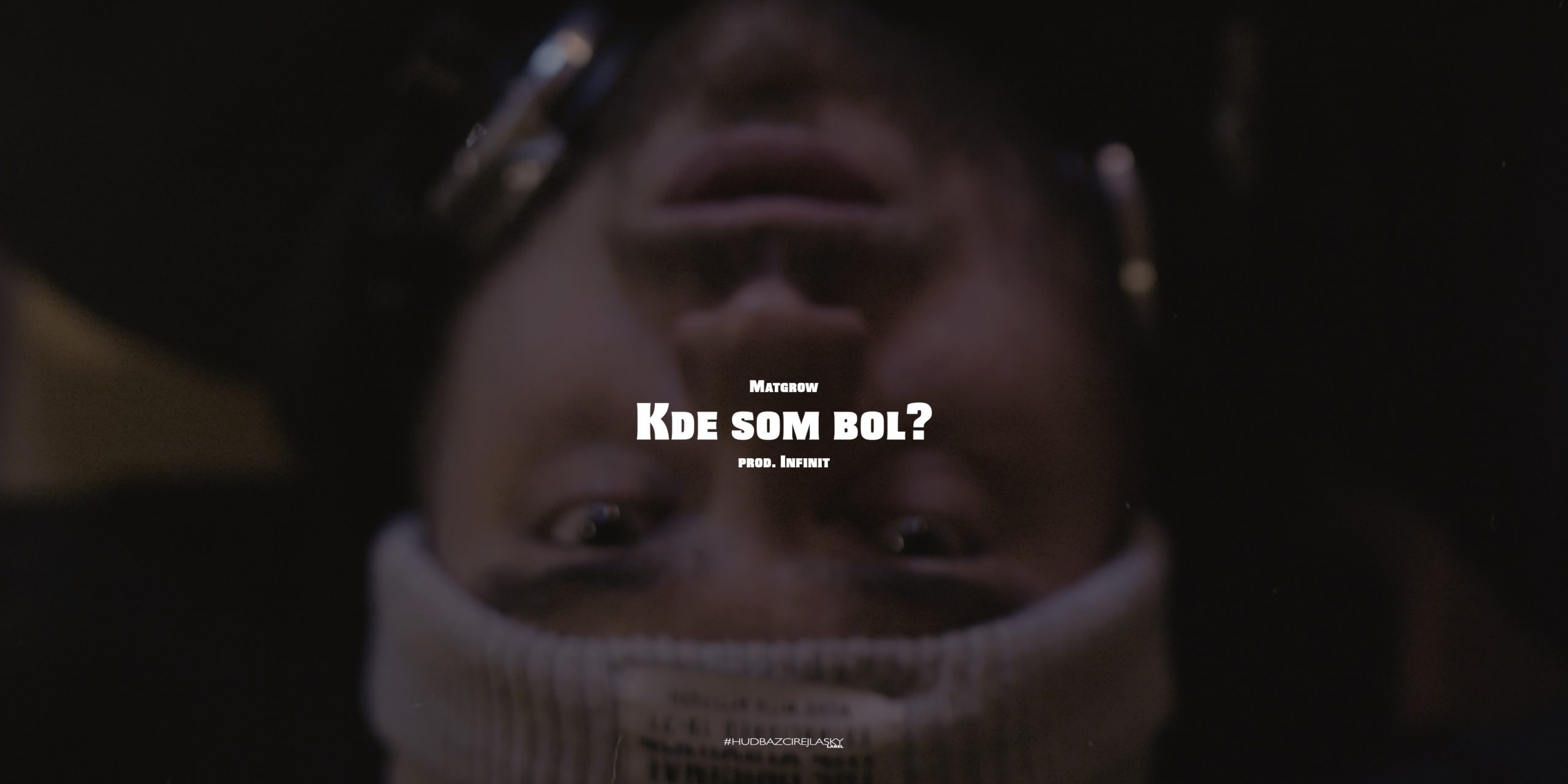 ► Spotify – https://open.spotify.com/track/1vZYcBux2yZfSNAx5R0waA?si=d85678a3d8974656
► Apple Music – https://music.apple.com/sk/album/kde-som-bol-feat-infinit-single/1603257696?l=sk
► Amazon Music – https://music.amazon.com/albums/B09PNTRSJD?marketplaceId=A3K6Y4MI8GDYMT&musicTerritory=SK&ref=dm_sh_pR9cgdvCgFspgRwacKwei6ZUk&trackAsin=B09PNRYHQS
► Deezer – https://deezer.page.link/NH27UMPhBJQN33qh6
►Instagram
https://www.instagram.com/matgrow_n2h/
https://www.instagram.com/hudbazcirejlasky/
https://www.instagram.com/infinitbeatz/
►Soundcloud
https://soundcloud.com/mat-grow
►Facebook
https://www.facebook.com/matgrow
https://www.facebook.com/hudbazcirejlasky
Zdroj: TS