Kapela MARTIANS, tedy Martin Schuster a Martin "Spacosh" Peřina, známí z působení v Mindwork, Face The day, Between the Planets a Elbe, připravuje na konec roku vydání debutového alba "You Are Here".Z něho právě uveřejňuje druhý singl s názvem "Goodbye Song".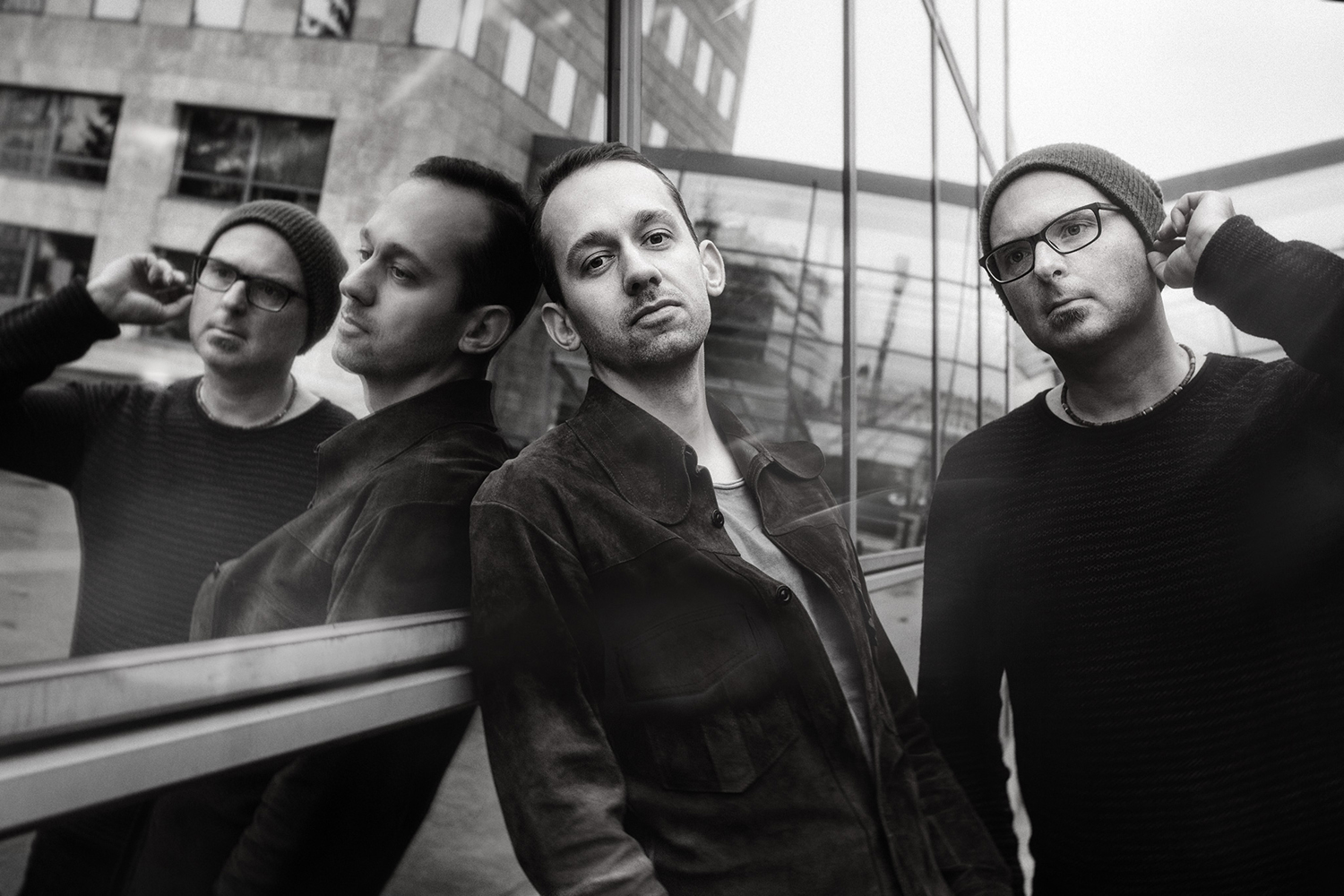 "Jeho poslech ve mně evokuje někdy poklidnou a jindy zase vzrušující a experimentální jízdu krajinou, při které se člověk prostě jen nechává nenuceně unášet přítomností a pozoruje svět kolem," uvádí na adresu singlu Spacosh.
Vkusně na to navazuje i grafická stránka singlu, která barevně znázorňuje jednotlivé fáze jednoho jediného dne. Při poslechu tak začnete svůj trip při ranním rozbřesku, na chvíli se propojíte s horkými slunečními paprsky během poledního slunce, v nenápadnějších bezstarostných barvách pozdního odpoledne nejspíš zapomenete i na číslo své kreditky, až nakonec svůj výlet do neznáma raději pozvolna zakončíte za příchodu tmy. A pak se možná budete chtít i vrátit a celou jízdu absolvovat znova:)," dodává.
"Z hlediska významu textu je možné skladbu vnímat jako pomyslné loučení se stávajícím životem, odpoutání se od jeho okovů a svobodnou cestu vstříc novým životním výzvám," navazuje Martin Schuster.
Album vyjde jak na vinylu, tak na CD.
Bubny na album nahrál zkušený Roman Vícha (Ewa Farna, Muff, atd.), desku mixoval Matouš Godík (Machinarium, Floex, Bratři Orffové, – 123 min, atd) a o grafickou stránku se postaral Aleš Fulín, který stojí např. za grafikou pro kapelu Zrní.
FB Martians: https://www.facebook.com/martiansproject
Instagram Martians: https://www.instagram.com/martians.band/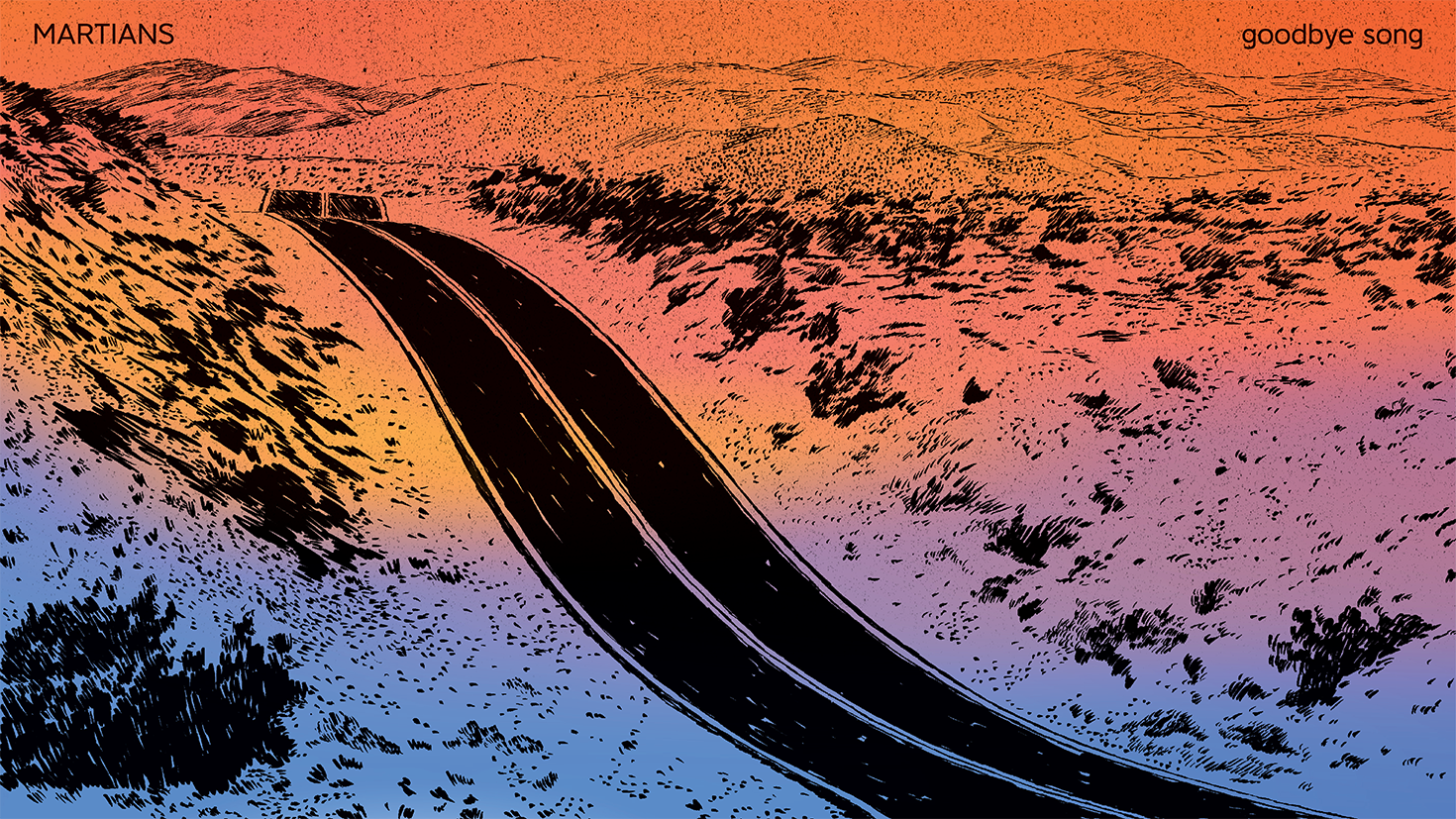 Zdroj: Kontra Production