Kapela MARTIANS, v jejíž řadách figurují členové Mindwork, Face The day, Between the Planets a Elbe – tedy Martin Schuster a Martin "Spacosh" Peřina, připravuje na podzim vydání debutového alba.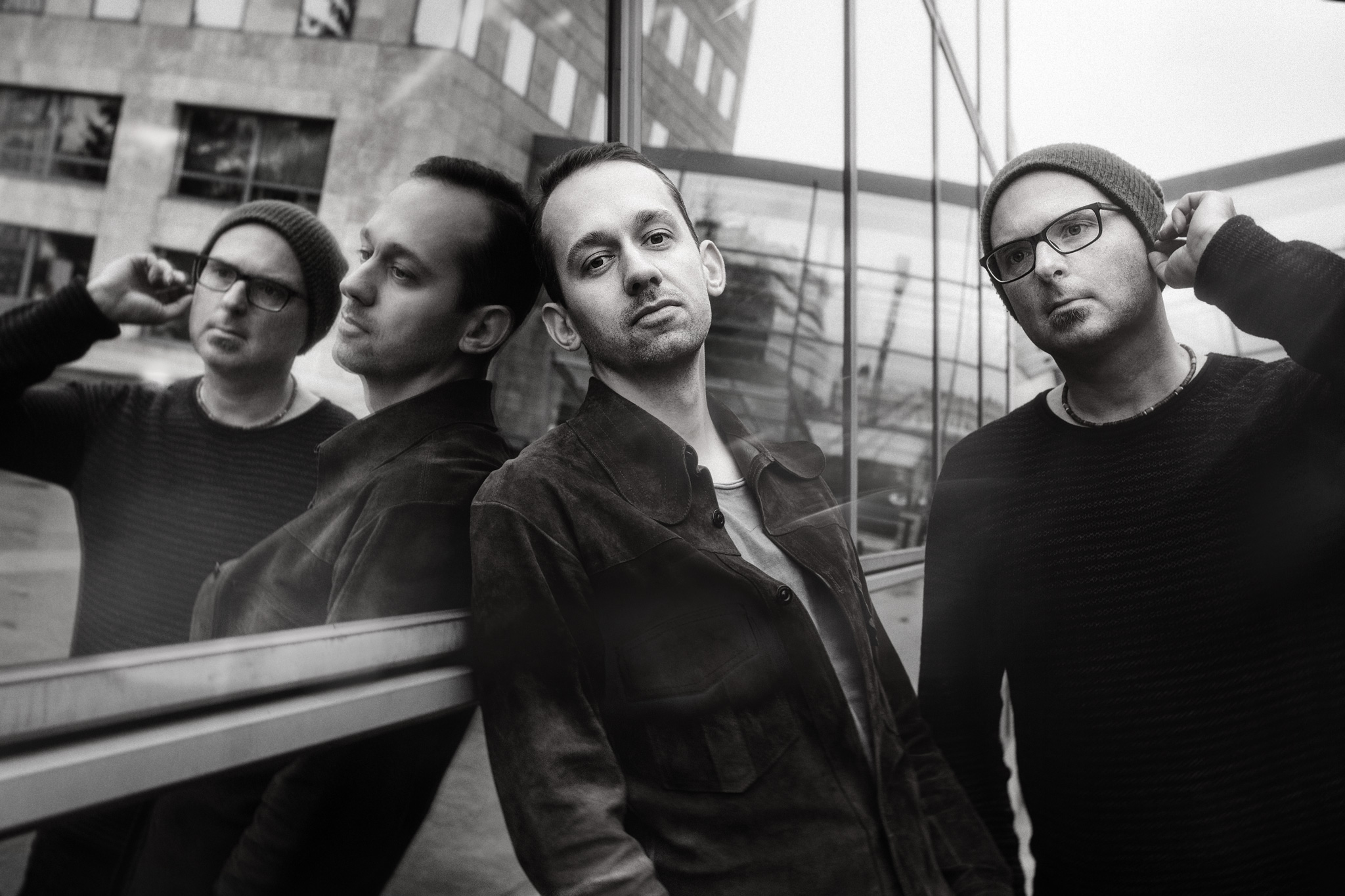 MARTIANS je zatím na scéně stále poměrně nové jméno. Za sebou mají teprve dva singly, z nichž druhý "Story of the End" se nějakou dobu držel např. i v hitparádě Velká Sedma na Radiu 1. Ještě letos však kapele vyjde plnohodnotné album, které se oproti dříve vydaným singlům ustálilo převážně v hájemství alternative rocku. Album má hudebně blízko spíše ke kapelám jako Radiohead, Steven Wilson, Sigur Ros, apod.
Do vydání alba kapela plánuje uveřejnit několik singlů. První z nich "A Soul of New Days" si můžete poslechnout už teď. "Víc jak před 3 lety jsem s Martinem Spacoshem založil hudební projekt. Vzhledem k tomu, že jsme oba dost žánrově rozkročený, nebylo na začátku jasný, jakým směrem se bude ubírat. A tak první náš song ("Conjuring") byl experimentálně metalovej a druhej zase jemnej a zasněnej ("Story of the End"). Deska, ke které jsme se za tu dobu dopracovali, je nakonec rocková a zároveň křehká. A pokud můžu soudit a nebude to znít moc domýšlivě, je na ní zachycena čistá láska k hudbě obou z nás," uvádí na adresu prvního singlu Martin Schuster.
Bubny na album nahrál zkušený Roman Vícha (Ewa Farna, Muff, atd), desku mixoval Matouš Godík(Machinarium, Floex, Bratři Orffové, – 123 min, atd) a o grafickou stránku se postaral Aleš Fulín, který stojí např. za grafikou pro kapelu Zrní.
Singl "A Soul of New Days": https://youtu.be/EhrvDOO8giI
FB Martians: https://www.facebook.com/martiansproject
Instagram Martians: https://www.instagram.com/martians.band/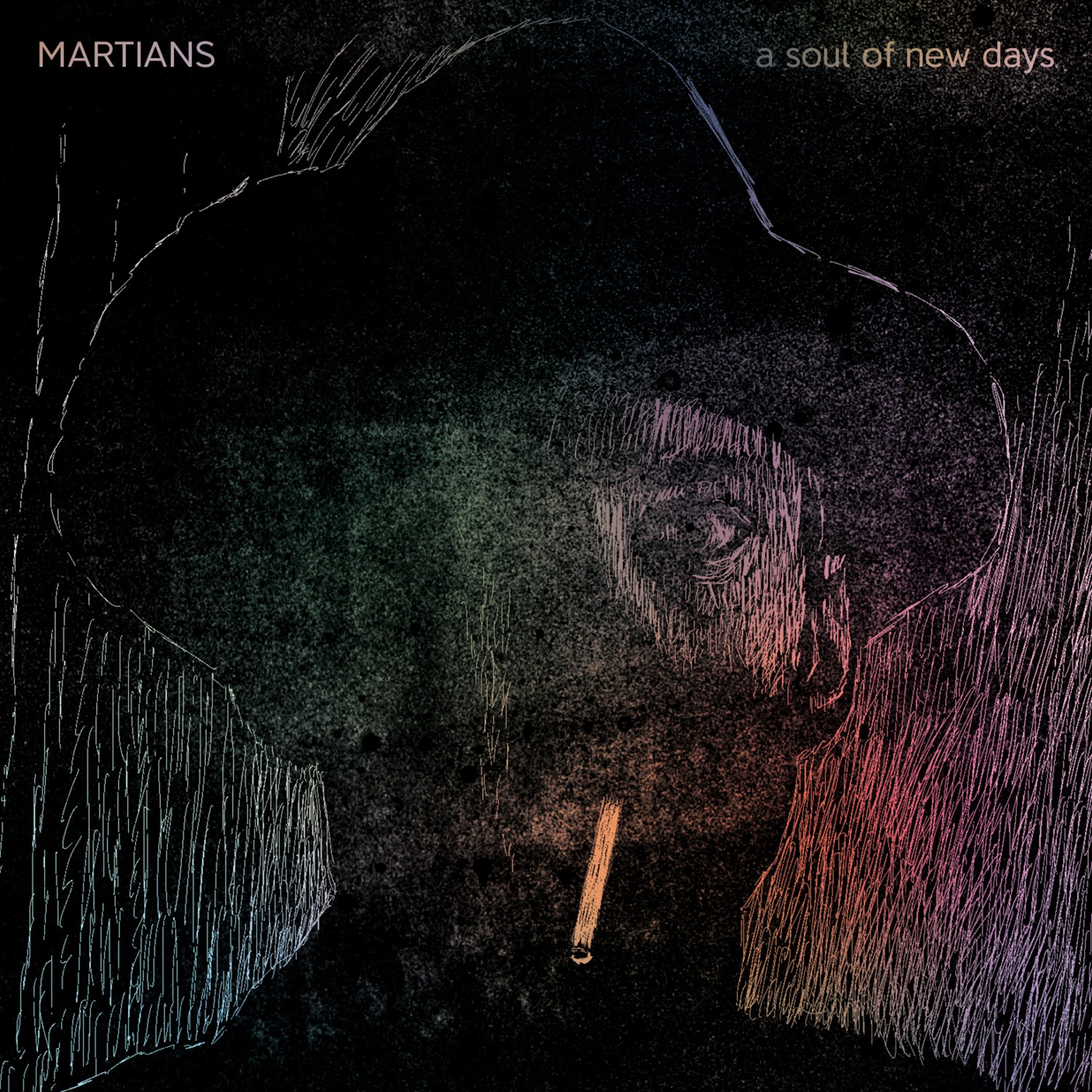 Zdroj: Kontra Production