Už o pár dní môžete vybehnúť s celým svetom, podporiť peknú myšlienku a zabehnúť si pár kilometrov so skutočne dobrým pocitom na srdci. Staňte sa súčasťou globálneho podujatia Wings for Life World Run a pridajte sa aj do niektorého z bežeckých tímov. Napríklad do Vesmírnej makačky kouča Maroša Molnára.
Maroš je jedným zo zapálených ambasádorov a pre všetkých, ktorí sa chcú tento rok zapojiť má takýto odkaz aj s pozvánkou: "Sme makačky a makači, ktorí milujú šport, energiu, beh a endorfíny nás vedia vystreliť do vesmíru. Do výkonu ideme na 100 %. S nadšením, odhodlaním, radosťou z pohybu a dobrým pocitom, že aj behom môžeme pomôcť k lepšiemu životu druhých. Pridaj sa do môjho tímu a podpor dobrú vec!"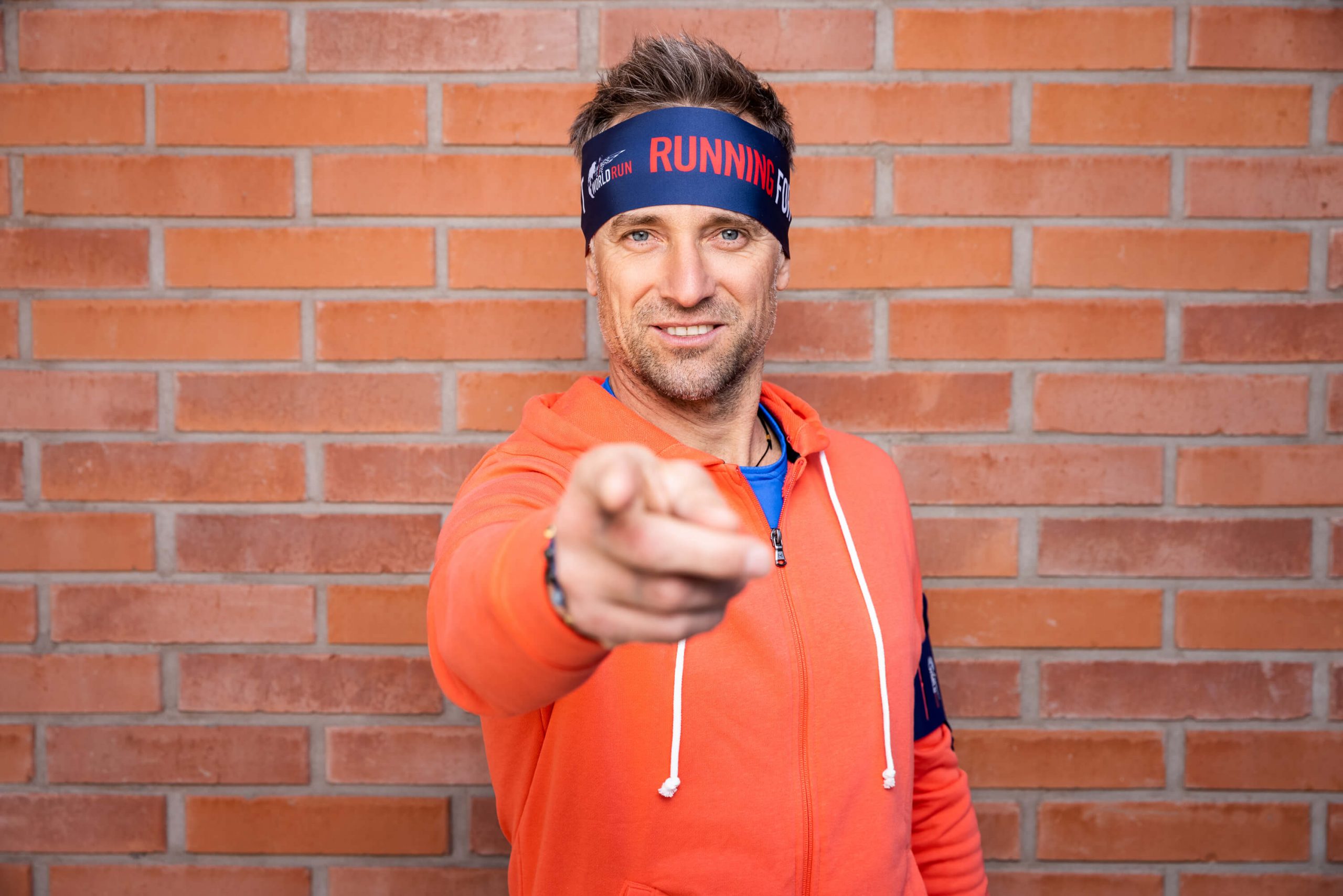 ZAMAKAJTE S MAROŠOM A POMÔŽTE NADÁCII WINGS FOR LIFE
Vesmírna makačka je projekt, ktorý minulý rok rozhýbal nejedného nadšenca aktívneho životného štýlu. Maroš si tento názov preniesol aj do svojho bežeckého tímu a vy sa tak môžete pridať k partii Vesmírna makačka Maroša Molnára, ktorá má aktuálne cez 50 členov. Aby ste si World Run poriadne užili a vyhli sa prípadným zraneniam, tímový kapitán a skúsený tréner si pre vás pripravil aj série cvikov. Na webe RedBull.sk/worldrun nájdete videá zamerané na bežeckú abecedu, posilnenie základných partií, ale aj stabilitu bedier a kolien.
Na to, aby ste sa zapojili do 8. ročníka Wings for Life World Run, nemusíte byť profesionálny atlét. Vzdialenosť aj tempo si určujete sami, bežíte s aplikáciou, takže aj trasu si môžete vybrať podľa seba. Maroš Molnár v úlohe ambasádora motivuje všetkých vo svojom okolí a kúsok motivácie má aj pre vás: "Je super byť súčasťou myšlienky Wings for Life a niečo pre to urobiť, pretože si myslím, že je to skvelá idea. Hlavne to, že čím viac ľudí sa zapojí, tým viac to môže v konečnom dôsledku pomôcť. Je to v podstate príjemné podujatie s charitatívnym rozmerom, a pritom to človeka skoro nič nestojí. Aj tak chodíš behávať, tak si akurát naplánuješ, že pobežíš v čase Wings for Life World Runu." Tak čo, idete do s toho s ním a s celým svetom? "Spravíme niečo pre svoje zdravie a zároveň ukážeme aj svoju ochotu pomôcť druhým tým, čo milujeme. Pohybom," dodáva tímový kapitán Maroš.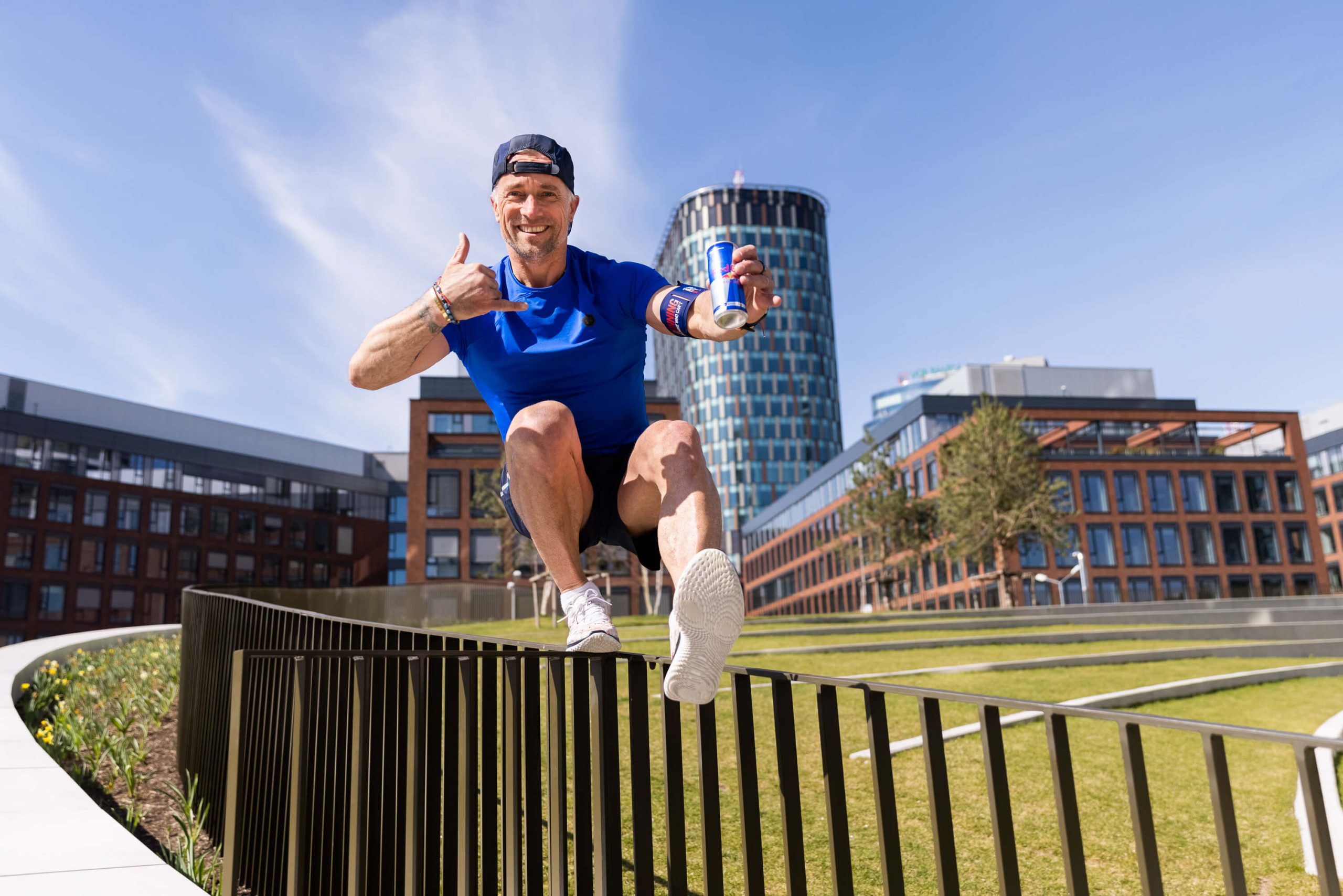 Bežecké tímy tento rok prepájajú dobrú vec so stovkami bežcov a aktuálne si môžete vyberať už z viac ako 4000 tímov, alebo vytvortiť s kamošmi či kolegami ten vlastný. Okrem Maroša Molnára sa tento rok do toho pustili aj Matej Sajfa Cifra, Štefan Svitko, Gabriel Švajda, Romana Komarňanská, ale aj Marcel Hirscher či futbalový klub RB Lipsko. Viac sa už dozviete v tomto článku.
BEH PRE TÝCH, KTORÍ BEHAŤ NEMÔŽU
V nedeľu 9. mája 2021 pobežíte naraz s celým svetom, sto percent z vášho štartovného poplatku pôjde na podporu výskumu poranení miechy, cieľová čiara vás vďaka aplikácii bude naháňat v podobe virtuálneho stíhacieho auta Mercedes MB EQA a svojou účasťou dáte nádej tým, ktorí s vami bežať nemôžu. To je dobrá kombinácia, nemyslíte?
Do ôsmeho ročníka Wings for Life World Run sa dá zapojiť dvomi spôsobmi. Buď účasťou na organizovaných app runoch v jednom z ôsmich slovenských miest (Bratislava, Senica, Trnava, Piešťany, Žilina, Nitra, Vysoké Tatry a Košice). Alebo si World Run odbehnite sami, kdekoľvek na Slovensku, na vašej obľúbenej trase, ktorú si určíte vy. V obidvoch prípadoch potrebujete registráciu, aplikáciu v telefóne a chuť nielen behať, ale aj pomáhať.
Pridajte sa 9. mája 2021 o 13:00 hod. k svetovému behu bez cieľovej čiary. Aplikácia je pripravená na stiahnutie cez App Store alebo Google Play a viac informácií už nájdete na redbull.sk/worldrun a wingsforlifeworldrun.com.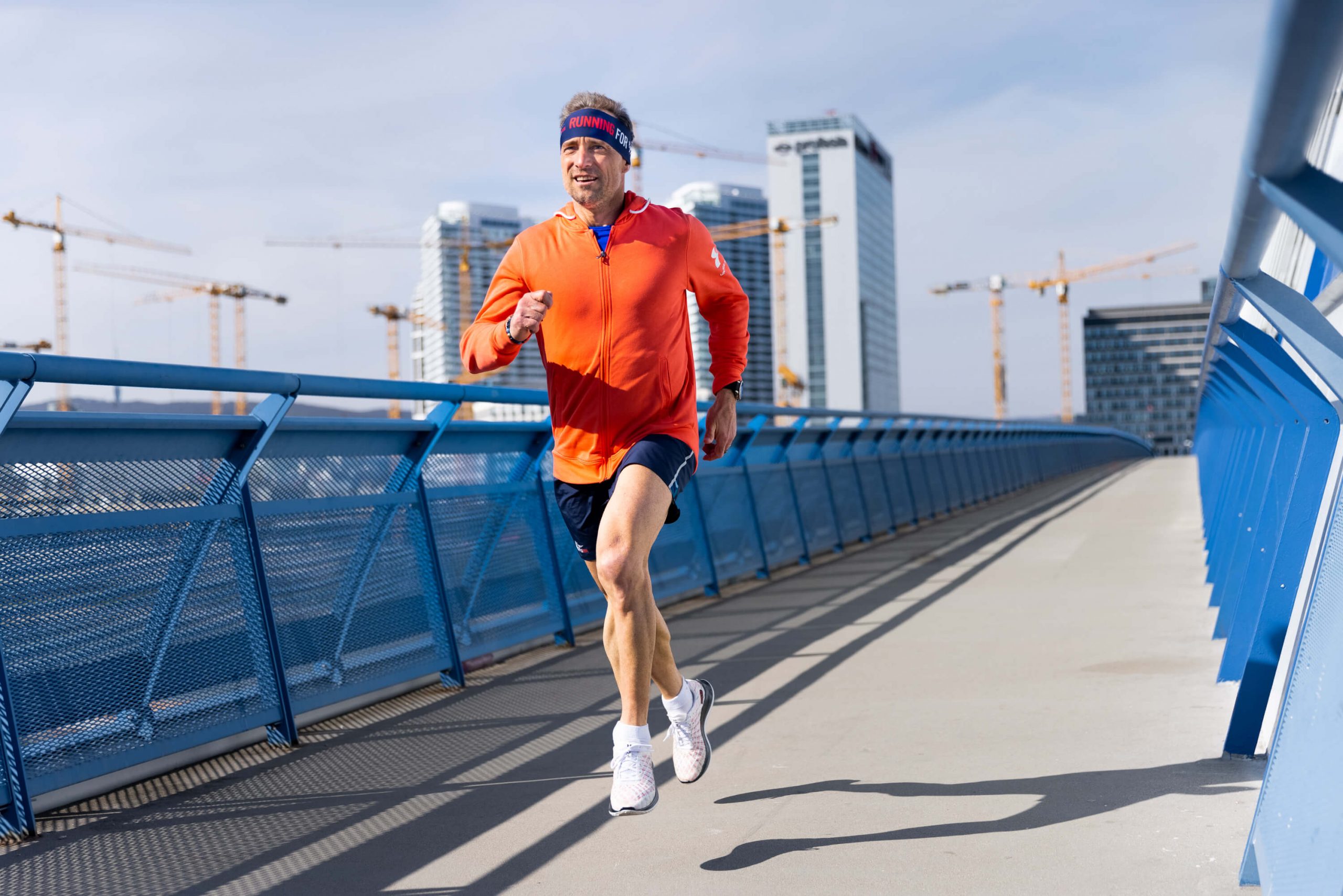 BEH WINGS FOR LIFE WORLD RUN A NADÁCIA WINGS FOR LIFE
Wings for Life World Run sa každý rok beží v máji v rovnakom čase a na celom svete. V niektorých krajinách práve vychádza slnko, v iných sa beží potme, no vždy s rovnakou myšlienkou – bežať pre tých, ktorí behať nemôžu. Sto percent z každého štartovného poplatku a príspevku ide priamo neziskovej nadácii Wings for Life. Tá už od roku 2004 podporuje výskumné projekty, ktoré hľadajú spôsob liečby poranenej miechy, aby tak pomohli miliónom ľudí odkázaných na invalidný vozík. V roku 2018 sa vedcom zo Švajčiarska podaril prelomový pokrok vo výskume, vďaka klinickej štúdii STIMO. Za uplynulých 16 rokov podporila nadácia celkovo 239 projektov v 13 krajinách.
Zdroj: Red Bull