Výborná správa pre fanúšikov Mareka Ztraceného. Zlatý Slávik a aktuálny fenomén českej hudobnej scény v týchto dňoch zverejnil prekvapenie, ktoré si pre svojich priaznivcov pripravil. Marek ohlásil svoj doposiaľ životný koncert na jednom z najväčších českých futbalových štadiónov s kapacitou až 38 000 divákov. Táto udalosť sa takmer s istotou stane najväčším českým koncertom budúceho roka. Šou v Edene bude o to zaujímavejšia, že pôjde o Marekov posledný verejný koncert na niekoľko rokov.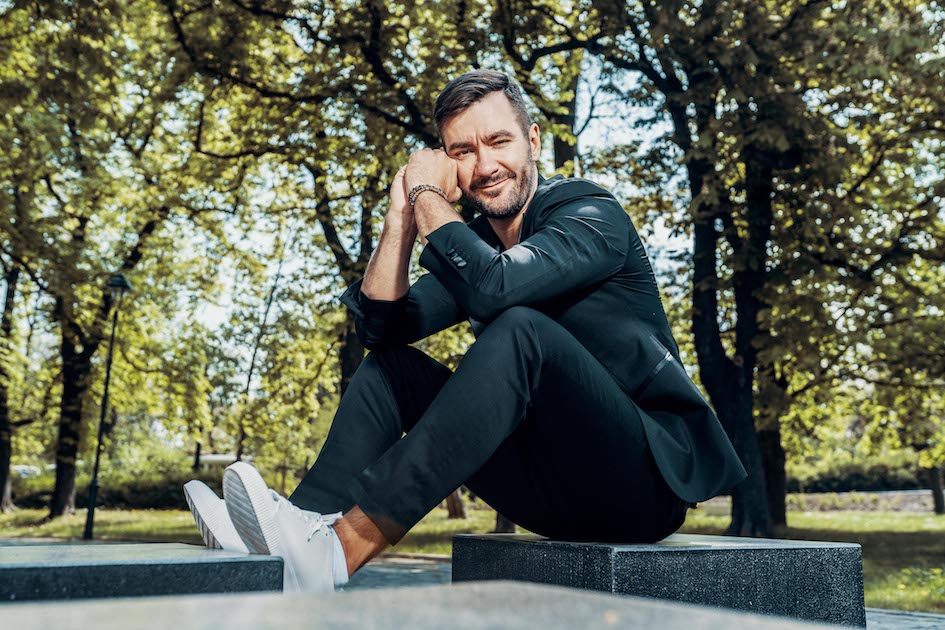 Sám spevák na svojich sociálnych sieťach ku koncertu napísal: "Je to niečo, o čom sme snívali už dlho, a tá neuveriteľná cesta od malých sál, kde stálo dvadsať ľudí, cez štyri vypredané O2 arény (a ďalšie haly) a cez dve Tour de léto, by mala vyvrcholiť práve v pražskom Edene 17. júna 2023. Dúfame, že tam nebudete chýbať a že to pre fanúšikov i pre nás bude zážitok, na ktorý nikdy nezabudneme."
"Viete si predstaviť tú atmosféru? Tú našu hru svetiel na vypredanom futbalovom štadióne? Viete si predstaviť chorál na pieseň Naše cesty? Mám husiu kožu, už keď na to myslím. Pripravíme vám zážitok a sľubujem, že nebudete ľutovať! Mimochodom, ako už ma asi poznáte, nepozývam vás iba na koncert, ale aj na sprievodný program a pár prekvapení."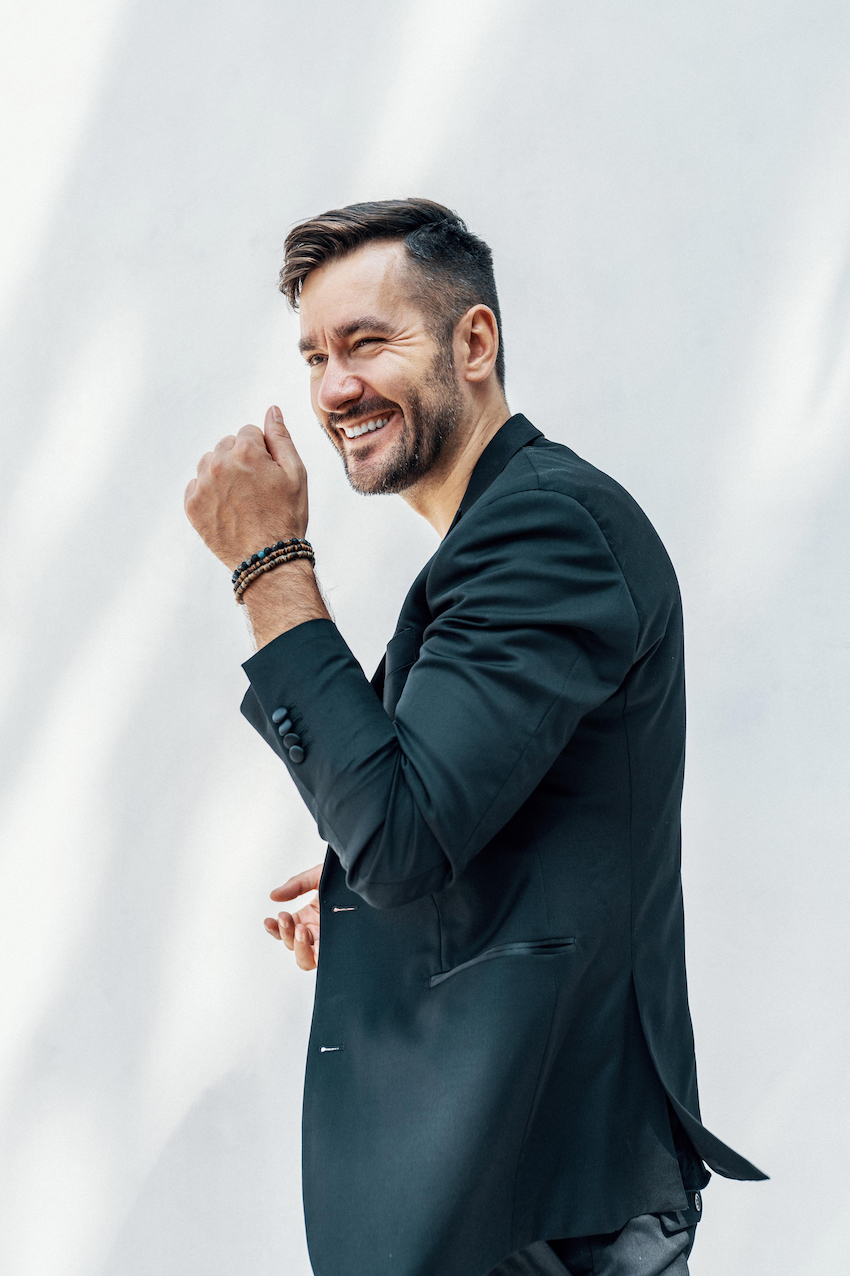 Koncert sa síce uskutoční v Prahe, ale Marek chce z neho urobiť celorepublikovú záležitosť a dodáva: "Posledné roky sme jazdili po celej republike my za vami a teraz vás chceme poprosiť, či by ste si mohli urobiť výlet odkiaľkoľvek vy za nami. Urobte si dámsku alebo pánsku jazdu (možno kombinovať), rodičovskú dovolenku či rodinný výlet alebo pozvite partnerku či partnera do Edenu na rande. Okrem toho by ste mali vedieť, že tento koncert bude na niekoľko rokov naším posledným verejným vystúpením, a nielen preto do toho dáme úplne všetko!" uzatvára Marek s prekvapivou správou.
Očakáva sa obrovský záujem o vstupenky, ktoré budú v predaji od štvrtka 13. októbra od 19.00.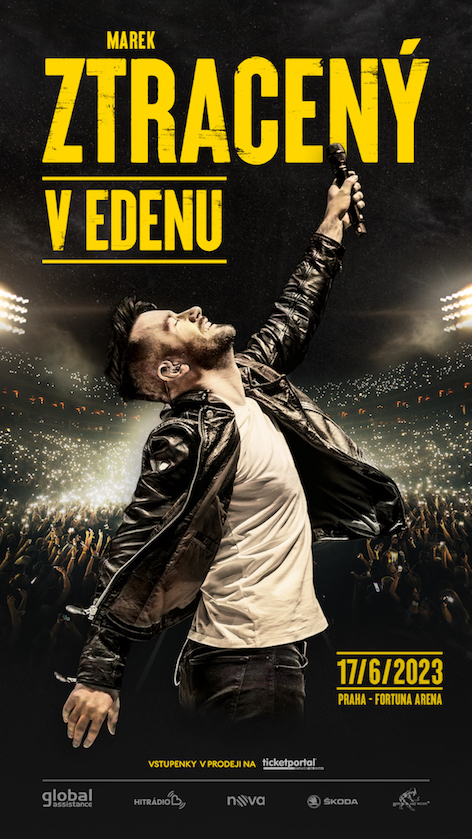 Zdroj: TS