Slovenský festival LOVESTREAM už o pár dní predstaví takmer kompletný LINE UP, ktorým potvrdí svoju pozíciu TOP hudobného eventu na Slovensku.
LOVESTREAM festival už počas svojho prvého ročníka pokoril všetky očakávania a splnil slovenským fanúšikom to, čo sa predtým zdalo len ako odvážny sen. Po megaúspešnom LINE UP-e v roku 2022, kedy v Bratislave vystúpili Red Hot Chilli Peppers aj Dua Lipa, sa organizátori LOVESTREAM festivalu nehodlajú tento rok nastavenú latku podliezť!
Už 20.8.2023 Bratislavu návštívi aktuálne jedna z najžiadanejších kapiel IMAGINE DRAGONS a dvakrát ocenený svetový DJ roka HARDWELL, a ako sľubuje majiteľka a zakladateľka LOVESTREAM festivalu Silvia Nemčovičová: "S oznámením LINE UP-u sme sa neponáhľali, pretože našou prioritou bolo pre fanúšikov vyskladať program, aký na Slovensku ešte nezažili. Som presvedčená, že prinášame na Slovensko to najlepšie a verím, že to naši fanúšikovia ocenia."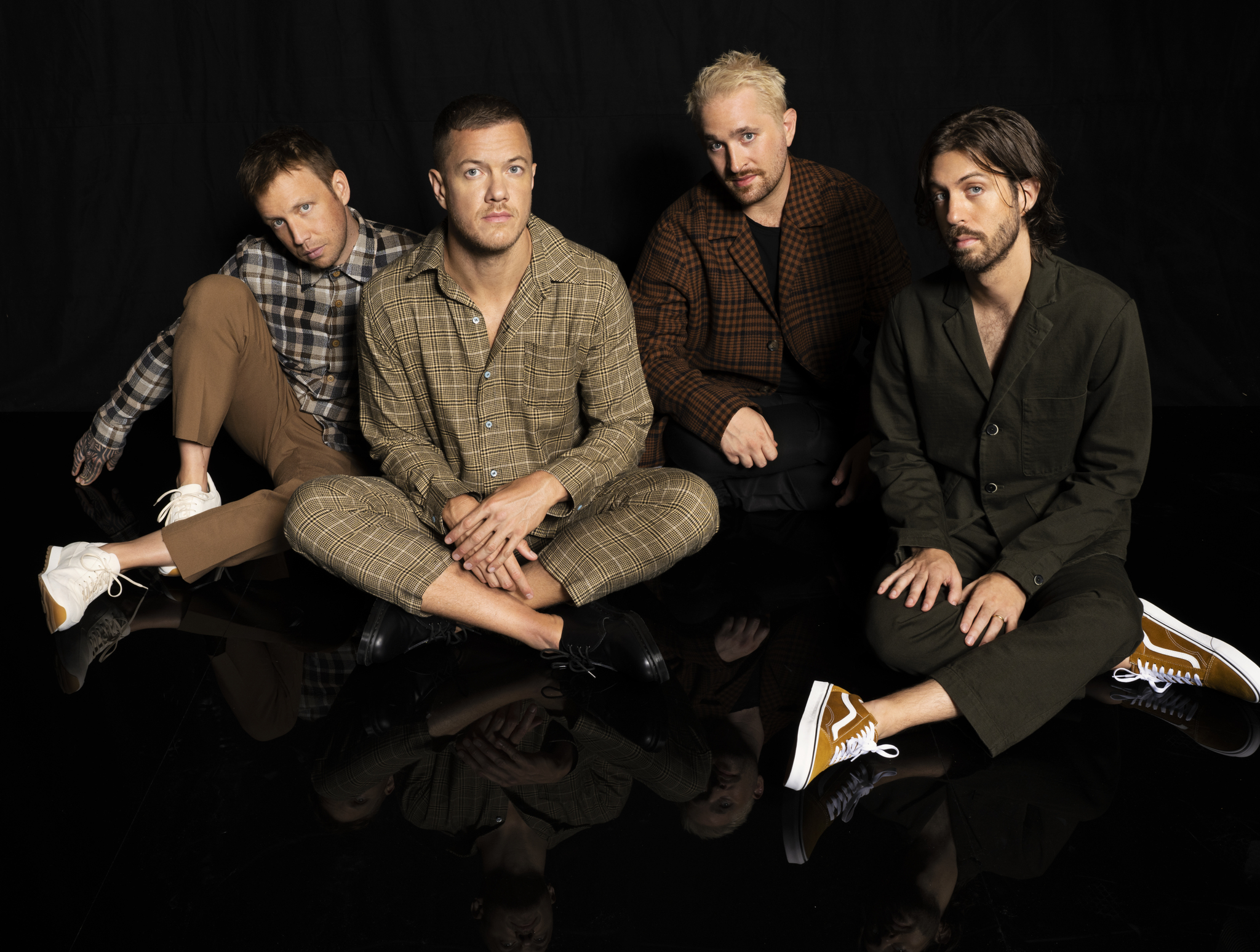 LOVESTREAM festival aj dnes prekonáva všetky očakávania. Aj vďaka už odhalenému headlinerovi IMAGINE DRAGONS, ktorí vystúpia v nedeľu 20.8.2023, sú už dnes nedeľné lístky v pôvodnej kapacite takmer vypredané. Oznámením takmer kompletného LINE UP-u a súčasne piatkového headlinera, sa oficiálne spustí predaj vstupeniek aj na prvý festivalový deň. Najväčší záujem však vďaka vyskladanému programu organizátori čakajú o 3-dňové vstupenky.
Festival už avizoval výrazné zmeny oproti prvému ročníku. Medzi najväčšie novinky patrí nový veľký priestor vo Vajnoroch, ktorý poskytuje festivalu úplne nové možnosti v programe, sprievodných akciách či dokonca aj v podobe hudobnej produkcie až do skorých ranných hodín. LOVESTREAM tak výrazným spôsobom potvrdzuje svoje kvality a ambície.
Ďalšie informácie, podrobný hudobný aj sprievodný program bude festival fanúšikom zverejňovať postupne.
LOVESTREAM predstaví LINE UP exkluzívne už tento piatok 3.3.2023 v Rannej šou Fun rádia počas hodiny špeciálne venovanej interpretom LOVESTREAM festivalu. Predaj piatkových vstupeniek sa spustí 3.3.2023 o 10:00 hod. na www.lovestream.sk a v sieti Ticketportal.
Zdroj: TS