Ústrednou témou čerstvej novinky je návrat ku kvalitnej hudbe a tradíciám.
Mladá slovenská elektro-punková skupina Love My Science na čele so zaujímavou a nekonvenčnou Inge Rudavskou vydáva debutový album Perfect disorder. Novinka prináša spolu trinásť trackov a poslucháča prevádza rôznymi žánrami od synthwave cez indie, deathrock či electroclash. Všetky piesne pritom spája práve elektronický zvuk.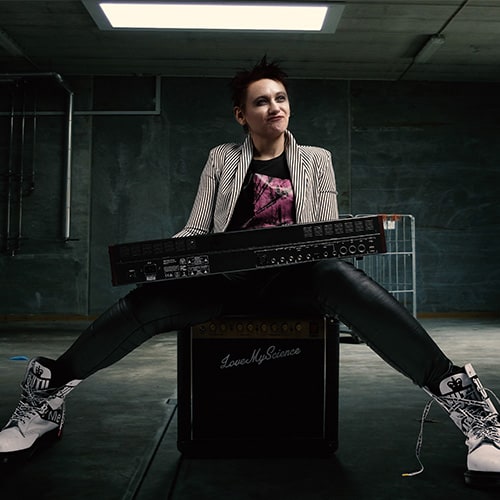 Obdobie vzniku štúdiovky Inge hodnotí ako jedno z najkrajších v jej živote. "Hudba a jej produkcia, to je totiž zmysel mojej existencie. Samozrejme, prišli aj pochybnosti a momenty straty sebadôvery, ale umenie vždy zvíťazí," hovorí sympatická speváčka, podľa ktorej album priam dýcha autentickosťou.
Na jeho tvorbe sa popri Inge a, ako sama hovorí, i jej mimozemskom dvojníkovi, podieľal tiež gitarista zoskupenia Richard Veal. O zvuk a master štúdiovky sa postaral niekdajší zvukár nahrávacieho štúdia a vydavateľstva TC Lemons, v ktorom album vznikal, Filip Pokorný.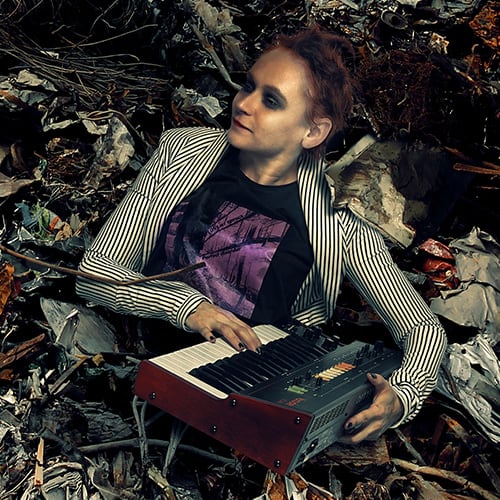 Nové skladby Love My Science dýchajú old schoolom, podľa Inge je to však zámer. "Musím sa priznať, že už začínam byť presýtená frázami typu 'Daj do toho niečo nové! Toto sme už počuli, je to staré!' alebo 'V dnešnej dobe musíš byť inovatívna!' Ozajstná hudba tu už bola a nikdy sa nevráti, tak načo ju przniť, radšej zostaňme pri tom, ako to bolo…," vyznáva sa frontmanka Love My Science.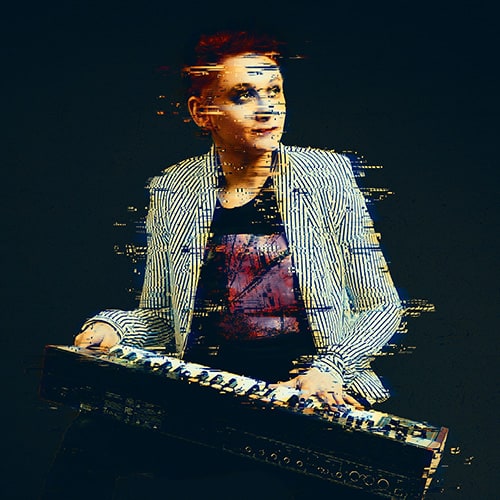 Nosnou témou albumu, ktorý vznikal zhruba rok a pol, je preto podľa nej práve samotná hudba a návrat k nej. "Snažíme sa o návrat ku kvalitnej hudbe a tradíciám… A tak isto je témou albumu aj dnešná doba, únik informácií a ich prebytok, nezmyselnosť, osamelosť v dave, chaos či bolesť… Technológia nás dnes spája a zároveň rozdeľuje," konštatuje Inge, ktorá by v nasledujúcich mesiacoch chcela novinku predstaviť svojim fanúšikom aj naživo v kluboch.
Priaznivci alternatívneho elektro-punku by mali Love My Science uvidieť už 18. apríla v komunitnom priestore Archa v Trnave. "Prisľúbený máme aj koncert v trnavskom Malom Berlíne, tak uvidíme, či sa podarí. Veľmi túžime koncertovať! A festivaly? To je veľký sen, no viete, ako to chodí…" uzatvára speváčka.
https://soundcloud.com/love-my-science
https://www.facebook.com/Love.My.Science.electropunk/
https://bandzone.cz/_106639
https://www.youtube.com/watch?v=J4TdnMlz7es
https://www.youtube.com/watch?v=PLgsSAU-0z0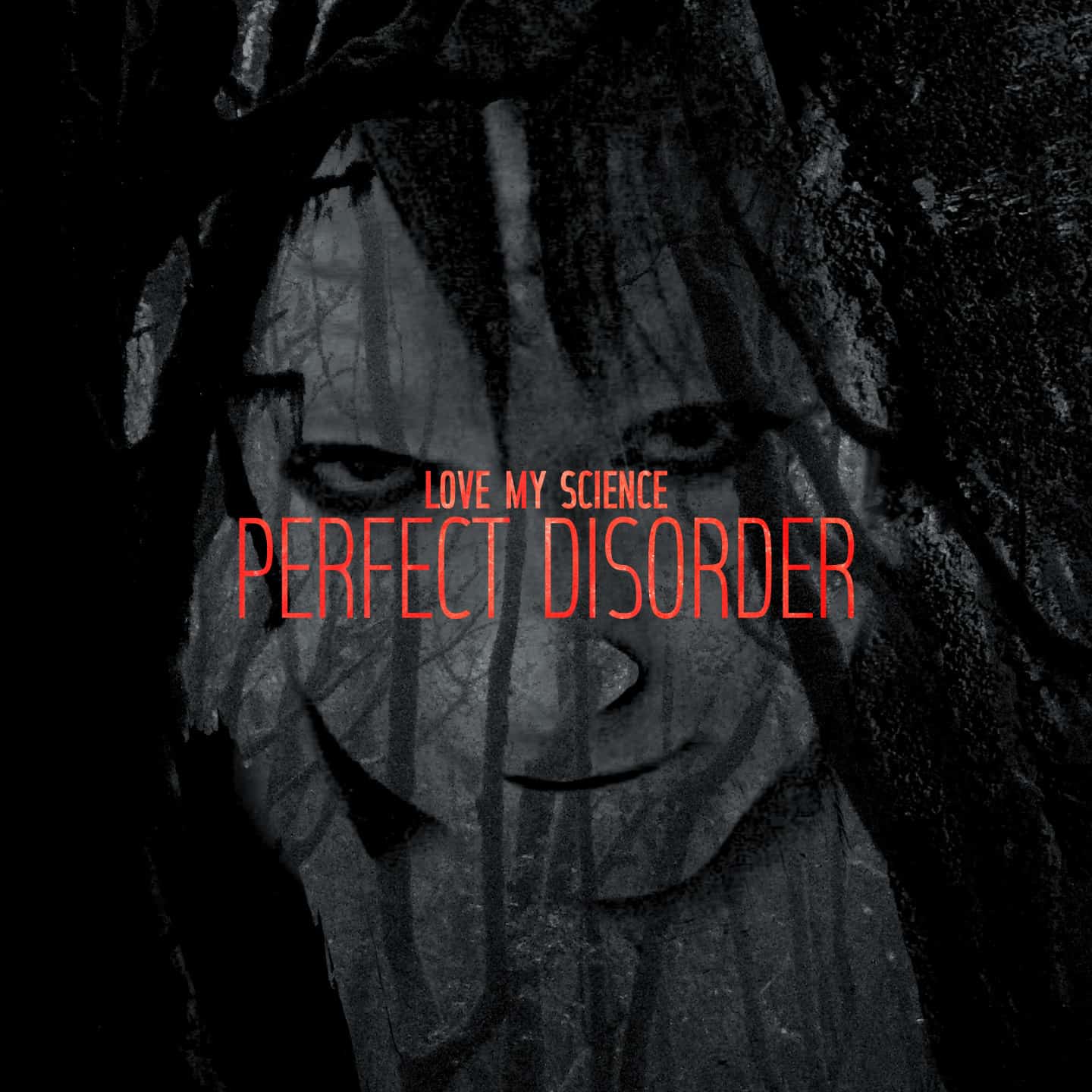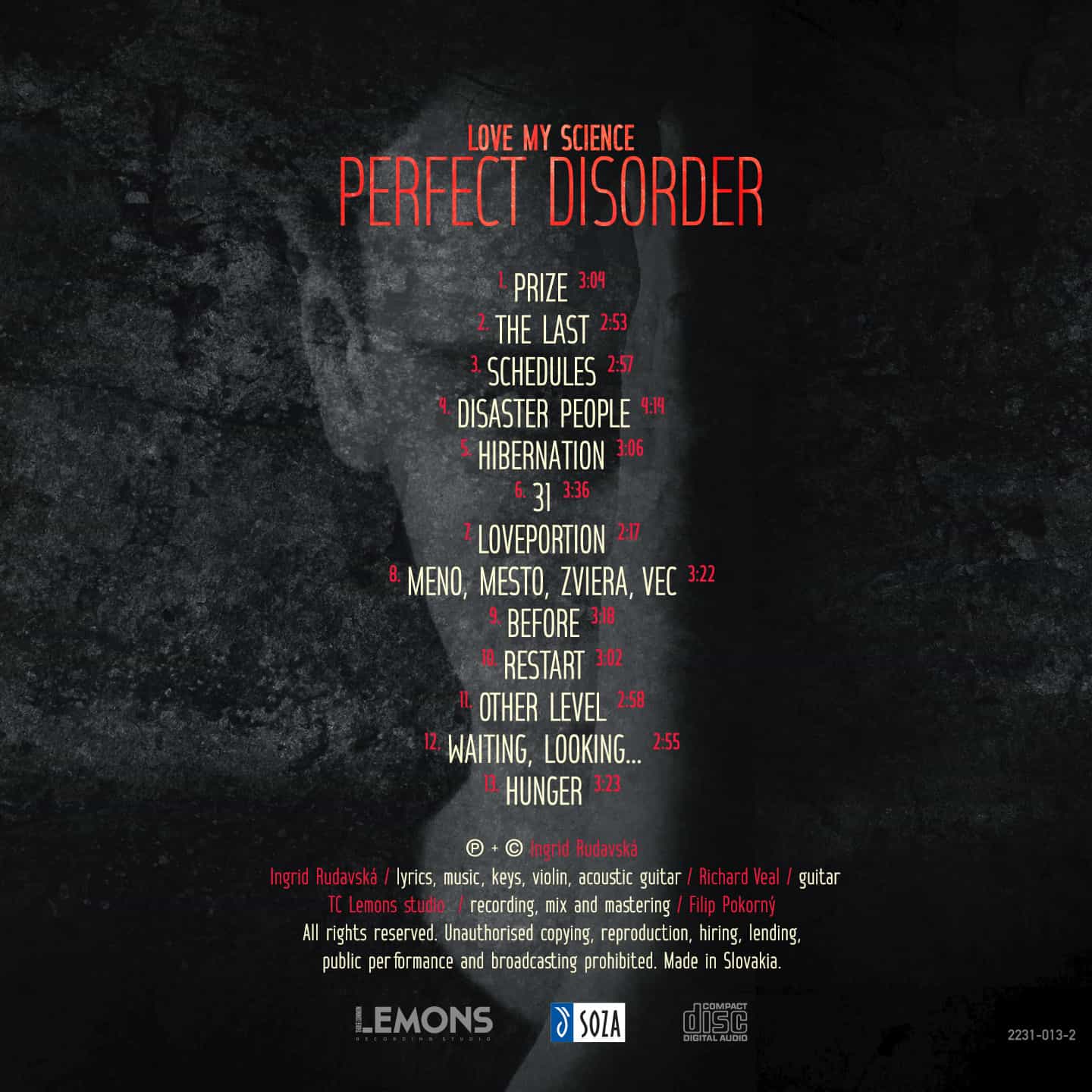 Zdroj: TS