Spevák LIAM GALLAGHER sa podelil o detaily k albumu Why Me? Why Not. Zároveň publikoval už druhú ukážku z chystaného albumu, ktorý vyjde 20.9.2019.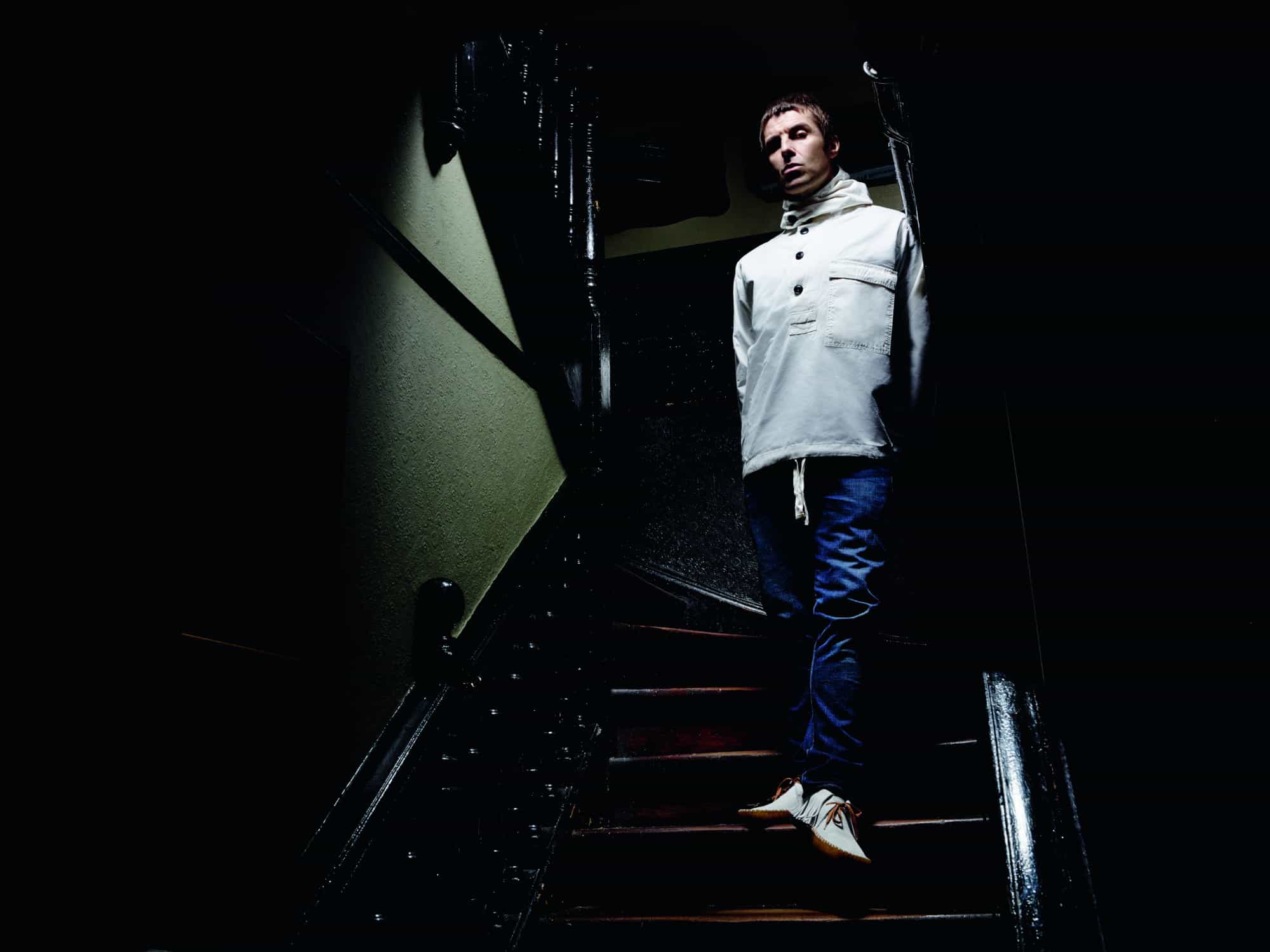 Len niekoľko hodín predtým, ako vystúpi na ikonickom pódiu Pyramid Stage v Glastonbury, zverejnil Liam Gallagher novú skladbu The River, na ktorej spolupracoval s producentom Andrew Wyattom. Pieseň s hutným gitarovým riffom evokujúcim pamätné nahrávky Led Zeppelin a angažovaným textom, v ktorom spevák vyzýva súčasnú generáciu na boj ku zmene, nadväzuje na singel Shockwave. Obe skladby dávajú tušiť, akým smerom sa Gallagher na novinke bude uberať. "Chcel som sa posunúť, nahrať lepší album ako As You Were," prehlasuje a smelo dodáva "A tak som to aj urobil!"
Niekdajší frontman Oasis okrem skladby The River ponúka aj titulku albumu a zoznam jesenných koncertov, o ktoré je veľký záujem. Vstupenky na jeho prvú sólovú púť po arenách v Anglicku zmizli počas jediného rána, 40 tisíc lístkov na vystúpenie vo Finsbury Park sa vypredalo za necelú minútu. Ak máte záujem vidieť Liama Gallaghera na Slovensku, tak treba navštíviť festival Pohoda v Trenčíne, kde zahraje v sobotu 13.7.2019.
Zdroj: Warner Music