Blond rockerka LeRa predstavuje ďalší singel zo svojho aktuálneho albumu Bird's Eye View. Pesnička I'm Ok sa trochu vymyká jej štandardnej tvorbe plnej naboostrovaných gitár a drsných textov. Novinka je svieža letná pesnička s prvkami funky a zapamätateľného gitarového reefu upúta aj videoklipom. V tom dominuje zamilovaná dvojica, ktorú stvárnila sexy herečka Rebeka Gregáňová a mimoriadne príťažlivý model Kristián Kaduk. Jednu z hlavných rolí si strihla aj LeRina fenka Hellka, ktorá je známa tým, že na rôznych umeleckých produkciách spolupracuje ako naozajstná profíčka.
"Táto pesnička je pre mňa veľmi zásadná. Konečne som napísala a nahrala niečo veselé a pozitívne,"smeje sa LeRa. "Nemám rada škatuľkovanie, pretože hudba ako taká je žánrovo pestrá a ja sa rada pohrávam s rôznymi štýlmi, ktoré pri procese tvorby kombinujem, skúšame s mojím produkčným tímom rôzne aranžmány, vymýšľame vokály a harmónie a miešame klasické nástroje s moderným elektro zvukom. Na albume mám desať piesní a každá v sebe nesie prvky iného hudobného žánru. I'm Ok je pesnička, ktorú som začala písať v dobe rôznych obmedzení s víziou príjemného leta, radosti, koncertov, tanca a smiechu. Mám rada, keď sa ľudia cítia fajn, všetko je ok a v príjemnom súlade,"opisuje svoj singel speváčka LeRa.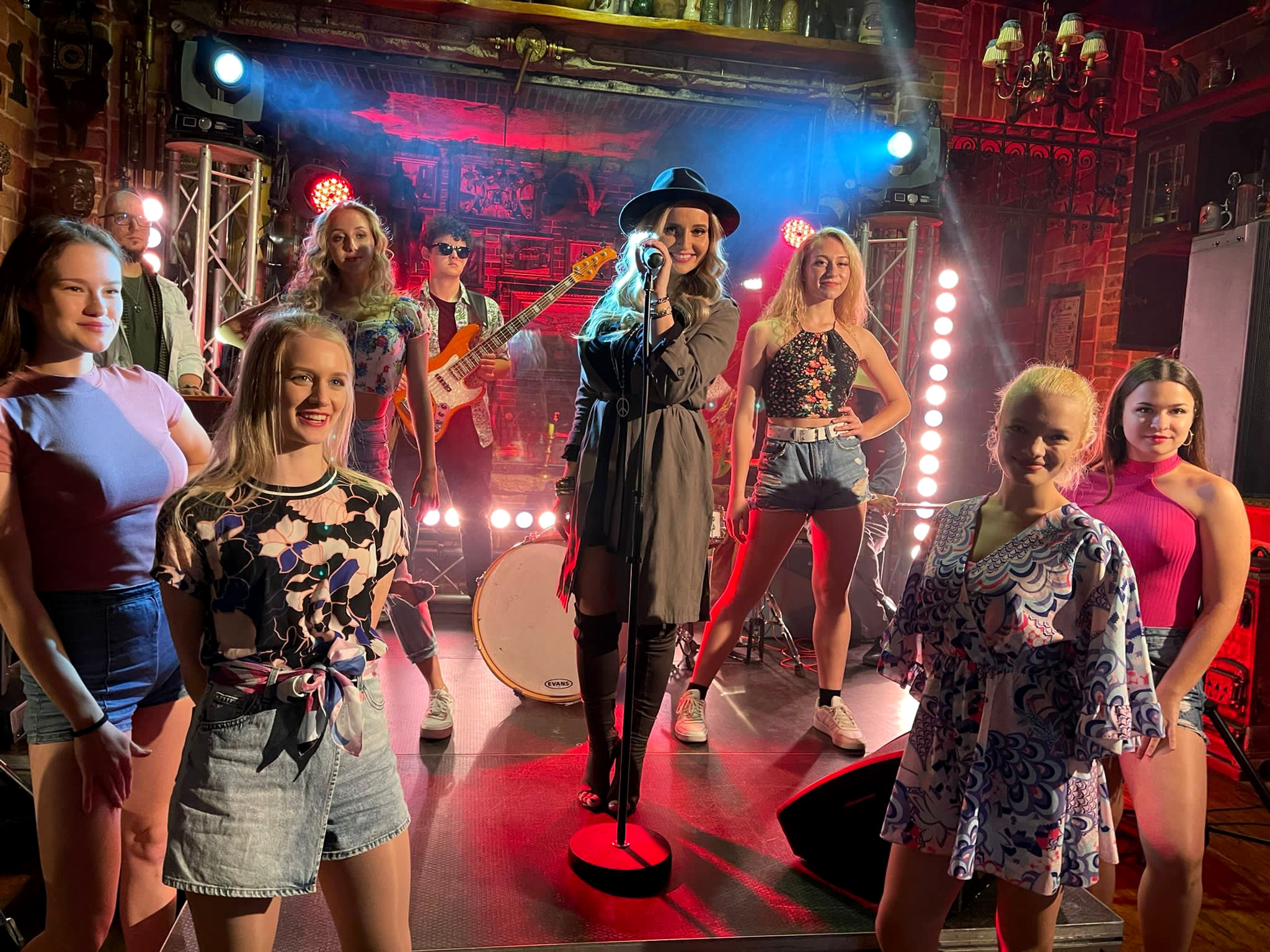 V tomto roku je to už LeRin štvrtý singel. V januári predstavila kontroverzný videoklip Fight for your Rights, plný násilia, agresivity a poriadného rockového nákladu, v ktorom upozornila na aktuálnu situáciu vo svete. Na sviatok svätého Valentína vydala veľmi osobnú baladu Divorce (rozvod) v ktorej uzatvára náročnú kapitolu svojho života. S hejtermi, nenávisťou na sociálnych sieťach a negativitou ľudí sa vysporiadala v drsnom videoklipe I Need to Hate You.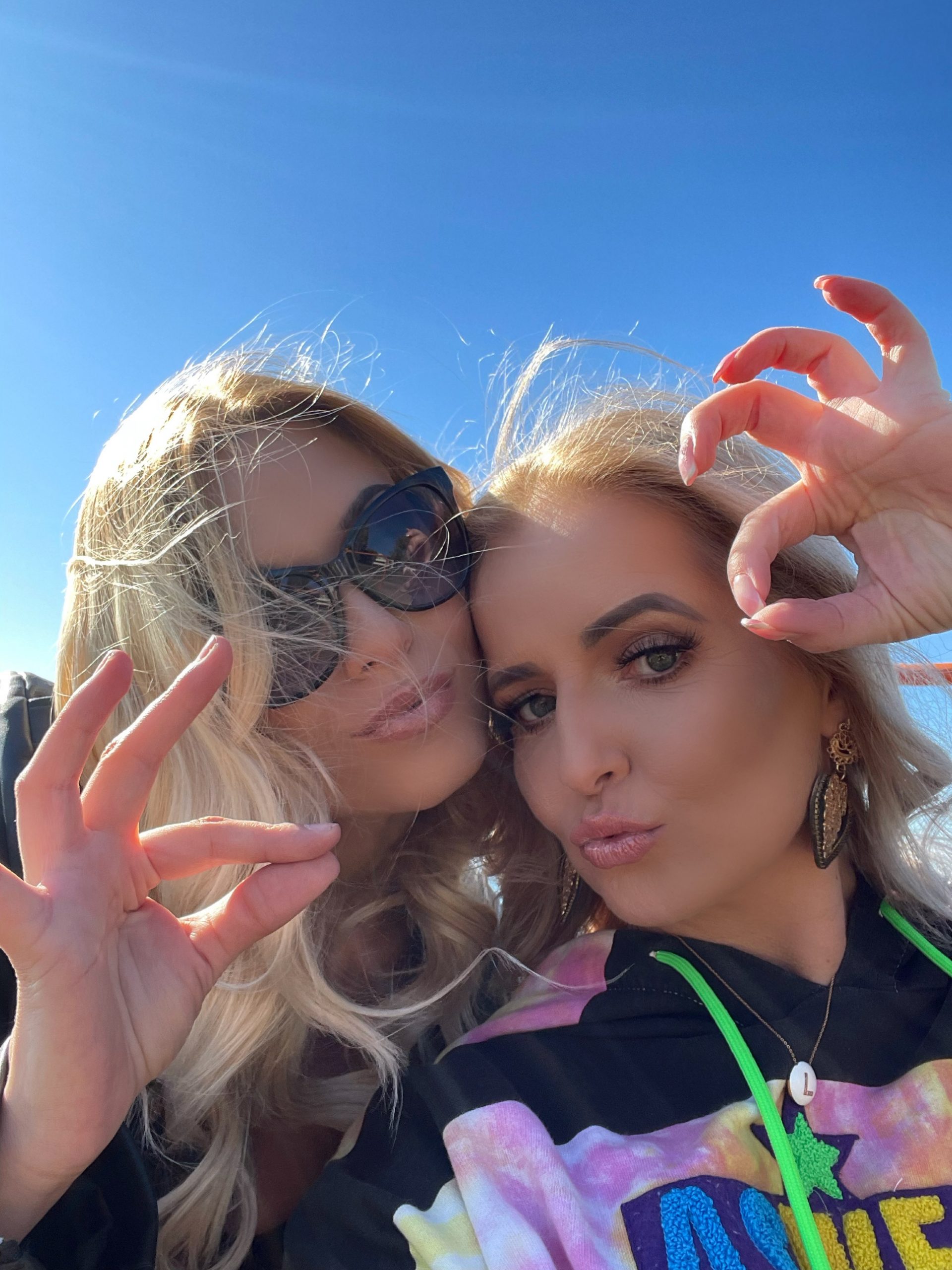 Letný singel I'm Ok predstavuje túto všestrannú umelkyňu v úplne novom svetle. Príjemný hudobný motív, letný, veselý videoklip plný tanca, lásky, štýlových áut, či roztomilého psíka, podporený LeRiným špecifickým chrapľákom a skvelou kapelou v zložení: Matúš Ferko – kláves, Laco Kováč – bicie, Tomo Michalčák – gitara, Jakub Kolesár – basgitara, predpovedá tejto skladbe úspech. Veď každý je rád, keď je všetko ok 
Website: www.lera.sk
YouTube channel: https://www.youtube.com/c/LeRaofficial
Spotify: http://bit.ly/leramusic
Instagram: https://www.instagram.com/lera_music/
Facebook: https://www.facebook.com/leramusicofficial
Twitter: https://twitter.com/LeRaofficial44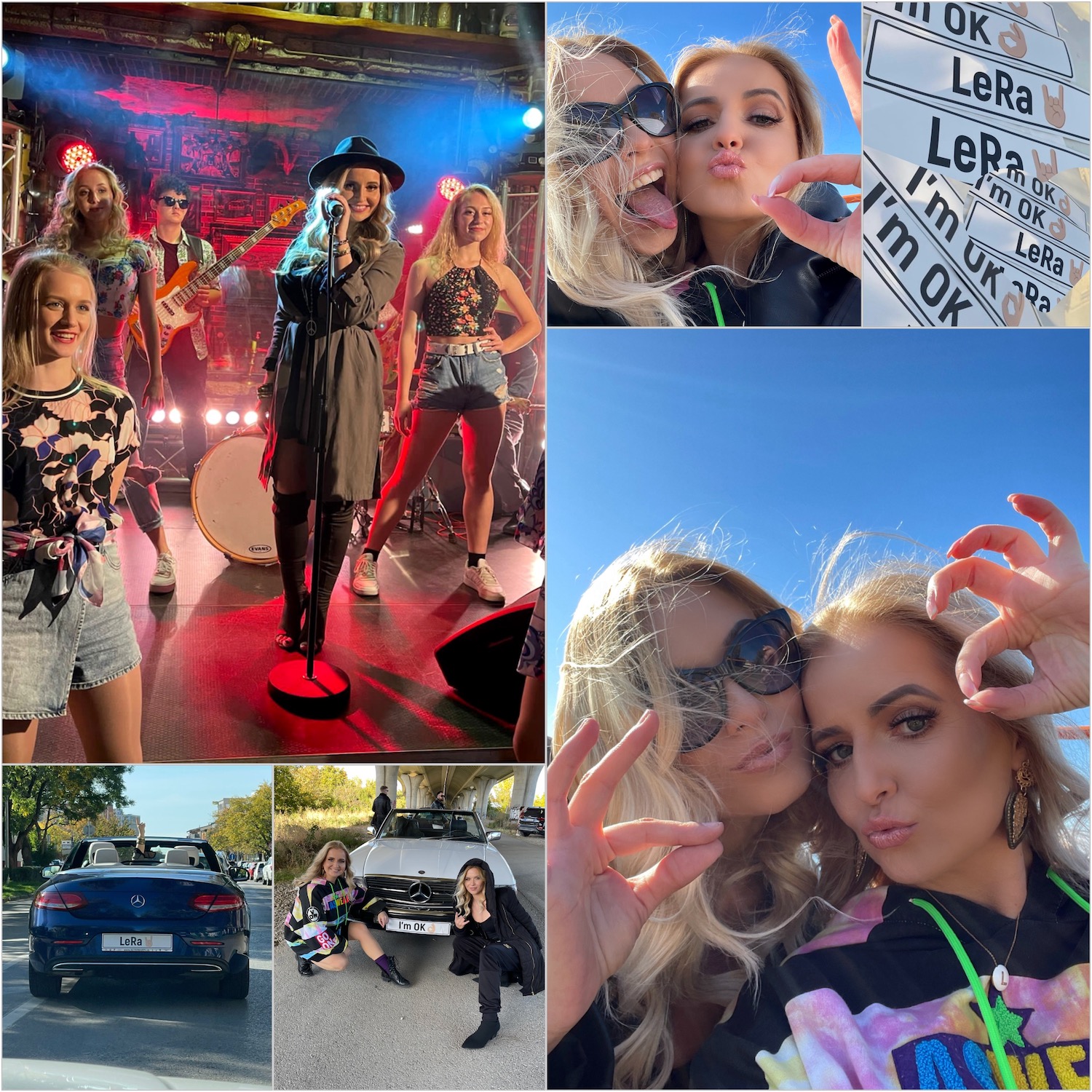 Zdroj: TS