Legendárna írska rocková kapela U2, ktorá pobláznila celý svet, predstavuje svoj nový album Songs Of Surrender, ktoré si fanúšikovia budú môcť vypočuť už 17. marca. O necelé dva mesiace si tak budeme môcť vypočuť 40 kľúčových piesní tvorby U2, ktoré kapela nahrala v nových aranžmánoch v priebehu posledných dvoch rokov. V niektorých hudobníci dokonca pozmenili aj texty.
Na celý proces producentsky dohliadal samotný The Edge a na albume sa objavia aj nesmrteľné piesne ako "With Or Without You", "One" alebo "Beautiful Day". Ochutnávka v podobe hitu "Pride (In The Name Of Love)" je už teraz dostupná na vypočutie na všetkých streamingových platformách.
"Hudba vám dáva možnosť cestovať v čase. A nás začalo zaujímať, aké by to bolo, preniesť naše rané piesne do 21. storočia," hovorí The Edge. "To, čo začalo ako experiment, sa rýchlo vyvinulo v posadnutosť a množstvo našich piesní podľahlo novým interpretáciám. Nové tempo, tóniny a v niektorých prípadoch aj úplne nové akordy a texty," dodáva a upozorňuje tak fanúšikov na vypočutie albumu.
U2 – Pride (In The Name Of Love)
STREAMINGOVÉ SLUŽBY
www.instagram.com/u2/
www.facebook.com/u2/
www.twitter.com/U2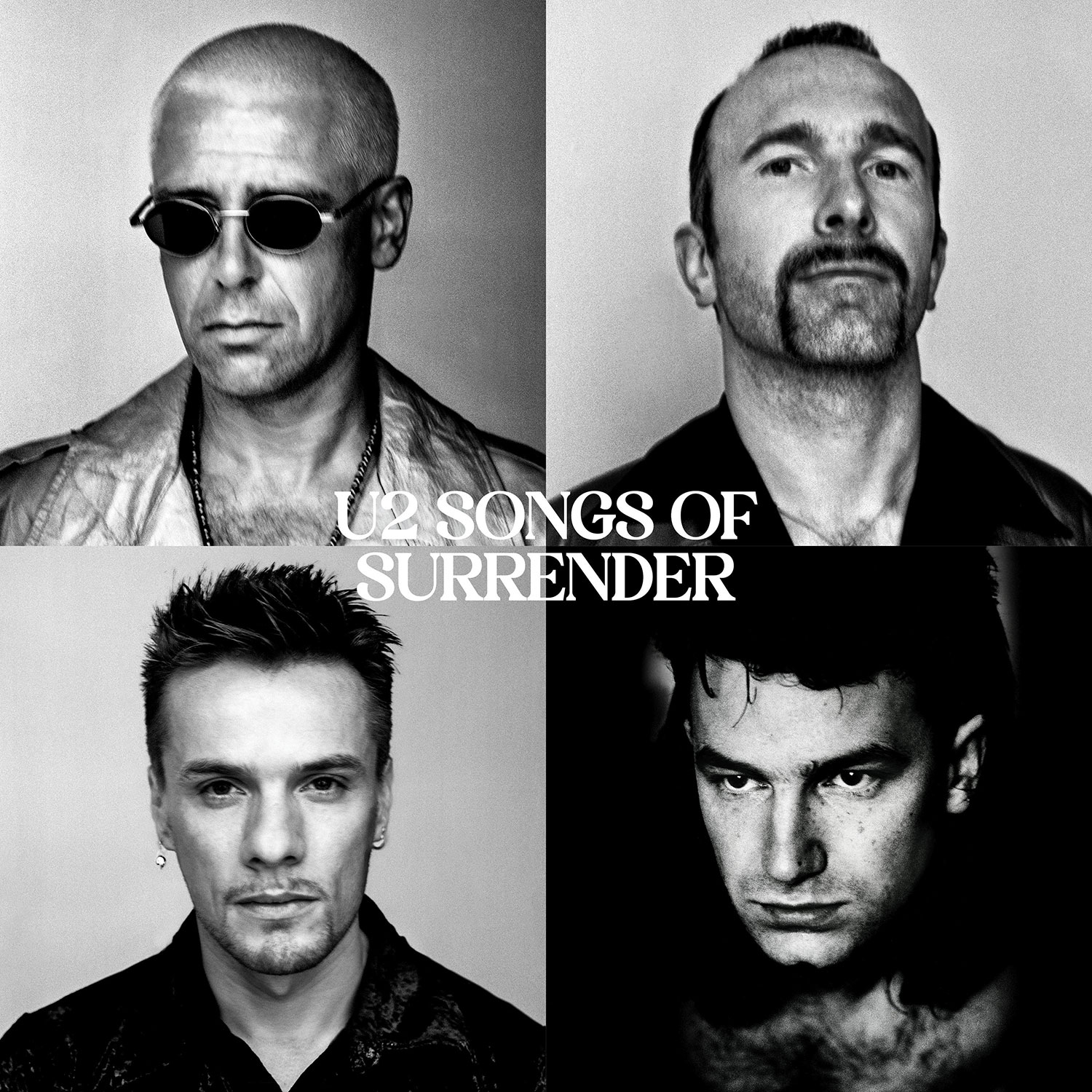 Zdroj: TS