Slovenské vydavateľstvo Gergaz má za sebou úspešnú desaťročnicu a mnoho vydaných elektronických a alternatívnych nosičov svojich zástupcov, ako FVLCRVM, Jimmy Pé alebo Fallgrapp. Do povedomia poslucháčov sa však dostalo najmä vďaka obľúbeným kompiláciám Beat Garden. Teraz prichádza už s deviatym vydaním medzinárodnej kompilácie pod zastrešením rozhľadeného a scestovaného BJ Pigga, ktorého DJ sety sú hrané po celom svete.
Snahou kompilácií Beat Garden je predstaviť nových interpretov, či už tých začínajúcich alebo zatiaľ nevydaných na Gergaze, a zároveň spájať komunity poslucháčov aj interpretov. Nepochybne sa stali kľúčovou súčasťou vydavateľstva. "Práve vďaka nim sme získali veľkú časť našich fanúšikov aj podporovateľov, a to najmä v zahraničí. Aj keď od vzniku Gergazu väčšinu poslucháčskej základne tvorilo zahraničie, práve po roku 2012, po vydaní prvej Beat Garden kompilácie, sa značne rozšírila. Beatmakeri boli v tej dobe ozaj v kurze," hovorí spoluzakladateľ vydavateľstva Vlado Škubla o zrode kompilácií, ktoré sa stávali súčasťou mnohých rebríčkov a pokračuje: "Kompilácie postupne prešli prirodzenou evolúciou a zmenil sa aj prístup k ich zostavovaniu. Už po štvrtýkrát oslovujeme ľudí nám hudobne blízkych, aby ich zostavili podľa vlastnej predstavy, bez akýchkoľvek obmedzení."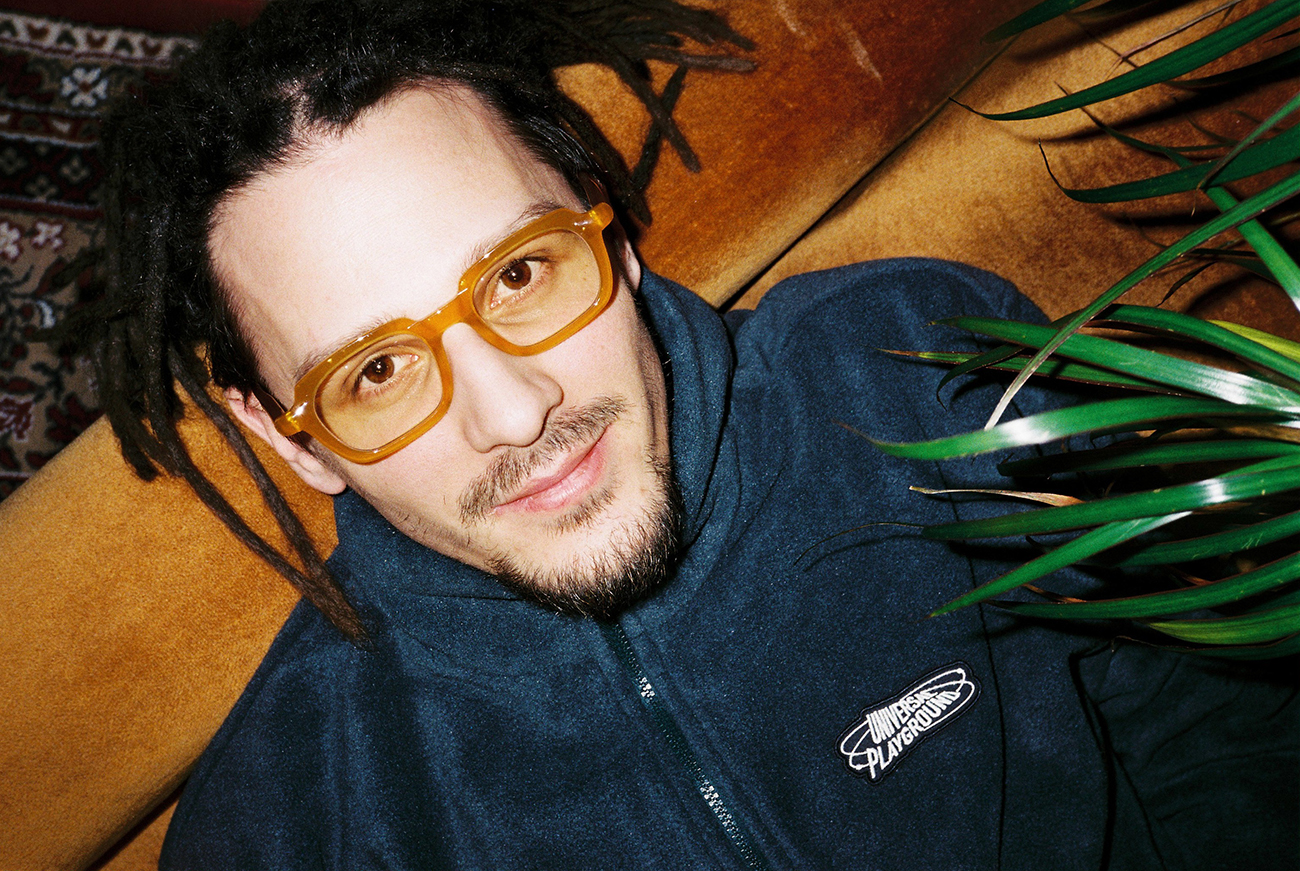 Tentokrát label Gergaz oslovil ako dramaturga deviatej kompilácie BJ Pigga, nakoľko je vydavateľstvu blízka Universal Playground komunita, za ktorou stojí práve tento talentovaný umelec z Bratislavy. "Ich akcie, dramaturgia, špecificky prístup aj BJ Piggov hudobný výber, to všetko si zaslúži pozornosť. Najmä ak to máme doma. Verím, že cez túto kompiláciu sa podarí pritiahnuť nových fanúšikov Universal Playground komunity," s úsmevom dodáva Vlado Škubla.
BJ Piggo je súčasťou urban kultúry, ako Justé Debout či Red Bull BC One, a spoluzakladateľom Universal Playground. Skúsenosti nabral z celého sveta a jeho DJ sety odzneli nielen v európskych krajinách, ale v každom kúte našej planéty. Jeho motiváciou je progres a posúvanie hraníc, čo sa odráža aj v jeho výbere oslovených producentov a beatmakerov na kompilácii.
Pre poslucháčov Beat Gardenu tak vybral a zostavil atmosféru v inštrumentálnom hip-hope a beatoch zväčša zahraničných, ale aj pár domácich umelcov. "Poňal som to tak, že som chcel dať šancu a ukázať talentovaných ľudí v mojom okolí a scéne, v ktorej pôsobím. Je tam prierez rôznych žánrov a rôznych prístupov k hudbe. Keďže sa pohybujem viac mimo Slovenska, tak tam je prevažne zahraničie," ozrejmuje BJ Piggo výber interpretov na kompilácii hľadajúc v sebe pocit, ktorý ho priviedol k hudbe už však s osvojením poznatku, že na kritériách výberu netreba poľavovať na základe tlaku okolia.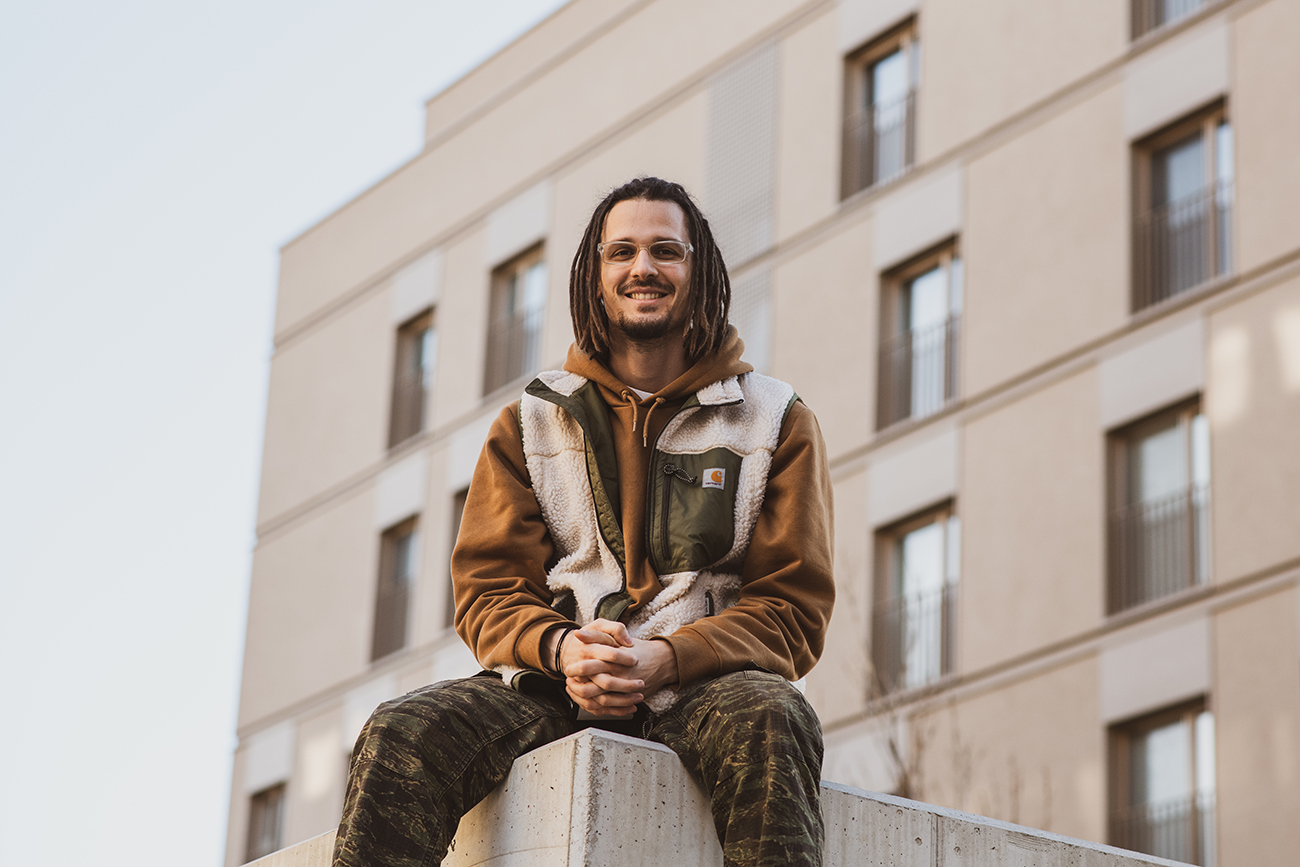 Najväčším BJ Piggovým hudobným zdrojom inšpirácie je cestovanie, ale časom si vybudoval aj veľmi dobrú databázu na BandCampe. "Pravidelne mi tam chodia upozornenia, keď niekto niečo nové vydá. Tiež na SoundCloud a Spotify som si už vytrénoval algoritmus, aby ma kŕmil zaujímavými vecami. Momentálne, keď nemôžem cestovať a chodiť nakupovať a hľadať nové platne fyzicky do obchodu, prešiel som do online a systém, ktorý využívam na Discogs. Je to mravenčia robota a niekedy strávim aj osem hodín denne počúvaním novej hudby. Väčšinou som rád, keď z toho vyjde aspoň päť nových skladieb," so smiechom dodáva BJ Piggo.
Ako aj predchádzajúce vydania aj tohtoročná kompilácia bude opäť dostupná zadarmo na stránkach BandCampu. Grafický vizuál vytvorila umelkyňa Yulya Esipova a o mastering sa postaral Tomáš Karásek z Gaexu.
"Samotná kompilácia je ozaj pestrým výberom skladieb so skvelou atmosférou. BJ Piggo vystihol presne to, v čo sme verili, že pripraví," uzatvára šéfdramaturg vydavateľstva Gergaz Vlado Škubla.
https://gergaz.bandcamp.com/album/bj-piggo-presents-beat-garden-compilation-9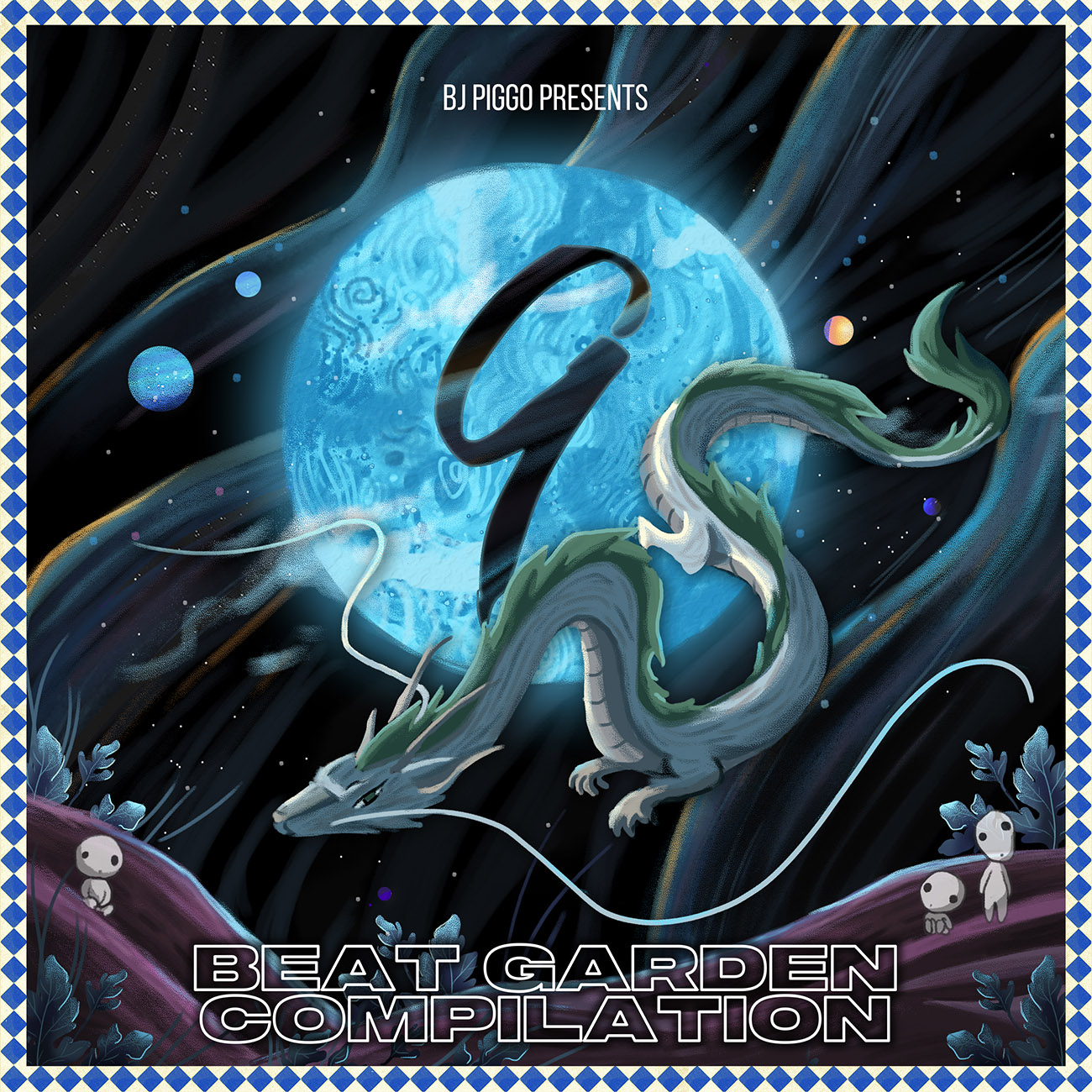 Zdroj: TS