Slovensky hudobník a producent Michal Skacel pôsobí ako bubeník v rôznych projektoch. Teraz predstavil svoj producentský debutový album Felohs vo vydavateľstve Gergaz.
Michal Skacel vyrastal na rockovej hudbe, neskôr študoval bicie nástroje a zameral sa na jazz. Etabloval sa na našej scéne, keď hrával so Celeste Buckingham či King Shaolin a zároveň začal spolupracovať s firmou Roland, ktorá mu otvorila dvere do elektronickej hudby. Michal tieto rozličné prístupy k hudbe nazýva zdolávaním rôznych mét: "Tá moja je momentálne vyhotovenie hodinového soft housového setu pozostávajúceho výhradne z vlastných autorských skladieb." Prvou lastovičkou bol singel Emma Prominent, ktorý vznikol v spolupráci so slovenskou módnou návrhárkou Petrou Kubikovou. Skladba sa dostala do rádií po celom svete od Francúzska, Nemecka, Dánska, Bieloruska až do ďalej Kolumbie. Celosvetový úspech ho povzbudil k dokončeniu plnohodnotného albumu.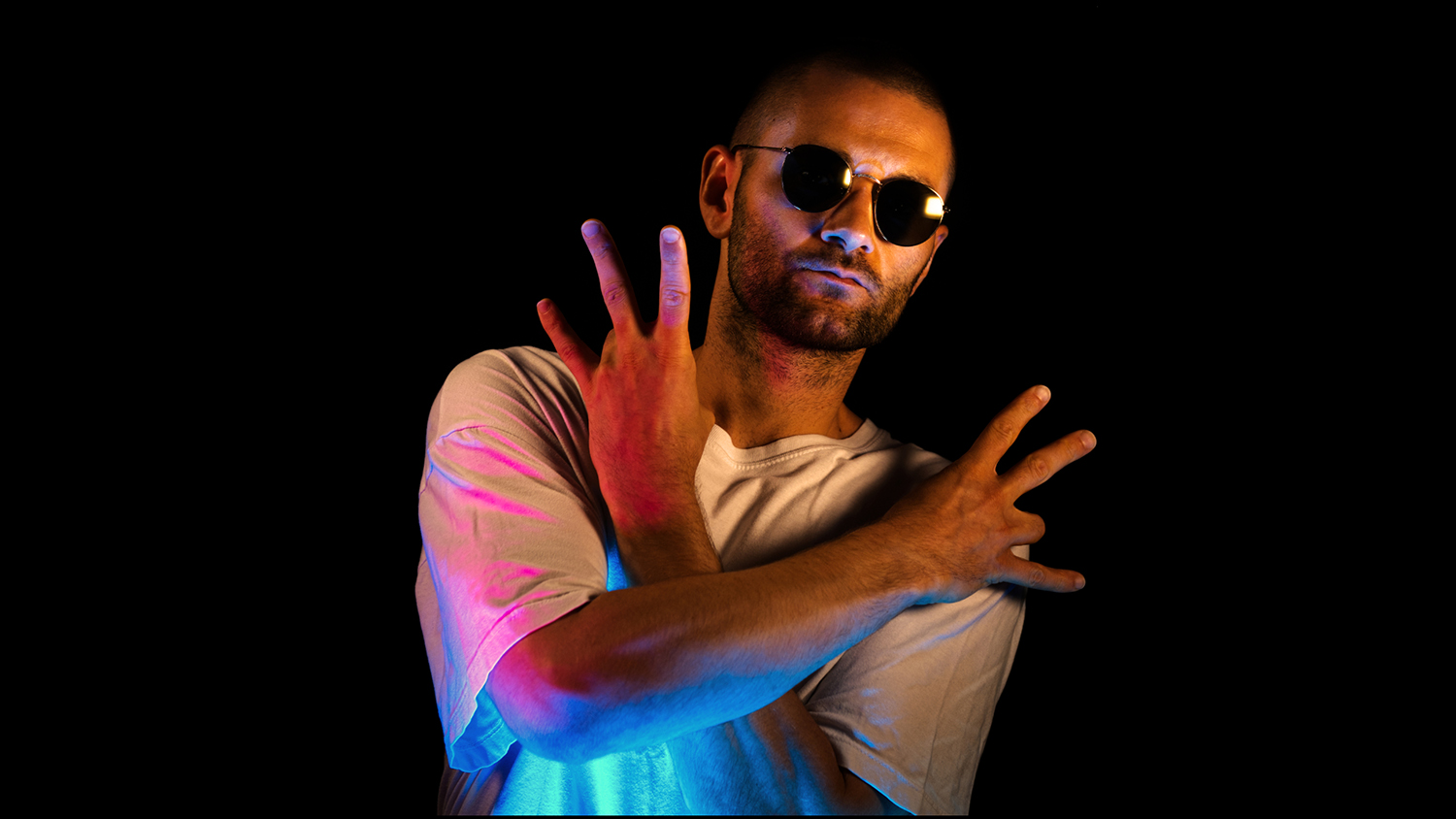 "Celý príbeh sa začal od momentu, keď si môj kamarát Eugen Vizváry u mňa doma zabudol jeho elektronické piano Fender Rhodes. Od toho momentu som vyhľadával vkusné akordy a spájal ich s housovými alebo trapovými beatmi. Beatov sa mi nazhromaždilo dostatočne veľa na to, aby som z nich spravil album, čoho výsledkom je Felohs. V priebehu tohto roku prišla finančná podpora od FPU, tú som použil na kvalitný mix (A. Hruška) a mastering albumu (M.Chyška)." Čo sa týka hudobného a životného štýlu, tak ho to momentálne ťahá k soulovo trapovej a chillovej elektronickej hudbe, ktorá je charakteristická pre všetkých deväť autorských skladieb na nahrávke Felohs. Na jednej z nich, Adagietto, hosťoval aj Dušan Vančo alias Foolk. Obsahovo možno jednotlivé skladby prirovnať k letným scenériám – od vysnívanej blankytnej oblohy až po chilloutový vibe nočného klubu. Hoci ako bubeník by sa mohlo zdať, že je pre neho najdôležitejší rytmus, preferuje skôr prácu s harmóniou: "Som "chord driven", inými slovami ma v prvom rade poháňajú akordy. Napríklad singel Emma Prominent som akordicky vytváral niekoľko dní – od prvého momentu som vedel, že táto kombinácia akordov v sebe nesie obrovskú príťažlivosť." Už teraz pracuje na živej prezentácii svojich skladieb, keď nacvičuje celý program s gitaristom Johnnym Novákom. Na záver odkazuje mladým muzikantom, aby sa nebáli hrať a zároveň komponovať: "Ako hudobník a učiteľ bicích nástrojov chcem touto cestou povzbudiť všetkých mojich žiakov, aby sa venovali štúdiu nielen jedného nástroja (moje kombo je bicie a elektronické piano) a taktiež, aby sa naučili transformovať svoje hudobné nápady do prostredia softwaru pre vytváranie hudby (v mojom prípade je to Ableton). Bude tak vznikať nová, poctivá hudba "made in Slovakia". Práve prezentovanie nových talentov a netradičných projektov alternatívnejšieho poňatia je hlavným poslaním vydavateľstva Gergaz. Doteraz od ich vzniku v roku 2008 vydali také mená ako Jimmy Pe, FVLCRVM, Fallgrapp, nvmeri, Toello, Lannne, ako aj kompilácie Beat Garden.
https://gergaz.bandcamp.com/album/felohs
https://gergaz.bandcamp.com/
Zdroj: TS