Verejnosť ju pozná ako koncertnú klaviristku. Okrem hrávania klasiky sa však zaoberá aj inými štýlmi. Kristína Smetanová znovu vstúpila do role Kriss Krimm v skladbe Purify Me. V nej sa vyrovnáva s novou etapou vo svojom živote.
Popritom ako hráva Prokofieva, Honeggera, Beethovena, tak sa zaoberá aj chytľavou popovou piesňou. Kristína Smetanová je vyštudovaná klaviristka, ktorá od klasiky prechádza až po rôzne elektronické fúzie – napríklad v najnovšom projekte Quatro Emocione. Popritom ako hráva v koncertných sálach, upravuje covery v originálnych aranžmánoch ako Chick2Chick trio, s ktorým vystupujú aj v rámci predstavenia The Cotton Club v Red Cat Cabaret, či hosťuje u interpretov ako Richard Müller, Katarzia, Tolstoys, Genius Locci, venuje sa aj vlastnému projektu. Svoje sólové ambície napĺňa pod pseudonymom Kriss Krimm, pod ktorým už zasvietila baladickou A psi brešú na poliach.
Kristína sa rozhodla vrátiť ako Kriss so skladbou Purify me, ktorá vznikla v pomerne prelomovom období jej života. Po tom, čo sa osamostatnila a začala bývať sama, spolu so samotou prišla aj ideálna pôda na sebapoznávanie a seba rozvíjanie. Otvorili sa dvere novým možnostiam a priateľstvám a práve jeden z týchto vzťahov opisuje v novom singli: "Je o surovej úprimnosti bez cenzúry, ktorá mi umožnila spoznať človeka hlbšie ako kohokoľvek predtým a bolo to vzájomné. Ľudia v mojom veku už kadečo zažili a nie všetko sú pekné príbehy, či už vlastným alebo cudzím pričinením, preto je upokojujúce zistiť, že niekto vás príjme aj napriek všetkému." Pracovala na ňom s Tomášom "Toellom" Trníkom, ktorého spoznala skrz jeho pieseň Follow, ktorá ju zaujala. Slovo dalo slovo, vznikla session a z nej spoločný track s nádejou na dlho dobejšiu spoluprácu.
Na otázku, prečo sa rozhodla znovu oživiť projekt Kriss Krimm, Kristína odpovedá: "Ja som od neho vlastne nikdy úplne neodišla, je to moja súčasť celé tie roky, len mi do cesty prichádzali iné hudobné projekty, ktoré mi v daných momentoch pripadali atraktívnejšie. Sama som nemala predstavu, kam chcem svoju tvorbu posúvať a cítila som, že najprv potrebujem nasávať hudbu, učiť sa, pracovať najmä na svojom interpretačnom umení a hudobnom vkuse."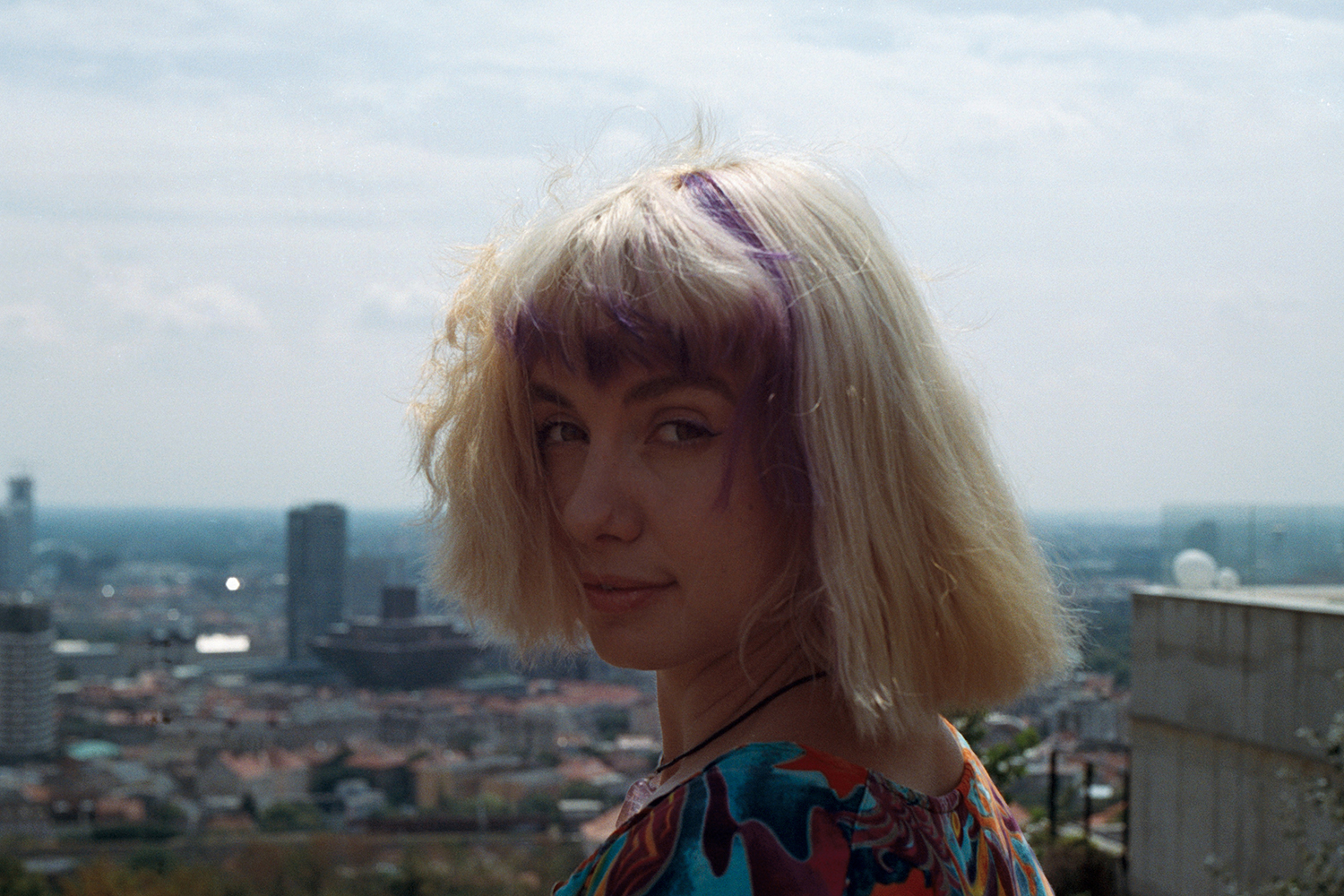 Nad tým, či je popová a elektronická hudba únikom od interpretácie vážnej hudby, sa zamýšľa: "Ak niekedy potrebujem "uniknúť" od hudby je to skôr do ticha. Avšak túto túžbu mávam len zriedka, v normálny deň sa jej s radosťou venujem. Teší ma život plný kontrastov, a tak je tomu aj v hudbe. Asi si neviem predstaviť, že by som sa venovala len jednému žánru, bolo by to značné ochudobnenie mojich hudobných vnemov."
Aké ďalšie výzvy si dáva v rámci svojej sólovej činnosti v piesňovej podobe, má tiež jasno: "Žijeme v dobe elektronického rozvoja, kde sa zvukové možnosti rozširujú nesmiernou rýchlosťou a ja netúžim stavať hranicu medzi hudobnými svetmi, do ktorých denne vstupujem. Predsa len, stále je to len jeden vesmír. Výzvou je pre mňa vydávať nové veci a možno časom dať von aj niečo komplexnejšie ako napr. album. Ja tvorím často, najmä keď ma zrovna niečo nadchne. Momentálne som nadšená aj z Quatro Emocione. Tak už len efektívne osedlať svoju múzu, to je asi najväčšia výzva, je totiž prelietavá."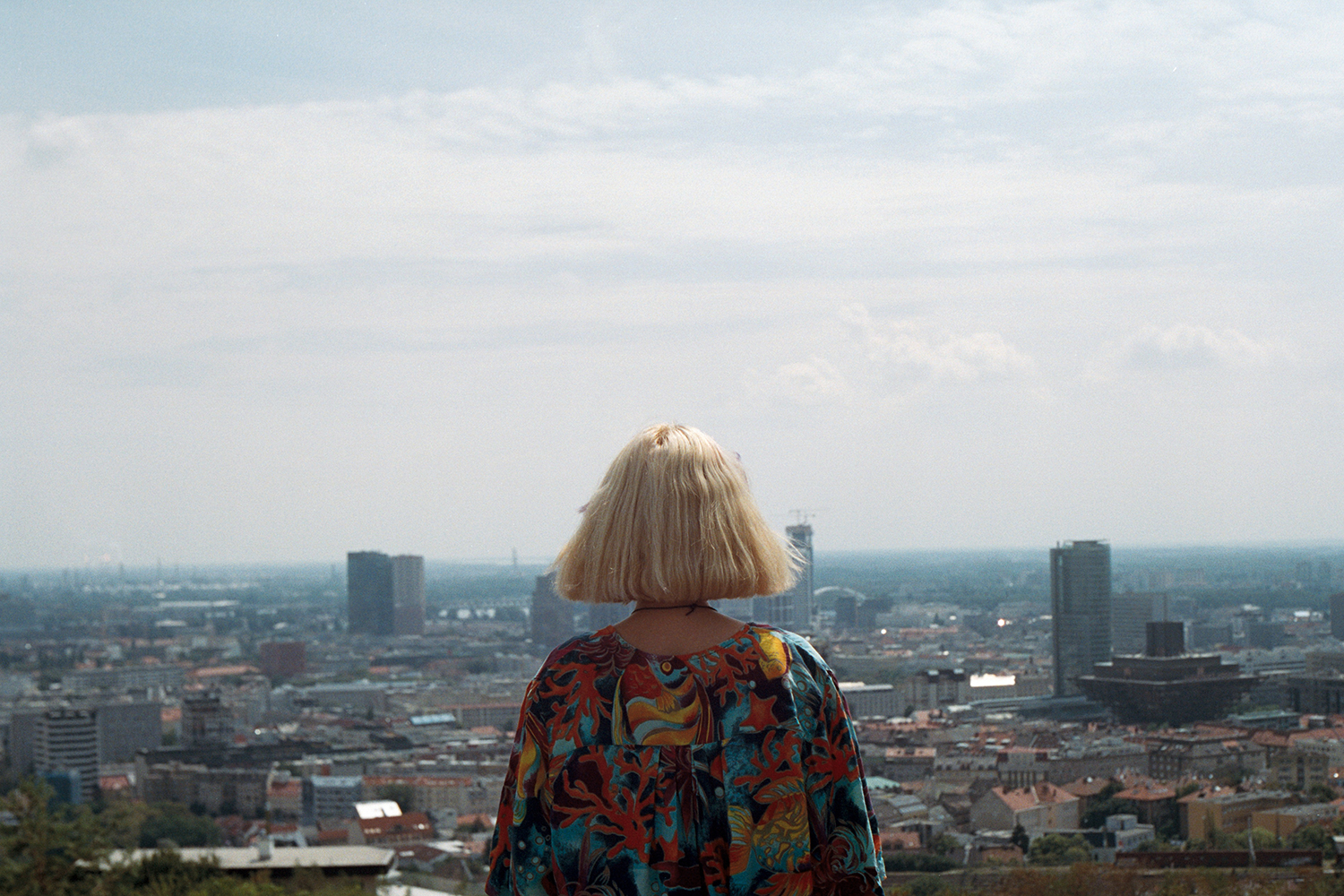 Singel Purify Me od Kristíny Smetanovej alias Kriss Krimm a producenta Tomáša Trníka alias Toella vychádza na labeli GERGAZ – slovenská stálica elektronickej a klubovej hudby. Ich edičná činnosť zahŕňa takých umelcov ako Fallgrapp, Jimmy Pé, FVLCRM, Nvmeri, Meowlau x Val, Toello, Michal Skácel, Subtension atď. Viac z histórie vydavateľstva možno počuť na ich dvojplatni Gergaz 2008 – 2018 (the Locals) a pokračovaní the Locals II. Takisto na Beat Garden Compilation zostavenej prevažne zo zahraničných producentov, na ktorých sa tiež zameriavajú.
Link na skladbu: https://fanlink.to/PurifyMe
Vydavateľstvo: https://gergaz.bandcamp.com/
Zdroj: TS