Korben Dallas prichádzajú so skladbou Pekne zomrieť, prvou ukážkou z nového albumu Deti rýb, ktorý vyjde vo februári. V poradí siedmy štúdiový album, ktorý vychádza tri roky po predchádzajúcom Bazéne a dva roky po EP Konečně s Anetou Langerovou, ponúkne deväť skladieb plných hudobných nápadov.
"Dá sa tu počuť aj soul, aj Bowie, aj francúzsky film, aj tanečný klub o tretej ráno, aj ryba lapajúca po dychu – to všetko podané hravou formou a zasadené v obrovskom, členitom priestore," hovoria členovia kapely, ktorým dlhá koronavírusová prestávka "poskytla" dostatok času na tvorbu a prípravu. Korben Dallas v súčasnosti tvoria spevák a gitarista Juraj Benetin, basgitarista Lukáš Fila a bubeník Ozo Guttler. Vo svojej hudbe majú radi čo najväčšiu pestrosť a nechcú zostávať na jednom mieste. Ako producent sa o album tentokrát postaral Tomáš Sloboda, frontman skupiny Le Payaco.
Kapela vybrala pieseň Pekne zomrieť ako prvú skladbu z albumu napriek alebo naopak práve pre jej neobvyklú tému. "Keď sme si ju pri nahrávaní prvýkrát vypočuli, až sme sa jej zľakli. V posledných pár rokoch sa smrť stala oveľa väčšou súčasťou našich životov, čo súviselo jednak s udalosťami v našom súkromí, ale aj so situáciou vo svete. Ako však o nej spievať? Veľa príkladov v súčasnej hudbe neexistuje. Preto to bol zvláštny pocit počuť zrazu pesničku o tom, že by sme chceli pekne zomrieť. Veríme, že práve balancovanie na hrane, riziko omylu, z nej robia zaujímavú skladbu a vhodného adepta na singel," vysvetľuje frontman Juraj Benetin výber skladby.
Minimalistické video k pesničke natočil Lukáš Kodoň, ktorý použil ultra HD zábery Slnka, vytvorené americkým Národným úradom pre letectvo a vesmír (NASA). Singel sprevádza aj artwork, ktorého autorom je výtvarník Pavel Káden.
Tak ako celú hudobnú scénu, aj vznik albumu Deti rýb ovplyvnila pandémia koronavírusu. "Začiatkom roka 2020 sme niekoľko mesiacov plánovali spoločné turné k EP Konečně s Anetou Langerovou, ktoré sa však pre pandémiu nikdy neuskutočnilo – ani na jar, ani neskôr na jeseň. Keď sa ukázalo, že ku klubovým koncertom sa tak skoro nevrátime, pustili sme sa do prípravy nového albumu. Deti rýb už teda celé vznikli v priebehu pandémie," hovorí Ozo Guttler.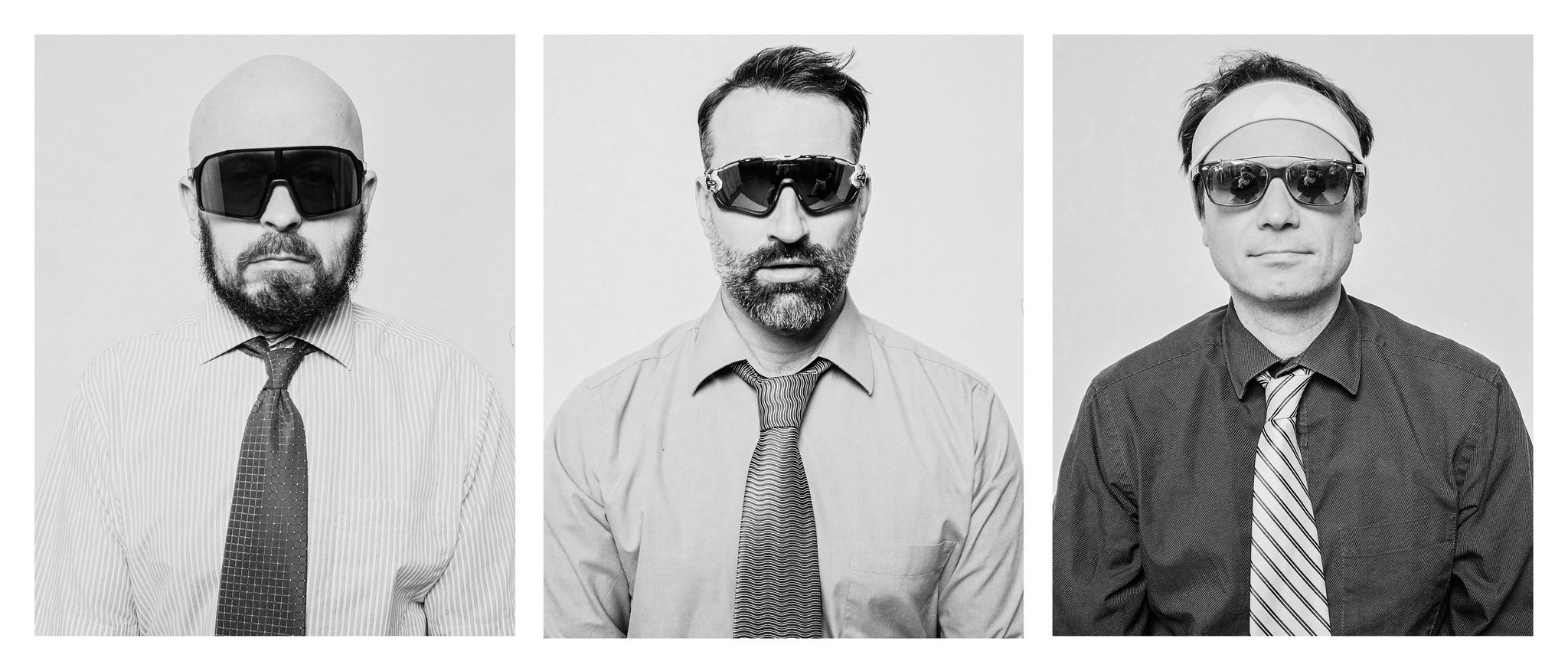 Koronavírus sa ale v textoch prvoplánovo nijako neobjavuje. "V našej tvorbe kladieme dôraz na osobné výpovede, neriešime aktuálne spoločenské alebo politické otázky. Niežeby nás nezaujímali, naopak, venujeme sa im dosť v našich občianskych životoch. Náš postoj sa ani teraz nezmenil. Je však jasné, že pred pandémiou nedokáže nikto ujsť, lebo sa dotýka aj najintímnejších častí našich životov. Keď teda spievame o tom, že by sme chceli pekne zomrieť, určite sa v tom dá nájsť aj ozvena pandémie, aj keď pesničku priamo neinšpirovala," uvádza Lukáš Fila.
Názov albumu vznikol vďaka zaujímavej súvislosti. Všetkých troch členov skupiny, tri hosťujúce speváčky aj producenta Tomáša Slobodu spája to, že ich matky sa narodili v znamení Rýb. A že teda všetci sú deti rýb. "Nikto z nás nie je veľkým fanúšikom horoskopov, ale aj z čisto štatistického pohľadu ide o zaujímavý úkaz. Je to náhoda? Je v tom zákonitosť? Alebo záleží len na tom, že sme spolu a robíme niečo, čo máme radi? Toto sú niektoré otázky, o ktorých je aj celý album," zamýšľa sa Benetin. A dodáva ďalší zaujímavý fakt: krátko po dokončení albumu sa rozhodol dať si od kapely dlhodobú prestávku gitarista Ľuboslav Petruška, ktorý ako jediný matku narodenú v znamení Rýb nemá.
"Pri tvorbe sa obvykle snažíme o čo najväčšiu pestrosť. Aby sa líšili jednotlivé pesničky na jednom albume, ale aj albumy medzi sebou," hovorí Ozo Guttler. Preto po predchádzajúcej intenzívnej spolupráci s producentom Eddiem Stevensom (album Bazén) a Anetou Langerovou (EP Konečně) sa prípravy albumu ujal Tomáš Sloboda, ktorý mal iný prístup a dal čo najviac vyniknúť samotnej kapele. Koronavírusové opatrenia sa odrazili aj na spôsobe vzniku nahrávky: "Oveľa viac sme pracovali individuálne, čo síce celý proces komplikovalo, malo to však aj dva pozitívne efekty – každý musel prevziať viac zodpovednosti za to, čím chce prispieť, a zároveň na to mal viac času. Dôležité je, že výsledok je absolútne kompaktný, žiadny odstup ani nedostatok interakcie na ňom necítiť," dodáva Guttler.
https://www.facebook.com/korbenband
https://www.youtube.com/channel/UCY0kFWrAM0XIHpCNFGufqrg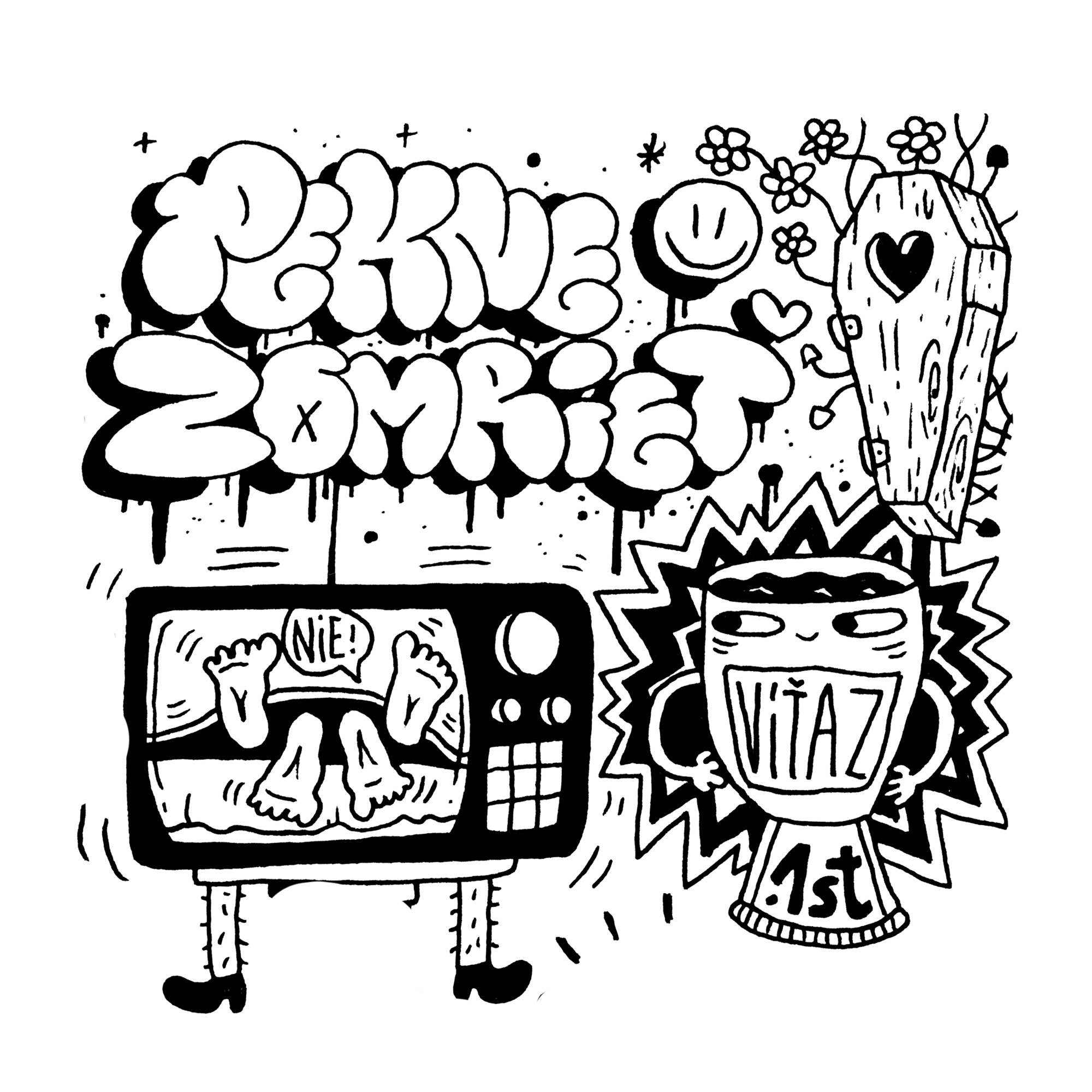 Zdroj: Matúš Németh, manažér Korben Dallas