Petra Zbraneka mnohí poznajú najmä ako výborného klaviristu, ktorý má dar vytvoriť tú správnu atmosféru nie len na svadbách a oslavách, ale aj mnohých kultúrnych podujatiach.
Okrem interpretácií cudzích piesní sa však aktívne venuje aj vlastnej tvorbe, čoho dokladom je aj jeho najnovšia skladba. Tá je v tejto náročnej dobe osviežením, ktoré do vôd slovenskej hudby prináša pozitívne emócie.
Pieseň sa vymyká z Petrovho tradičného rámca. Kto pozná jeho tvorbu lepšie, vie, že väčšina jeho skladieb z minulosti je skôr zádumčivá až melancholická. Aj preto je táto veselá pieseň nezvyčajným, no o to príjemnejším prekvapením.
Ako prišlo k tejto zmene a prečo sa rozhodol vydať veselú pieseň práve v neveselých časoch? Peter na túto otázku odpovedá s humorom sebe vlastným priamo v texte samotnej skladby. Tá síce vychádza počas pandémie, no prvé tóny a slová vznikali oveľa skôr, asi pred piatimi rokmi. Potom pieseň ostala ležať nedokončená v zásuvke, kde dozrievala ako víno a čakala na správny čas. Ten nastal začiatkom tohto roku, keď Peter pieseň dokončil, dopísal druhú slohu a celú skladbu hneď aj nahral.
Načasovanie ani nemohlo byť lepšie. Ako zázrakom sa totiž celé nahrávanie stihlo tesne pred príchodom pandémie. Hudba sa nahrávala v priebehu februára a spev dokonca v deň volieb. Krátko na to prišlo ochranné nariadenie vlády kvôli covid-19 a nahrávacie štúdio sa zatvorilo. Všetko podstatné však už bolo dokončené a tak mohla byť pieseň v priebehu nasledujúcich týždňov finalizovaná aj na diaľku. Jediné, čo sa už stihnúť nepodarilo, je klip. Na ten si tak poslucháči budú musieť počkať dovtedy, kým to opäť epidemiologická situácia dovolí.
Autorom aj interpretom skladby je Peter Zbranek, o mix a mastering sa postaral Miroslav Belányi.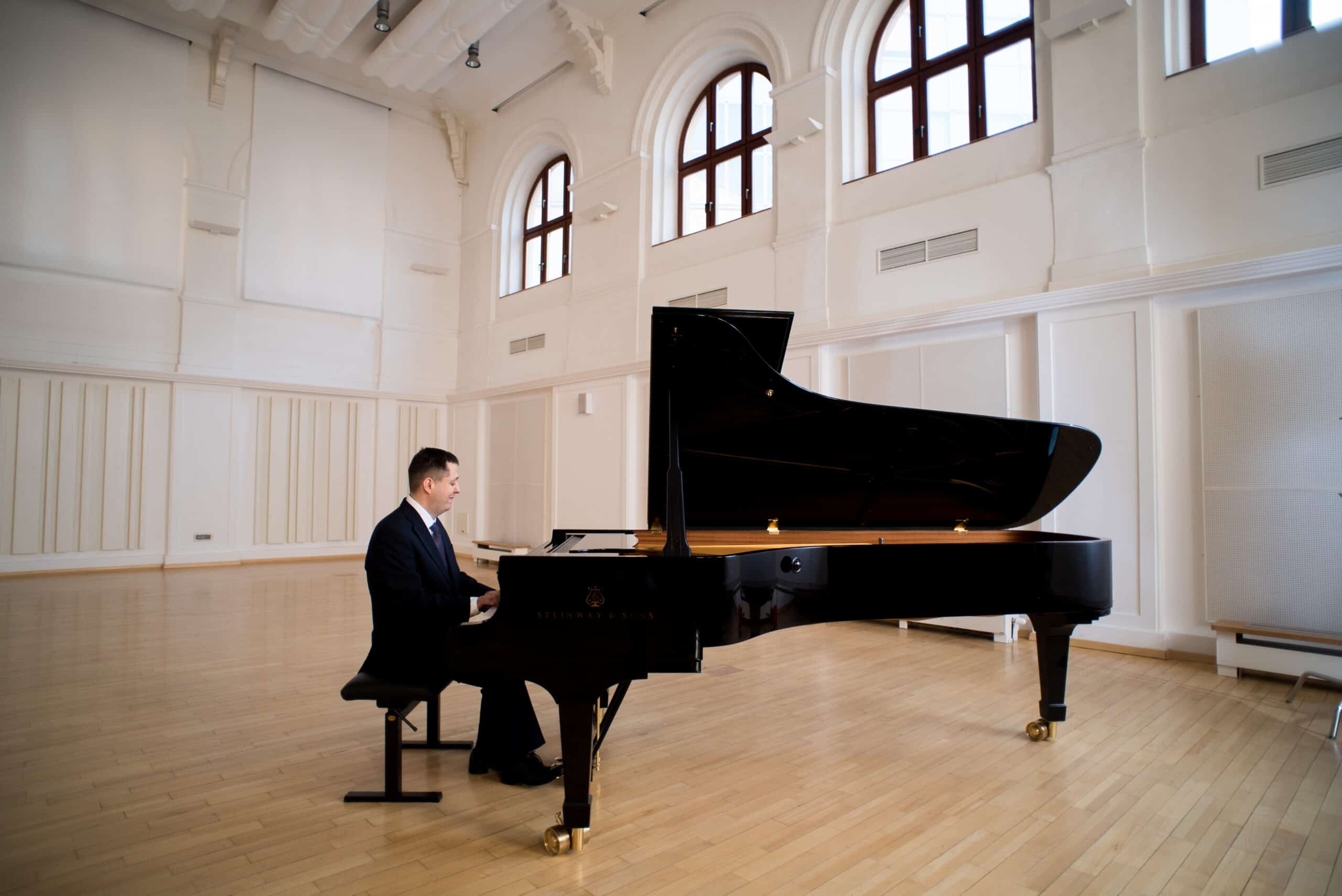 Text piesne vypovedá o slobode; o tom, že svoj život všetci chceme prežiť podľa svojich vlastných predstáv a nie podľa predstáv iných. Slobodu však odzrkadľuje aj hudobná stránka piesne. Tá je netradičná prekvapivým striedaním hudobných žánrov, čo je v dobe, kedy sa do éterov rádií dostávajú hlavne skladby s jednoduchou štruktúrou, príjemným osviežením.
Hoci na videoklip si poslucháči budú musieť kvôli momentálnej situácii ešte nejaký čas počkať, oficiálne lyrics video je už k dispozícii a my vám ho práve teraz prinášame: https://www.youtube.com/watch?v=nwBU1NelZQw
Zdroj: TS