Kinsfolk verní pesničkárskej tradícii prichádzajú so štvrtým singlom Tough Girl inšpirovaným kodanskou elektropopovou scénou. Aby Peter Cinkanič a Dominik Demčák dosiahli požadovaný zvuk, oslovili na spoluprácu dánskeho producenta Tobiasa Ingemanna a masteringového mága Joela Krozera. Výsledkom je priamočiara skladba, plná pozitívnej energie.
Pesnička Tough Girl sa teší dobrým ohlasom na koncertoch a preto si ju Kinsfolk vybrali za svoj štvrtý oficiálny singel. Po folkovom debute Adelaide, popovo ladenom Will Wait For You a synthovej Cold Sea dopriali hudobníci zo Sobraniec tejto koncertnej hitovke špecifický zvuk. Inšpirovali sa kodanským electropopom a americkým heartland folk-rockom.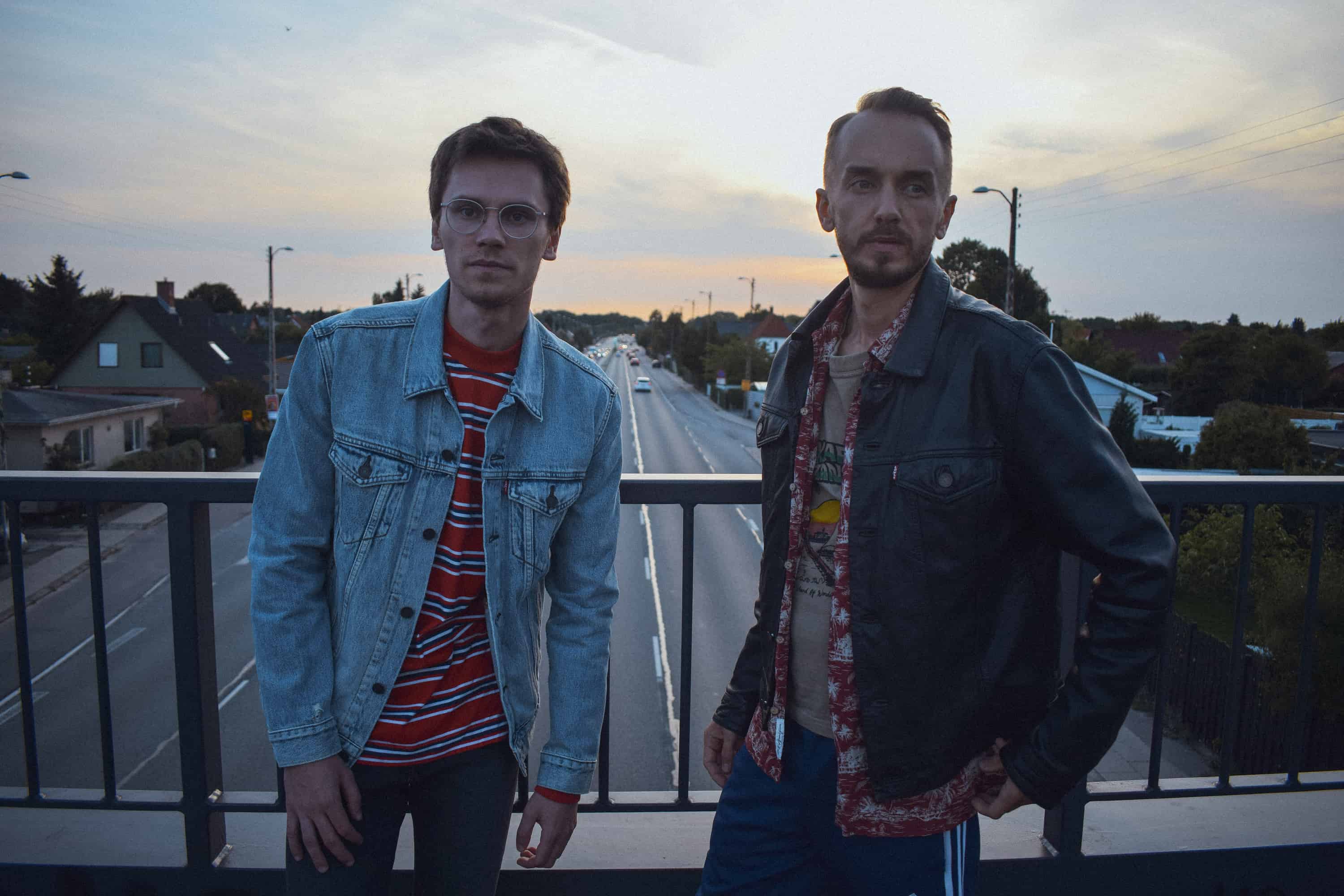 "Myslím si, že je to náš zatiaľ najautentickejší singel. Je to ostrieľaný koncertný song, z ktorého ide dobrá energia a kontinuita. Absolútne sme si užívali celý proces nahrávania a produkcie. Bolo to jednoduché, relatívne rýchle a prirodzené. Cítime sa na ňom absolútne sami sebou," priznáva Peter Cinkanič.
Kapela sa snaží každým singlom posunúť niekam ďalej, nielen po hudobnej, ale najmä zvukovej stránke. Ešte keď pôsobili v Dánsku, obzerali sa po producentovi, ktorý by bol pre nich, ako mladých muzikantov dostupný a vedel túto pôvodne gitarovú pesničku ozvláštniť o prvky modernejšieho electropopu, aký poznali z tamojšej alternatívnej scény. "Páčili sa nám veci, ktoré produkoval Tobias Ingemann z kapely Donna. Má svoje malé štúdio a spolupracoval napríklad s Your Love. Objavili sme ho cez Spotify." Ingemann pesničku spoluprodukoval a mixoval.
Pre finálny mastering odporučil Joela Krozera, ktorý spolupracuje s úspešnými, súčasnými dánskymi kapelami, predovšetkým z alternatívnej scény. "Počuli sme, že Joel je absolútny profík na master elektro-popových skladieb. Bolo pre nás zaujímavé sledovať, čo dokáže spraviť s našou pôvodne gitarovou pesničkou. Bola to zábava a sme spokojný s výsledkom. Joel spolupracoval aj napr. s Chinah, Gents, Barselona či When Saints Go Machine." spomína Dominik Demčák.
Po textovej stránke je novinka o medziľudských vzťahoch. "Vyjadruje jednoduchú myšlienku, že všetky pocity a zážitky, čí príjemné alebo menej, môže človek zdieľať s ostatnými. Je o pozitívnej energii medzi ľuďmi, o tom, ako málo stačí, aby boli šťastní."
Vizuál, tzv. single artwork, k pesničke je inšpirovaný minimalistickými obalmi albumov takých velikánov ako Prince, Pet Shop Boys či New Order. "Chceli sme ho jednoduchý, ľahko zapamätateľný s feel-good energiou. Presne taký ako vnímame singel samotný," vysvetľuje Peter Cinkanič. Na obale je znázornený titul pesničky v morseovke.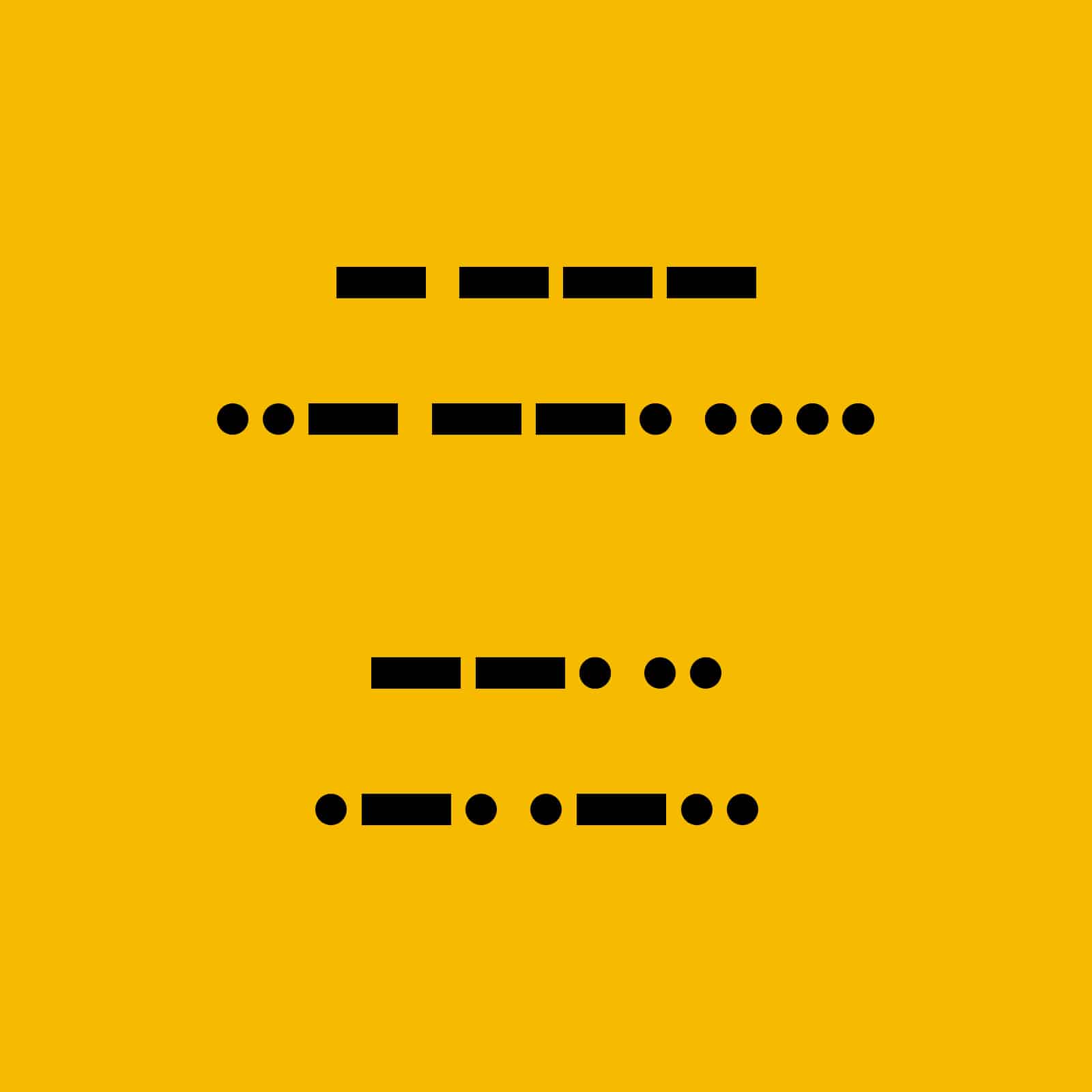 Kinsfolk plánujú v najbližších mesiacoch robiť hneď na ďalších nahrávkach a radi by ich vydali ako celok. Produkčne začali robiť veci trochu ináč, ale stále ostávajú verný DIY štýlu práce. "Uvidíme ako to vypáli a čo nám dovolí každodenný pracovný kolotoč. Momentálne sa cítime znovuzrodení, keďže opäť koncertujeme a radi by sme hrali čo najviac, aby sme mohli preniesť sviežu energiu na ľudí."
Kinsfolk je slovenské indie-popové duo, sformované v roku 2014 bratrancami Dominikom Demčákom a Petrom Cinkaničom. Dvojica vydala svoj prvý singel Adelaide v októbri 2014 a zaujala viaceré popredné hudobné média na Slovensku a v Čechách. Od roku 2014 duo striedavo žilo na Slovensku a v Dánsku. Kapela si zahrala na niekoľkých európskych festivaloch, vrátane jedného z najväčších festivalov v Európe — maďarskom Sziget Festivale. Debutový singel nasledovalo zverejnenie ďalších dvoch, Will Wait for You a Cold Sea. Kapela vydala nový, v poradí štvrtý singel Tough Girl v októbri 2019.
redakciu informoval Edo Kopček, PR manažér Kinsfolk
foto: archív