Slováci SYMFOBIA prichádzajú s ďalším klipom, už piatym k stále aktuálnemu albumu "Smog of Tomorrow". Po obrazových materiáloch ku piesňam "From the Ashes", "Everything's Possible", "Človek" a "Bury It", sa Nitrania rozhodli natočiť video k najpomalšej piesni na albume "Flowing Down".
Láska je aj tak večná
Videoklip je o vzťahu, ktorý prekonal množstvo nástrah v živote, ale nedokázal prekonať tú najdôležitejšiu – smrť. Napriek pochmúrnemu deju, záver klipu dáva malú nádej. Vzťah dvoch ľudí sa možno skončí, ale láska je aj tak večná.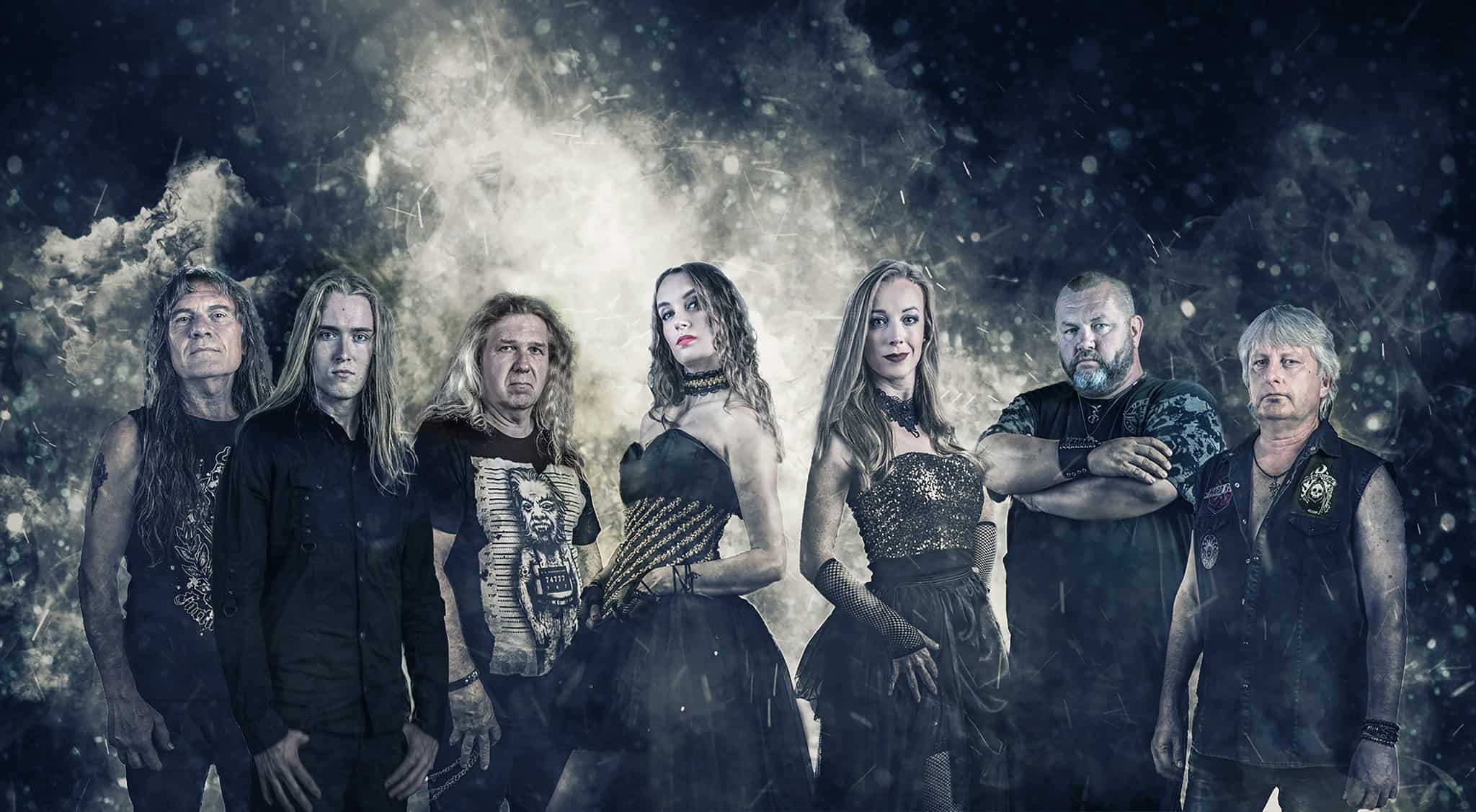 "Flowing Down je najsmutnejšia pieseň z nášho nového albumu, ale zároveň je veľmi silná. Keď som videla hotový videoklip prvýkrát, skoro celý čas mi padali slzy. Veľa našich fanúšikov sa nám zdôverilo, že si skladbu púšťajú práve počas vzťahových kríz a myslím, že im rozumiem", povedala o novom klipe speváčka Erika Strečková.
Album "Smog of Tomorrow" je o nepochopení toho podstatného v živote. O neférovom prístupe k prírode, o manipulácii a strate kritického myslenia.
"Skladba "Flowing Down" akoby na prvý pohľad svojim posolstvom do štruktúry albumu nezapadala, ale veríme, že láska je odpoveď na množstvo problémov, ktoré momentálne trápia svet, a preto sme sa rozhodli, že na túto skladbu natočíme videoklip," vysvetlila Simona Janovičová.
Obdobie prvej svetovej vojny
Dej videoklipu sa odohráva v období prvej svetovej vojny a účinkujú v ňom obe speváčky. Erika Strečková stvárňuje mlynárovu ženu, ktorá od začiatku klipu rozpráva svoj príbeh. Simona Janovičová predstavuje osud, ktorý sa mlynárovej žene neustále zobrazuje.
Basgitarista Peter Bugár si zahral postavu z gréckej mytológie – Chárona, ktorý bol prievozníkom mŕtvych na rieke Styx. Úlohy Erikinho manžela sa zhostil mladý herec Michal Zeman. V závere videoklipu sa mihne aj syn klávesáka Feriho Molnára.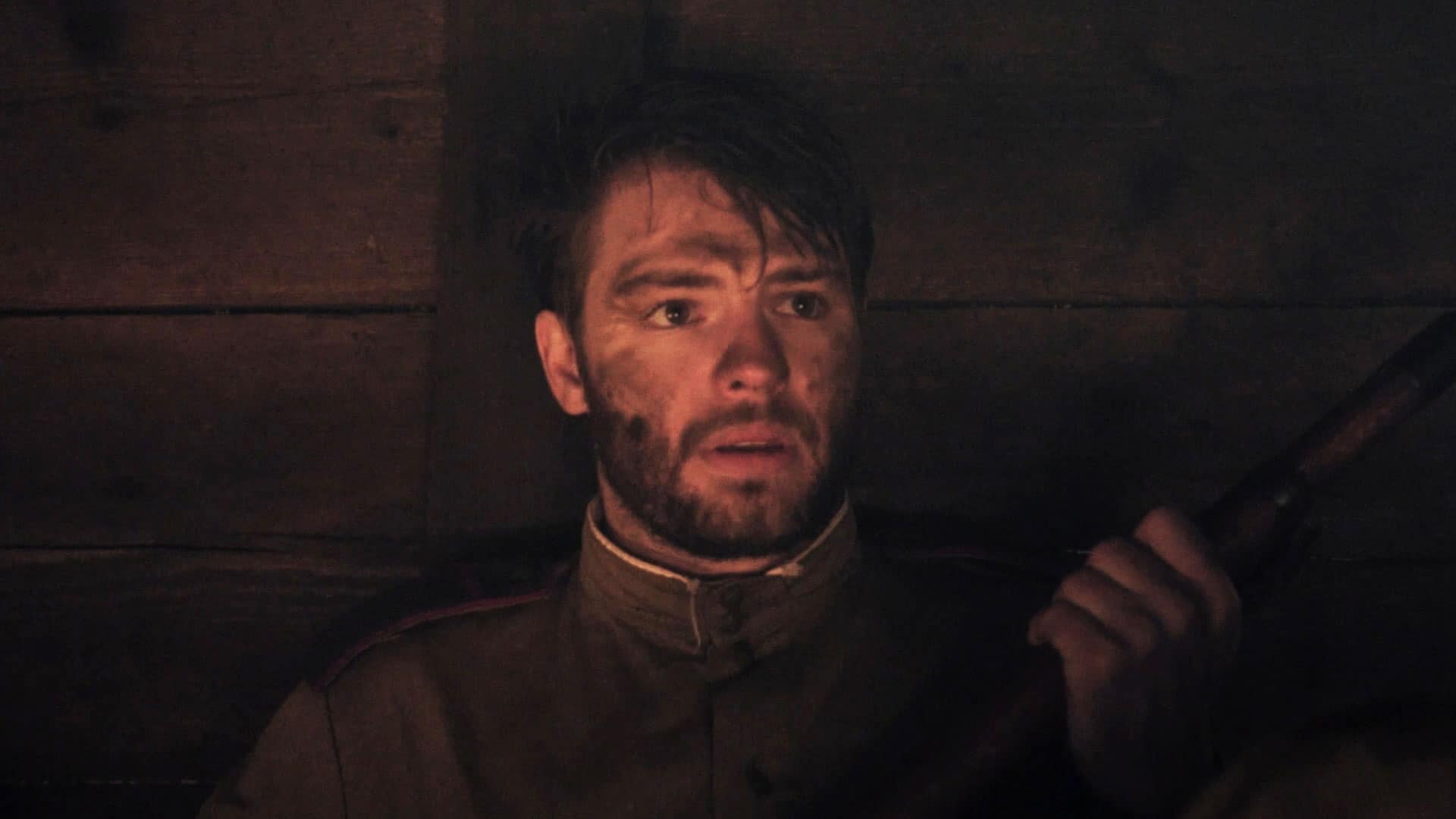 Rovnaký filmársky tím
Videoklip sa natáčal za obcou Tomášikovo. Väčšina záberov sa nakrúcala vo vodnom mlyne z roku 1895 na brehu Malého Dunaja, kde sa filmárom podarilo nakrútiť jedinečné zábery.
Kapela zostala pri rovnakom filmárskom tíme, ako aj pri skladbe "Bury It". Kameru a strih mal na starosti Kubo "Točič" Chochula, scenár a réžiu Valentín Kozaňák, dramaturgiu Vladimír Dubeň.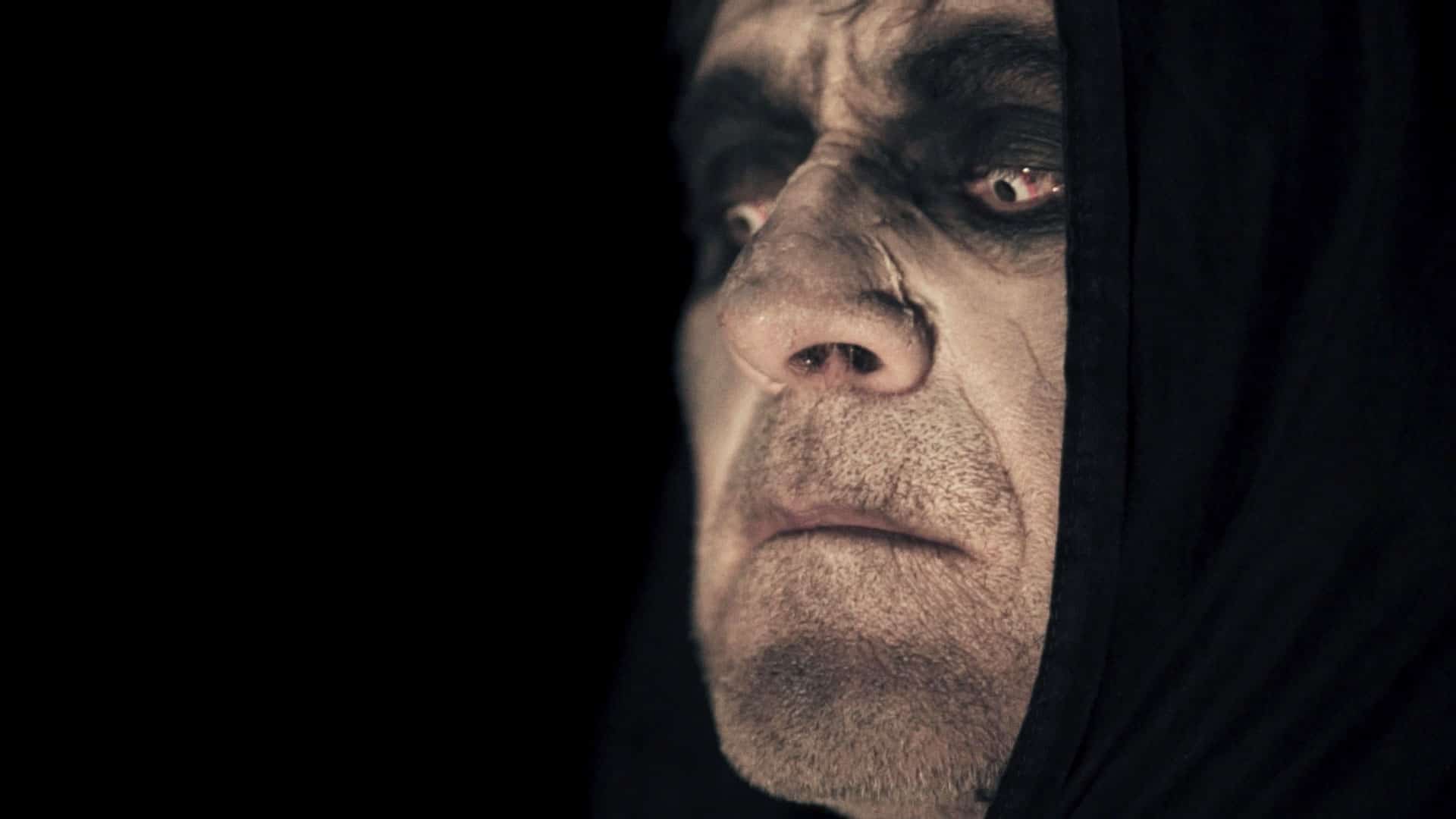 Pikošky z natáčania
Samotné nakrúcanie bolo zatiaľ najnáročnejšie, aké SYMFOBIA absolvovala. Začínalo sa skoro ráno a točenie sa pretiahlo do neskorých večerných hodín. Vonku a aj v mlyne bola veľká zima, navyše občas popŕchalo. Najnáročnejšie to však bolo pre herca Michala Zemana. Kým väčšina tímu už sedela v teple auta, on vonku ešte natáčal vojnové zábery.
"Michal bol mokrý, uzimený, špinavý od blata a krvi, a smradľavý od dymu. Mala som pocit akoby zostarol o 10 rokov," spomenula si Erika, ktorá po prvýkrát v živote natáčala aj intímne scény.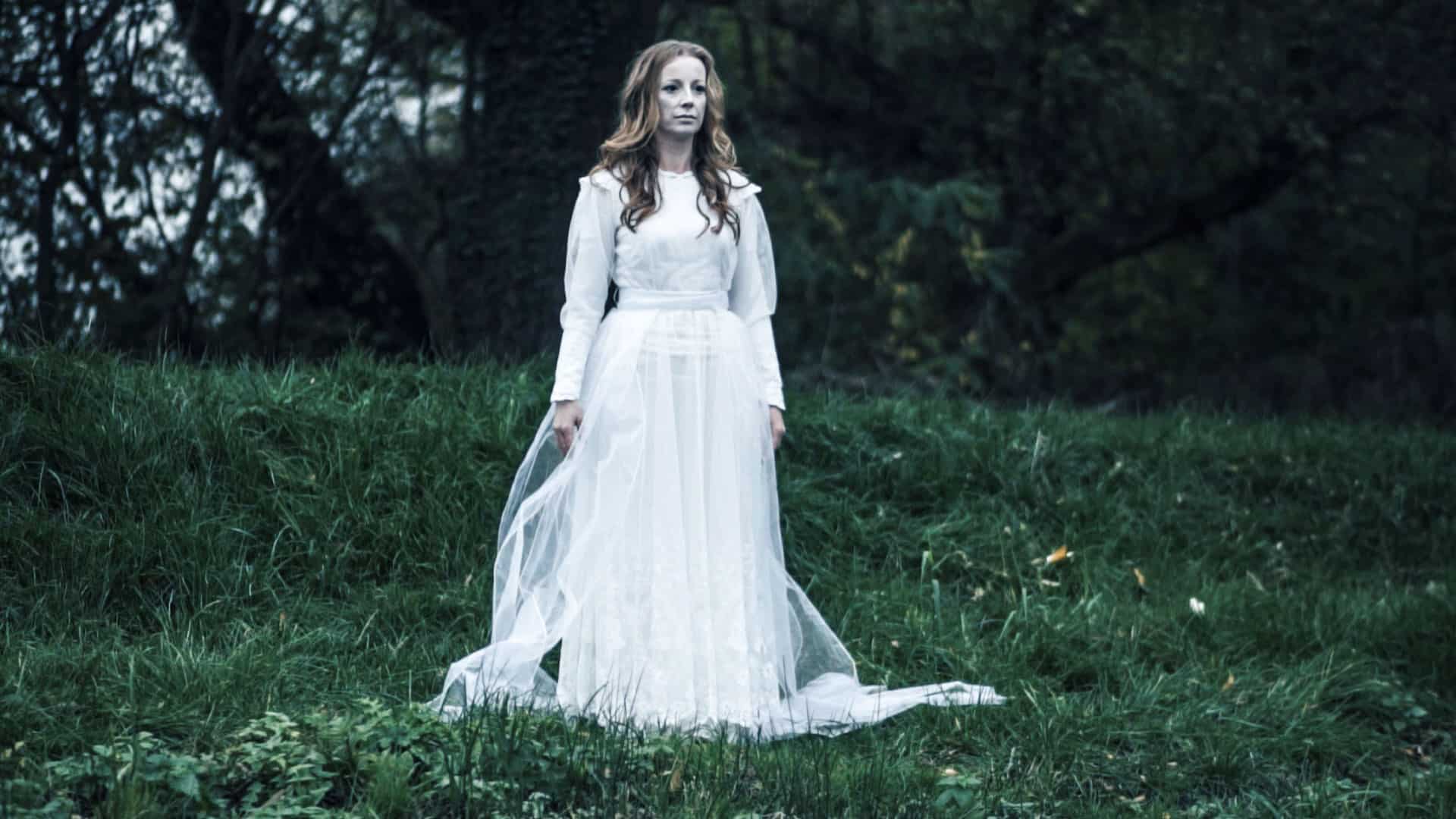 "Ešte nikdy predtým som nenatáčala intímne scény. A aj preto mi prišlo veľmi vtipné, keď sme sa mali s Michalom nežne dotýkať alebo sa zamilovane na seba pozerať. Polonahí sme ležali na zemi a museli sme sa tváriť, akí sme šťastní. Pritom nám bola taká zima, že z nás padala múka, ktorú na nás predtým nasypali," zasmiala sa.
O ďalšiu zaujímavosť sa podelila Simona Janovičová: "Počas nakrúcania prišiel za mnou režisér, že ešte chce natočiť tečúcu krv po mojej tvári, ale že máme na to iba jeden záber. Tak sme sa do toho pustili. Lenže, počas toho, ako som spievala, a oni liali na mňa krv, zacítila som, ako mi steká do očí. A v klipe je to aj vidieť. Keďže to bolo len na jeden záber, nemohla som sa pohnúť a musela som pokračovať ďalej, aj keď to dosť štípalo."
www.symfobia.sk
https://www.facebook.com/Symfobia/
https://www.facebook.com/ErikaStreckovaOfficial/
https://www.instagram.com/symfobiaofficial/
Text: Stanislav "Stillborn" Černák