Vynikajúca speváčka a autorka Kateřina Marie Tichá vydala na jeseň minulého roka debutový album Sami. To bolo prijaté s nadšením nielen odbornou verejnosťou ale predovšetkým samotnými poslucháčmi. Teraz, čerstvá držiteľka ceny Anděl v kategórii Objav roka, oznámila ďalšiu zásadnú novinku vo svojej umeleckej kariére. Potvrdila spoluprácu s legendárnou frýdecko-místeckou kapelou Bandjeez, ktorá dlhodobo sprevádzala nedávno predčasne zosnulého Davida Stýpka ma jeho poslednom albume Dýchej.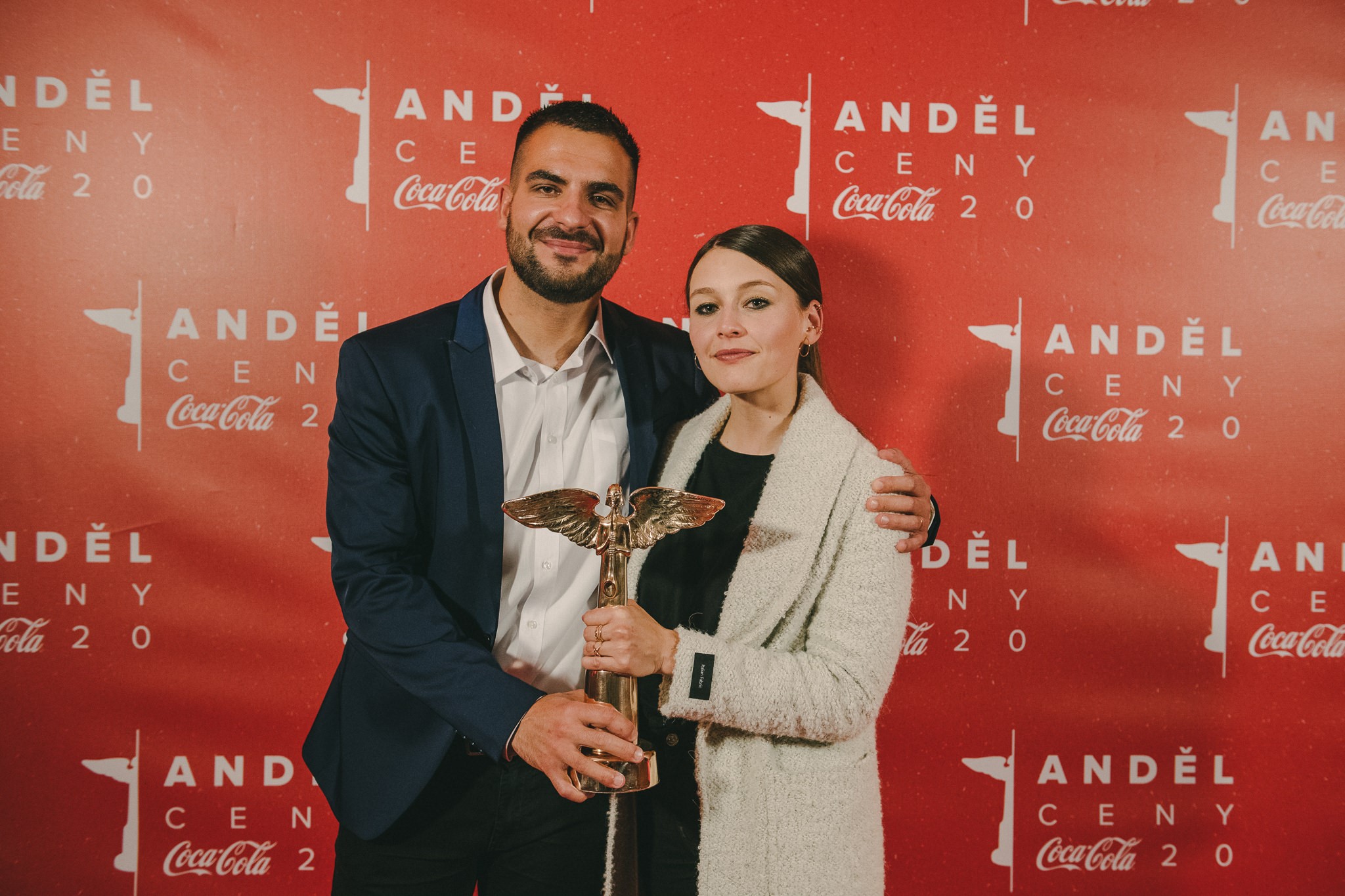 "Je to pro mě velká čest. Každý interpret sní o tom mít podporu tak vyjimečných hudebníků, jako jsou Bandjeez. Známe se s klukama 5 let. Ale až ted přisly společné jamy, setkání a hraní ve zkušebně. Potvrdilo se to, co jsme všichni věděli. Pohybujeme se jako lidi i jako muzikanti na stejné lodi. S Bandjeez jsme se spřátelili už během turné s kapelou Jelen. Tam Bandjeez před lety s Davidem Stypkou vyrazili jako předkapela. Od té doby jsme toho jako muzikanti i přátelé zažili spoustu. Když mi kluci nabídli spolupráci, bylo to pro mě ve světle událostí posledního půl roku úplně jasné rozhodnutí," zaznelo od Kateřiny Marie Tiché.
Kapela ve složení Matěj Drabina (bicí), Pavel Sotoniak (klávesy), Maro Zeman (basová kytara), Matouš Rohovský (kytara) a Kateřina Marie Tichá (zpěv) sa okrem svojich samostatných koncertov predstaví ako špeciálny hosť na ôsmych letných koncertoch skupiny Kryštof.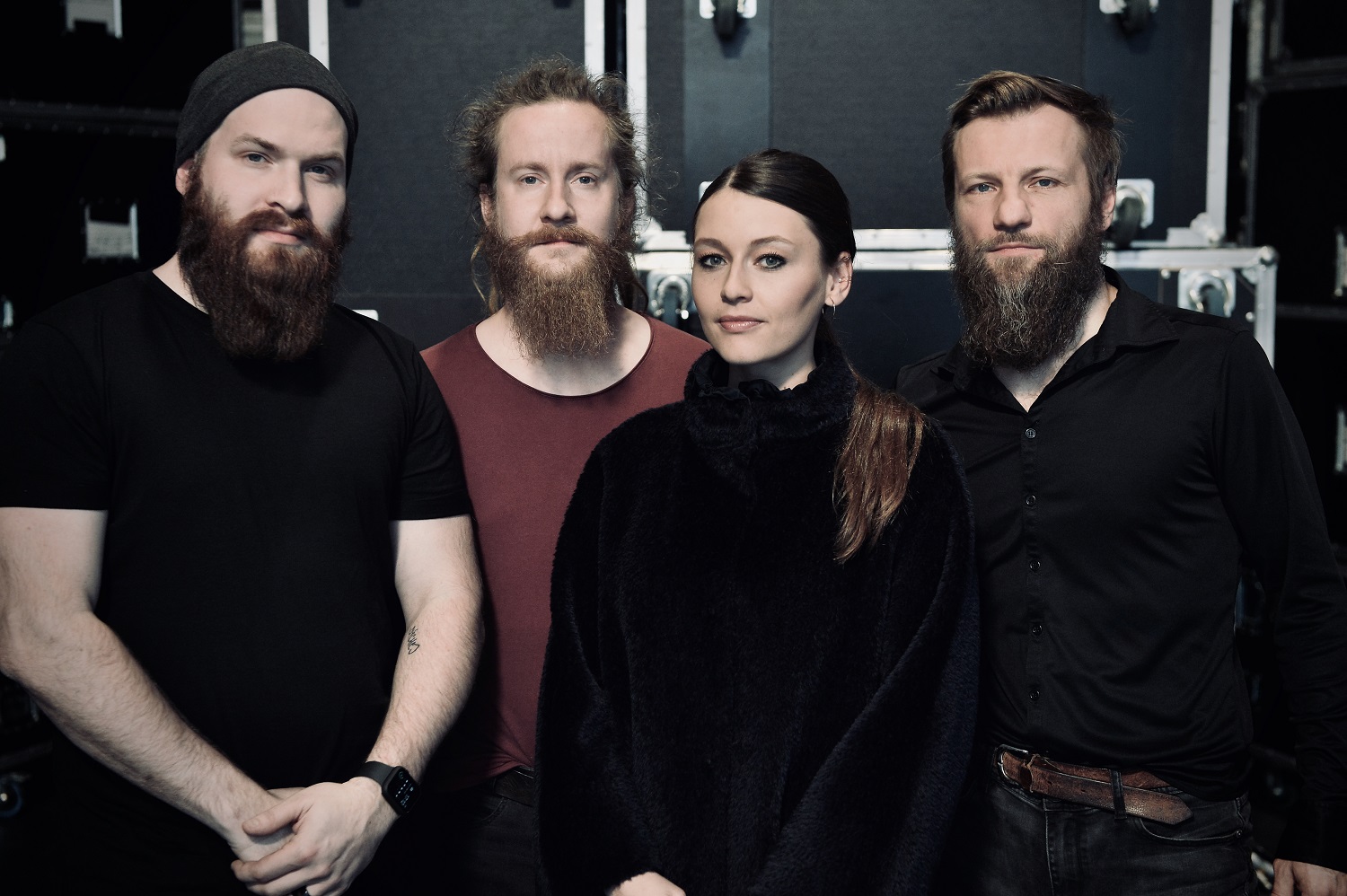 Zakladajúci člen kapely Bandjeez, bubeník Matěj Drabina o spolupráci hovorí : "S Kateřinou se potkáváme jako přátelé, ale i jako muzikanti několik let. Právě jsme dokončili Davidovo třetí album. Kateřina s námi velkou část nahrávání trávila ve studiu. Stejně jako na předchozím albu neboj. doprovázela nahrávku svými vokály. Její písně nás vždycky bavily a jsou velice blízko našemu vnímání hudby. Koketovali jsme s myšlenkou provázet Kateřinu na její další hudební dráze. Hned po prvních společných hraních do sebe vše zapadlo, jak má a než jsme se nadáli už jsme zkoušeli jako Kateřina Marie Tichá a Bandjeez."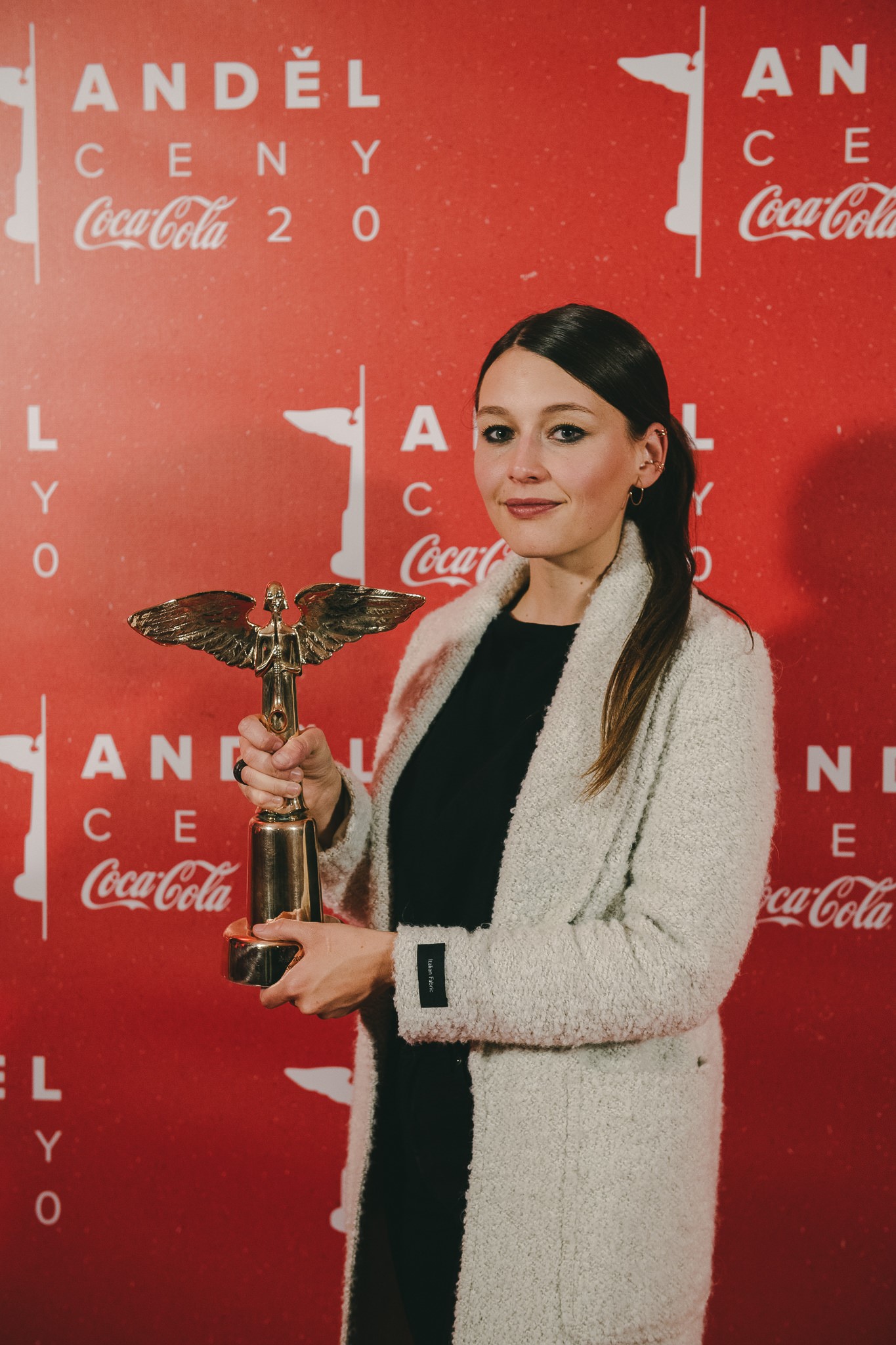 Kateřina Marie Tichá, speváčka a skladateľka, ktorú na koncertoch po boku skupiny Jelen videlo obrovské množstvo divákov, vydala svoj debut "Sami" 2.10. 2020 pod značkou vydavateľstva SinglTon.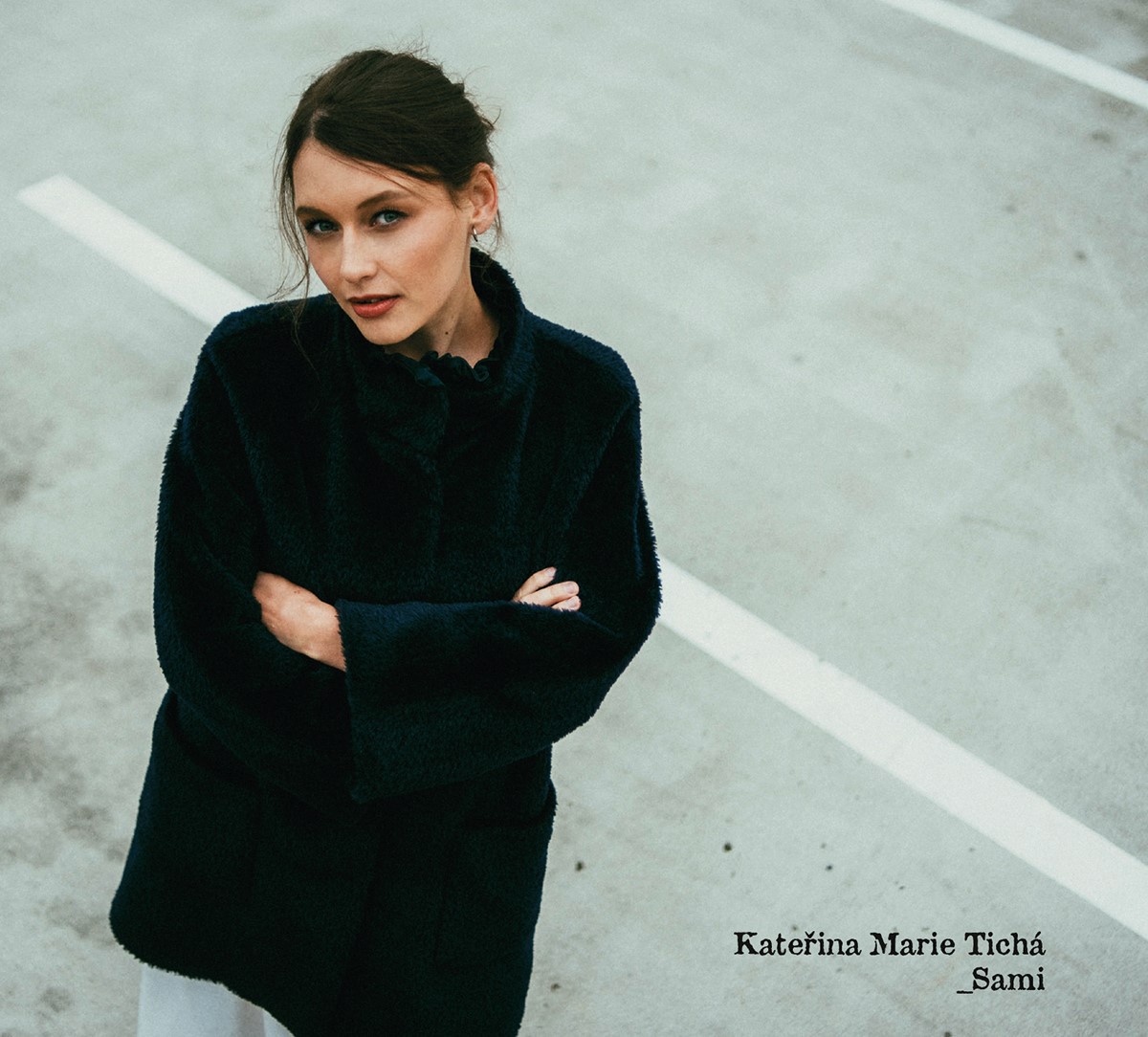 Kryštof – LÉTO 2021
3.7. BRNO Za Lužánkami
10.7. LITVÍNOV areál Loučky
17.7. STRÁŽNICE amfiteátr
24.7. OLOMOUC Korunní pevnůstka
31.7. TRUTNOV letní kino Bojiště
7.8. ČESKÉ BUDĚJOVICE Výstaviště
14.8. KONOPIŠTĚ amfiteátr
21.8. LOKET amfiteátr
28.8. HOLÝŠOV ostrov
Bandjeez, Ewa Farna, Mirai Navrátil, Kateřina Marie Tichá – Kříž (Tribute David Stypka)
STREAMINGOVÉ SLUŽBY – ALBUM
www.instagram.com/katerinamarieticha/
www.facebook.com/KaterinaMarieTicha/

Zdroj: TS