Speváčka, skladateľka a tohtoročná držiteľka Ceny Anděl v kategórii Objav roka, Kateřina Marie Tichá, pripravila spoločnú pieseň s hudobníkmi zo skupiny Bandjeez. V ich podaní teraz vychádza coververzia a videoklip ikonického songu Boba Dylana – "Časy se mění (The Times They Are A-Changin')". Samozrejme v českej verzii, ktorú koncom 60-tych rokoch naspievalo dnes už legendárne trio Golden Kids. Text Zdeňka Rytířa výborne parafrázuje slávnu pieseň. Jeho obsah je platný už pol storočia a vyzerá to, že len-tak nezostarne. Sme radi, že nám to Kateřina Marie Tichá pripomína.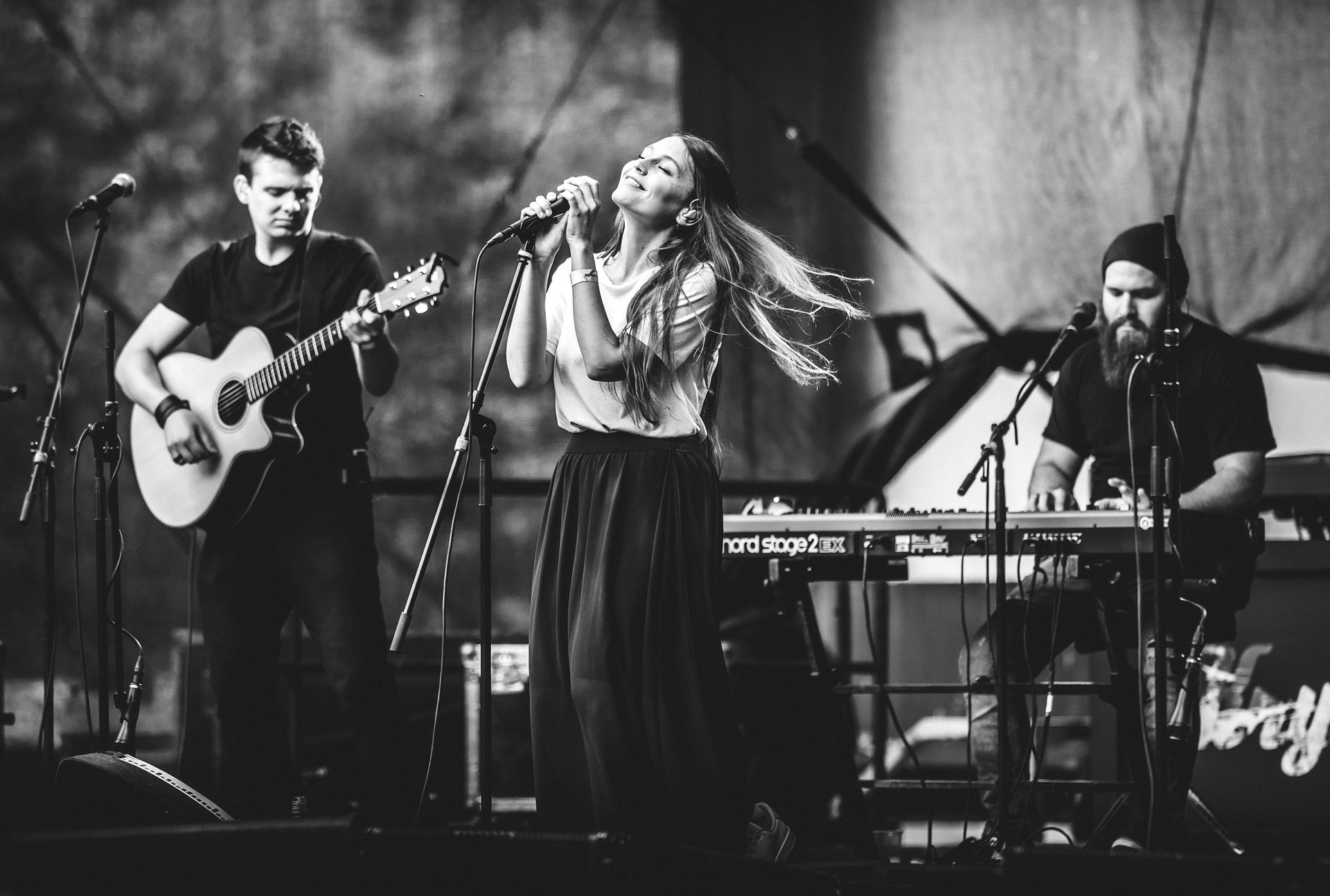 "Dylanove piesne a jeho texty ovplyvnili – podľa mňa – celé smerovanie populárnej hudby. The Times They A-Changin' je práve ten príklad, ktorý ukázal, že poézia sa môže stáť súčasťou obyčajnej pesničky. Mám radosť, že som dostala príležitosť ju naspievať. Je to pieseň silná a platná v čase veľkých zmien, kedy sa všetci snažíme prijať niečo nové, čo prichádza – a zároveň si zachovať to, na čom nám záleží,"približuje Kateřina Marie Tichá.
Šesťdesiate roku zostanú, v populárnej hudbe obzvlášť, navždy inšpiráciou pre veľa umelcov. Kateřina Marie Tichá sa touto inšpiráciou vôbec netají. Špeciálna kategória spievajúcich básnikov je pre ňu príznačná. Bob Dylan bol prvý.
Nahrávanie piesne "Časy se mění" bolo obrazovo zaznamenané v štúdiu Svárov. Z tejto hudobnej session, kde bol okrem skupiny Bandjeez prítomný aj chlapčenský speváčky zbor Bruncvík a celý rad hosťujúcich hudobníkov, následne vznikol videoklip z réžie Adama Pavelku.
Speváčka a autorka Kateřina Marie Tichá vydala 2. októbra 202 debutový album Sami, ktoré bolo nadšene prijaté poslucháčmi aj odbornou verejnosťou. Tým zahájila intenzívny a najúspešnejší rok svojej umeleckej kariéry. Jej piesne a videoklip "Zničená zem" má 1,5 miliónov pozretí na YouTube.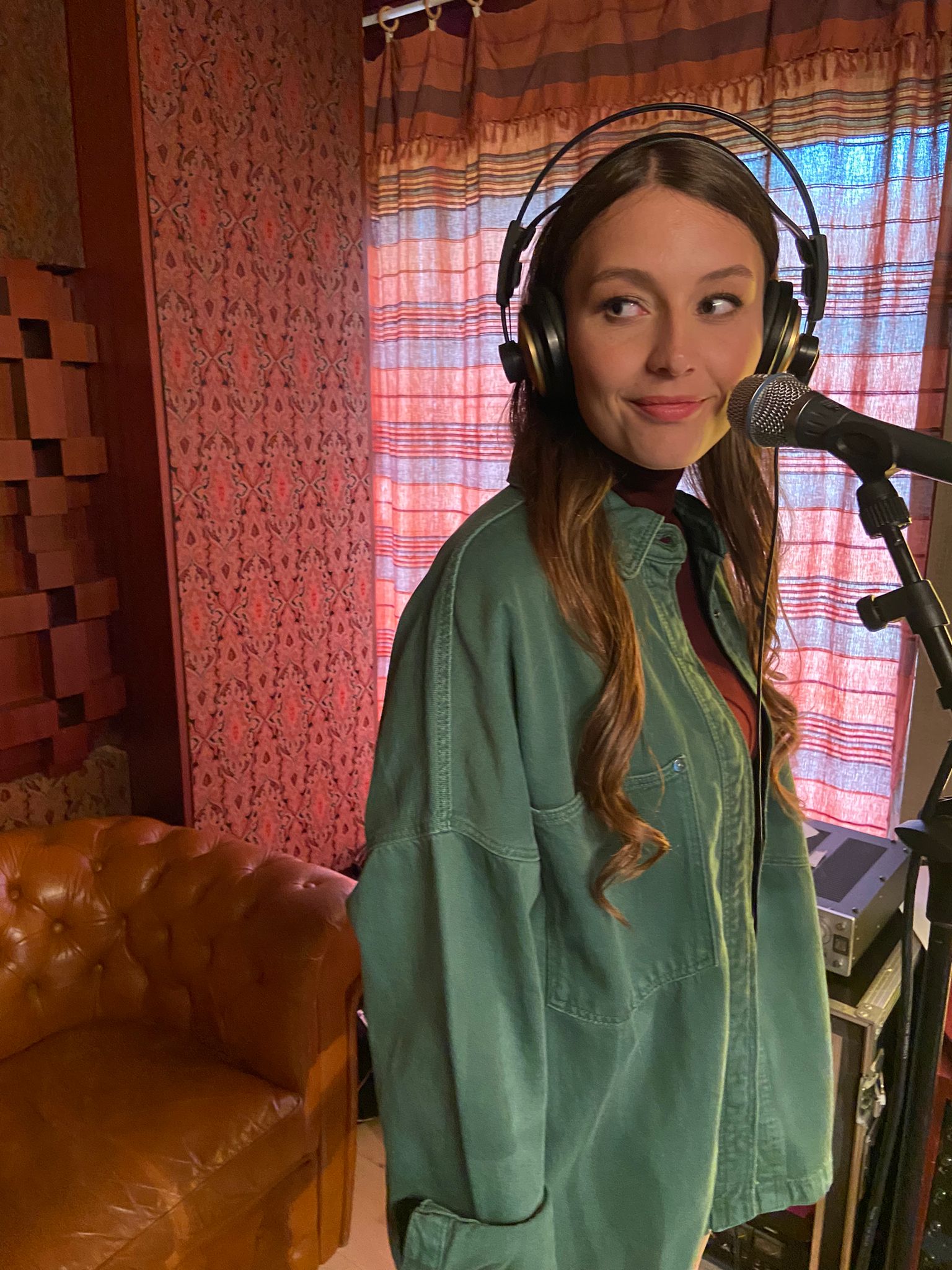 Dvadsiateho tretieho októbra 2021 sa v Malostranskej besede uskutočnil odložený krst albumu Samia krst Kateřininej básnickej prvotiny Ostrov, co chutná jako pomeranče. Večer spojený s koncertom bol naozaj mimoriadnym zážitkom a prítomní diváci sa zhodli, že Kateřina je právom považovaná za výnimočný hudobný talent svojej generácie.
Kateřina Marie Tichá & Bandjeez – Časy se mění (The Times They Are A-Changin')
STREAMINGOVÉ SLUŽBY – ALBUM
www.instagram.com/katerinamarieticha/
www.facebook.com/KaterinaMarieTicha/
Zdroj: TS