Rocková kapela Svieca vo vetre prichádza so singlom Som iný a predstavuje k nemu videoklip z prostredia, v ktorom tvorí, nahráva a formuje svojský rockový zvuk. V skladbe nesie odkaz, upozorňujúc na odlišnosť, ktorá je prirodzená každému z nás v rôznych formách.
Novinkou s videoklipom kapela otvára nový koncept, ktorým vstúpila do tohto roka. Naproti ich predchádzajúcim vydaným albumom plánuje najprv uverejniť samotné single. Vďaka charakteristickému zvuku a "sviecovskému" štýlu, ktorý si kapela postupne sformovala, tvoria jednu skladbu za druhou, pričom sa chcú priblížiť svojmu publiku aj vizuálmi.
Skladba Som iný sa nahrávala v štúdiu kapely a aj vďaka pandemickým opatreniam sa každý nastroj nahrával iný týždeň, čím sa nahrávanie značne predĺžilo. "Najskôr vznikla hudobná zložka piesne, ktorá sama o sebe väčšinou veľa nepovie, ale podľa jej charakteru sa vždy dá povedať, aká téma textu sa k nej hodí. Táto pieseň je iná, než ostatné, presne ako ja sám a mnoho ďalších ľudí v mojom okolí," prezrádza gitarista Samuel Bezecný, ktorý je aj autorom textu a hudby.
Tieto slová Samuelovi v spojení s melódiou krásne rezonovali, čím vznikla téma a tiež názov skladby. "Ako malému mi starší brat často vravieval, že som čudný. Neskôr som si všimol, že niektorí ľudia okolo mňa sú zhovorčivejší. Medzi nami je veľké množstvo odlišností a každý z nás ich môže vyhodnocovať opäť rôzne. Preto je refrén plný otázok. Ako pôsobím na svoje okolie? Som nejakým prínosom? Každého to zaujíma, no takéto otázky môžu vyvolať zvláštnu odozvu. Tí, ktorí si inakosť nevšimli, lebo sami inak vnímajú, to už budú vedieť, ozrejmuje Samuel Bezecný, veriac, že neexistuje žiadna správna odpoveď, nakoľko je každý človek iný.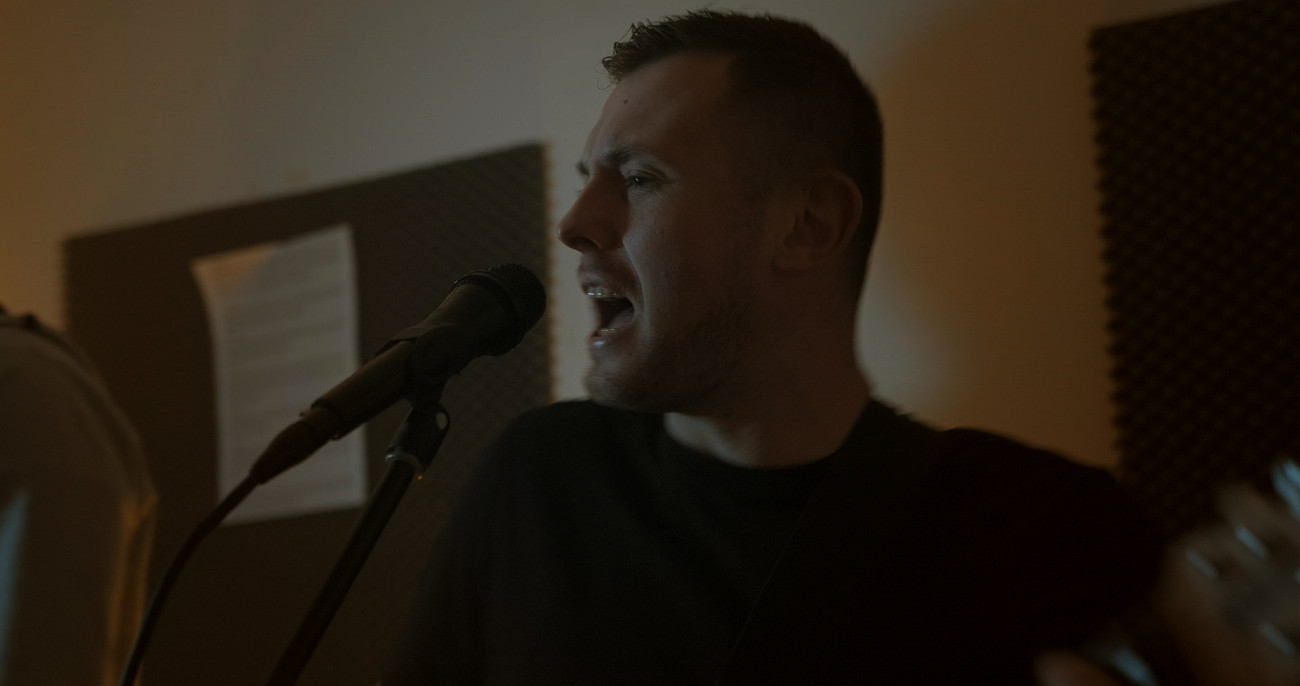 Spevák Matej Bezecný si následne po svojom dotvoril linku spevu podľa vlastného cítenia, čo sa autorovi, bratovi Samuelovi, nie vždy pozdáva, ale vo výsledku dostal singel Som iný formu, ktorá dýcha duchom kapely Svieca vo vetre. O produkciu sa postaral ďalší člen kapely, gitarista Michal Koštialik, ktorý hľadá a dopĺňa zvuky, aby skladba znela ešte plnšie. Po prvýkrát sa okrem mixu ujal aj masteringu.
Vizuál k skladbe sa nesie v duchu posolstva textu a jednosmernej výrazovej črty v podobe štúdiovej prezentácie. "Klip sme sa pokúsili poňať inak, keďže aj skladba sa nazýva Som iný a líši sa v tom, že v predošlých klipoch sa vždy odohrávali nejaké príbehy," hovorí spevák Matej Bezecný.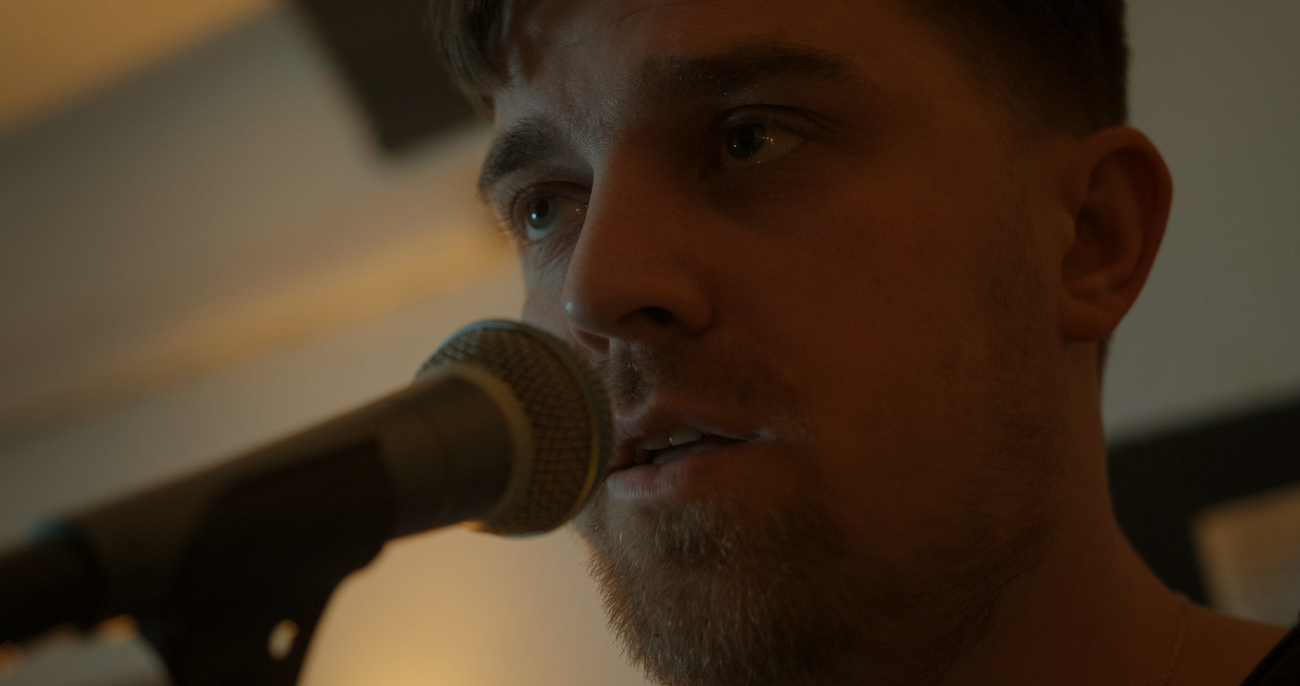 Skladba sa nakrúcala v skúšobni kapely v spolupráci s Christianom Ďurišom, ktorý sa postaral aj o svetelnú vizáž a konečný strih. "Keďže sme s Christianom spolupracovali aj na našom predošlom klipe Tma, vedeli sme, čo môžeme od seba očakávať a o to jednoduchšie bolo to, že sme točili len na jednej lokácii bez príbehu," dodáva Samuel Bezecný.
Kapela Svieca vo vetre pracovala počas pandemických opatrení na nových skladbách, ktoré sa chystá vydávať postupne ako single, pričom na jednom už začala opäť spolupracovať s Christianom Ďurišom, a tak sa môžeme tešiť aj na ďalší vizuál.
Zdroj: TS