Futuristický punk. Extrovertní bigbít. Trio Chci Pnutí, složené z all star romantiků pražské klubové scény vydává 28. října 2022 své debutové album Ty ďáble. Křest proběhne 10. prosince v prostorách dejvické Klubovny.
Eva Flídrová (Sour Bitch) – bicí, Daniel Šubrt (The Drain) – kytary, zpěv, Adam Ernest (MATKA, SEBE) – zpěv. To je složení nejnovější akvizice labelu Dayspeed Music, která se svou novou deskou vtrhla na všechny streamovací platformy 28. října tohoto roku. Stejně jako název se i deska nese ve znamení naléhavosti, přetlaku, ostrých kytar a silných textových obratů. O jeden z nich se postaral i Jáchym Topol, který ve skladbě Thien dal kapele laskavě k dispozici svůj překlad básně Na mých verších není nic krásného od vietnamského disidentského básníka Nguyen Chi Thiena.
Chci Pnutí svou tvorbou oscilují na pomezí mnoha hudebních žánrů, z nichž nejbližší je stále poctivý prachsprostý bigbít. Syrový návrat ke kořenům, facka posluchači i sobě samotným. Dlouhý mejdan se všemi jeho vzestupy i pády. Zdvižený prostředník stále častější hudební vyumělkovanosti. Songy vznikající z nutné potřeby, nikoli rozmaru. To vše jsou úrovně, které lze na desce Ty ďáble rozpoznat.
Debutová deska vznikala v Megahit Lair Studiu Daniela Šubrta, který se postaral i o produkci a o mix, mastering si vzal na starost Risto Sokolovski.
Link na desku: https://bfan.link/ty-dable
Facebook profil: https://www.facebook.com/chcipnuti
Instagram profil:https://www.instagram.com/chcipnuti/
FB event – 10.12.2022 – křest desky – Klubovna Dejvice
https://www.facebook.com/events/1968877509985402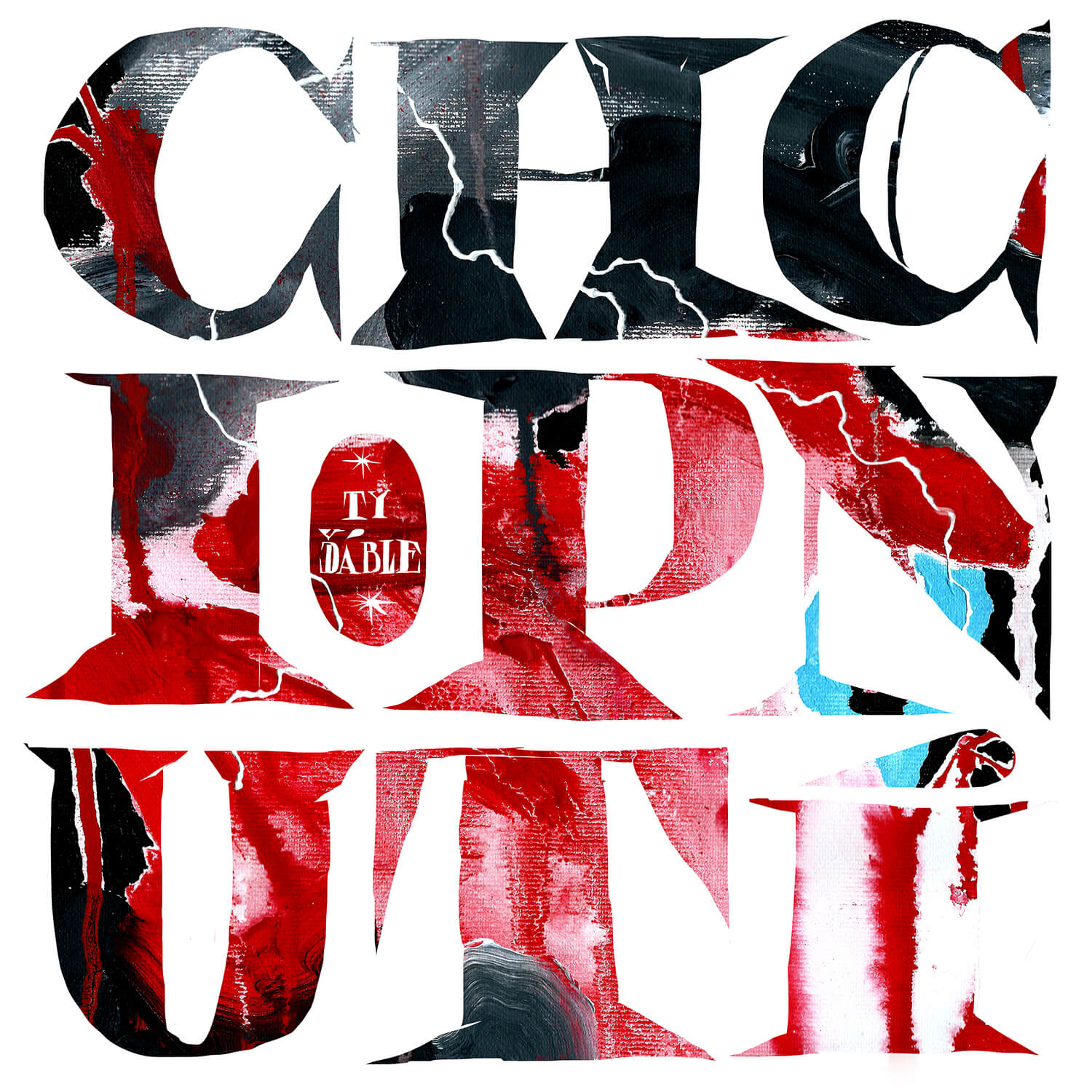 Zdroj: TS