Klip Wanna be my friend (WBMF) vznikol v spolupráci hudobníka Daniela Sárkányho s optimistickou partiou, ktorá sa zabáva v lunaparku. Názov znamená: Chceš sa stať mojím kamarátom? Refrén skladby na túto otázku odpovedá. Ak sa chceš stať mojím kamarátom, stačí sa dotknúť mojej ruky, potriasť ňou a pozdraviť. Len povedať: Čau, to som ja.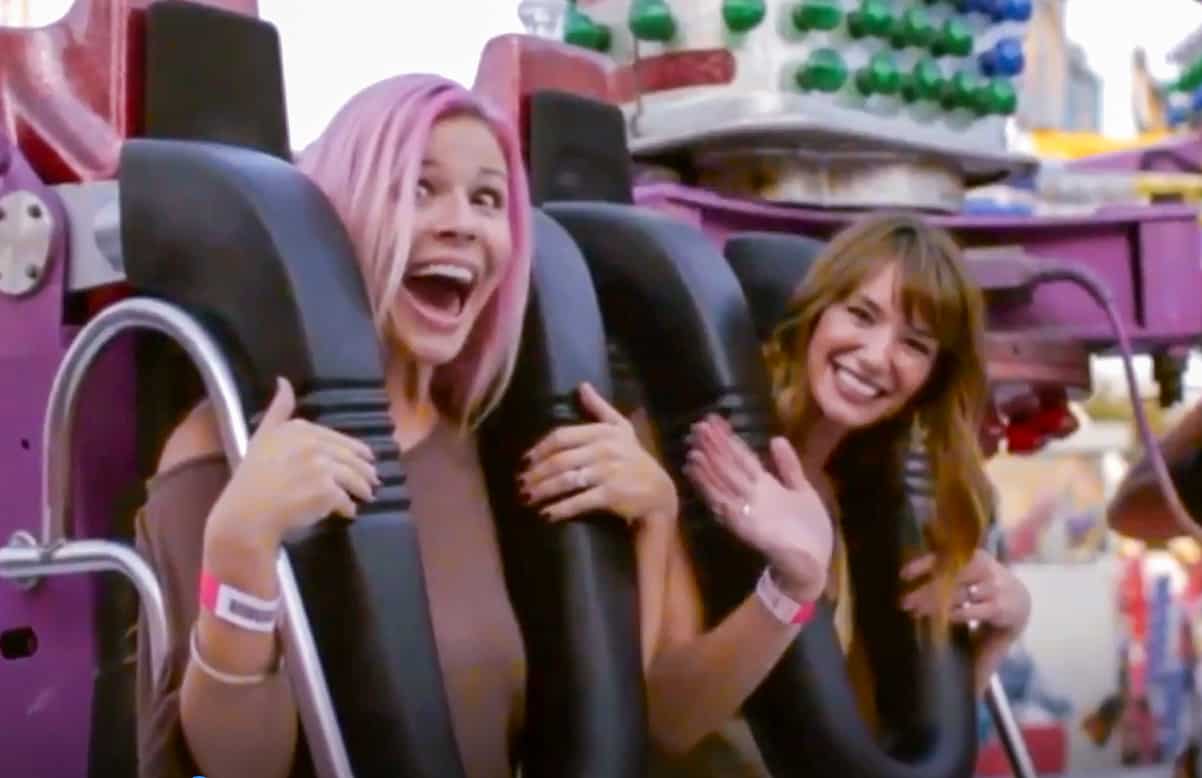 Dnes, keď vo svete vyčíňa koronavírus, človek potrebuje povzbudenie. Aj preto autor zverejnil klip skôr, aby šíril dobrú náladu, aby sprostredkoval úsmev účinkujúcich a energiu skladby.
Text poukazuje na to, aby sme veci a samých seba nebrali príliš vážne, aby sme sa snažili čo najviac uvoľniť, pretože ani minulosť, ani budúcnosť nám nedokážu priniesť skutočné šťastie. Minulosť nezmeníš, budúcnosť je menlivá. Autor poukazuje na myšlienku, že život nám práve v tejto chvíli prináša šťastie, a to nám dáva obrovskú silu (Z textu: Enjoying this moment is making me strong). Pointa textu znie, že nie cieľ, ale cesta k nemu nám prináša šťastie. Cesta je vždy teraz, v tejto chvíli, kým cieľ je v budúcnosti.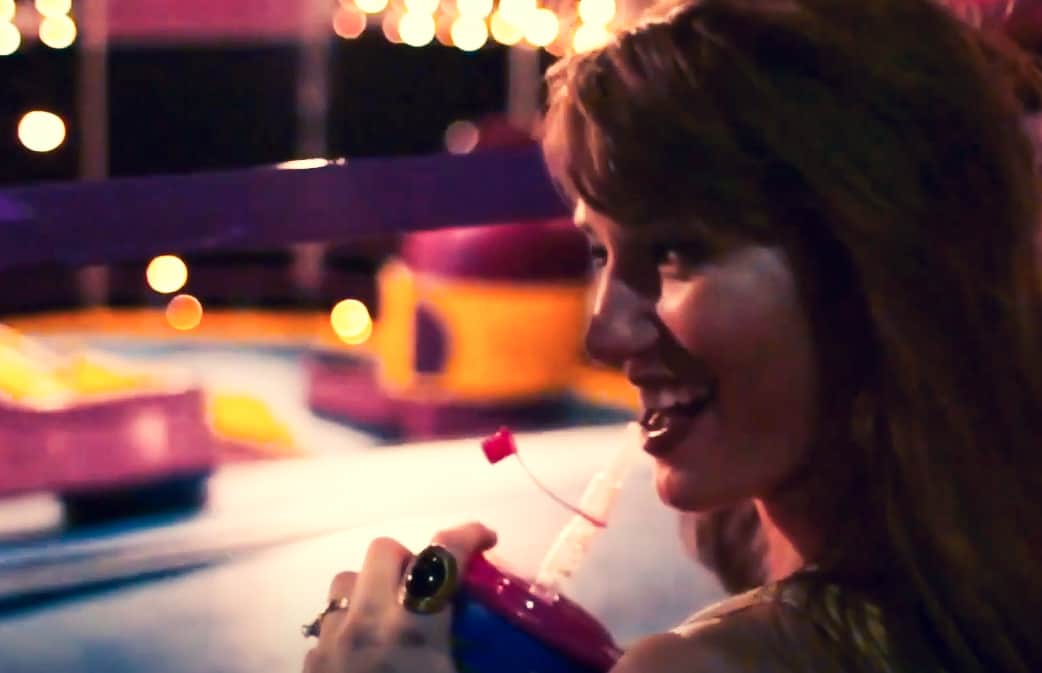 Skladba WBMF je tretím singlom z pripravovaného albumu s názvom The Key. Daniel Sárkány prednedávnom zverejnil klavírne EP s názvom Dream Cycle, ktoré má pomôcť pri zaspávaní, relaxovaní a meditácii. Autor sa čiastočne inšpiroval fázami spánku. O čom píše v piesňach, podľa toho sa sám snaží žiť. Je úžasné, ako to funguje – a Daniel to chce posunúť ďalej.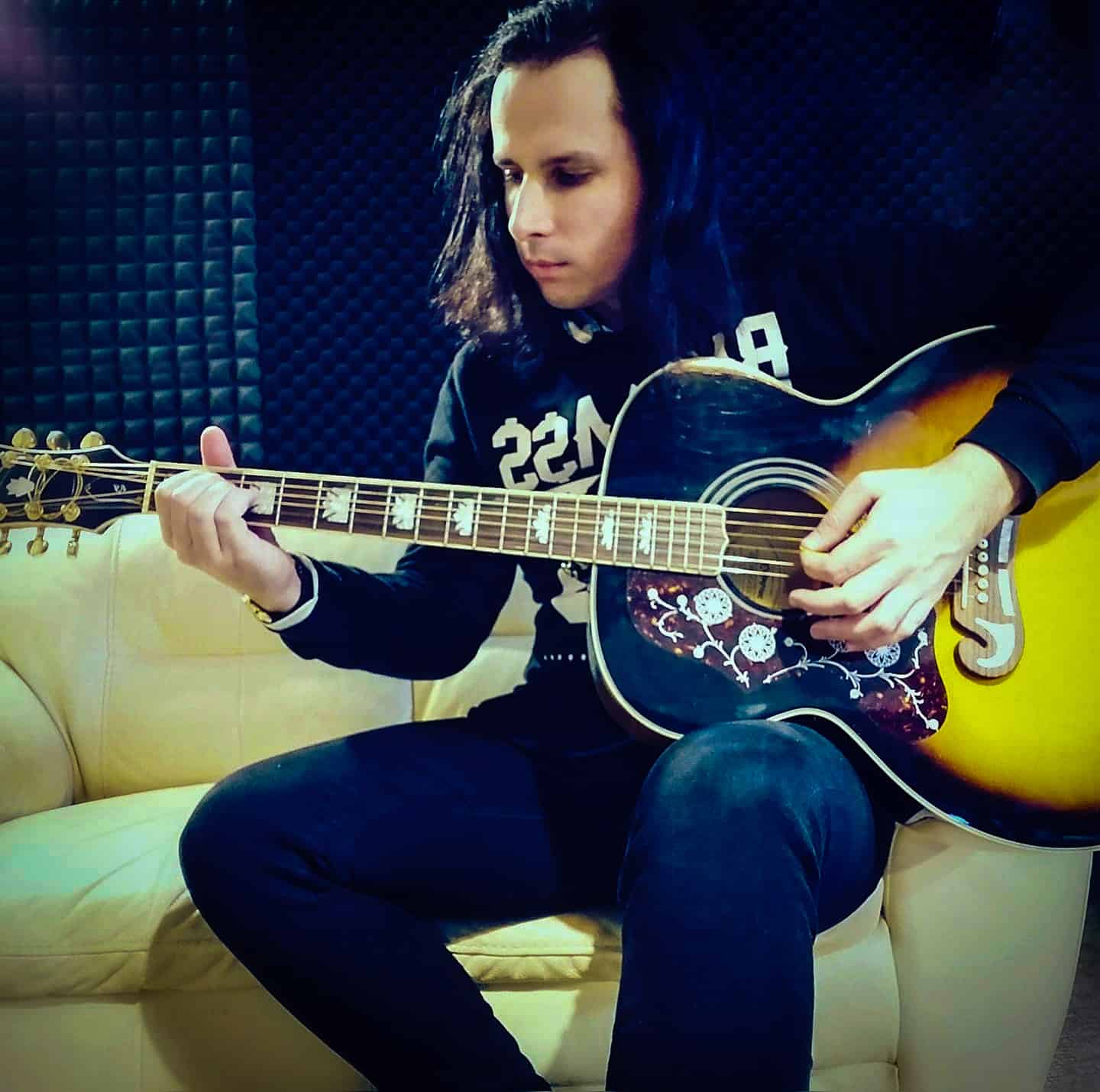 Web : http://www.rockoteka.sk/danielsarkany/
FB: https://www.facebook.com/danielsarkanyofficial
Zdroj: TS