Daniel Sárkány prichádza so sviežou novinkou s názvom Time To live. Táto skladba je druhým singlom z rovnomenného albumu. Interpret prešiel naozaj dlhú hudobnícku cestu, od metalcorového screamovania sa dostáva až do popových vôd a pridáva aj rap.
Klip k jeho najnovšej skladbe sa natáčal v garáži v Seredi a v rôznych častiach Bratislavy. Počas natáčania v hlavnom meste som stál bez pohnutia a zastavil som čas. Ľudia sa na mňa pozerali, či je všetko v poriadku. Prečo iba stojím uprostred námestia ? Zrazu si človek uvedomí ako sa všetci ponáhľajú. Ja si myslím, že je to dnešnou uponáhľanou dobou. Chceme toho veľa stihnúť a pritom nám podstata uniká, hovorí Daniel o natáčaní v Bratislave.
Klip upozorňuje na jednu z najzávažnejších okolností ,ktoré v živote riešime. Je ním nedostatok času.
Ako často povieme vetu nemám čas ? Čo to vlastne znamená , čo je vlastne čas ? … zamýšľa sa autor. Daniel sa vo svojich skladbách riadi zlatým pravidlom – chce priniesť vždy pozitívny uhol pohľadu, takpovediac svetlo na konci tunela. Nie je to inak ani v prípade spomínaného nového videoklipu.
V závere sa od interpreta dozvedáme že sa už pomaly môžeme tešiť na novo pripravovaný album Time to Live kde nás čaká ešte veľa prekvapení.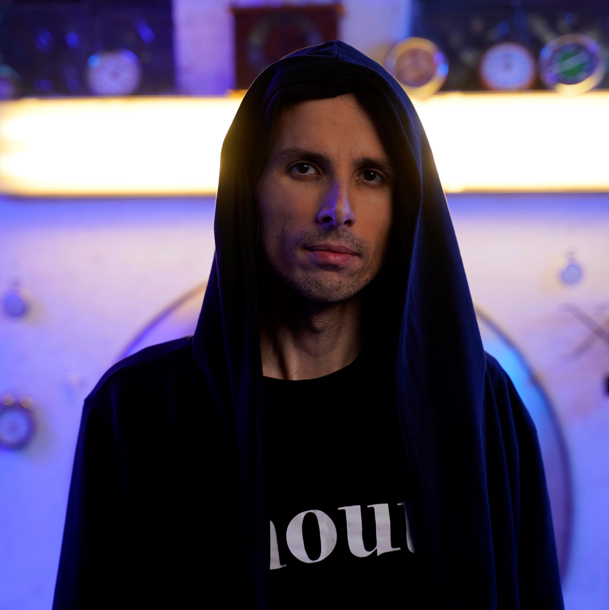 Zdroj : Daniel Sárkány
Zdroj fotiek : Archív Daniel Sárkánya