Presne tri mesiace od svojho debutového singlu prináša Samuel Sleziak ďalšiu novinku s názvom Smutné Kvety. Zatiaľ čo sa skladba Cudzie zameriavala na kritiku vlastností ľudí v dnešnej dobe, nová skladba je skôr reflexiou autora. Spevák v nej otvára svoje vnútro a zachytáva svoje dojmy a pocity vyvolané konkrétnym prostredím.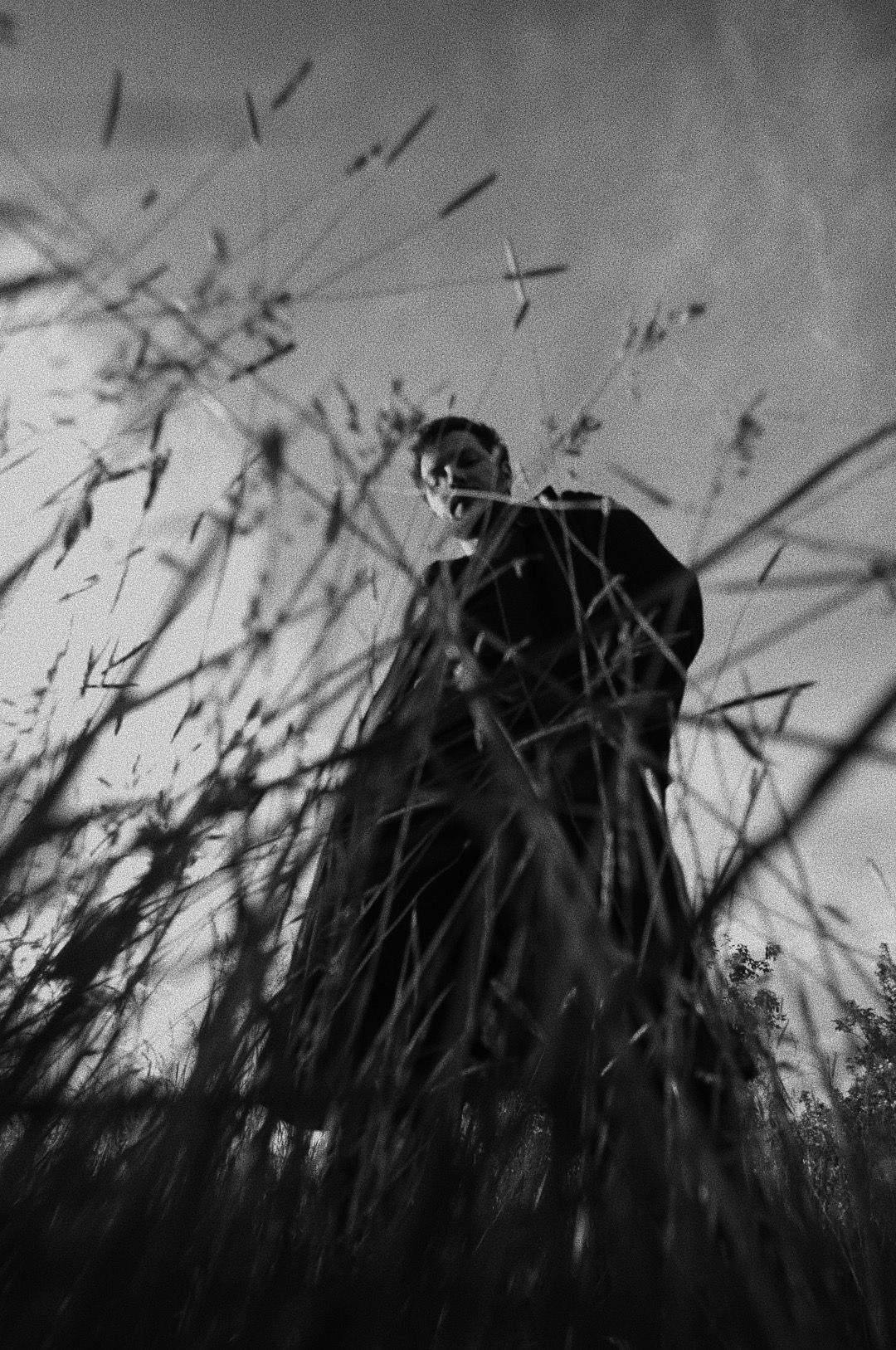 "Hlavnou inšpiráciou pre text skladby bola izba kamarátky. Išlo o miestnosť v klasickom staromestskom byte v Bratislave, s vysokými stropmi a množstvom kvetov. Toto prostredie vo mne okamžite vyvolalo pocity, ktoré som sa pokúsil vyjadriť prostredníctvom hudby. Po vzniku textu som vymyslel spevové linky spoločne s gitarou, ktorá sa takmer identicky zachovala aj vo finálnej verzii," opísal priebeh tvorby Samuel Sleziak.
Finálna verzia skladby vznikala v nahrávacom štúdiu Lososound v Bratislave, v spolupráci s hudobníkom a producentom Erikom Horákom, ktorý sa okrem basgitary postaral aj o mix a celkové doaranžovanie skladby. Gitarové linky nahral Lukáš Hlaváč, gitarista známy z kapiel Walter Schnitzelsson a SAYS. Následný mastering skladby prebiehal v gargle and expel studio.
Spevák naďalej pracuje na svojom debutovom EP (z angl. extended play, kratší hudobný album), na ktorom sa možno objaví i skladba Smutné kvety: "Vydanie EP by bolo pre mňa splneným snom a cieľom, ktorý by som rád hudobne dosiahol. V spolupráci s Erikom Horákom už teraz pracujeme na ďalších skladbách, takže dúfam, že na jeseň tohto roka sa mi môj cieľ podarí dosiahnuť. Ešte presne neviem, koľko skladieb bude EP obsahovať. Vyberáme z viacerých nápadov a až proces tvorby ukáže, s koľkými skladbami budeme naozaj spokojní. Rád však uprednostním kvalitu pred kvantitou. Cítim, že aj sám sa ešte hľadám, vyberám, akým smerom sa vydať, preto možno aj jednotlivé songy budú od seba mierne odlišné. Je to asi prirodzený proces, tak uvidíme, čo prinesie."
Vydaním albumu by sa chcel Samuel priblížiť aj ku svojim ďalším hudobným cieľom: "Veľmi rád by som svojou tvorbou priniesol niečo aspoň trochu iné a nové, aj keď viem, že je veľmi ťažké sa pozitívne odlíšiť. Samozrejme by ma najviac potešilo, ak by sa moja hudba začala dostávať blízko k ľuďom, a ak by som mal skutočných fanúšikov, ktorí budú mať radi moju hudbu, a na koncertoch si so mnou budú spievať moje texty. Najviac ma na vlastnej tvorbe baví to, že jej prostredníctvom môžem vyjadriť seba, svoju osobnosť, čo cítim a prežívam. Budem rád, ak sa v tom nájde aj niekto ďalší…"
Samuela Sleziaka môžete sledovať na sociálnych sieťach Facebook a Instagram. Skladba Smutné Kvety je dostupná na všetkých streamovacích službách.
Text: Linda Koníková
Zdroj: TS