Skupina INSANIA, která vydala v únoru novinkové album GRRRotesky, vyráží v pátek 7. října na podzimní část stejnojmenného turné. Ve stejný den zveřejní také další videoklip, a to ke skladbě Nasyp to do mě.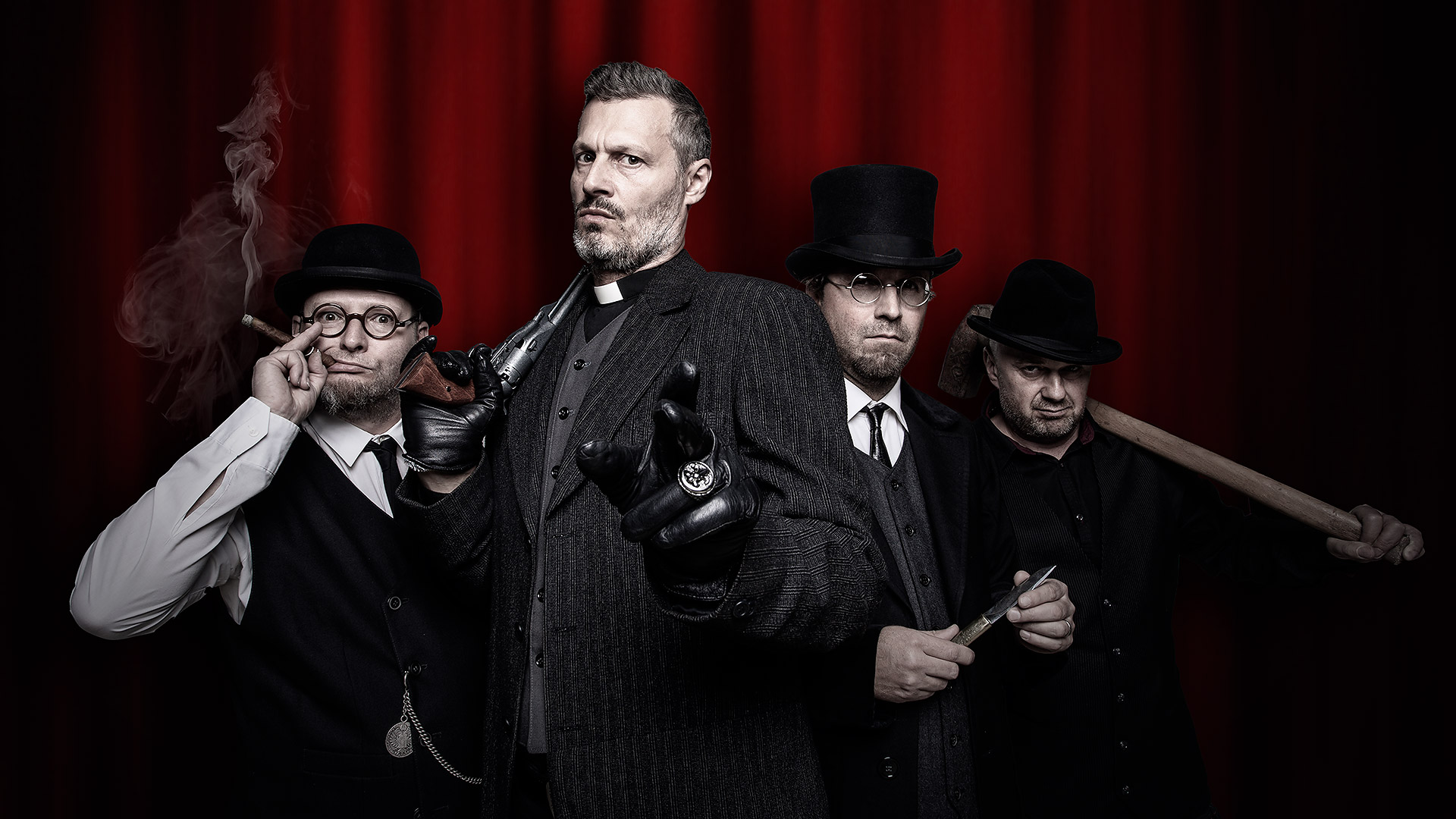 INSANIA, legenda tuzemského crossoveru, vydala v únoru prostřednictvím labelu Smile Music nové album GRRRotesky, další počin plný jízlivosti a sarkasmu. Současně představila novinkové skladby i na turné. To bude nyní pokračovat další sérií klubových koncertů, která odstartuje v pátek 7. října vystoupením v děčínském klubu Le Garage Noir.
Pro své příznivce má také INSANIA nachystán další videoklip. Na skladbu Nasyp to do mě natočil vizuální doprovod Michal Skořepa, který je zároveň autorem scénáře. Roli kněze – boxera zhmotnil herec Jiří Vyorálek. Text písničky si hraje s paralelou mezi tlukotem srdce a boxem. "Tvý srdce netluče V TOBĚ, to se pleteš, tvý srdce tluče TEBE, jako psa, a neutečeš," zní citace textu skladby. "Vizuál a obzvlášť videoklipy nás baví. Řekli jsme si, že jich tentokrát natočíme k albu víc a zaexperimentujeme i s tvůrci, kteří mají náš respekt, ale nikdy jsme spolu ještě nic nedělali. Michala Skořepu jsme měli v hledáčku už delší čas, viděli jsme od něj spoustu super práce a když se pak sám ozval, že by měl zájem něco pro nás natočit, byla jen otázka času, kdy se najde příležitost," objasňuje spolupráci lídr kapely Poly.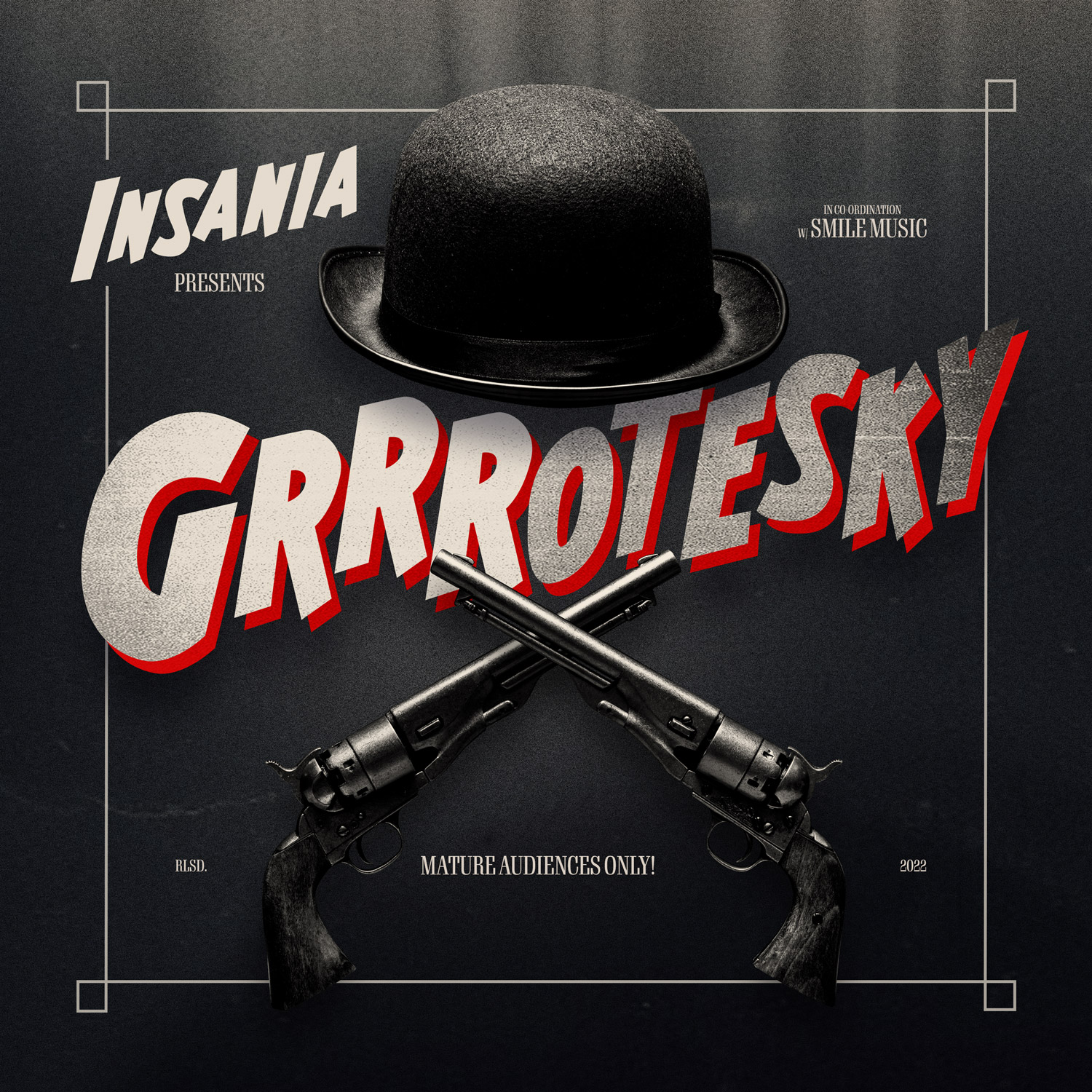 Album GRRRotesky je možné nyní nově kromě CD a LP pořídit i na kazetách.
GRRRotesky Tour – podzim 2022
07.10. Děčín, Le Garage Noir
08.10. Jablonec nad Nisou, Klub Na Rampě
29.10. Kroměříž, Stará masna
04.11. Kutná Hora, Česká 1
05.11. Hořovice, Klub Labe
11.11. Prostějov, Družba
12.11. Polička, Divadelní klub
16.11. Brno, Melodka
25.11. Uherské Hradiště, Klub Mír
26.11. Bánovce nad Bebravou (SK), Celestial Help Fest
http://www.insania.cz
http://www.facebook.com/insaniacz
Klip "Nasyp to do mě"
Klip "Placatej svět"

Zdroj: Kontra Production