Skupina INSANIA, která obdržela Cenu Anděl za rockové album roku 2022 – "GRRRotesky", vyráží ve čtvrtek 5. října na podzimní turné. Současně zveřejnila také další videoklip s názvem "Jedeme peklo".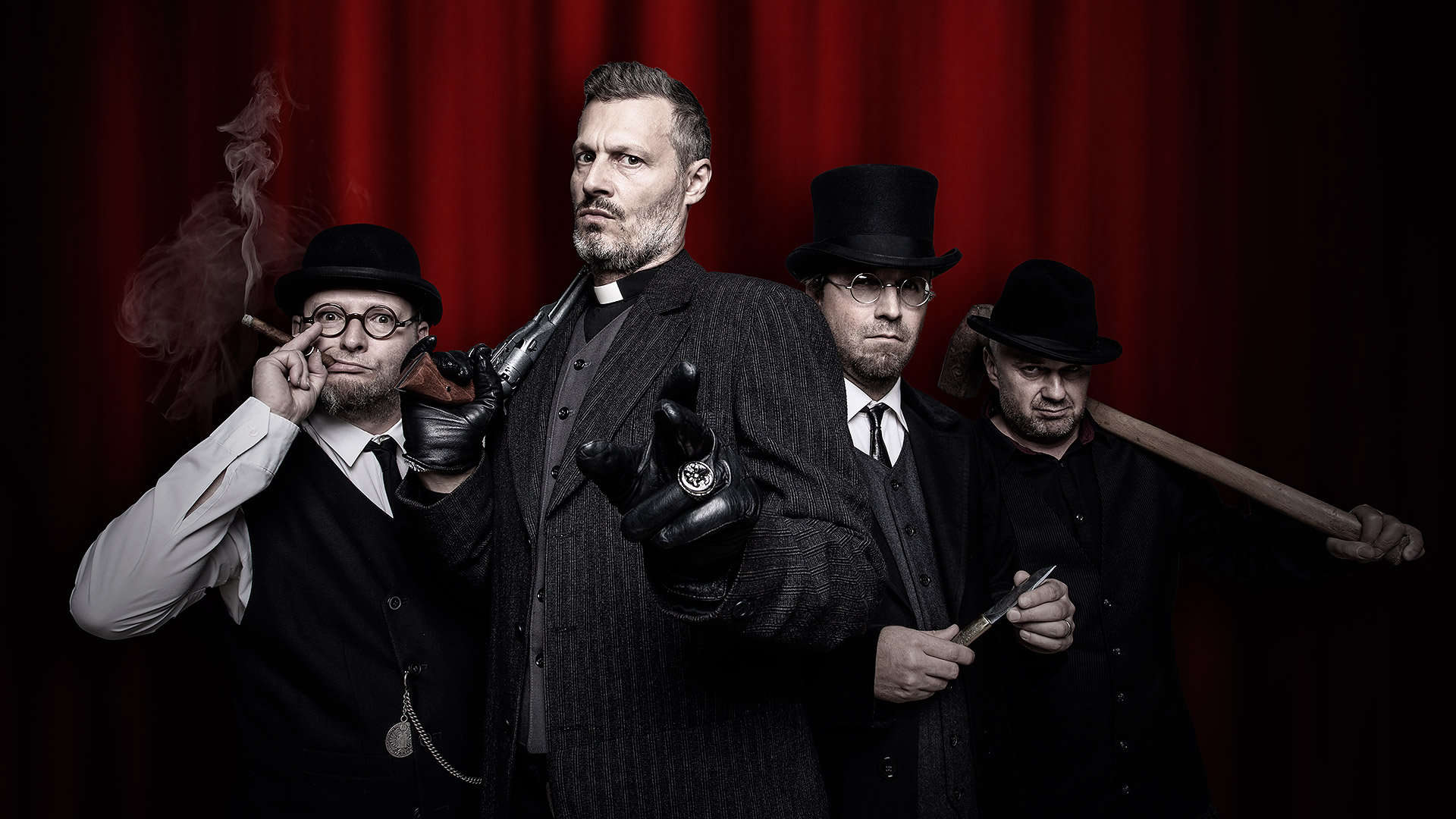 Kult tuzemského crossoveru, kapela INSANIA, která v průběhu své existence získala celkem čtyřikrát Cenu Anděl a také řadu ocenění v rockově zaměřené anketě Břitva, se chystá na pokračování turné "GRRRotesky" ke stejnojmennému úspěšnému albu. To vyšlo v loňském roce u labelu Smile Music. Podzimní klubové turné odstartuje ve čtvrtek 5. října koncertem v ostravském BARRÁK Music Clubu a bude mít celkem čtrnáct zastávek společně se speciálním lednovým vystoupením v pražském Paláci Akropolis. Na tomto unikátním koncertu se mohou příznivci kapely těšit na exkluzivně připravenou videoprojekci na LED stěně.
Pro své fanoušky INSANIA také zveřejnila další videoklip. Skladba "Jedeme peklo" se dočkala obrazového zpracování, které skládá poctu filmům Sin City a všem brakovým příběhům, kde se to hemží padouchy, v ulicích města hříchu teče krev a za každým rohem číhá smrt. Autorem a režisérem je CyberOlas, který stojí i za předchozím klipem "Placatej svět".
GRRRotesky Tour – podzim/zima 2023
05.10. Ostrava – BARRÁK Music Club
07.10. Veselí nad Moravou – Metal Hody 2023 – Veselské kulturní centrum
14.10. Dačice – Klub Béčko
20.10. Plzeň – Divadlo Pod Lampou
21.10. Blatná – U Datla
04.11. Jablunkov – Rock Café Southock
10.11. Polička – Divadelní klub
16.11. Olomouc – Bounty Rock Café
18.11. Krnov – Kofola Music Club
24.11. Kutná Hora – Česká 1
01.12. Kroměříž – Stará Masna
15.12. Loket – KD Dvorana
16.12. Hořovice – Klub Labe
18.01. Praha – Palác Akropolis
http://www.insania.cz
http://www.facebook.com/insaniacz
Klip "Jedeme peklo"
Klip "Placatej svět"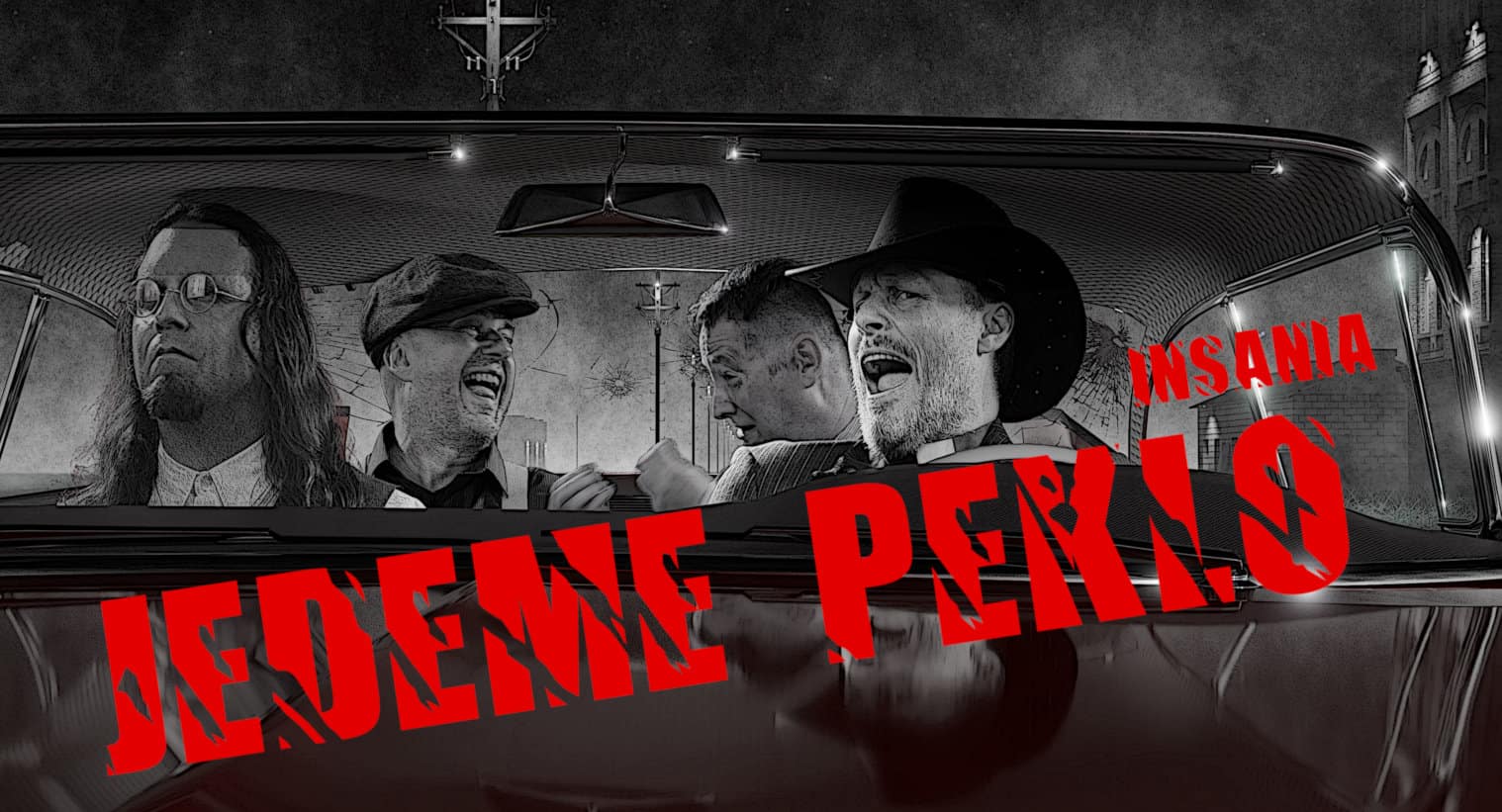 Zdroj: TS