Klip na novou skladbu "Svět sám pro sebe" vypustila ústecká kapela Houba. Pojala ho jako putování od dětství až po současnost, z bezpečí domova do bezpečí punkrockových koncertů v klubech.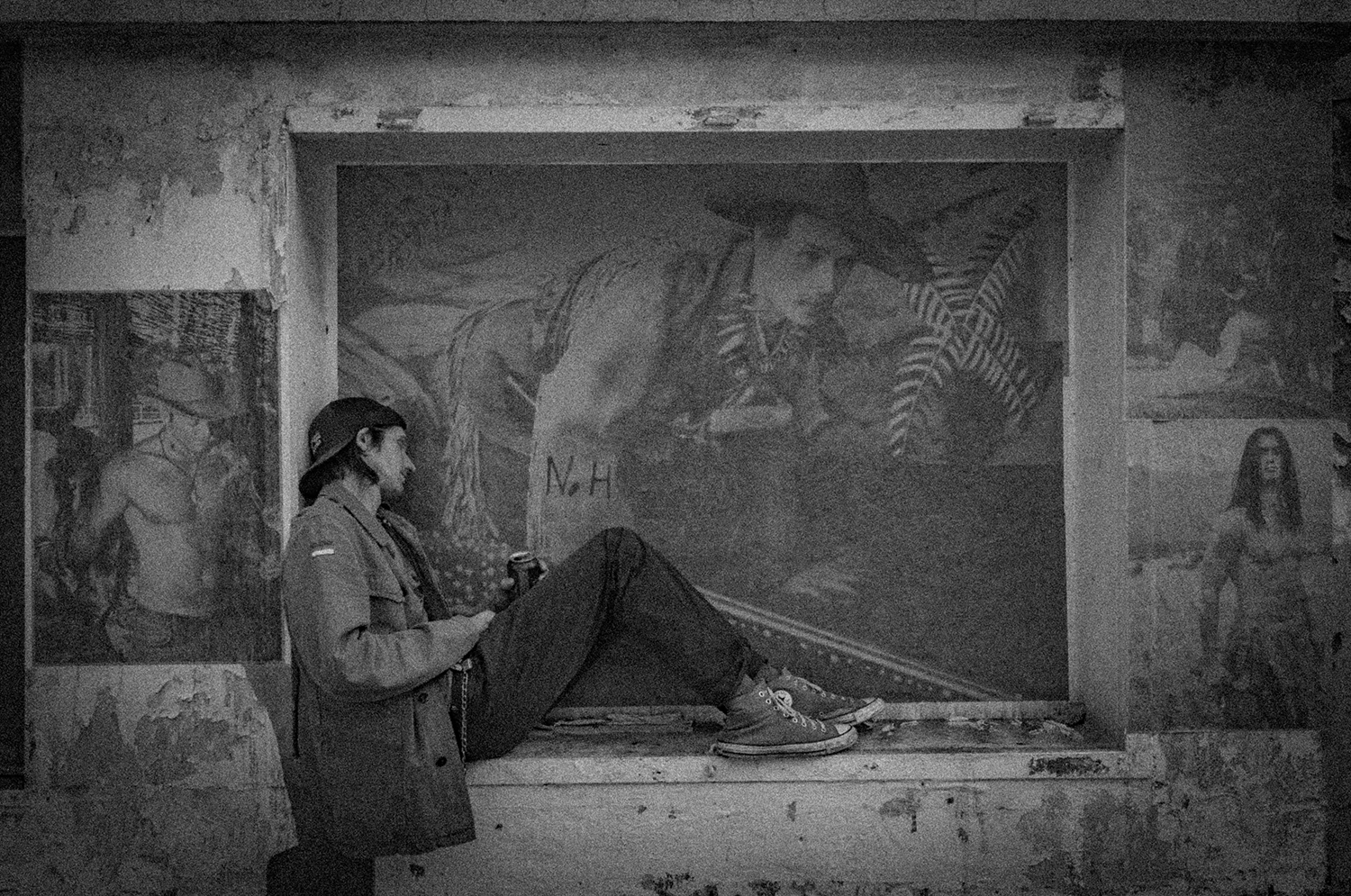 "Punk a punkrock je pro nás po 27 letech opravdu tvrdá droga. A i když je tvrdá, je zároveň krásná. Pokud s tím jezděním po klubech na chvíli přestaneš, okamžitě ti to chybí. Někdy je to hrozně těžký, ale pak dostaneš tu nejlepší odměnu a energii od lidí na koncertě. To je to, co nás pořád pohání kupředu", říká ke skladbě Majkl, zpěvák Houby, který už 5 let jezdí na koncerty vlakem z Českých Budějovic.
Na klipu kapela spolupracovala s teamem Jakub Kaska/Štěpán Lang, kteří již natočili klip ke skladbě Slabá místa z posledního řadového alba. O střih aktuálního klipu se postaral někdejší zpěvák brněnských Honem, Zdeněk Strmiska.
Kapela Houba skladbu opět natočila v kooperaci s americkým producentem Paulem Minerem, který se postaral o mix a mastering. Kapela zůstává i nadále věrna klatovskému studiu ExAvik. "Spolupráce se osvědčila na albu Ničeho nelitujem, proto v ní pokračujeme. Trochu jiný a nový zvuk předznamenává, jak bude vypadat naše další album",dodává basák Martíček.
Kompilační album, jehož součástí budou kromě této skladby i tři další novinky, vychází v únoru 2023 u Papagájův Hlasatel Records.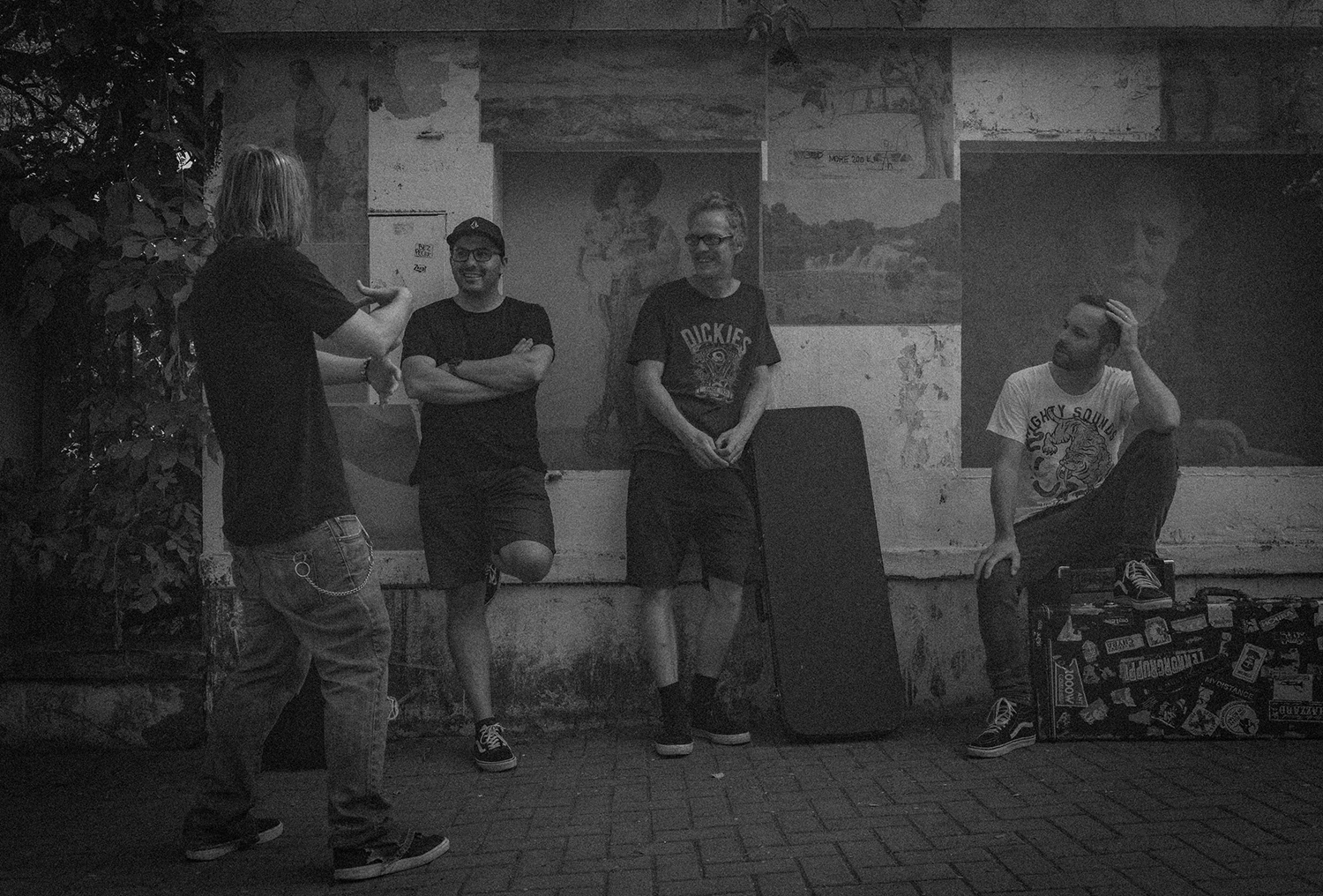 Houba zahájí podzimní šňůru v Brně v pátek 23. září.
23.9.2022 Brno / Kabinet Múz (tour s The Fialky)
24.9.2022 Frýdek-Místek / Zkušebna Art klub (tour s The Fialky)
15.10.2022 Trutnov / Bojiště, punk fest
21.10.2022 Děčín / Garage Noir (tour s The Fialky)
22.10.2022 Kolín / Bar pod hodinama (tour s The Fialky)
3.11.2022 Praha / Rock Café, host 20 let Nežfaleš
18.11.2022 Praha / Vagon + The Fialky
19.11.2022 Trenčín / Klub Lúč + Uhol dopadu
25.11.2022 Kladno / Auto Da Fe + Malomocnost prázdnoty
26.11.2022 Litoměřice / Baronka + Malomocnost prázdnotyKontakt:
Zdroj: TS