Po dvouleté nucené pauze konečně proběhne 16. ročník festivalu Mighty Sounds. Nejnabitější line-up v historii festivalu se organizátorům po celou dobu covidovou podařilo udržet pohromadě. Ve dnech 8. – 10. července tak na letišti Aeroklubu Tábor mimo jiné vystoupí Social Distortion, Dropkick Murphys nebo Royal Republic.
16. ročník festivalu Mighty Sounds se měl původně uskutečnit v roce 2020, z dobře známých důvodů ale proběhne až letos v červenci. A je na co se těšit. Účast po letech vyjednávání potvrdili legendární Social Distortion, dále neméně slavní čelní představitelé folk punku ve světě Dropkick Murphys, nebo vysoce zábavní rock'n'rolloví Royal Republic. To ale zdaleka není všechno, výčet kvalitních žánrových jmen je dlouhý. Vystoupí Agnostic Front, Acidez, Anti-Flag, The Baboon Show, The Rumjacks, Dub Pistols a mnoho dalších. Zahraniční interprety doplňuje výběr toho nejlepšího z domácí žánrové scény, a to nejen z punkrocku, ska, punku, rockabilly nebo rock'n'rollu, ale tentokrát i z rapu a alternativy.

Festival, který je pověstný svou výjimečnou atmosférou a dobrou náladou, nabídne opět i vytříbený doprovodný program. Vstupenky jsou v tuto chvíli k dostání za 2500 Kč. Veškeré informace o programu a o předprodeji jsou k nalezení na www.mightysounds.cz.
*MIGHTY SOUNDS vol. 16*
8 – 10. července 2022
Tábor, letiště Aeroklubu Tábor
To nejlepší z punku, punkrocku, rock'n'rollu, reggae, hc, ska a rockabilly
http://www.mightysounds.cz/
https://www.facebook.com/mightysounds
https://twitter.com/MightySounds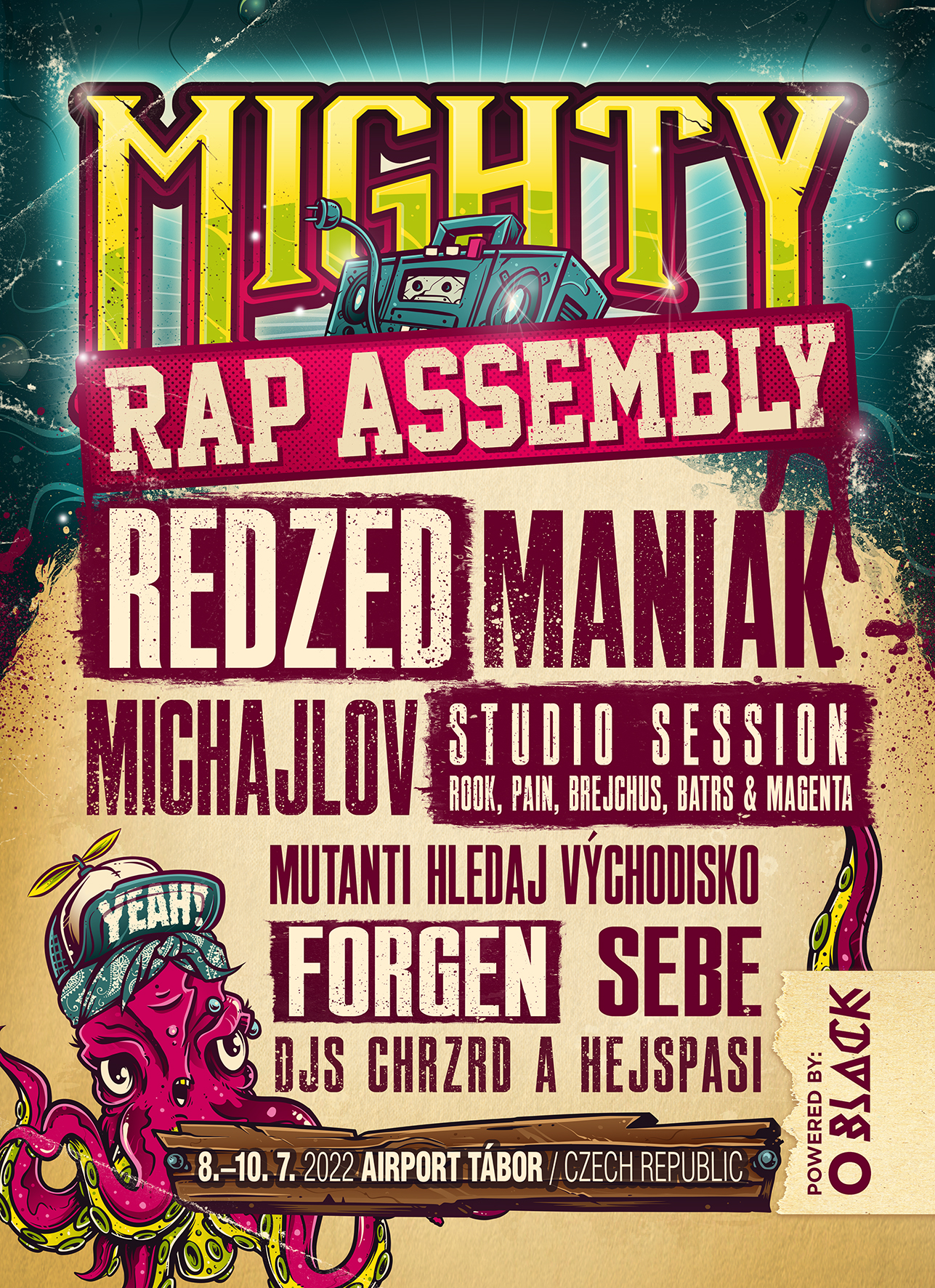 Zdroj: TS