Nové singly Čiči a Hodná holka vydává zpěvačka a textařka EllyZ, naživo zazní na letošním Uprisingu v Bratislavě. EllyZ se opět s vtipem i důrazností vypořádává s nešvary společnosti – syndromem hodné holky i catcallingem. Co píseň to silné téma a jasné poselství feminismu, inkluze a výzva k toleranci i podpoře rovnosti pohlaví.
K singlu Hodná holka přizvala Pokymana, uznávaného slovenského hudebníka, frontmana a textaře kapely Medial Banana, selektora a MC v Ghetto Youths Sound a spoluzakladatele labelu Reggae Callin' Records. Pokyman často vystupuje v zahraničí, spolupracoval s Kontrafakt, United Flavour ale i hvězdami jakoi Anthony B, Jah Mason nebo Lee "Scratch" Perry.
"Hodná holka odkrývá zakořeněné téma patriarchální společnosti. Od narození má většina názor na to, jakou barvu mají nosit holky a kluci, jak se mají chovat. Chlapečky necháme být, protože to v sobě tak přece mají nastavené – jsou dravější, nespoutaní, nebojácní, tvrdí. Kdežto holčičky jsou jemné, tiché, vzorné, starají se a přebírají zodpovědnost za chování druhých. Všichni v tom jedeme. Jakmile se žena ozve a s něčím nesouhlasí, obvykle jí přistane nálepka hysterka. Proto často mlčíme a jsme ty hodné a bezkonfliktní, " říká k palčivému tématu EllyZ.
Singly vychází v distribuci RukaHore a pod producentským dohledem Cocomana, hudebníka a držitele dvou českých hudebních cen Anděl.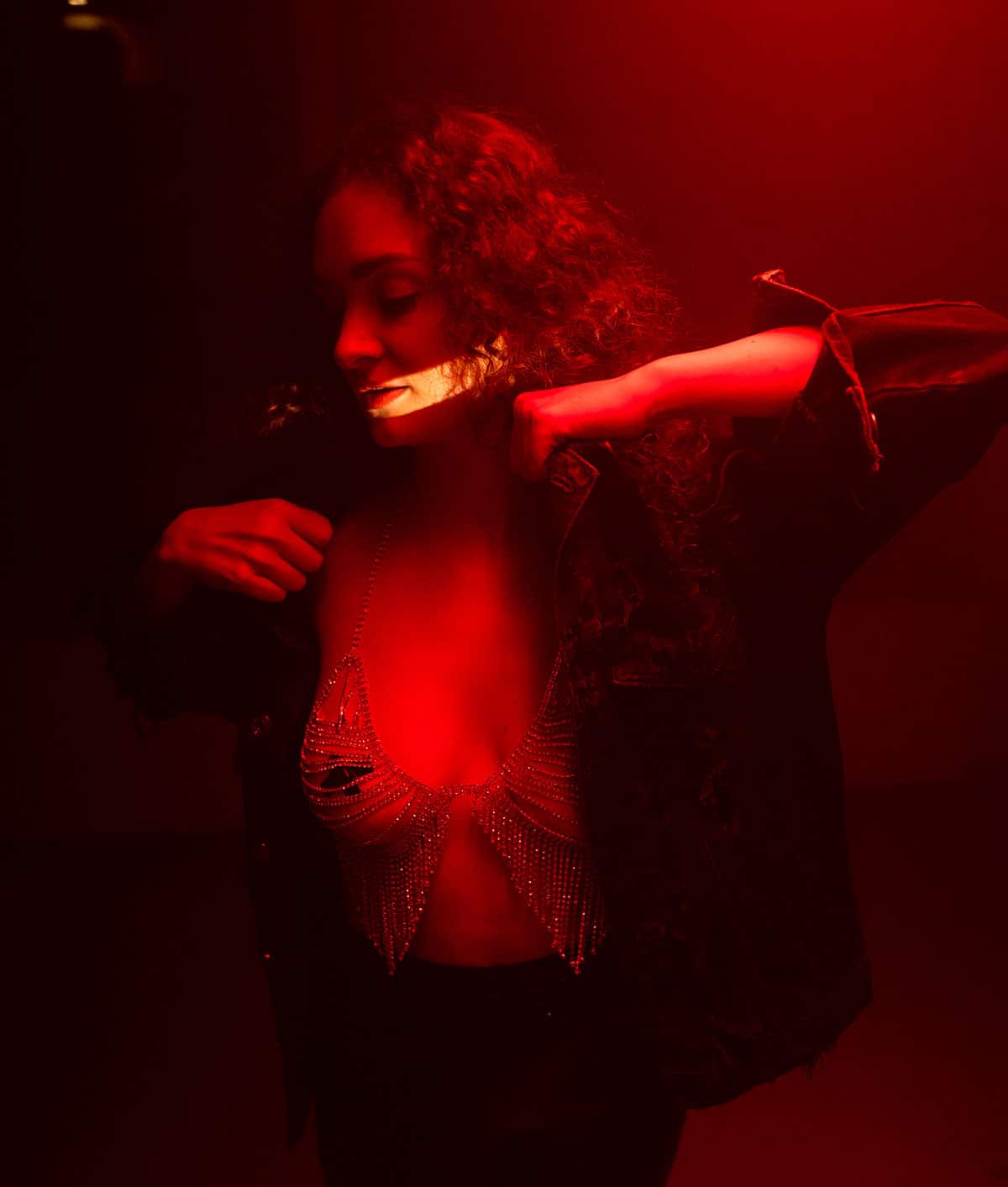 Ještě rázněji odpovídá EllyZ na catcalling v písni Čiči. "Chci všem dodat sílu nebýt obětí. Odejít, zařvat, položit otázku, vytáhnout prostředník – ukázat, že catcalling už tady dávno nemá co dělat. Prostředník – jediná zbraň, kterou mám. Catcalling jsem zažívala od puberty, nejsem v tom sama. Není to hysterie, předpojatost vůči mužům, je to realita. Každá žena, kterou znám, řeší, jestli si večer může vzít to a to oblečení, jestli by se neměla zakrýt, jestli neukazuje moc kůže, jestli tím náhodou někomu nedává souhlas k pokřiku. Snažíme se dostat do hlav a myšlení všech mužů, které ten den můžeme potkat, snažíme se domyslet, co si o nás budou myslet a popř. jaké to může mít následky. Snažíme se všemu předejít. Když už jsme venku dotáhneme naše špionážní myšlení do naprostýho extrému a trasy, po kterých potřebujeme projít, začneme měnit podle toho, kde zrovna stojí muž nebo skupinka mužů. Okamžitě volíme jinou cestu, přepočítáváme trasu a každým krokem tento postup opakujeme. Nebojíme se catcallingu, bojíme se, co přijde pak. Bojíme se, že je catcalling vstupní brána pro fyzické sexuální obtěžování. A bohužel se v tom moc nemýlíme, " dodává k písni Či či EllyZ.
Říká se jí dancehallová princezna, reggae, dancehallem a afrobeatem žije EllyZ nejen v hudbě, ale také jako úspěšná tanečnice a choreografka. Na divadelních a koncertních prknech se pohybuje mnoho let, roku 2010 byla přijata coby vůbec nejmladší členka do JAD Dance Company Yemiho A.D., coby tanečnice sjezdila svět. Roku 2020 vydala EllyZ eponymní EP, o rok později následovalo debutové album Zamilovaná. Na jaře tohoto roku zveřejnila singl a videoklip V životní formě, kam přizvala herečku Annie Rat, hudebníka Piqi Miqi, autor*ku instagramové platformy Čtu feministicky Lindu, burlesku Riss, Janu Myšákovou z organizace Respektuju, drag performera Creativeswine a další. EllyZ vystoupila na festivalech jako Beats for Love i slovenském Uprising, na který se letos ve dnech 25. – 26. srpna také vrací.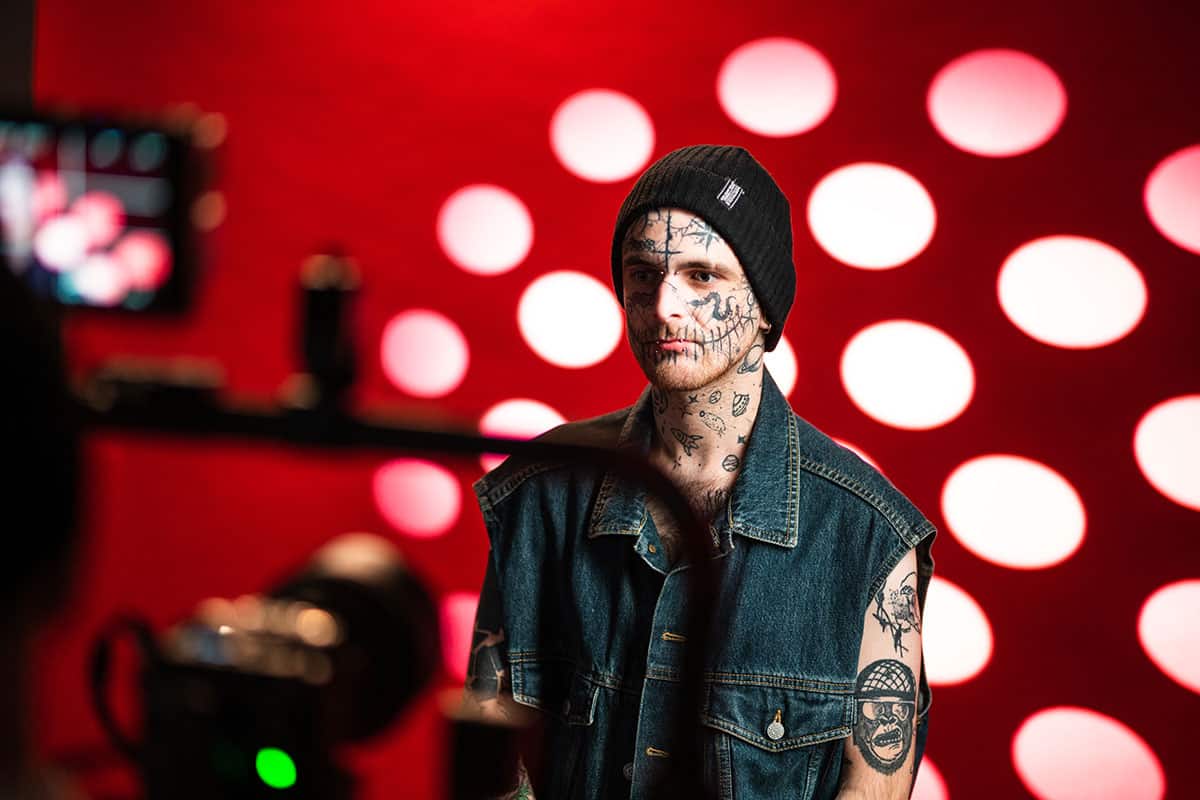 https://rukahore.ffm.to/ellyz_hodnaholka
https://rukahore.ffm.to/ellyz_cici
ellyzoubkova.com/
facebook.com/the.ellyz
Zdroj: TS