Elis Mraz sa novým songom "Imma Be" vracia nielen na hudobnú scénu, ale aj do českého kola súťaže Eurovízia . Svojim osobným manifestom, v podobe rappového songu, sa rozhodla zbúrať predsudky o českom ženskom rape. Zároveň sa však ukazuje nielen ako interprétka, ale tiež ako autorka aproducentka. Novinka vznikla vplyvom hip-hopového rádia, kde Elis pôsobila rok ako moderátorka, ale aj jej predchádzajúcou spoluprácou s ČisTym na skladbe "Wanna Be Like". S touto nahrávkou sa umiestnili v minulom ročníku českého kola Eurovízie
na druhom mieste.
"Imma Be je o tom, že sa konečne cítim dobre vo svojej koži a obecne som sa prijala taká, aká som. Vždy sa okolo mňa točilo veľa ľudí, ktorí mi hovorili ako by som mala vyzerať, koľko vážiť a ako sa správať. Tiež aj akú hudbu by som mala robiť a že to nezvládnem sama. Teraz už viem, čo chcem a aj nechcem a som rada, že som na to konečne prišla."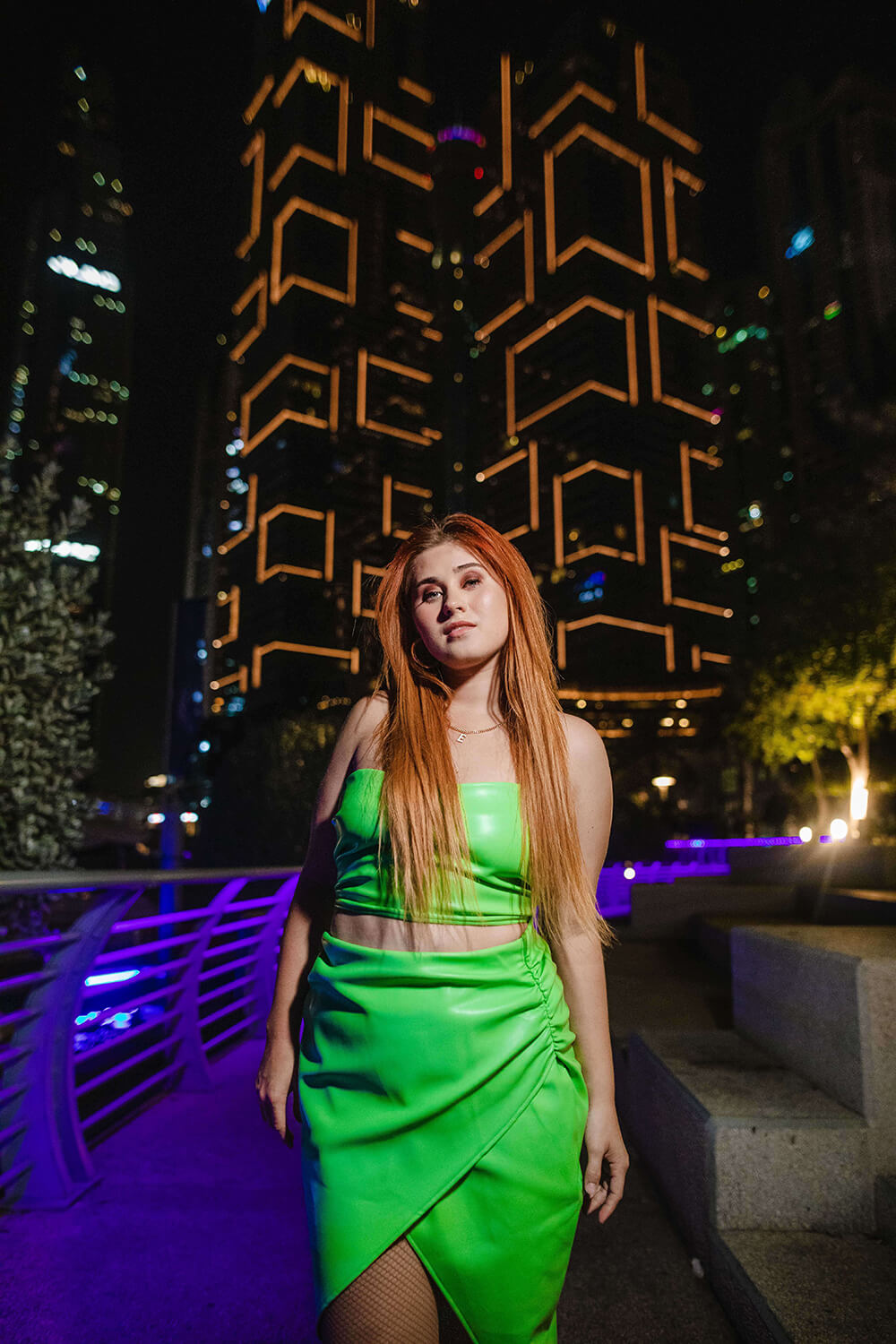 Jedna z najpopulárnejších a nasledovanejších hudobných šou na svete minulý rok spôsobila rozruch, keď sa nečakane víťazom Eurovision Song Contest 2021 stala talianska rocková kapela Måneskin so svojou piesňou Zitti E Buoni. Aj vďaka nim sa teda ďalší ročník bude konať práve v Taliansku. Hlasovanie o postup na prestížnu súťaž sa spustilo v pondelok a potrvá len do 16. decembra. Svoju novinku Imma Be prihlásila do českého kola Eurovízie aj mladá speváčka Elis: "Celý videoklip sa natáčal v Dubaji, kde som posledný mesiac a pol vystupovala. Zhodou okolností tam v rovnaký čas natáčal Nikita Rublev klip Kontrafaktu (Reklama Na Rap), čo pre mňa bola skvelá príležitosť." Hlasovanie prebieha cez aplikáciu a stránku súťaže, víťaz českého kola pôjde Česko reprezentovať do talianskeho finále.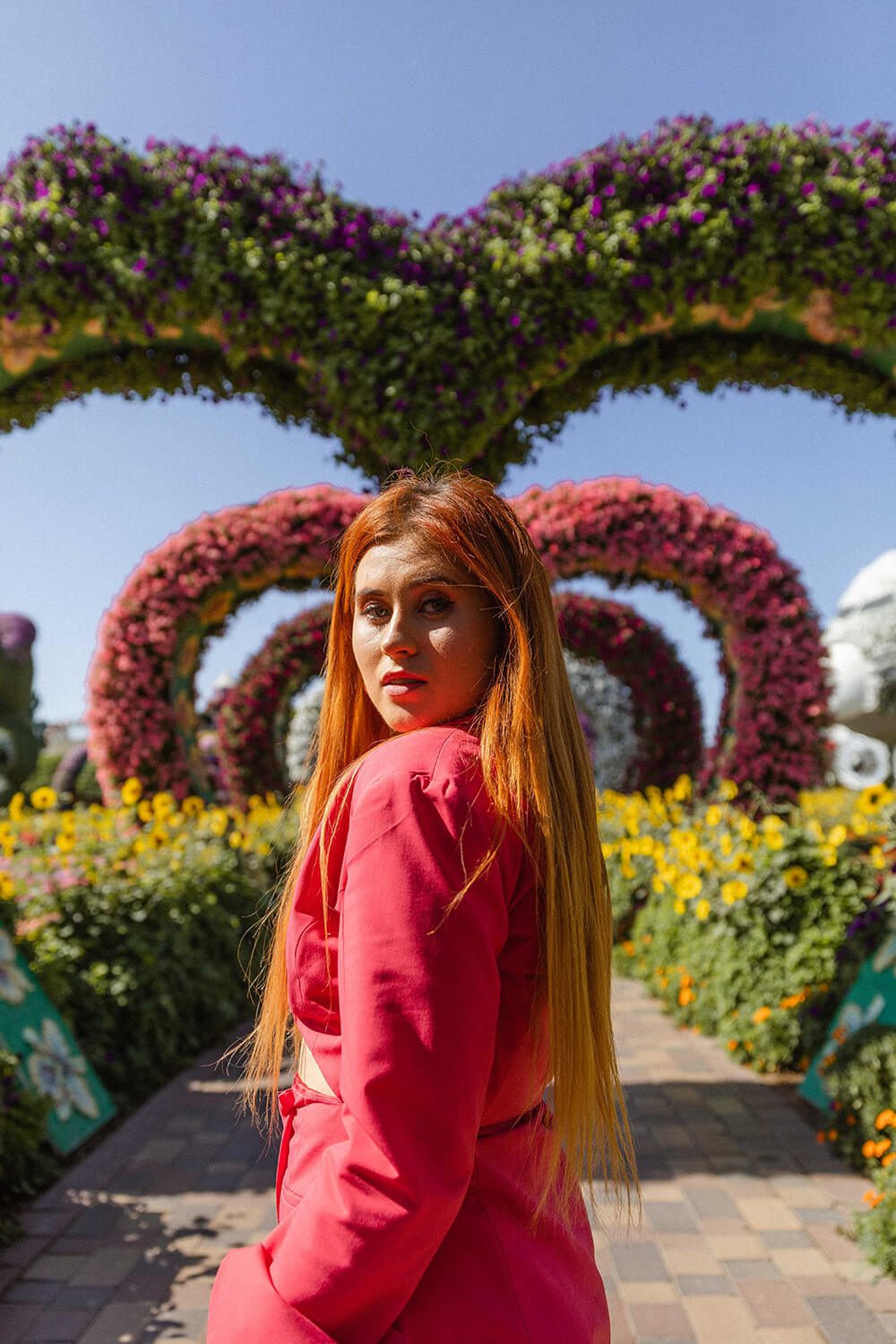 Elis Mraz
Vlastným menom Eliška Mrázová, je česká speváčka, skladateľka a moderátorka. Je víťazkou Českého slávika Mattoni 2014 v kategórii Objav Roka, v rovnakom roku sa dostala do semifinále televíznej súťažeHlas Československa.V rokoch 2016 – 2019 sa venovala skladaniu autorských piesní. Vďaka spolupráci s agentúrouNemoros (Kobalt Publishing) dostala príležitosť cestovať po svete. Kolaborovala tiež s významnými zahraničnými autormi (Andrew Murray, Kenneth Karlin, Don Mescall). V roku 2020 sa zúčastnila národného kola súťaže Eurovision Song Contest so svojou piesňou Wanna Be Like a skončila na druhom mieste. Od toho istého roku začala moderovať na rádiu Spin, kde nedávno ukončila svoje pôsobenie kvôli speváckej pracovnej ponuke zDubaja.Imma Beje druhým singlom, s ktorým bude bojovať o umiestnenie v českom kole Eurovízie. Skladbu si napísala a produkovala sama.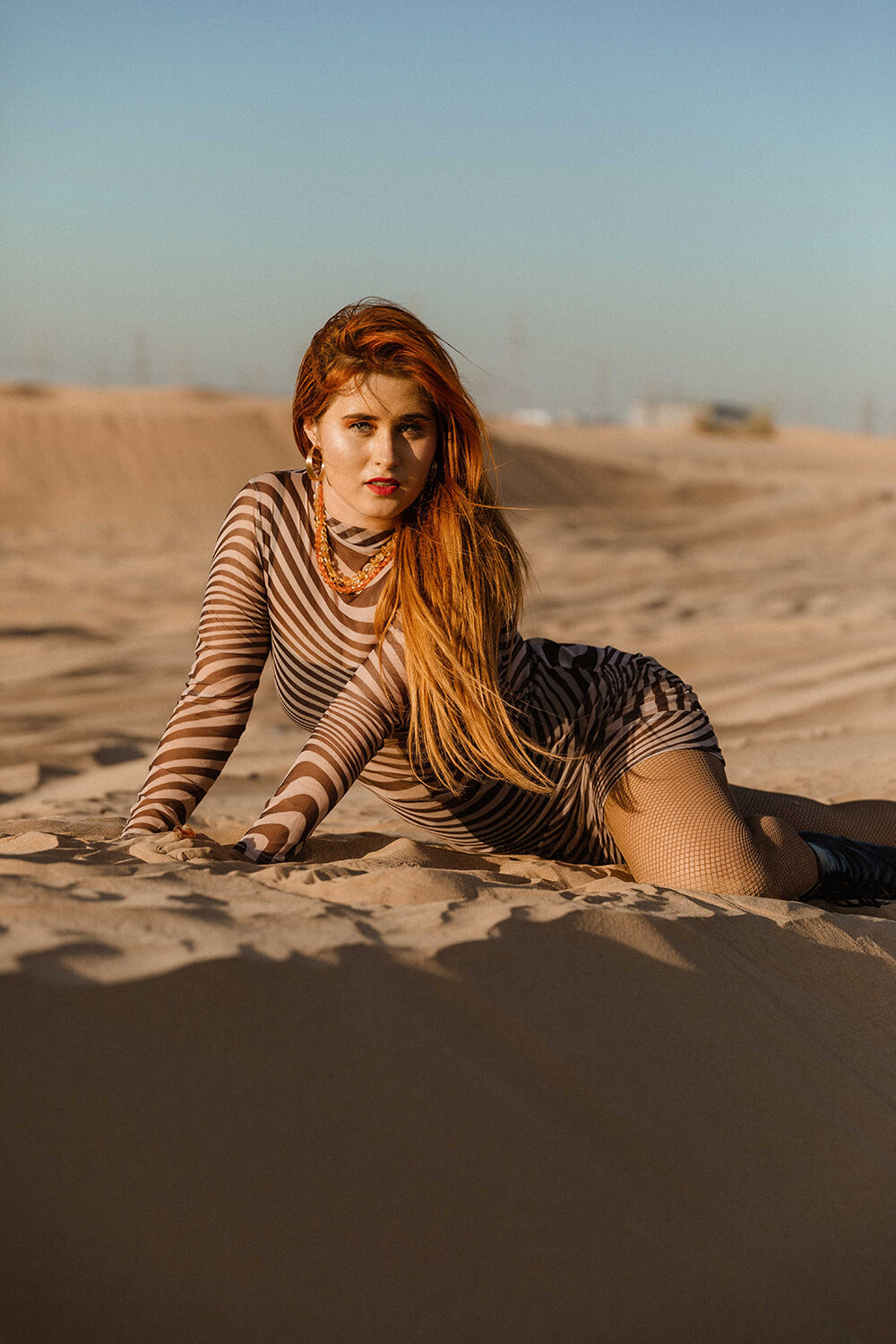 HLASOVANIE: https://escz2022.com/
YT LINK: https://youtu.be/GV4jtCtQ0B4 /
INSTAGRAM: https://www.instagram.com/elismraz/
Zdroj: RUKA HORE