Indierocková kapela E D I T O R S, ktorá v rámci Violence Tour vystúpi v pondelok 26. novembra v bratislavskej Refinery gallery si privezie špeciálneho hosťa. Predskokanom na ich koncerte bude hudobník Andy Burrows.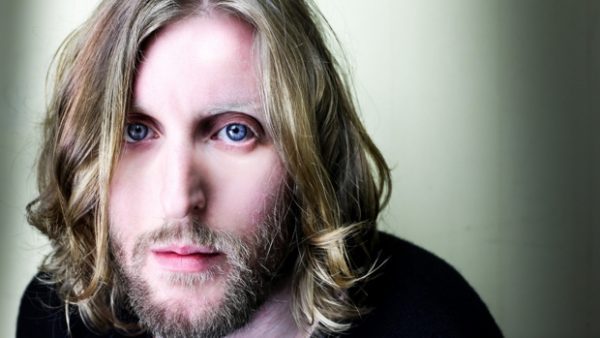 Niekdajší bubeník kapely Razorlight (2004-2009) s ktorou vydal tri albumy a skupiny We are scientist (2009-2014) má na svojom konte aj štyri sólové štúdiové nahrávky. Prvú The colour of my dreams vydal ešte v čase pôsobenia v skupine Razorlight. S kapelou Editors ho spája dlhoročné kamarátstvo a to hlavne s frontmanom Tomom Smithom s ktorým vydal v roku 2011 spoločný album Funny looking angels. Obaja sa stretli po prvýkrát na festivale Glastonbury v roku 2005 kde ich zoznámila spoločná kamarátka, neskoršia manželka Toma Smitha. Andy Burrows napísal aj niekoľko skladieb pre Toma Odella (Sirens, Here I am, Jubilee road) a podieľal sa aj na filmovej hudbe napríklad k filmom Arthur, The snowman a Johnny English reborn.
Andy Burrows žije s manželkou a dvoma dcérami v Hackney.
Editors vystúpia v pondelok 26. novembra 2018 v Refinery gallery v Bratislave. Bude to narodeniový koncert Rádia FM. O vstupenky je mimoriadny záujem aj z okolitých krajín, nakoľko skupina v rámci Violence tour 2018 nevystupuje v Česku, Maďarsku ani Rakúsku.
Predaj vstupeniek ako aj všetky informácie sú na stránke www.xl.sk
Zdroj: XL