Dropkick Murphys se vrací. Jedna z největších punkových kapel současnosti, která je pro mnohé synonymem folk punku a která patří k tomu nejlepšímu z bostonské hudební scény, zkrátka opravdová celtic punková bomba exploduje na 16. ročníku festivalu Mighty Sounds. Ten se uskuteční 10. – 12. července 2020 v na letišti Aeroklubu Tábor. Nečekejte nic menšího než výbušný, hlasitý a energií nabitý jedinečný zážitek.
V tvorbě Dropkick Murphys se prolínají irské kořeny s punk rockem či jeho subžánrem Oi!, ale i s celou škálou rockových elementů. Nejsou však žádnou kapelou pro vyvolenou hrstku žánrových fanoušků, naopak si získali srdce milionů lidí po celém světě. V minulosti se objevili na pódiu společně s Brucem Springsteenem, který si navíc zahostoval i na jejich albu Going Out in Style. Jejich hudba se také objevila v několika filmech, například v oscarovém snímku Skrytá identita. Z poměrně malé kapely, která kdysi předskakovala například Mighty Mighty Bosstoness, se stala respektovaná legenda, která headlinuje festivaly. Milují je fanoušci hokeje a NHL, stejně jako i dalších sportovních klubů v Bostonu, ke kterému už dnes neodmyslitelně patří.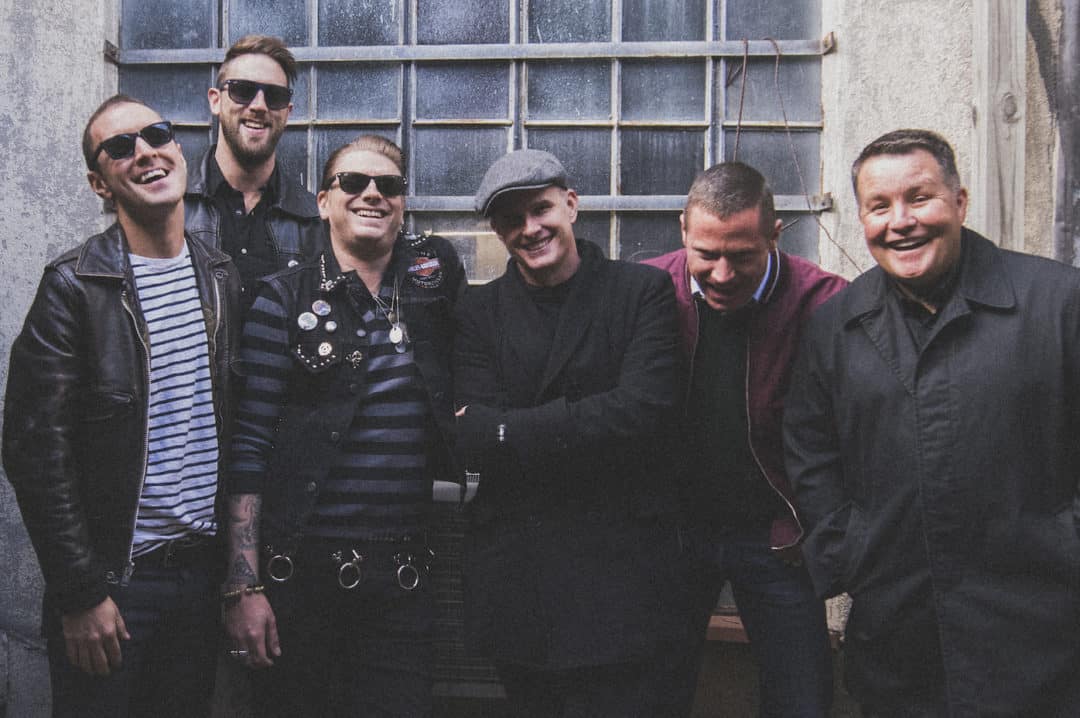 Pořadatelé Dropkick Murphys přidávají do nabitého programu, už dříve oznámili, že na festivalu v roce 2020 vystoupí Social Distortion, The Rumjacks, Agnostic Front, The Baboon Show, Dub Pistols, Being As An Ocean, Wolfbrigade a mnoho dalších. Kompletní seznam kapel i veškeré informace o vstupenkách, které lze nyní pořídit od 1550 Kč, je možné nalézt na webu www.mightysounds.cz.
Dropkick Murphys
Svou kariéru odstartovali v roce 1996 v Quincy v Massachusetts ovlivnění řadou svých hudebních oblíbenců, kterými byli například Stiff Little Fingers, The Pogues, The Clash nebo třeba i Thin Lizzy. Jejich debutem bylo album Do Or Die, které stejně jako tři následující alba vyšlo na pověstném labelu Tima Amstronga z Rancid, tedy na Hellcat Records. Původního zpěváka Mika McColgana, který s kapelou vystupoval do roku 2007, později nahradil frontman street punkových pionýrů The Bruisers Al Barr, jenž s kapelou vystupuje dodnes. Následovaly veleúspěšné desky The Meanest of Times (2007) a Going Out in Style (2011), Signed and Sealed in Blood (2013) a zatím poslední album z roku 2017, 11 Short Stories of Pain & Glory.
*MIGHTY SOUNDS vol. 16*
10. – 12. července 2020
Tábor, letiště Čápův dvůr
To nejlepší z punku, punkrocku, rock'n'rollu, reggae, hc, ska a rockabilly
http://www.mightysounds.cz/
https://www.facebook.com/mightysounds
https://twitter.com/MightySounds
Aftermovie Mighty Sounds 2019:
https://youtu.be/M4xthwD8720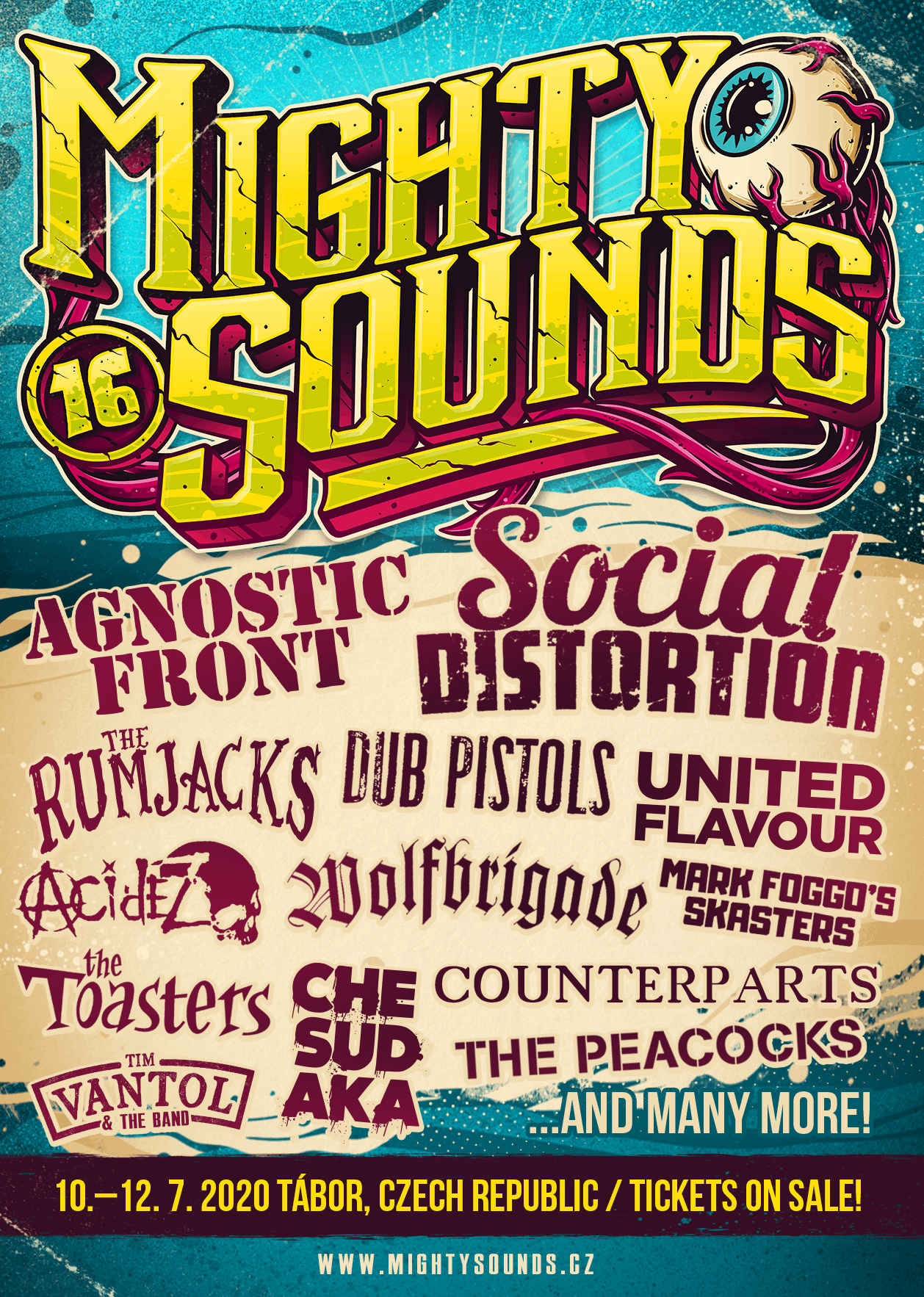 Zdroj: TS