Dominik Wollenweber je 29 rokov členom Berlínskej filharmónie a patrí medzi absolútnu svetovú špičku hráčov na anglický roh. V októbri minulého roka vydal v Supraphone svoj prvý sólový album s príznačným názvom The Art of English Horn. Nahrávka sa vzápätí stala albumom týždňa v nemeckej rozhlasovej stanici rbbKultur a postupne získala ďalšie vynikajúce zahraničné recenzie. Teraz sa Dominik Wollenweber dočkal ohromného úspechu v podobe prestížnej nemeckej ceny OPUS KLASSIK v kategórii "Instrumentalist of the Year".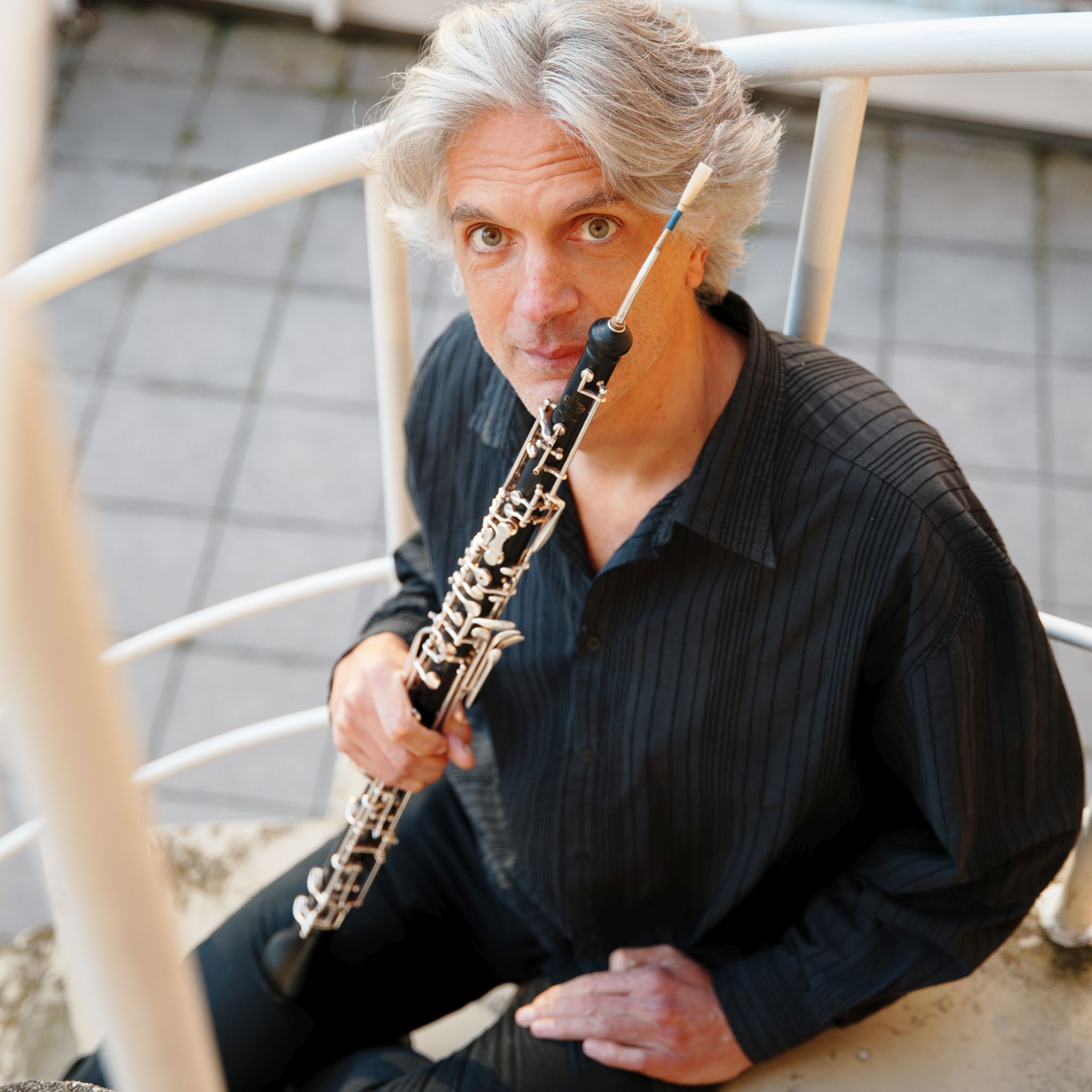 OPUS KLASSIK je najdôležitejšie nemecké ocenenie určené výhradne pre nahrávky klasickej hudby. Usporiadateľom je spoločnosť Verein zur Förderung der Klassischen Musik e. V., ktorá sa zaoberá propagáciou klasickej hudby a udeľovaním cien jej protagonistom. Špeciálna porota zložená zo zástupcov hudobného priemyslu a médií tento rok vybrala celkom 45 víťazov v 27 kategóriách. Slávnostné odovzdávanie cien bude 8. a 9. októbra v Berlíne. Galakoncert, ktorý sa uskutoční 9. októbra v berlínskom Konzerthause, bude vysielať nemecká televízia ZDF.
Dominik Wollenweber k svojmu víťazstvu poznamenal: "Keď som sa o cene dozvedel, spočiatku som tomu nemohol uveriť. OPUS KLASSIK je v Nemecku veľmi dôležité ocenenie, a i keď som členom Berlínskej filharmónie, jedného z najlepších orchestrov na svete, nemyslel som si, že by som so svojím nástrojom, ktorý sa v sólovej literatúre uplatňuje veľmi zriedka, mohol takú cenu dosiahnuť. Je to pre mňa naozaj česť, navyše nie som práve najmladší… Každopádne toto ocenenie ma nabáda premýšľať o novej nahrávke, ktorú, dúfam, vytvoríme opäť spoločne so Supraphonom!"
Berlínska filharmónia so Sirom Simonom Rattlom na ocenenej nahrávke sprevádza Dominika Wollenwebera v nádhernej Sibeliovej symfonickej básni Labuť z Tuonely, členovia Berlínskych filharmonikov mu robia spoločnosť na celom albume. Ťažko si predstaviť album venovaný anglickému rohu bez Larga z Dvořákovej Novosvetskej alebo bez sóla z Tristana a Izoldy Richarda Wagnera. Bachov koncert a Schubertovo Impromptu môžu byť naopak prekvapením a KvartetJeana Françaixa zdvihne každému poslucháčovi náladu.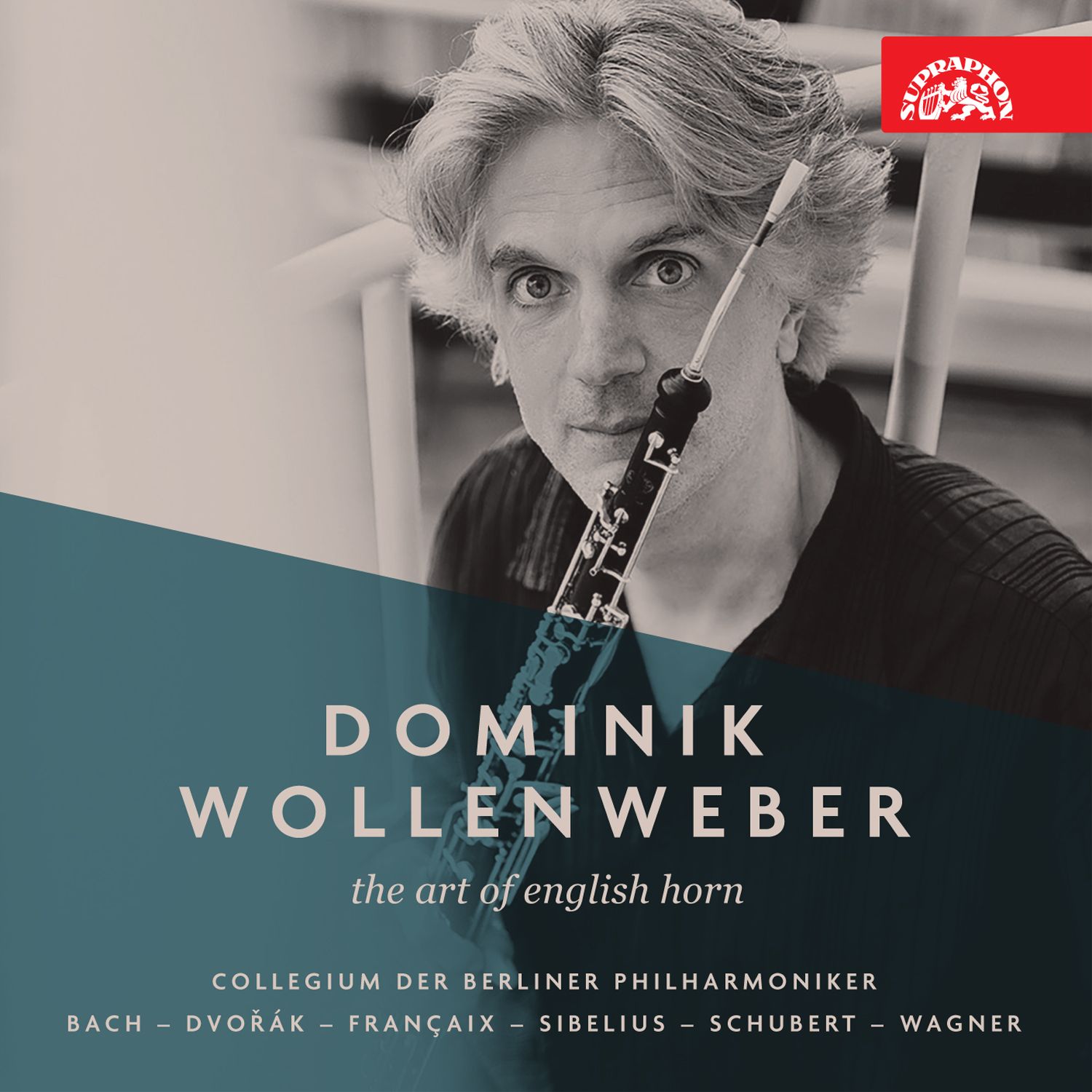 Zdroj: TS