Nikto na svete nemá právo sa správať násilne, no napriek tomu je násilie páchané na ženách jednou z najčastejších trestných činností. Zneužívané ženy žijú v tichosti a to mlčanie je potrebné prelomiť. Podporme ich spoločne a ukážme im, že v "tom" nie sú samé, že cesta von existuje. Cyklus násilia sa mnohokrát zopakuje až 35-krát, než žena pochopí, že to už ďalej nezvláda. Navyše takáto situácia, bohužiaľ, častokrát najviac ovplyvní dieťa, pričom ani nemusí byť priamym svedkom násilia. Preto namiesto otázky "Prečo v takom vzťahu zostávaš?" sa zamerajme skôr na otázku "Ako ti môžem pomôcť?". Cieľom kampane Avon Za otvorenými dverami je práve vyzvať verejnosť, aby prelomili svoje mlčanie a nebáli sa prehovoriť nahlas. Každý z nás má predsa právo na život bez násilia, v bezpečí a v pokoji.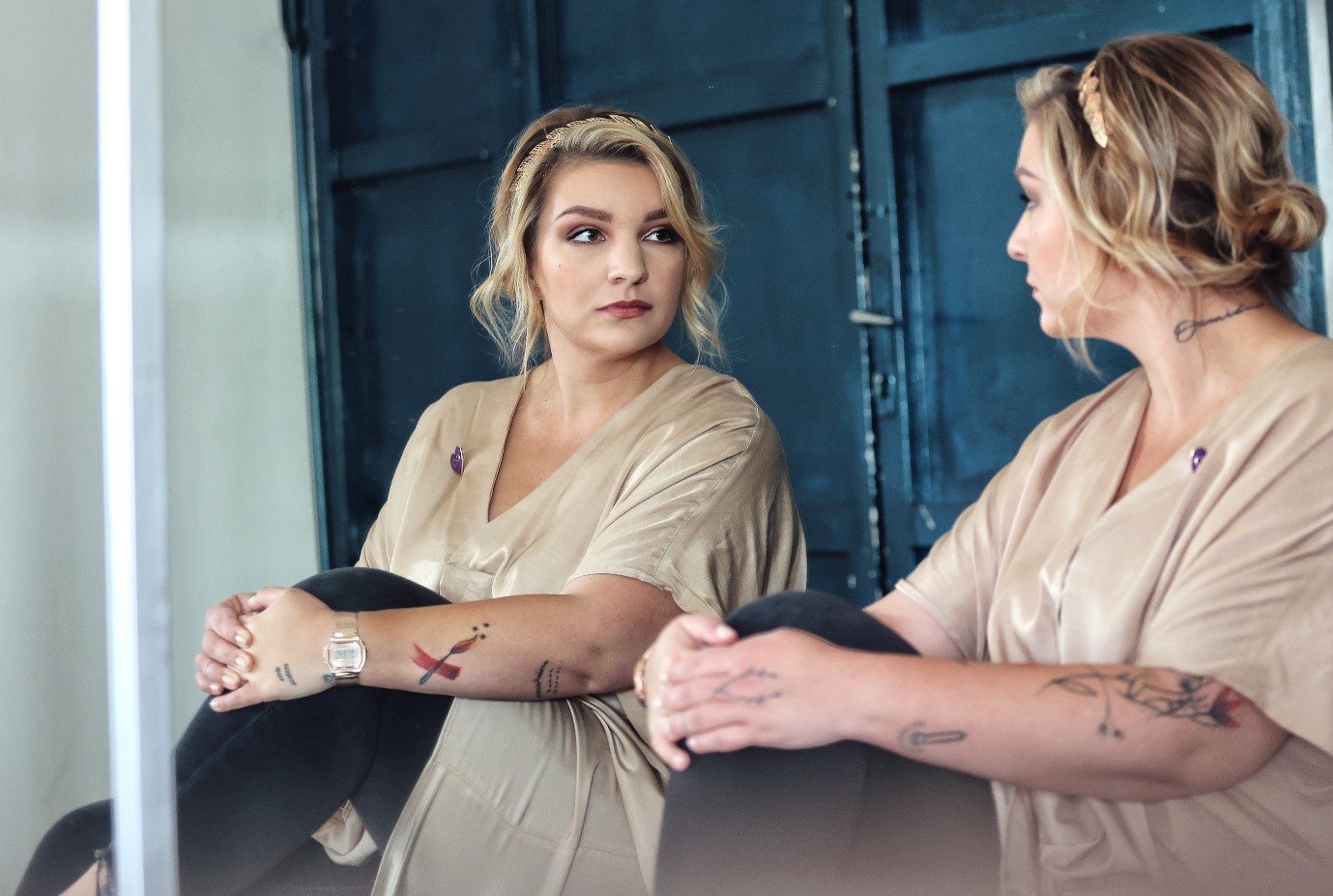 Kedy, ak nie teraz, a kto, ak nie my všetci spoločne? Domáce násilie je téma, o ktorej sa hovorí veľmi ťažko, o to viac je však dôležitá. Spoločnosť Avon sa o domácom násilí nebojí hovoriť nahlas a už od roku 2008 prostredníctvom charitatívneho projektu Avon proti domácemu násiliu sa neustále snaží využiť svoj vplyv pozitívne. Súčasťou projektu je aj spolupráca s mimovládnou organizáciou a garantom projektu – Aliancia žien Slovenska. Charitatívnu činnosť už dlhodobo podporuje aj ambasádorka projektu Simona Salátová, ktorá spojila svoje sily práve s riaditeľkou Aliancie žien Slovenska, Katarínou Farkašovou a inšpiratívnou Hanou Kynychovou v rámci kampane Za otvorenými dverami. Prečo za otvorenými dverami? Pretože aktuálna situácia, pandemické opatrenia a s nimi spojená izolácia sa stala veľmi nebezpečnou situáciou pre obete domáceho násilia. Novembrová kampaň Za otvorenými dverami hovorí o domácom násilí v sérií troch videí, kde sa snaží definovať problematiku, poukázať na jej riešenia, šíriť osvetu a motivovať ženy k prelomeniu svojho mlčania.
Ženy totiž, bohužiaľ, častokrát nedokážu presne rozoznať, kedy už ide o domáce násilie, keďže nepoznáme len fyzické, ale aj sociálne, ekonomické a sexualizované formy násilia, ale predovšetkým aj psychické týranie. Ide o skutočne závažnú tému a je dôležité, aby sme ako spoločnosť o nej vedeli viac. "Keď sme začínali približne pred 25 rokmi s non-stop linkou SOS, prvé telefonáty boli typu "doma zažívam to a to, je toto domáce násilie, o akom sa teraz toľko hovorí?". Veľkú zmenu priniesla mediálna kampaň mimovládnych organizácií "Piata žena", ktorá vychádzala z aktuálneho sociologického prieskumu, že každá piata žena zažíva násilie od svojho partnera, priateľa, manžela alebo exmanžela, a niektoré ženy to zažívajú dokonca celý život, nie iba raz. Tie otázky na linke SOS boli spočiatku o základných informáciách. Dnes sa už o problematike vie toľko, že ženy sa pýtajú na konkrétne veci, napríklad právneho charakteru. A volajú aj ich rodinní príslušníci i priatelia," opisuje situáciu riaditeľka Aliancie žien Slovenska, Katarína Farkašová.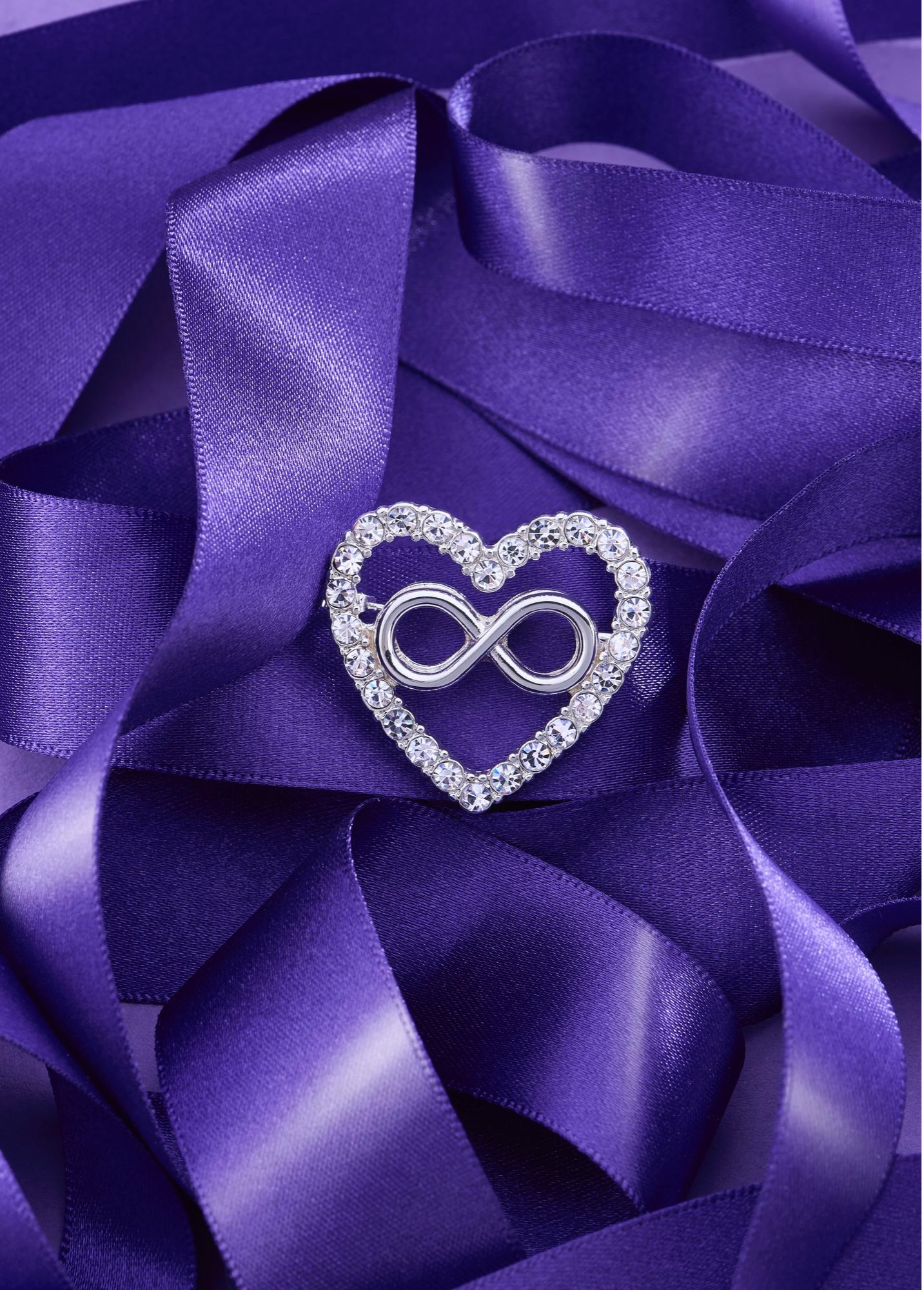 Domáce násilie sa bohužiaľ deje po celom svete a to nie len počas novembra. Avšak práve 25. november je Medzinárodným dňom odstránenia násilia páchaného na ženách. Týmto dňom sa začína aj 16-dňová medzinárodná kampaň aktivizmu proti rodovo podmienenému násiliu, do ktorej sa kozmetická spoločnosť každoročne zapája. Cieľom tejto iniciatívy je ukončiť násilie páchané na ženách. Každá 4 žena na svete totiž zažíva násilie, a to bez ohľadu na to, koľko má rokov, ako vyzerá, aký je jej zdravotný stav, odkiaľ pochádza, čo vyštudovala, či aké sú jej sociálne alebo majetkové pomery.
Hlavnou prioritou spoločnosti je teda jednoznačne zdravie žien. Kozmetický gigant je už dlhé roky známy tým, že dokáže nadchnúť a zmobilizovať milióny ľudí pre správnu vec, preto svoju pozornosť smeruje aj na boj za zdravé prsia a podporuje ho projektom Avon za zdravé prsia. Spoločnosť celosvetovo venuje 1,35 milióna dolárov práve na boj proti domácemu násiliu a boj za zdravé prsia. Slovensko sa navyše uchádza aj o grant so vzdelávacím projektom pre týrané ženy v azylových centrách.
V rámci projektu Avon proti domácemu násiliu tento rok spoločnosť predstavila aj nové symboly. Tie sú inšpiratívnym prejavom spolupatričnosti a podpory ženám, ktoré si prechádzajú naozaj ťažkými chvíľami. Kúpou Avon symbolov a predmetov s označením nekonečna sa môžete k pomoci pridať aj vy! Avon sa tiež zaväzuje, že z každého predaného Avon symbolu poputujú finančné prostriedky na boj proti domácemu násiliu. Spolu tvoríme lepší svet. Malým gestom, no k veľkým zmenám.
Zistite o problematike viac. Na Youtubovom kanáli Avon CZSK si vypočujte sériu jedinečných videí, kde práve o násilí páchanom na ženách a deťoch diskutovali Simona Salátová spolu s Katarínou Farkašovou. Súčasťou videí bola aj Hanka Kynychová, česká ambasádorka projektu, a jej osobná spoveď o domácom násilí.
V prípade, že zažívate akékoľvek zneužívanie, obmedzovanie alebo týranie, neváhajte sa obrátiť na nonstop krízovú linku Aliancie žien Slovenska na tel. č. +421 903 519 550, a ak chcete podporiť projekt, navštívte stránku www.alianciazien.sk a www.avon.sk.
Zdroj: TS