Divadlo Teatro Colorato z Bratislavy malo na medzinárodnom divadelnom festivale LES THEATRALIES v Cannes vo Francúzsku veľký úspech. Mladí profesionálni divadelníci sa v THEATRE ALEXANDRE III. predstavili s rodinnou hudobno-divadelnou šou Bejby Bajbl Band! Hudbu do dynamickej inscenácie napísala obľúbená hudobníčka a skladateľka Andrea Bučko. Predstavenie zožalo pri francúzskom azúrovom pobreží obrovské divácke ovácie a odnieslo si Cenu divákov!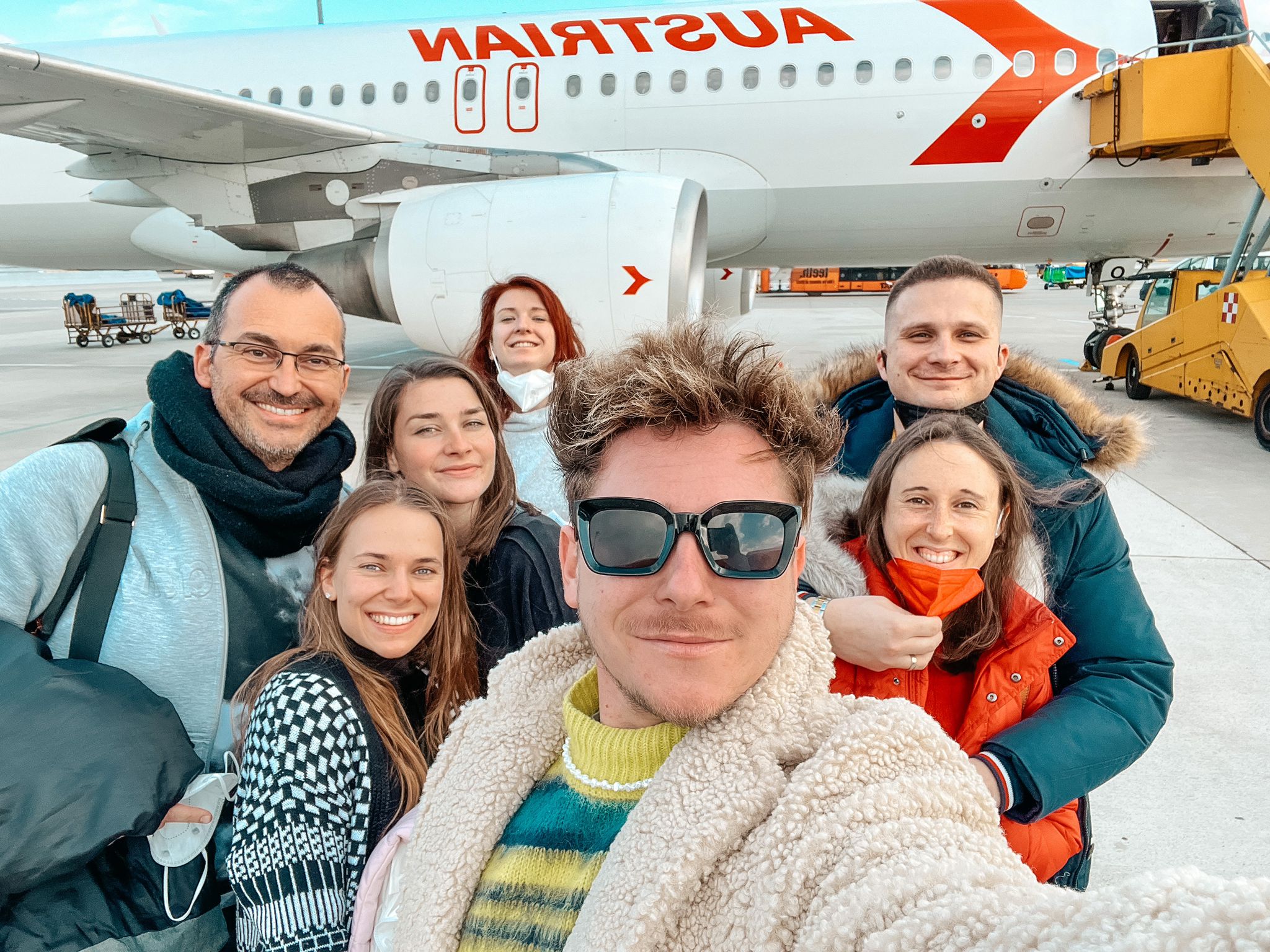 Divadelný festival v čarovnom meste Cannes býva spravidla v lete, tento rok sa jeho termín kvôli pandémii niekoľkokrát presúval. To poznačilo aj účasť súborov, viaceré kvôli zvýšeným obmedzeniam nemohli vycestovať alebo im termín už nevyhovoval. Preto sa organizátori rozhodli tento ročník urobiť ako nesúťažný.
"Nečakali sme také milé prijatie. Mnohí diváci a dokonca aj technici nám ešte dlho po predstavení blahoželali, boli nadšení. Veľmi nás prekvapil ďakovný list hlavného organizátora a riaditeľa festivalu pána Jaromíra Knittla, v ktorom po našom návrate na Slovensko napísal: "Napriek pretrvávajúcim veľmi neistým okolnostiam sa vám podarilo opäť prísť do Cannes s predstavením 'Bejby Bajbl Band' v podaní vášho mladého a vynikajúceho umeleckého súboru pred nadšeným publikom. Vaše predstavenie malo veľmi vysokú umeleckú a profesionálnu kvalitu. Na žiadosť divákov Vám preto udeľujeme CENU DIVÁKOV," neskrýva radosť režisér inscenácie a riaditeľ divadla Teatro Colorato Peter Weinciller.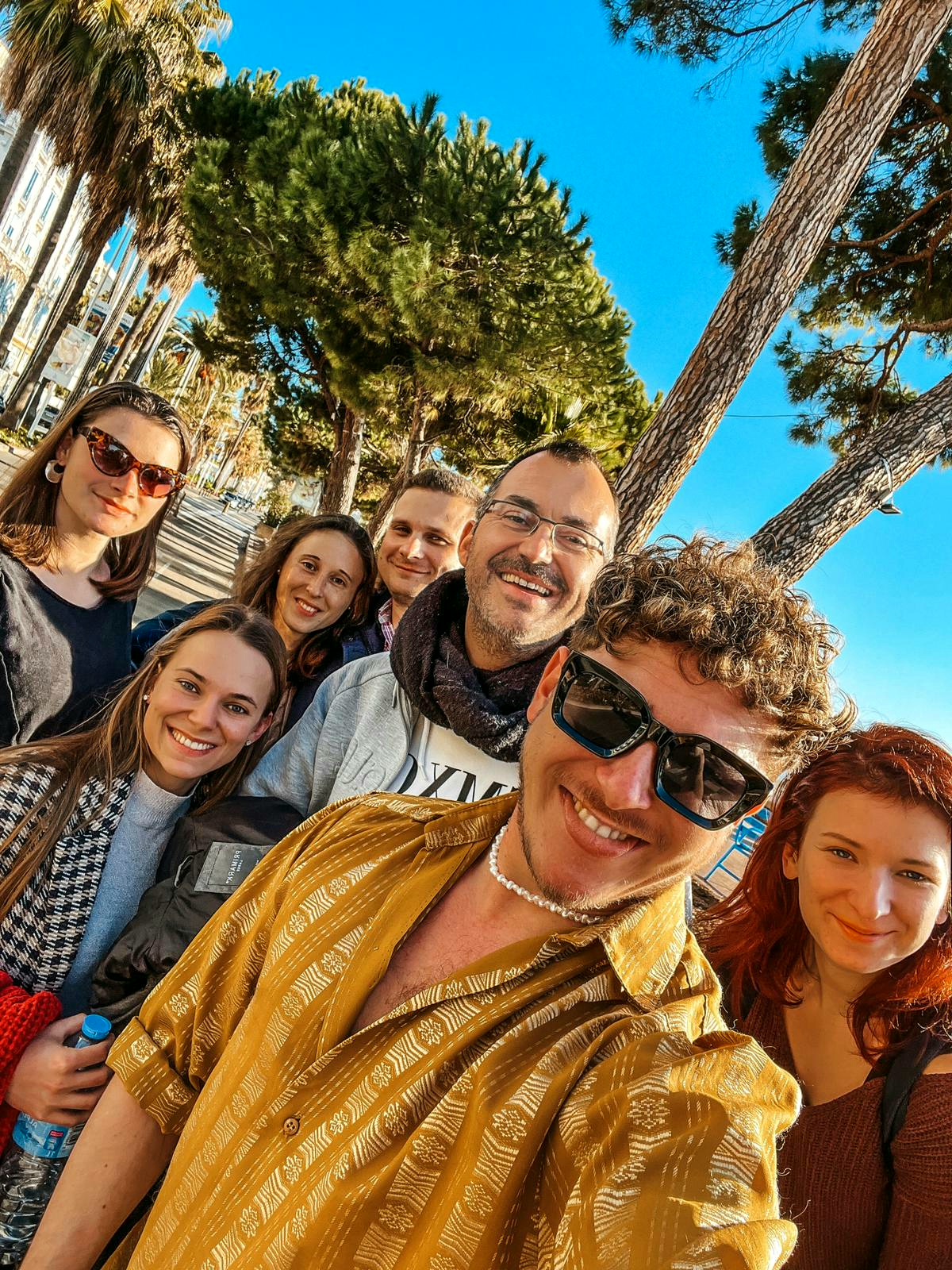 Členovia divadla Teatro Colorato si ale festival naplno užili. Hudobno-divadelnú šou pre deti, rodičov i dospelých plnú skvelých pesničiek a dobrej nálady v Cannes predviedli herci a speváci Peter Pavlík, Sára Polyaková, Barbora Šoganová a Lucia Janovová
"Keďže fakticky od konca novembra boli divadlá na Slovensku pozatvárané a nedalo sa hrať, bolo to pre nás vytrhnutie z čierňavy. A to doslova. Počas celého zájazdu nám nádherne svietilo slnko, mali sme krásne južanské počasie, niektorí odvážlivci vyskúšali aj decembrové azúrové more. Ja som patril medzi nich," tešil sa talentovaný herec Peter Pavlík, ktorý hrá v inscenácii jednu z hlavných úloh.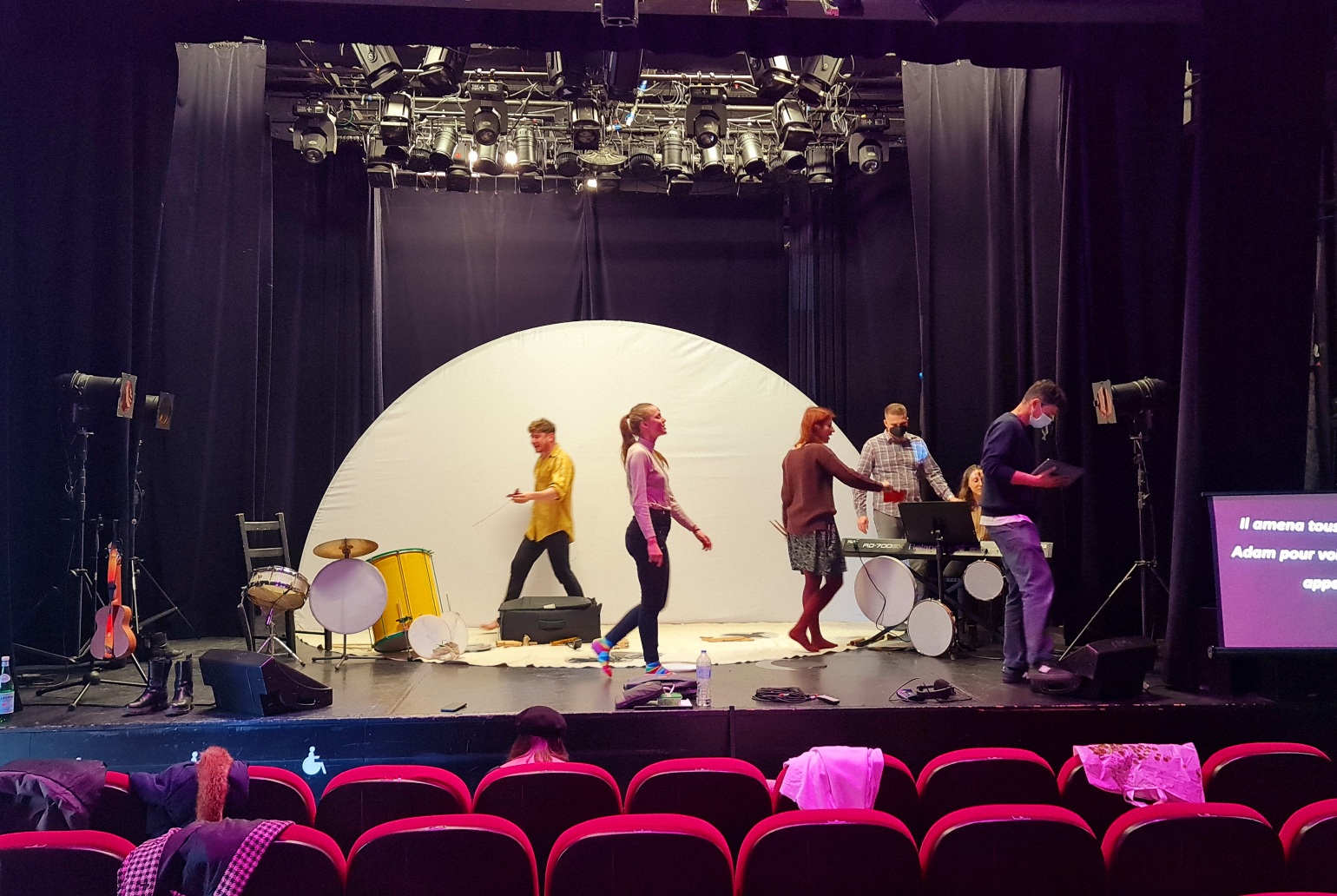 Výpovedné texty hry Zdenky Pašuthovej do francúzštiny preložili a prebásnili Stanislava Moyšová a Anna Valentová. Tlmočníčkou zájazdu bola Lujza Haláková, ktorá sa svojej úlohy zhostila so šarmom a na vysokej diplomatickej úrovni.
"Na festival sme šli letecky, takže sme so sebou mohli vziať len najnutnejšie rekvizity a kulisy. Hudobné nástroje a celú techniku nám zabezpečili organizátori. Keďže sme časť scény prevážali v obale na lyže, vyzerali sme ako partia, ktorá ide na lyžovačku do Álp. V Cannes sme sa stretli s veľmi ústretovým a profesionálnym prístupom technikov a všetkých pracovníkov divadla," s úsmevom dodáva herečka Sára Polyaková.
V roku 2019 získalo Teatro Colorato na festivale s inscenáciou LOUIS BRAILLE hlavnú cenu – Zlatú hviezdu z Cannes. Účasť kolektívu Teatro Colorato na tohtoročnom medzinárodnom festivale sa mohla zrealizovať vďaka Fondu na podporu umenia v spolupráci so Slovenským inštitútom v Paríži pod patronátom veľvyslanca Slovenskej republiky vo Francúzsku pána Igora Slobodníka. Pod vedením Petra Weincillera tak využilo príležitosť reprezentovať na medzinárodnej úrovni slovenskú divadelnú kultúru. Viac informácií môžete nájsť na webovej stránke divadla www.colorato.sk
BEJBY BAJBL BAND
Tvorivý tím:
Hudba: Andrea Bučko
Scenár a texty piesní: Zdenka Pašuthová
Preklad do FR: Stanislava Moyšová, Anna Valentová
Choreografia: Michal Dudáš
Grafický dizajn: Martina Jánošdeák
Réžia: Peter Weinciller
Účinkujú: Peter Pavlík, Sára Polyaková, Barbora Šoganová, Lucia Janovová
Preklad a tlmočenie: Lujza Haláková
Technická spolupráca: Tomáš Janov
Zdroj: NK Factory