Sarah C už nie je neznámym menom na hudobnej scéne, keďže svoj hudobný debut poňala na Vianoce netradične oproti začínajúcim spevákom. Žiadne veľké meno v spolupráci či prerobená koleda. Práve naopak! Mladá speváčka si razí svoju cestičku i naďalej kvalitnou hudbou a trefnými vizuálmi, ktoré nesú odkaz hlavne pre jej rovesníkov. Novinka "Blázon" je toho dôkazom!
Mladý talent, Sarah C sa objavila na hudobnej scéne len minulé Vianoce, no hneď si získala svoju fanúšikovskú základňu. So skladbou "Poď von" prekonala za krátky čas 60-tisíc vzhliadnutí a to je len necelý polrok predstavená svetu ako nováčik. O vizuály sa je stará jej dvorný režisér, jeden z najuznávanejších na Slovensku a v Čechách – kreatívec, scenárista, herec a direktor hitov , Michal Nemtuda. O tom ako kvalitne Sarah cíti hudbu, svedčí aj umelecký track "Reťaz" venovaný všetkým, ktorých zasiahla ukrajinská vojna a aj samotný Nemtuda to môže len potvrdiť.
"Vidím v nej veľký potenciál, keďže s ňou pracujem na každom klipe, pred kamerou sa správa úplne prirodzene ako dospelý profesionál a jej hudba nesie vždy silný emotívny odkaz, nielen pre dnešnú mládež, ale aj pre nás dospelých", vyjadril sa na adresu Sarah režisér.
Speváčka už od prvých skladieb poukazovala na odkaz, ktorý cez svoje songy chce preniesť na ľudí, teda najmä na jej rovesníkov.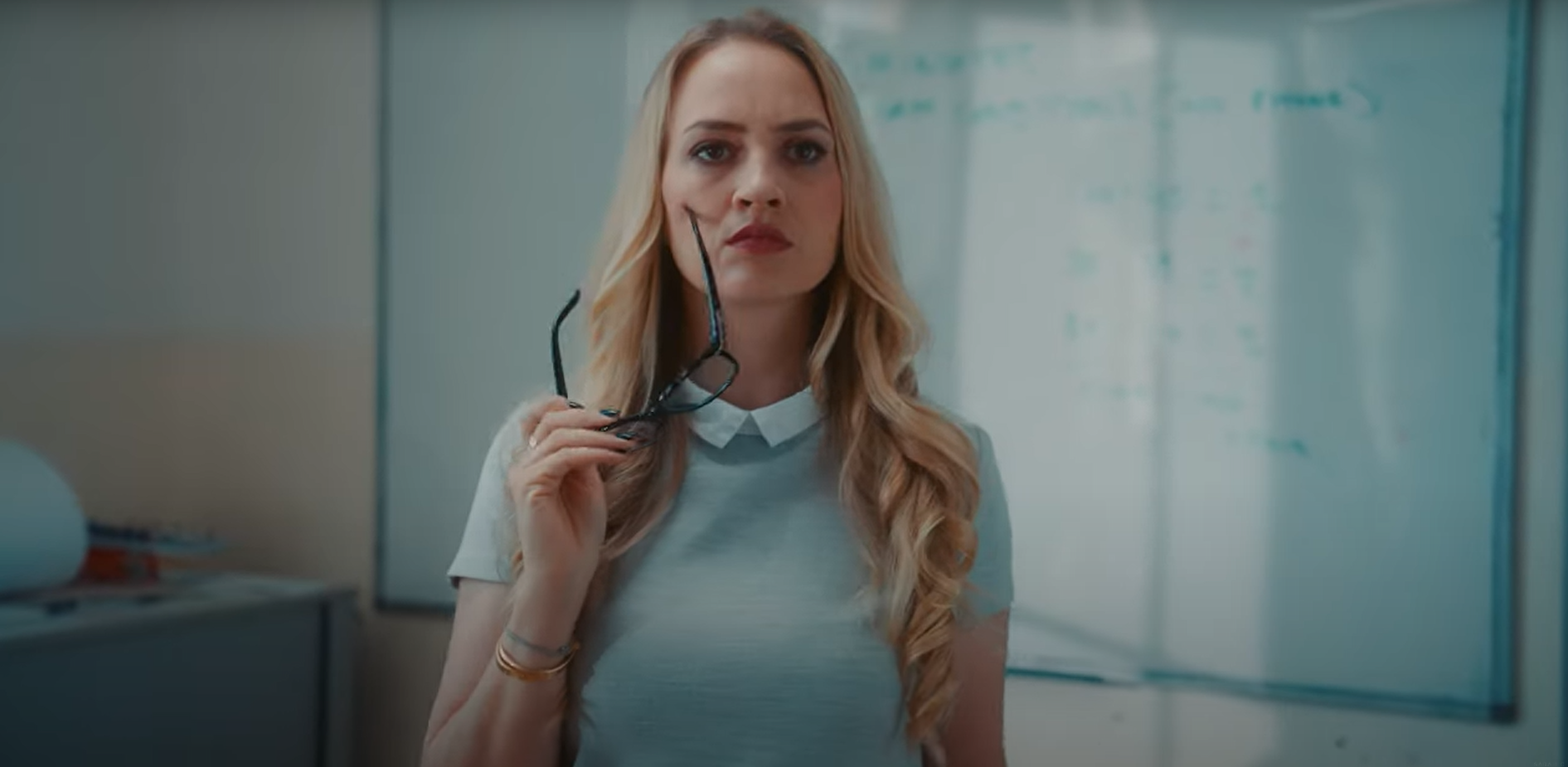 "Chcela by som teenagerov a ľudí povzbudiť k tomu, aby sa nebáli rozprávať o témach dnešnej ťažkej doby a hlavne sa tešiť zo všetkého, čo príde. Najmä moja generácia by mala byť cez leto pri vode, na ihriskách a užiť si prázdniny naplno, nie pred počítačom či televíziou. A čokoľvek, čo prinesú nové dni, či to dobré, či to zlé, vždy bude lepšie", hovorí otvorene mladý talent Sarah C.
Okrem nej a jej kamarátov v klipe uvidíme prvýkrát známu tvár a tou je Barbora Krajčírová, ktorá si zahrala prísnu triednu profesorku. Mix master a hudobnú produkciu mal na starosti ako pri predchádzajúcich skladba hudobník a producent ADiss.
"Blázon" – https://www.youtube.com/watch?v=GRgcmifyI7w
"Poď von" – https://www.youtube.com/watch?v=cZo1xutw81w
"Reťaz" – https://www.youtube.com/watch?v=MStVqStL1Yc
"Opäť sú Vianoce" – https://www.youtube.com/watch?v=eP90vlzsIpk
https://www.instagram.com/sarah_c_music/
https://www.instagram.com/lachimes/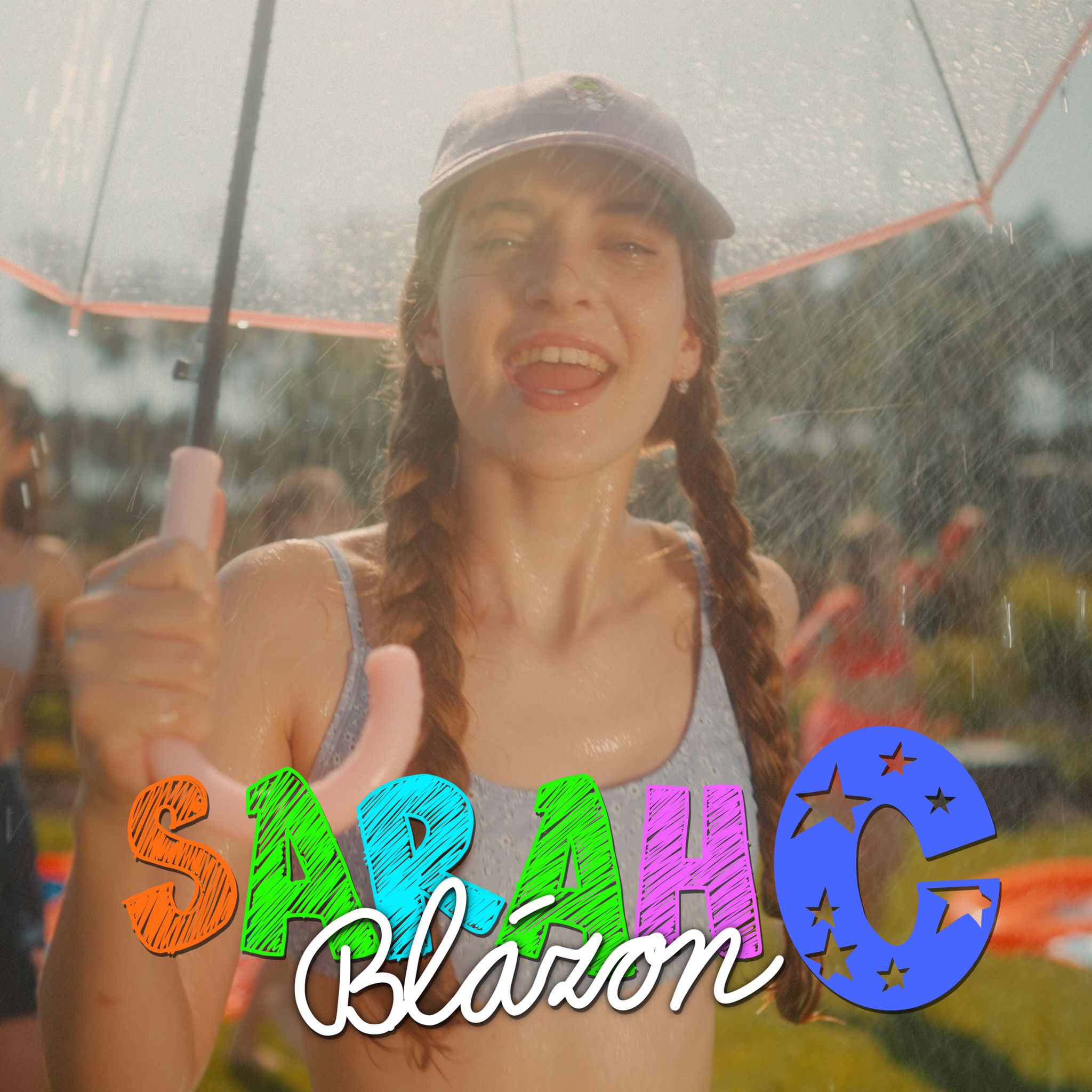 Zdroj: PR/BRAND MANAŽÉR JANA TRELLOVÁ
Foto: Róbert Ondriáš