Dlho očakávaný, poctivo pripravený, kvalitný a nadupaný. Taký je nový album trenčianskej rockovej skupiny Volume, ktorý nesie názov Jeden život nestačí. Prípravy naň zabrali kapele dva roky, dizajn vytvoril maliar vystavujúci svoje diela po celom svete.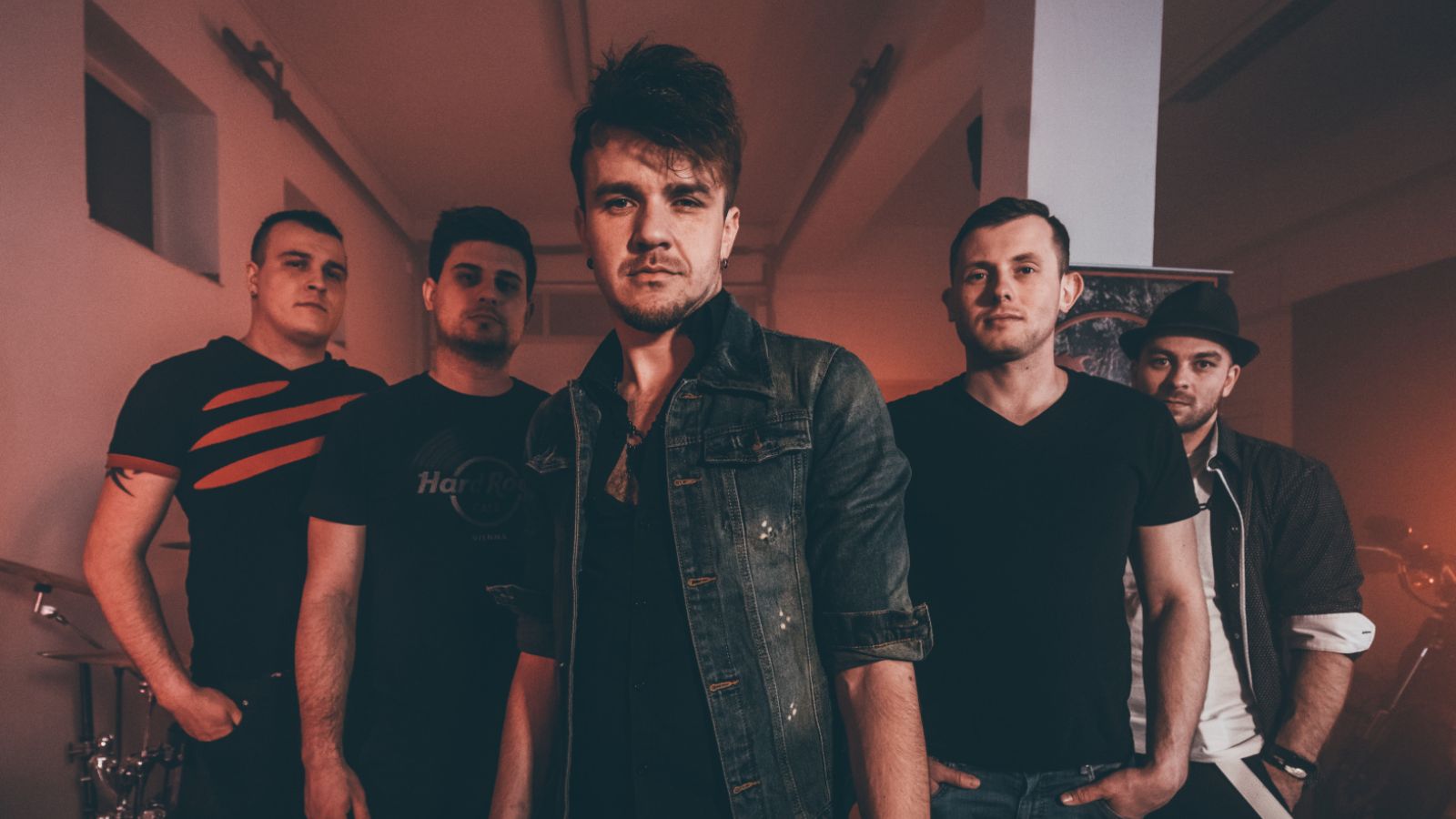 Pol roka príprav, rok nahrávania a pol roka postprodukcie. Tak by sa dalo stručne charakterizovať posledných 24 mesiacov v živote trenčianskej rockovej formácie Volume. "Nechceli sme do sveta vypustiť nič neúplné či nič, s čím by sme neboli všetci na 100% spokojní. Myslím, že sa nám to podarilo a nový album spĺňa vizuálne i zvukovo všetky naše predstavy," neskrýva nadšenie Majo Krátky, frontman skupiny. Gitarové melodické riffy, energické sóla, ale aj rockové balady tvoria unikátny celok, na ktorý sú členovia kapely Volume patrične hrdí. Čerešničkou na torte je spolupráca s gitaristom Desmodu Rasťom Tomanom, a to v piesni Hľadaj so mnou. O vizuálnu stránku albumu sa postaral Mário Dohňan, umelec, ktorého diela môžete nájsť v galériách po celom svete. "Svoj vlastný príbeh tak rozprávajú nielen texty, ale aj celkový "look" albumu," dodal Majo.
Skupina Volume prešla počas spomenutých dvoch rokov viacerými zmenami. "Na post sólového gitaristu nastúpil Mišo Koštialik, do produkčného tímu sa pridal Rasťo Getta a zmena nastala aj na mieste basového gitaristu. Spoločne tvoríme skutočne silný celok, ktorého cieľom je dokázať vám, že Jeden život nestačí,"uzavrel Majo s tým, že o všetkých ďalších novinkách bude skupina včas informovať.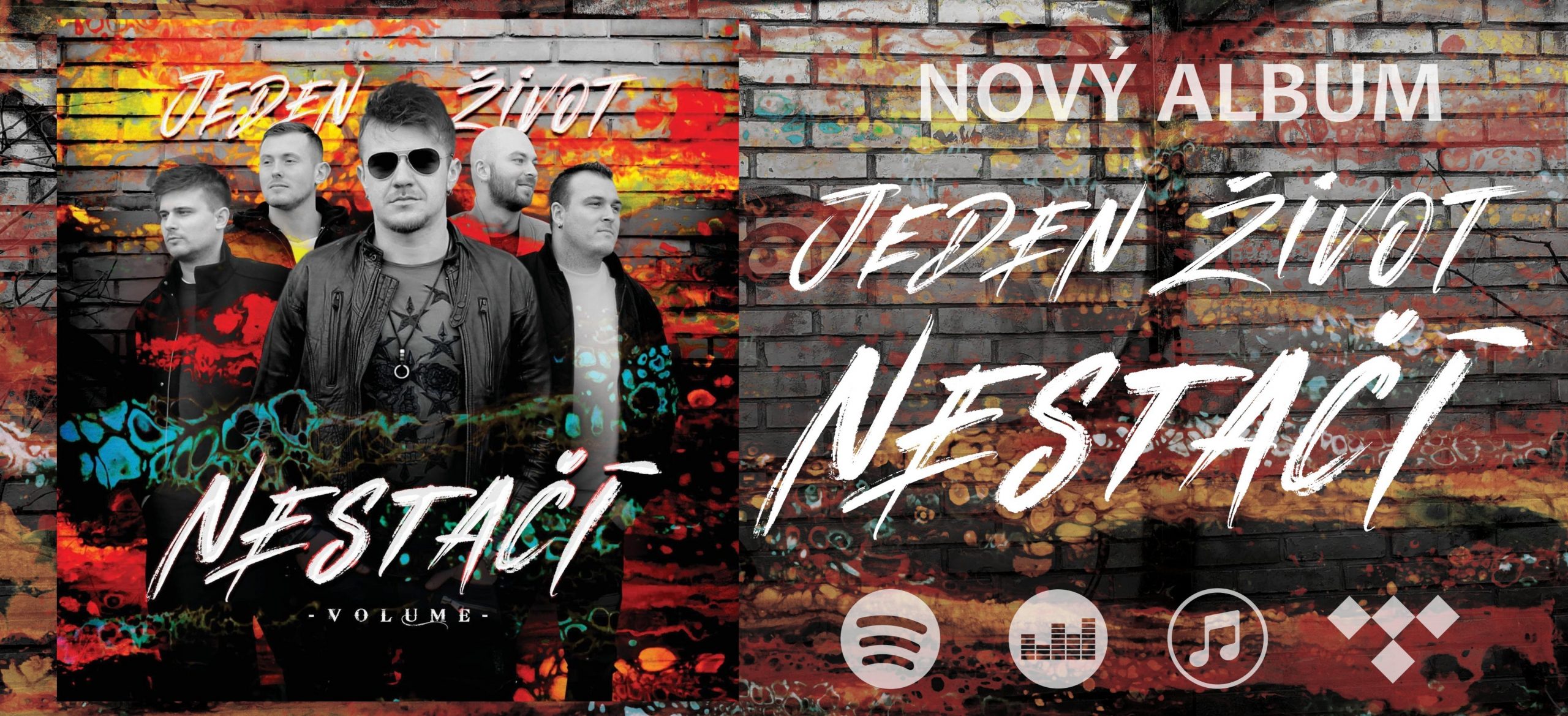 Zdroj: TS