Chiki liki tu-a odohrajú už túto sobotu 10. apríla online koncert na podporu hudobn
é

ho klubu Stromoradie, ktorý jej zakladajú

ci

členovia založili pred dvomi rokmi. Rozhodli sa osloviť partnerov klubu, fanúšikov a návštevníkov koncertov ohľadom podpory v tejto náročnej situácii.

Samotný koncert je začiatkom mesačnej kampane na pomoc tomuto vyhľadávanému kultúrnemu priestoru v Prešove. Zatiaľ je možné zakúpiť si dobrovoľné online vstupenky na sobotňajší koncert. Počas neho sa na webe podpor.stromoradie.sk spustí podporná kampaň s odmenami a potrvá až do 10. mája.

Skupina Chiki liki tu-a už má za sebou niekoľko takýchto podporných projektov. Vďaka prvému z nich vyšiel album Slzy tvý mámi, Šedivý a spol., ktorý navyše získal cenu Album roka 2015 na Radio_Head Awards. Aktuálny projekt je kombináciou toho, čo kapela a klub vedia dať k dispozícii. "Vzniklo to na základe aktuálnej situácie pod heslom "Ak si nepomôžeš sám, ani Pán Boh ti nepomôže". Snažíme sa osloviť návštevníkov koncertov, ale aj fanúšikov a partnerov klubu, aby nám pomohli. Za to si budú môcť od soboty vybrať rôzne odmeny," hovoria zakladatelia klubu Martin Višňovsný a Peter Šima.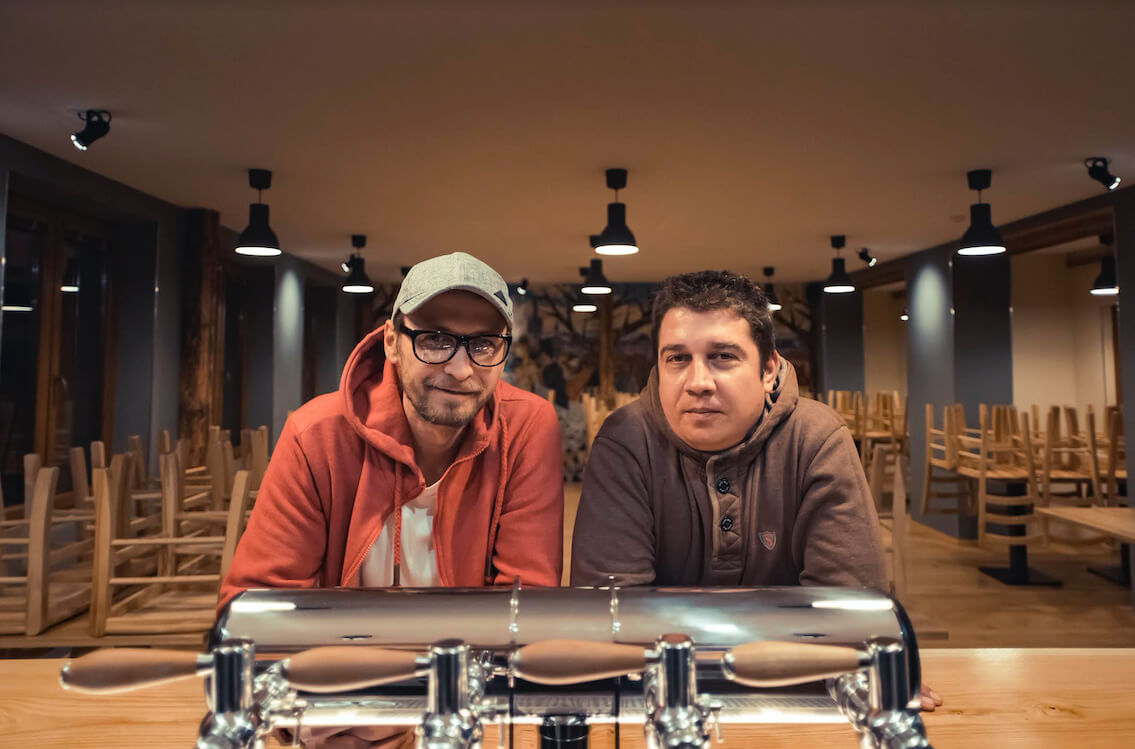 K dispozícii budú odmeny rôzneho druhu. Od dobrovoľného vstupného na inak bezplatný koncert, cez rôzne jedlá, food boxy, tričká, hudobné albumy, prípadne služby, ktoré klub ponúka až po tzv. "Dôchodok na Stromoradí", ktorý je najväčší tromf pripravovanej kampane. Hudobníci sa snažili spolu s kolegami využiť všetky kapacity Stromoradia, aby si fanúšikovia, ak im je sympatické, čo tento mladý klub robí, vedeli nájsť niečo také, čo by pre seba využili a zároveň ho podporili.
Online so Spešl hosťom
Koncert bude voľne dostupný online na facebookovom profile Chiki liki tu-a, Stromoradia, Asociácie Hudobných Klubov Slovenska a ďalších partnerských stránkach. Zakúpená vstupenka pôjde na podporu klubu. Za posledný rok to bude štvrtý live stream, ktorý Chiki liki tu-a odohrajú. "Máme trochu skúseností s tým, čo nás bavilo viac a čo menej, preto sme sa dohodli, že si z toho spravíme príjemný zážitok pre nás a ideme si zahrať také veci, ktoré sme ešte nehrali na iných prenosoch. Berieme to ako keby sme mali kamery v skúšobni. Úvod bude dramatický, keďže nebudeme mať žiadneho moderátora a budeme si to sami uvádzať," pozýva kapela k sobotňajšiemu live streamu.
Ako bonus sa v ten istý večer počas vysielania prepoja do skúšobne kapely Mňága a Žďorp. "Ak neskolabuje elektrina , tak utužíme naše valašsko-šarišské priateľstvo a navzájom si zahráme a venujeme počas našich online vysielaní po jednej skladbe. Keď už existuje ten neuveriteľný digitál, nemusí byť všetko vysielané z jedného štátu."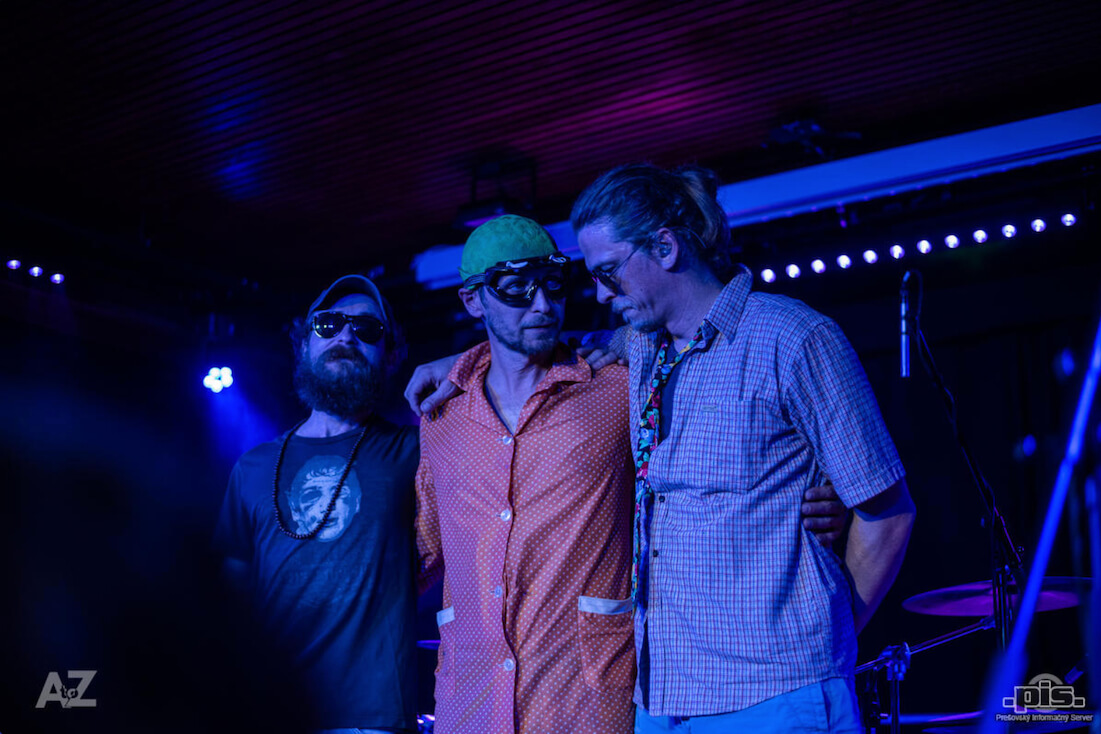 Chcú pokračovať napriek ťažkej situácii
Stromoradie od svojich začiatkov stavia na kvalitnej ponuke koncertov, divadelných a filmových predstavení, či ďalších kultúrnych programov, vysokom komforte pre účinkujúcich aj návštevníkov podujatí a kvalitnom gastre s vlastnou kuchyňou. Po roku, kedy sa klub rozbiehal, bolo jeho majiteľom a zamestnancom zakázané pracovať v súvislosti s nariadeniami prijatými na základe pandemickej situácie. "Najskôr sme v prvom pol roku preložili všetky podujatia, ale teraz už len čakáme, čo sa udeje. Začneme plánovať, až keď bude trochu jasné, kedy budeme môcť začať so živou produkciou a za akých podmienok. Niektoré koncerty spravíme, až keď budeme môcť ísť na plnú kapacitu klubu, pretože inak by to nebolo ekonomicky realizovateľné," dodáva Martin Višňovský, dramaturg Stromoradia.
Presunuté boli koncerty nielen Chiki liki tu-a, ale aj Bez ladu a skladu, Iva Bittová & Dunaj, Billy Barman, Vladimír Merta, Jana Kratochvílová, Perversity, Chinaski, Peter Lipa, Laco Déczi, Smola a Hrušky, Edo Klena, Viki Olejárová, Hex, Sto Múch a desiatky ďalších. "Peniaze z posledných akcií za vstupenky sme vrátili, vôbec som neriešili možnosť, aby si ich fanúšikovia preniesli v časoch neistoty. Máme jedno podujatie, na ktoré si ľudia ešte nevyzdvihli financie, ale máme ich pripravené, to vyriešime postupne na prevádzke. Nedáva mi zmysel, zálohovať si vstupenky na nejaký čas, len to komplikuje život." Náklady, ktoré mal klub spojené s týmito koncertmi ako reklamné kampane, PR a niektoré iné výdavky vykryli podľa slov Martina Višňovského z vlastných zdrojov. "Pre mňa je dôležitejšie to, aby fanúšik mal dôveru v náš klub a prišiel opäť, keď už bude reálne opäť hrať.
Online koncert Chiki liki tu-a sa uskutoční už túto sobotu 10. apríla o 20:00 hodine. Sledovať ho môžete na facebookovom profile kapely, klubu a ďalších partnerských fb stránkach. Už teraz je možné zakúpiť si dobrovoľnú online vstupenku v sieti predpredaj.sk a tootoot.fm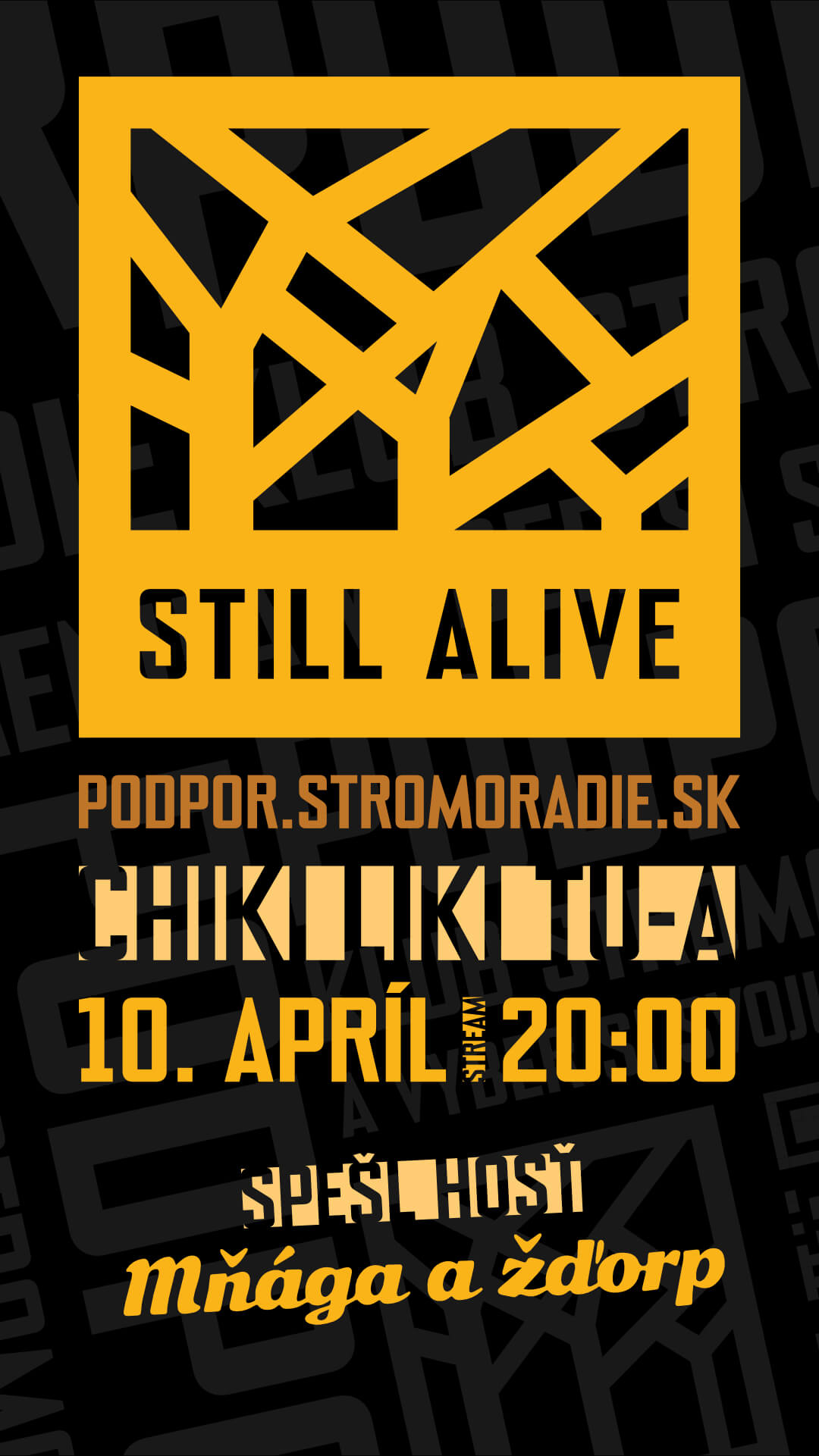 Redakcia informoval Edo Kopček, PR manažér Stromoradia
Foto: Adam Zvolenský (atoz.photo), fotka majiteľov Stromoradia – Róbert Sedlák