Česká kapela Vesna okolo speváčky, skladateľky a textárky Patrície Fuxovej sa aktuálne dostala do finálneho výberu piatich kandidátov národneho kola Eurovízie, ktorý

bud
e naživo vysielať oficiálny kanál súťaže, kde je viac než 5 miliónov sledovateľov

.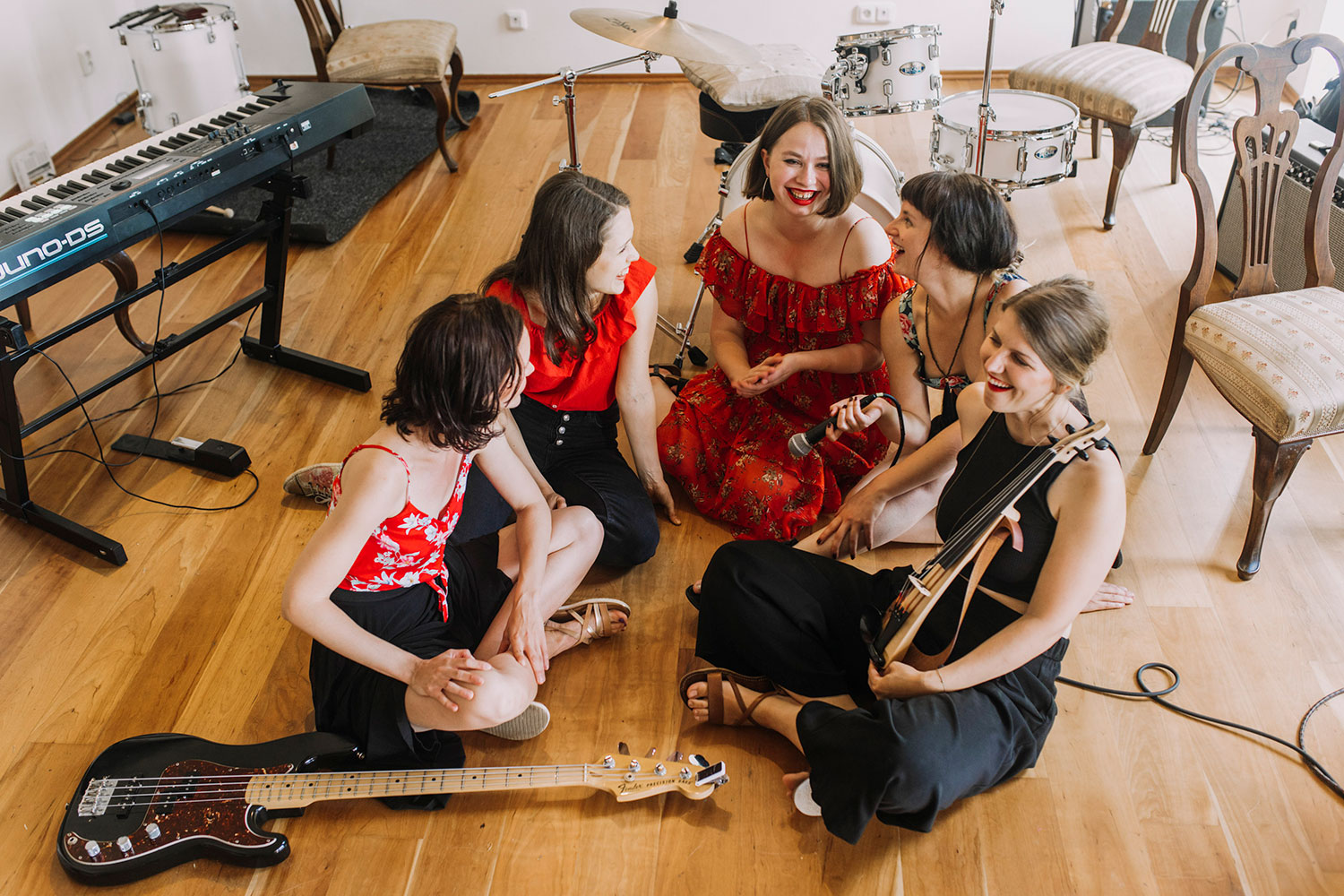 Výber národného zástupcu Eurovízie 2023 odstartuje živý přenos na oficiálnom YouTube kanáli súťaže, a to v pondelok 30. januára. Diváci ho budú môcť sledovať tiež na webe Českej Televízie iVysílání. Do pätice finalistov sa okrem skupiny Vesna dostala i speváčka Markéta Irglová, pesničkár RODAN, česká speváčka s arménskymi koreňmi Pam Rabbit a Michaela Charvátová, ktorá si hovorí Maella.
Vesna absolvovala v roku 2019 na Slovensku úspešné klubové turné s názvom #MyaVy, ktoré sa konalo v piatich slovenských mestách, kde sa medzi inými hosťami objavila aj speváčka Zuzana Smatanová, s ktorou majú na konte pieseň "Bečva". Aktuálne sa táto čisto ženská formácia zapojila do národného kola medzinárodnej speváckej súťaže Eurovision Song Contest, kde je súťažná pieseň vybraná spomedzi rekordného počtu 170 prihlásených.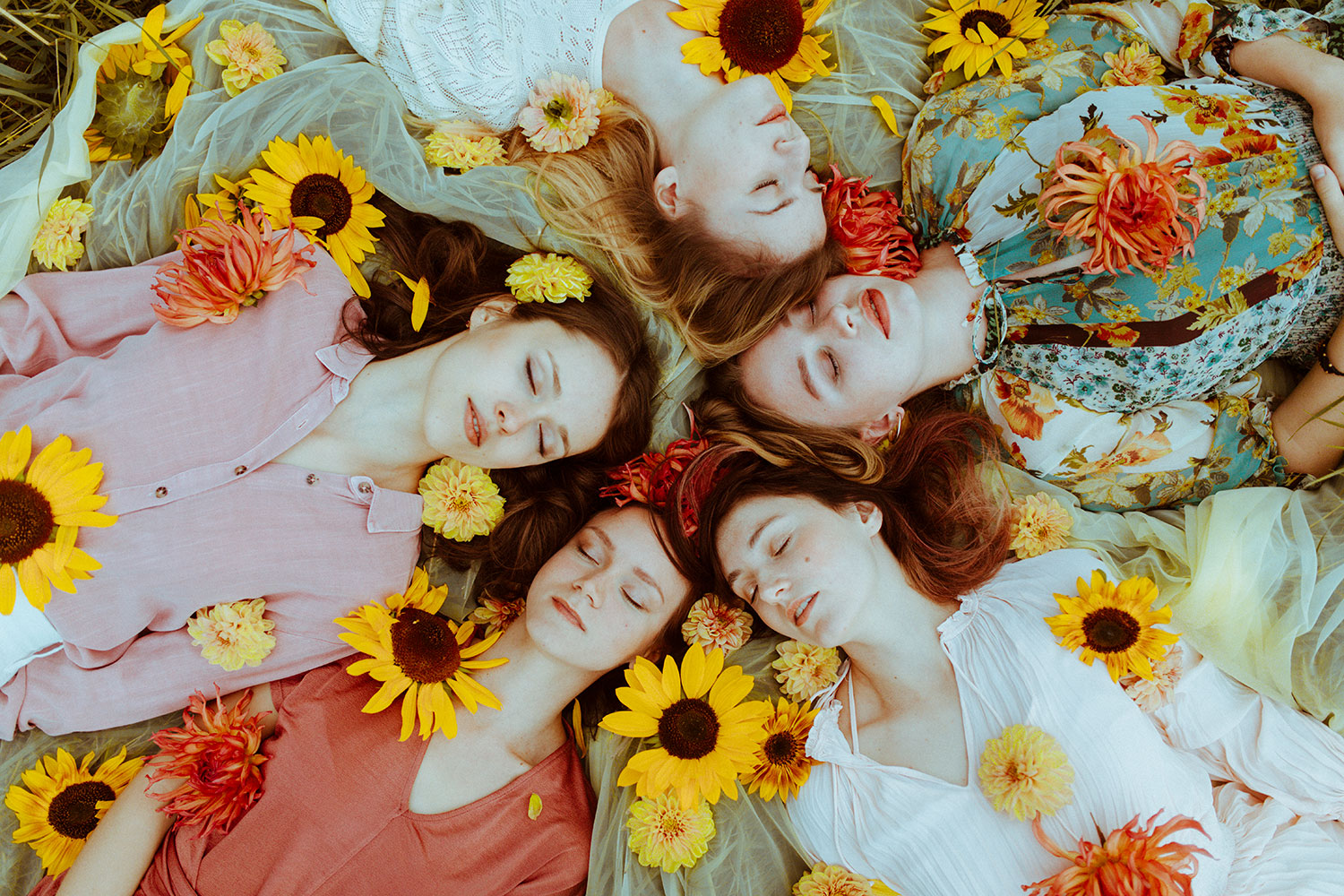 Kapela sa bude uchádzať aj o vaše hlasy s piesňou, ktorej názov je do prenosu 30. januára stále prísne tajný. Ako hovorí líderka skupiny Fuxová: "Pokiaľ máme s niečím reprezentovať Českú republiku a náš národ, nechcem spievať o zlomenom srdci alebo novej láske. Chcem spievať o niečom čo aktuálne prežíva celý svet. Je to pieseň, ktorá vytvára neviditeľné puto medzi všetkými, ktorí prežívajú akúkoľvek neslobodu. Či už vo forme neustáleho tlaku valiacich sa trendov alebo sa k nim zachoval niekto neúctivo a pošliapal ich dôstojnosť. Je to súcit so všetkými, ktorí prežívajú akúkoľvek formu neslobody a podpora v tom aby sa nebáli vymaniť." pieseň podčiarkuje slogan #chooseloveoverpower,teda vyber si lásku namiesto moci.
Skupina má okrem českých koreňov Patricie Fuxová (spev), Bára Juránková (husle), Markéta Mužátková(bicie) v kapele zastúpenú aj slovenku Terezka Čepková (basová gitara) rusku Olesya Ochepovskaya(klávesy) a bulharku Tanita Yankova (husle). O hlasy v Eurovision Song Contest sa bude Vesna uchádzať pod vedením slovenskej manažérky, Kristíny Polereckej.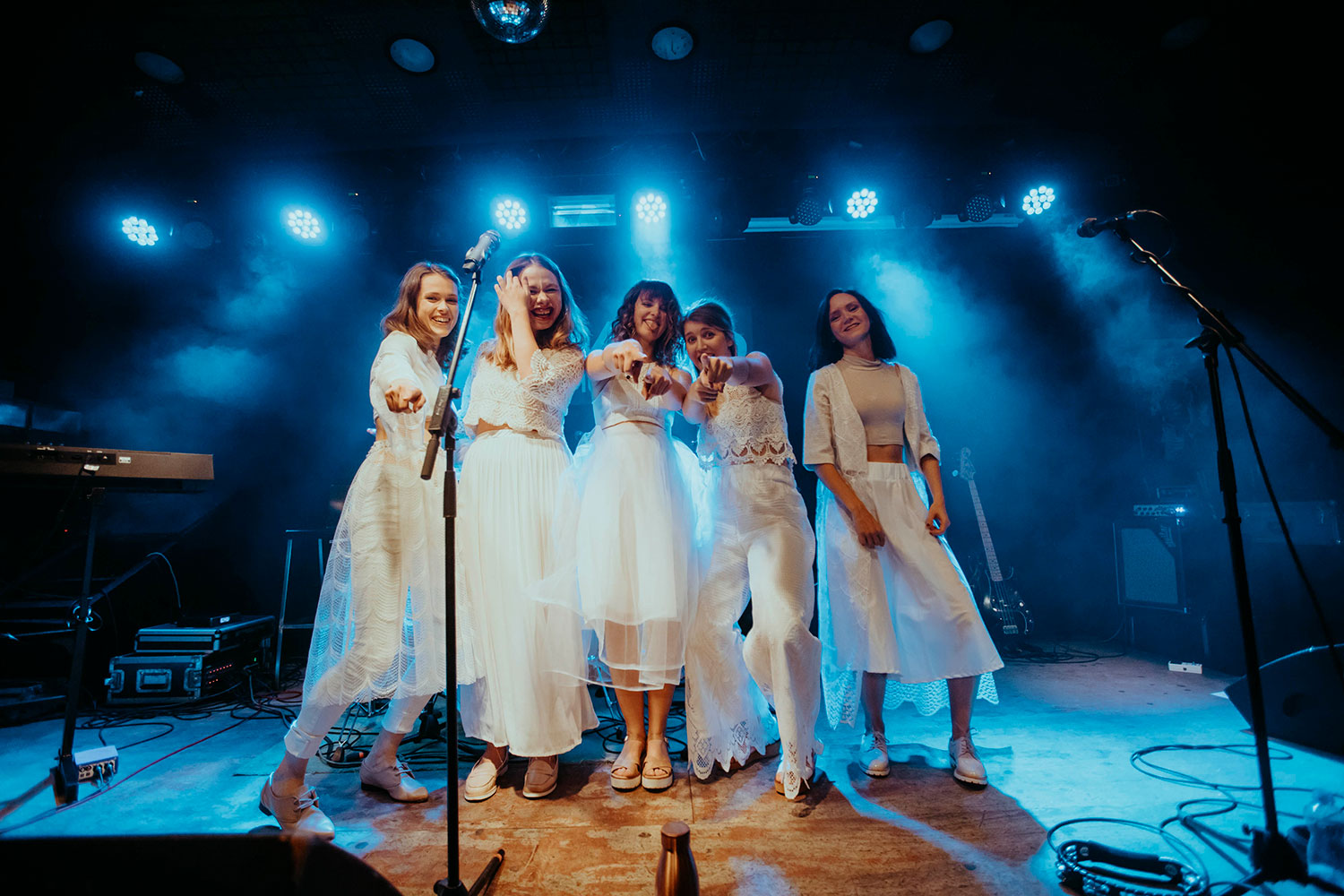 Hlasovanie bude spustené večer 30. januára a diváci budú môcť bezplatne hlasovať prostredníctvom oficiálnej aplikácie Eurovision Song Contest, ktorú je možné úž dnes stiahnuť. Finálny počet hlasov pre súťažiacich bude zrátaný v pomere 30% z českej republiky a 70% z ostatných krajín. Diváci zo Slovenska teda, môžu hlasovať a tak podporiť svojich favoritov v súťaži. Eurovision Song Contest je tradične najväčšou nešportovou aktivitou sveta, ktorej prenos sleduje viac než 180 miliónov divákov.
Pre viac informácií o hlasovaní v súťaži Eurovision Song Contest sledujte skupinu Vesna na sociálnych sieťach.
Instagram: @vesna__music
Facebook : @vesna__music
TikTok : @vesna__music
Zdroj: TS